If you attended this year's IFTF in Amsterdam, Netherlands, you know it was a complete flower paradise, to say the least. With this comes one of the most paradisiac flower booths seen at IFTF 2022. Rosaprima from Ecuador really stole everyone's hearts with their newest Ranunculus and Anemone varieties and you're bound to know why.
Rosaprima Caught the Direct Attention of Visitors at IFTF 2022
Show stealers when it comes to flowers? Absolutely yes! This year, the top Ecuadorian company had a very impactful presence at one of the most popular trade fairs in the Netherlands. From the opening on November 9th till the fair's closing on November 11th, Rosaprima was one of the most recured booths. Why? The answer is high-quality, amazingly colored, and out-of-this-world flower varieties.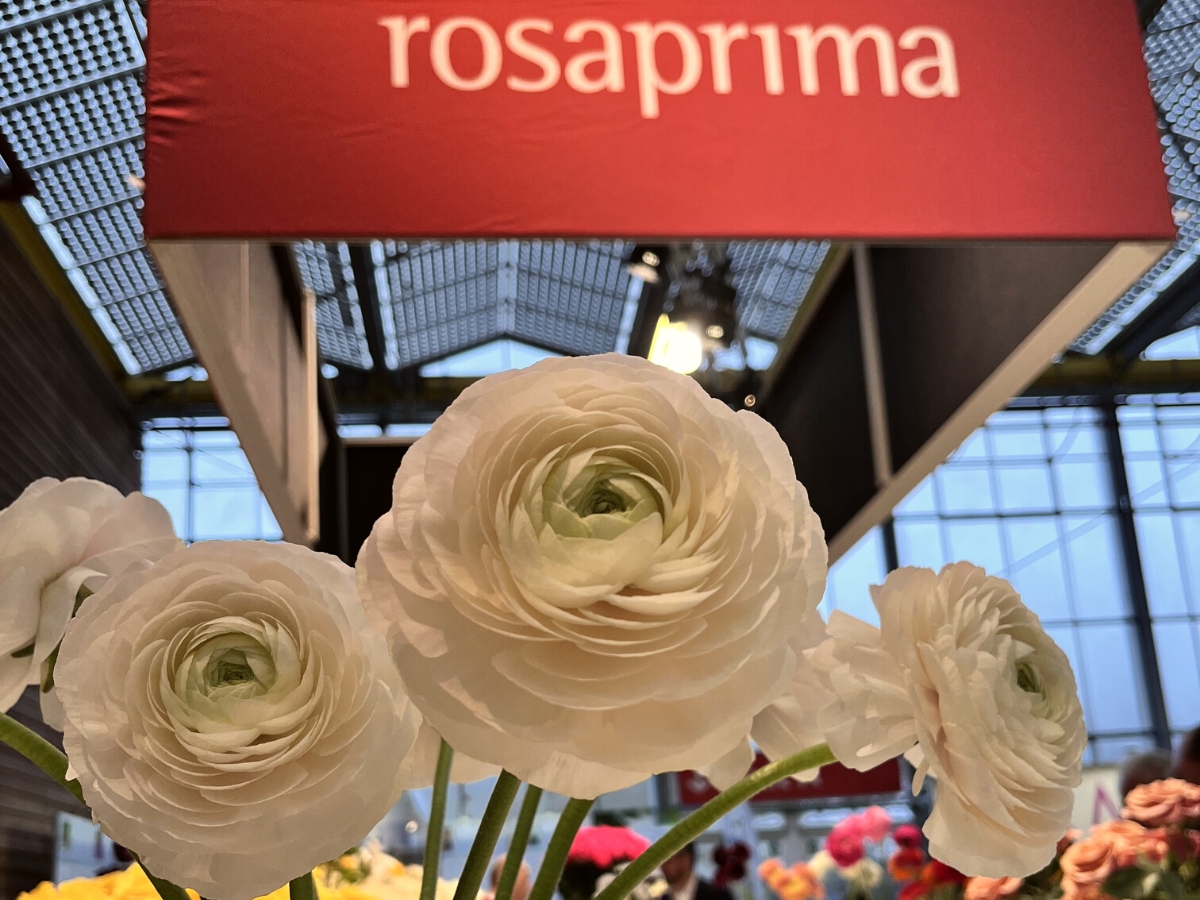 Literally, everyone who passed by just seemed to stop and stare at the infinite beauty of their flowers, especially that of their garden roses. But we're not here to talk about their conquering roses, but rather their newest ranunculus and anemone varieties that were centered in their booth, evoking all the attention towards their distinctive shapes and colors.
The Newest Ranunculus and Anemone Products Showed Extreme Attractiveness
Sexy, whimsical, and quaint are the vibes both the new ranunculus and anemone varieties by Rosaprima give you. The feeling of love, at first sight, was widely felt when visitors from different countries saw them exposed in their IFTF booth.
Some of the most common reactions observed were a daily lineup of "wows", and "never seen something more beautiful." But leaving the beauty aside for a short bit, it's time to get into what you came for and learn about the new ranunculus and anemone novelties by Rosaprima.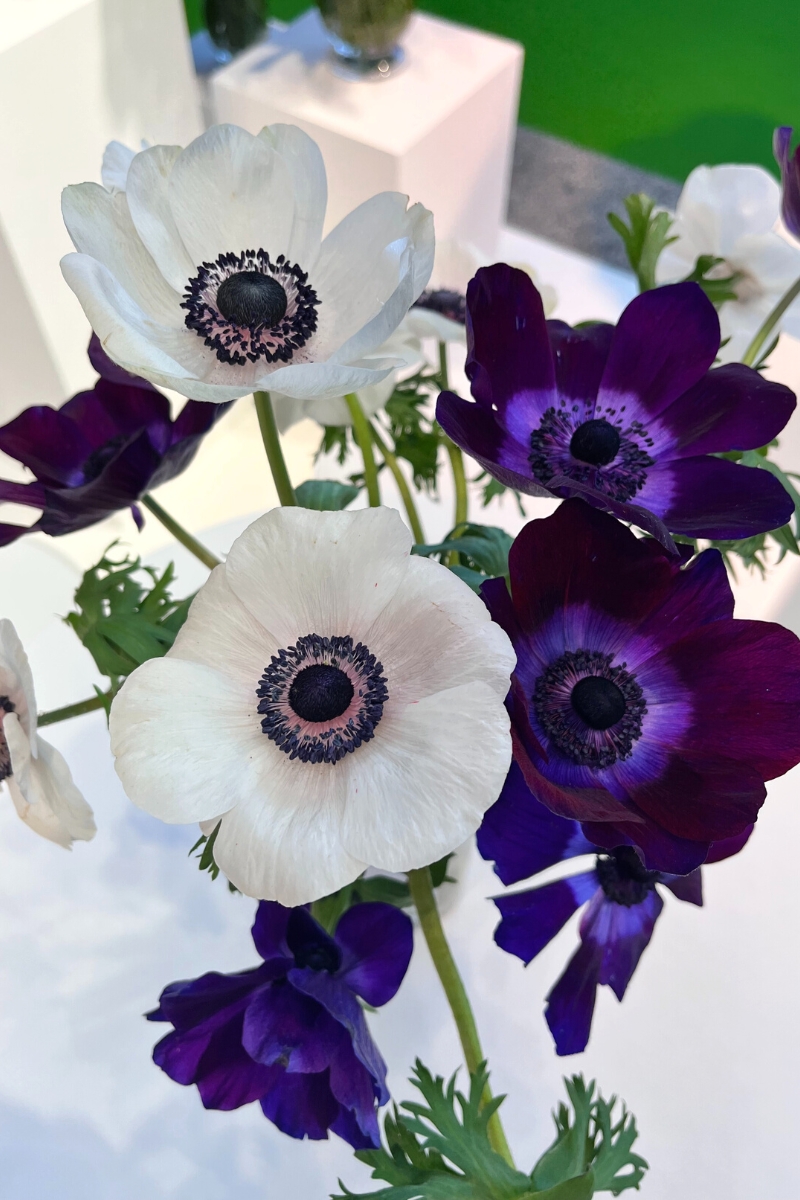 Ranunculus Trend-Setters
With a clear shiny spectrum, and striking bright colorful tones throughout the three days of the fair, the 2022 Ranunculus collection by this prestige Ecuadorian flower company was everything flower lovers could ever wish for and more.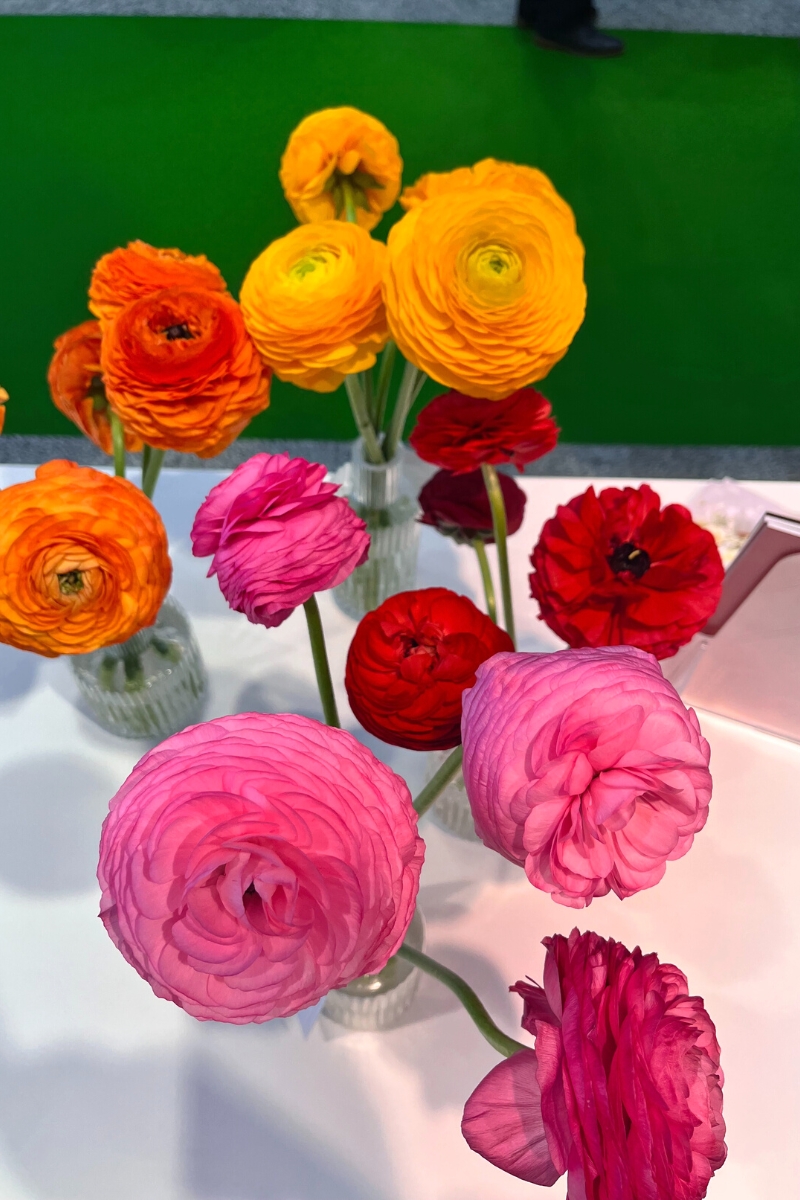 After nearly 26 years of growing only the best roses available, the company was utterly prepared to broaden its product line and introduce ranunculus flowers as a brand-new, exceptional offering. These new buds, which were raised on the same estate as our roses, high in the Andes, are sure to catch everyone's attention, and guess what? They totally did.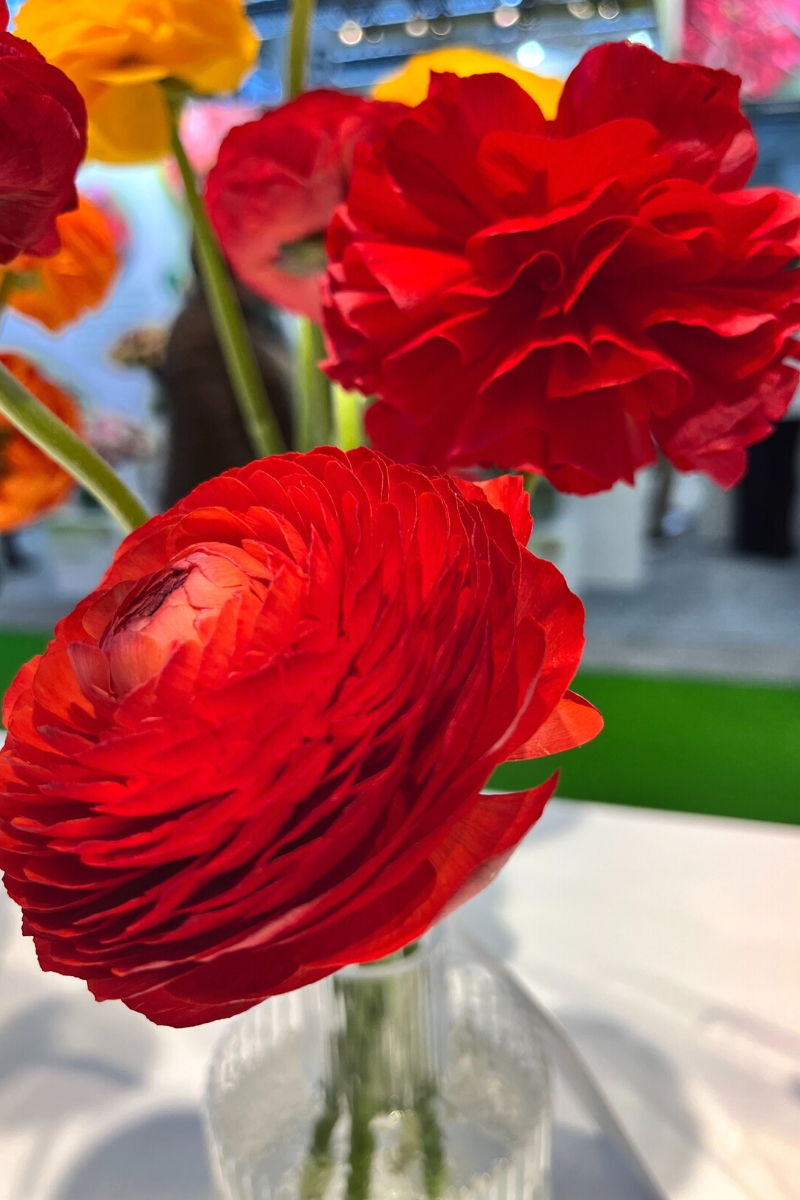 The paper-like petals of blossoms on bright, curved stems exude a charming beauty. Discover the quirky buds and new colors in their newest collection of Ranunculus here!
Introducing New Anemone Varieties as Well
Rosaprima was also delighted to make their newest Anemone varieties stand out at the IFTF 2022. Specifically, their Anemone Mistral Panda and Anemone Mistral Bordeaux were seen making a grand entrance at their flower booth.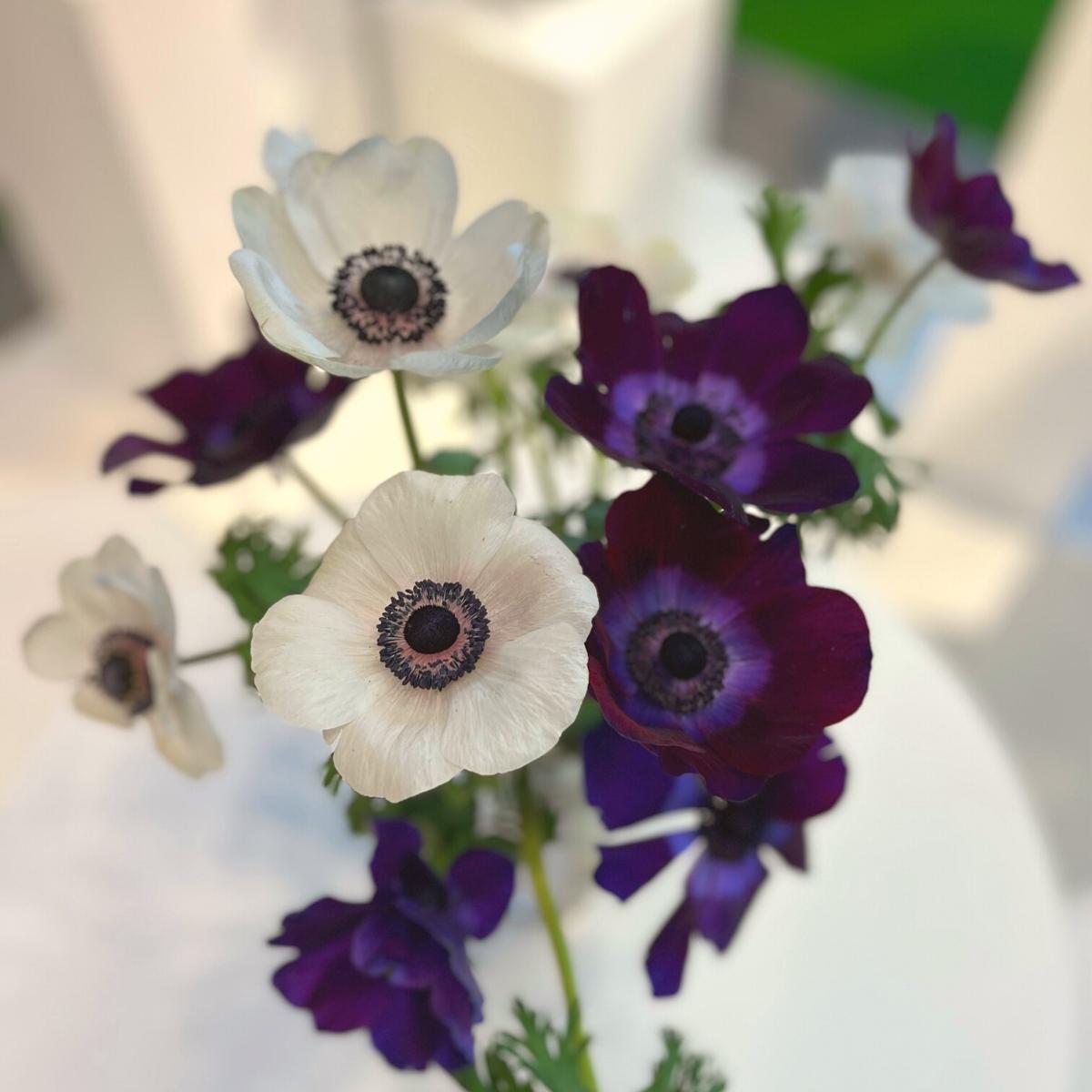 These beautiful blooms are perfect for any occasion, adding a touch of elegance to any arrangement. During the fair, the new anemones were seen intertwining in glass vases, mixing white and dark purple tonalities to create a unique and noticeable color combo.
Always Innovating and Creating Top-Quality Blooms
Looking for ways to excel in everything they do is definitely a strong and visible characteristic that describes this passionate flower company. It is no surprise that Rosaprima is known to be one of the most popular and liked flower businesses not only because of the essence and valuable information they share with their followers and clients, but because their products are truly one in a million when it comes to innovation, colors, shapes, and quality.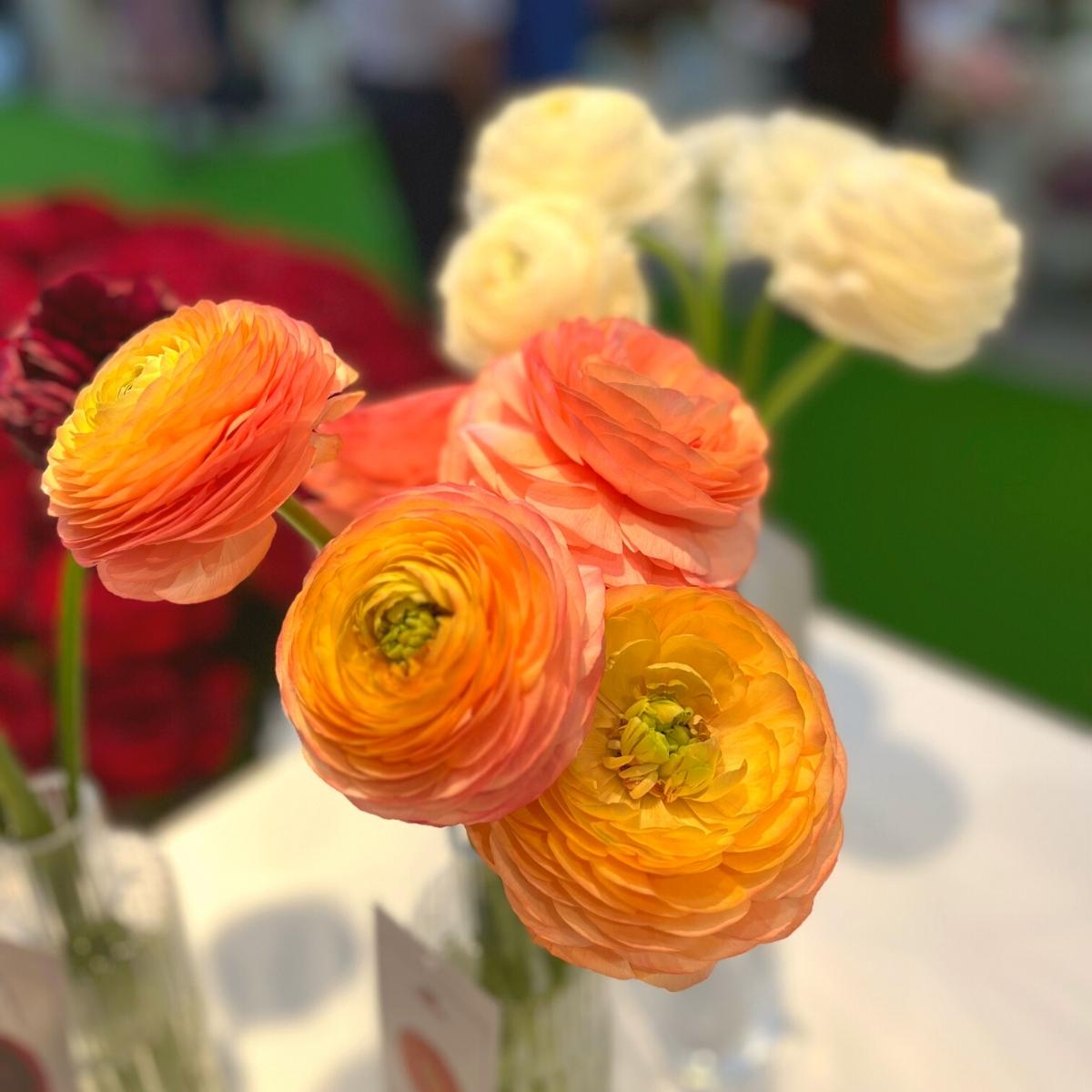 Hope to see more of Rosaprima next year and what they'll bring to the table!
Photos by Rosaprima.