Marjoland
lives for their roses. Over several generations, this name has become a familiar name all over the world. Now one of the largest rose nurseries of the Netherlands opens their doors online to tell you the story of their roses, their pride and joy, their life.
Angelien and Daniel
We are Angelien and Daniel van den Nouweland, brother and sister. We have grown up together, and now we do business together at
Marjoland
. Daniel (36) is the general manager and Angelien (34) responsible for all personnel matters. How nice for you to visit our booth at TOTF2021! With our other family members and many passionate people, we produce roses of stable quality all year round, in five varieties.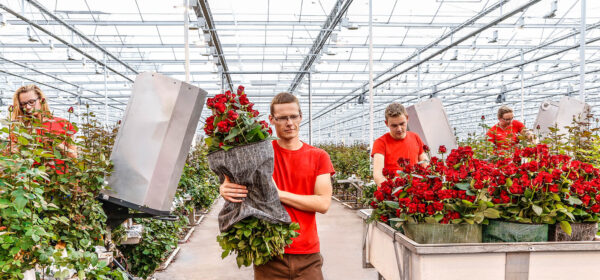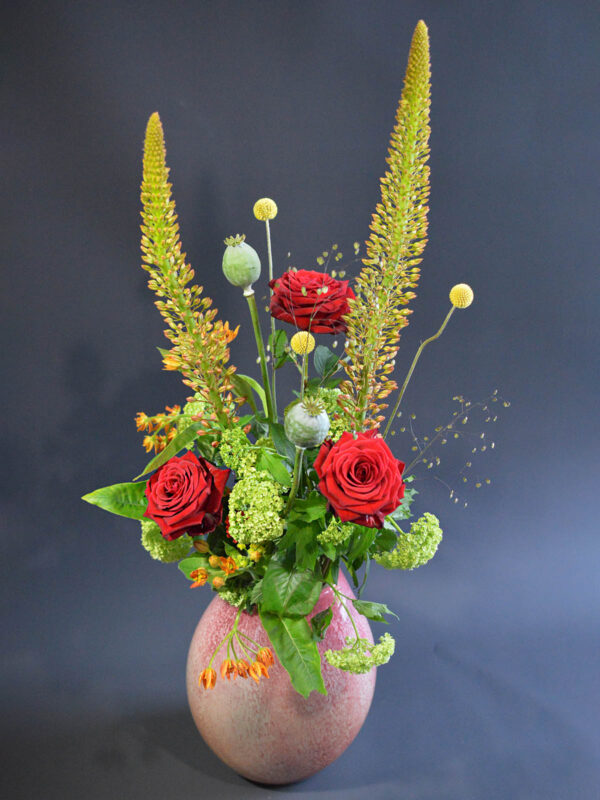 From Sacha to Red Naomi!
Red Naomi!
is the red rose that everyone knows. Marjoland has always been a specialist in red roses. You surely remember famous varieties like Sacha, First Red, Red Berlin, and Passion that once covered all of our 20 hectares. Red Naomi! is the proud successor at the Marjoland nurseries and we expect it to stay that way for a long time to come.
The Story behind Penny Lane
Rose Penny Lane
is one of the few yellow roses that are grown in the Netherlands. The bright color makes this rose so unique. And the name Penny Lane? That, of course, comes from a Beatles song that described a Liverpool street by the name of "Penny Lane". The discoverer of this rose is a singer from a band that loves to play Beatles tunes.
The Grateful Jumilia
The
rose Jumilia
, our beautiful Jumilia. Look at this heavy bud, the straight stems. A grateful rose for a bouquet, thanks to the beautiful bright pink color that comes straight at you. In addition to all this strength and beauty, the vase life is fantastic.
Meet the Dolomiti Family
The Dolomiti family consists of
rose Lovely Dolomiti
, Sweet Dolomiti, and
Dolomiti
. Did you know florists are crazy about these varieties?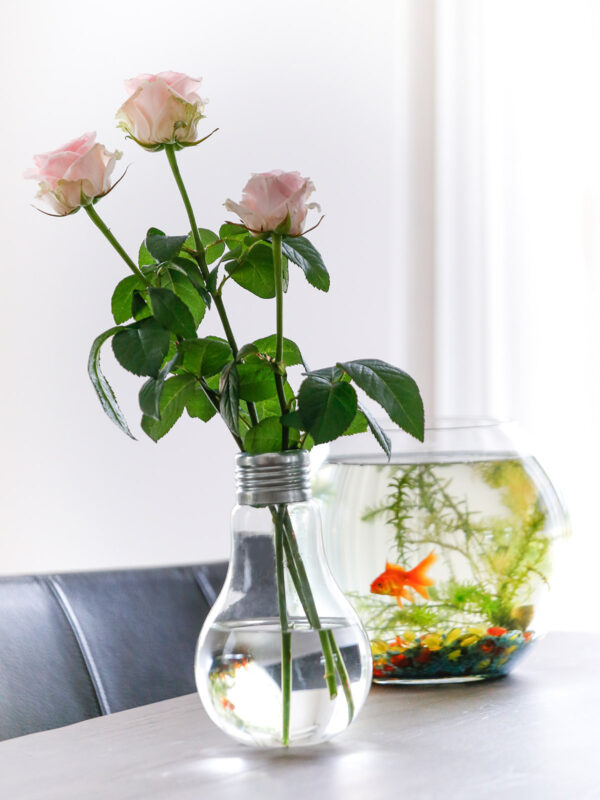 We had three renowned florists from France do some free-styling with our white Dolomiti. In this blog by
Mikala Forcellini
you can see what they came up with:
What Do Three French Top Artists Make of Rose Dolomiti?
Read more about our range at Marjoland's website: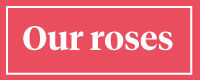 Processing Our Roses
New in our processing hall is that the roses enter the cold storage directly from the greenhouse and then remain cooled throughout the processing.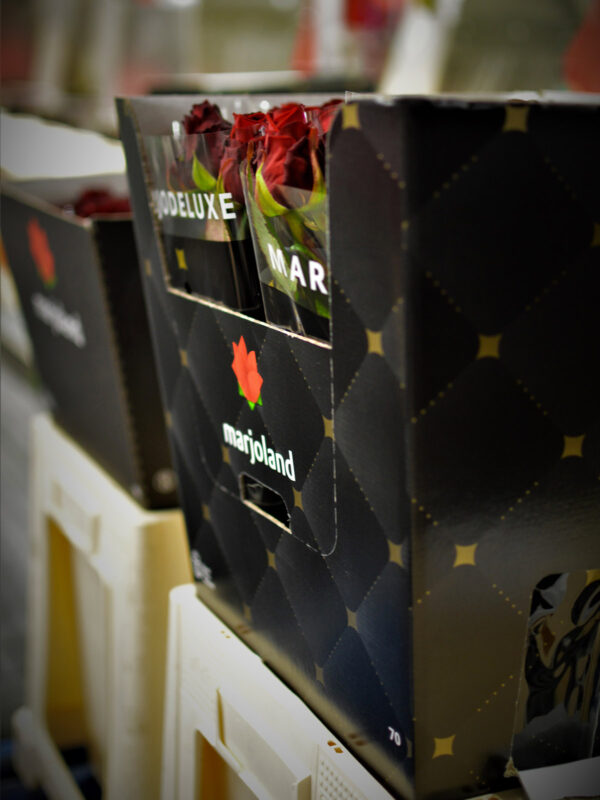 Watch this 1-minute film by
Hamifleurs
that shows the process or harvesting and handling:
A Feelgood Crop
Our uncle, Koos van den Nouweland, is constantly working to ensure that the crop feels good: "The best roses come from a vital plant. We have been working for years to produce the roses as organically as possible. In addition to organic control agents, we use Natugro. An agent that affects the root environment, that works just like probiotics for the intestines."
The Secret to a Good Rose
Our grandmother and grandfather used to be vegetable growers. At that time still in very low greenhouses, the flat glass. The smallest boy in the black-and-white picture is our father, Joop van den Nouweland. He is a skilled entrepreneur who, together with his wife, Mariola van den Nouweland, made Marjoland the great nursery that we know today.
Mar
iola and
Jo
op are also the names that come back in our company name "Marjoland". Joop: "So, what is the secret to a good rose? Doing everything right every day in all areas such as labor, climate, technology, and crop protection. But especially day and night and 7 days a week."
The Era of Digitization
Our cousin Roy van den Nouweland is active in sales. In recent years he has focused on digitization. Especially with fresh products, channels must run as efficiently as possible. One condition for trading digitally is that you must be able to buy the Marjoland roses blind. This is possible with our continuous quality and delivery options to our trading partners. Roy: "Digitization ensures that we have time for real conversations."
Contact and Follow Marjoland
Would you like to know more about Marjoland and the developments in this new year? Then follow us on Instagram and Facebook. We would love to get in touch. If you have any questions, you can always send a message. Marjoland B.V. Bredeweg 1A, 2742 KS Waddinxveen, Netherlands Phone Sales: +31 (0)79-59 333 99 Phone General: +31 (0)79-59 364 75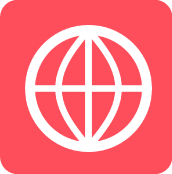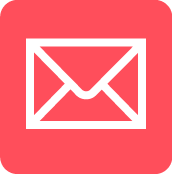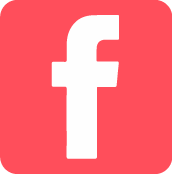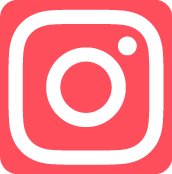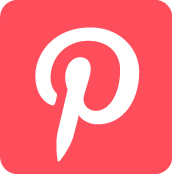 Together we make the world a happier place.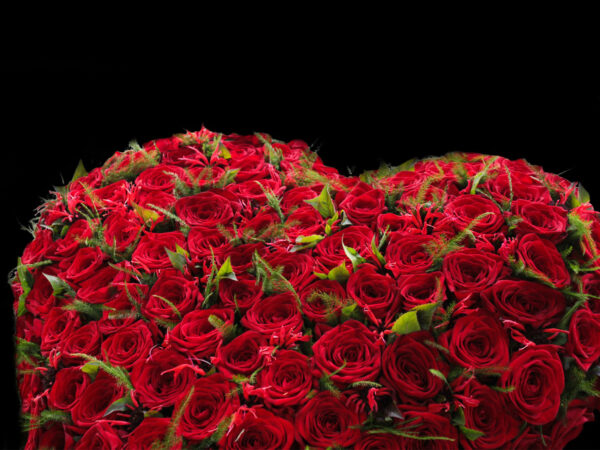 Love from Angelien and Daniel and of course Family Marjoland