At Coloríginz we are able to provide our customers with a wide assortment of the most extraordinary and beautiful varieties of flowers and decorative foliage you have ever seen. And it does this with ambitious breeders and growers from all over the world. We can say that we are the number one sustainable sourcing company for you!

Special Varieties in Every Season
Every season has its own special varieties. Because we are a sourcing company and work very closely with our breeders and growers, we are able to offer a large part of our assortment all year-round. Some varieties are available in a specific time frame, such as Anemones and Ranunculus. They are available right now and we would like to dig a little deeper into these wonderful varieties further on, so stay with us. First, take a look at everything we have to offer.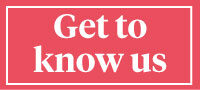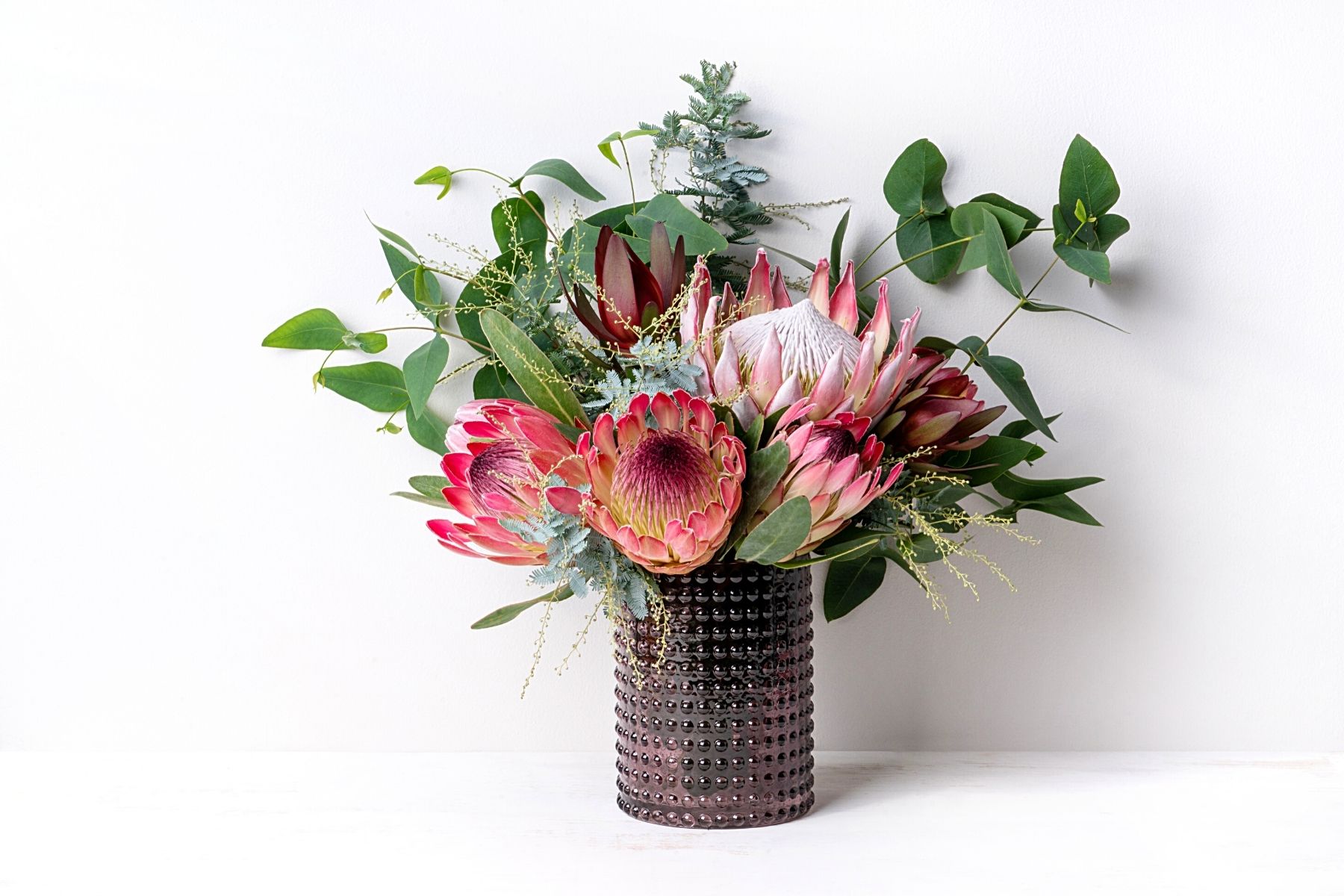 Assortment
Our assortment is filled with all sorts of flowers and foliage. If you are looking for a particular variety do not hesitate to contact Coloríginz first, as we know how to get it or where to find it. As we said in our introduction, we specialize in knowing all the specifics and details of flowers and foliage. For example, we have a team of specialists that embodies Proteas. They know all the Protea varieties by heart. We have a team of specialists that knows everything about all the Eucalyptus varieties or exotic foliage assortment from Sri Lanka. The list goes on, but know that this is what makes us special.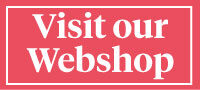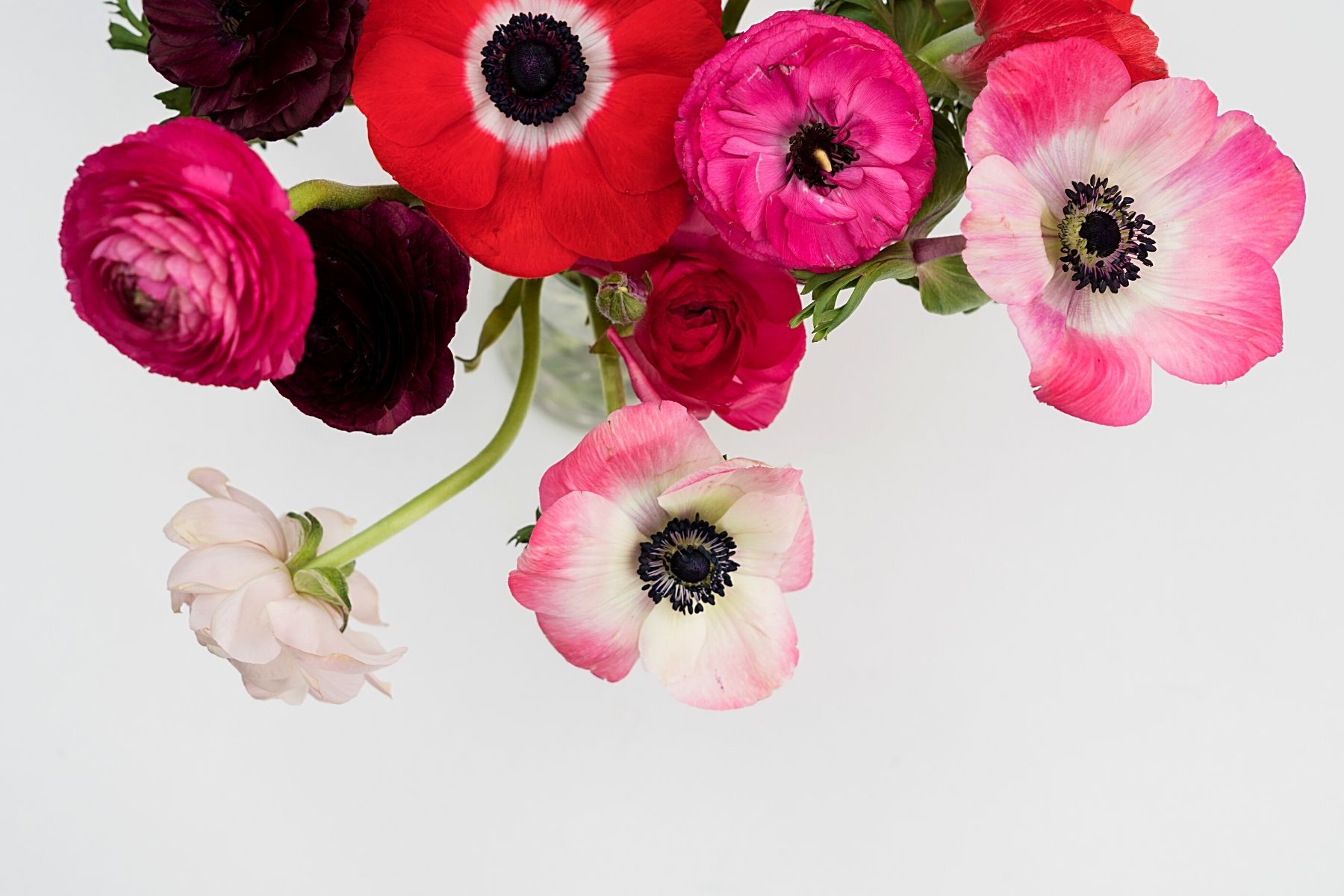 Italian Selection
This time of year, our assortment is filled with the most beautiful varieties from Italy. From the regions of San Remo and Naples, we receive varieties such as Anemone, Ranunculus, Antirrhinum, Dianthus, and many more.
During this Thursd Online Trade Fair, we would like to take a closer look at a few of these varieties. Read along.
Anemone
Let us start our TOTF2021 tour with Anemone.
Origin
The name "Anemone" comes from the Greek language, which loosely translates to "windflower". A reference to its life cycle; the delicate flower is blown open by the wind and eventually the wind blows the petals away. Anemones are divided into three main categories. One that blossoms in spring, one that blossoms in spring/summer, and the last category, that blossoms in spring/autumn. Together, these three categories contain more than 150 different varieties.
Mythology
The ancient Greeks loved Anemone. So much so, that there are many myths surrounding the origin of this delicate flower. One of them is about the Goddess Aphrodite. When her lover Adonis died, she was inconsolable. She shed so many tears of grief that the soil below her feet saturated with water, which gave life to the Anemone. Another story is about the nymph Anemona. She was a member of the court of goddess Flora. Zephyr, Flora's lover, was very bewitched by Anemona and soon fell head over heels in love with her. When Flora got wind of this, she was angry, hurt, and obviously jealous. In her anger, she called Anemona to her side and turned her into a flower. We have just learned that Anemone is heavily loaded with symbolism and has a very rich past. However, Anemone also had its more "practical" uses. For example, in the past, Anemone was thought to be great for treating cramps. However, this turned out to be untrue; solving one problem and causing the next; the anemone flower is unfortunately poisonous.
Availability
The romantic and simply stunning looks of the Anemone will surely steal your heart and take your breath away. A wide color selection, from powdery pink to deep purple and from orange to chocolate brown, is available in our selection.
We invite you to visit our webshop by clicking on the button below.
Ranunculus
Spring flower, Ranunculus is available. Most of the year you can find Ranunculus in our assortment, but at this time of the year, the selection is particularly enormous. Time to dive deeper into the background of this cheerful and abundant bloomer!
Origin
When we talk about 'Ranunculus' we often refer to the beautiful flower with the many, silky and fragile petals that looks a bit like a Peony Rose. However, in reality, the word "Ranunculus" represents an enormous genus of around 500 different species within the Ranunculaceae family. The name of the Ranunculus that we described in the first line is actually called "Ranunculus Asiaticus"; all of the Ranunculus in our assortment are cultivated from this species. Our Ranunculus mainly grows in Italy, The name "Ranunculus" is derived from the Latin word for "little frog". This name does not refer to the flower itself, but to the fact that Ranunculus in the wild occurs growing alongside a stream.
Mythology
The mythology of Ranunculus is quite interesting (and somewhat strange, as legends usually are). The Native Americans called Ranunculus Buttercup 'Coyote eyes'. This legend goes as follows: a coyote was playing with his eyes, throwing them up in the sky and catching them with his little paws. An eagle flying by spotted the coyote while he was doing this. The eagle dove down and, before the coyote could catch his eyes, snatched them out of the sky with his large talons. The eagle flew away and quickly disappeared. The coyote was now blind, so he created a new pair of eyes from two Ranunculus flowers, and he could see again! As we said earlier, a bit strange, but interesting.
Colors & Varieties
In our assortment, you will find dozens of Ranunculus varieties in an even bigger color selection. Within the Ranunculus assortment, a distinction is made between the following varieties: The "Pon Pon" varieties have a large flower bud and (somewhat) sturdy and slightly curled petals. The "Elegance" varieties are known as the Ranunculus with big flower buds and multiple flower heads. The many petals of this variety appear to be made from the finest silk, emphasizing the delicate appearance of the Ranunculus. The Ranunculus "Butterfly" has a somewhat more delicate appearance in comparison to the "Pon Pon" and "Elegance" varieties. And looks a bit like a branched Anemone (Albeit with a lot more petals). The largest part of our Ranunculus assortment consists of Ranunculus "Clooney". This variety has large and full flower buds, which are comparable to that of Paeonia. Ranunculus "Clooney" is available in dozens of beautiful colors ranging from soft pink to burgundy and bright orange.
View our total Ranunculus assortment by clicking on the button below.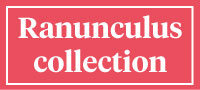 Dianthus
Since forever, people have been crazy about Dianthus. We cannot deny that Dianthus is a divine flower and that we have fallen in love with its alluring looks, colors, lavish flower buds, and long shelf-life. Here is some background information about Dianthus, or 'Carnation' as this flower is also called.
Origin
The birth ground of Dianthus is in the sunny south of Europe, around the Mediterranean Sea to be more exact. We say this with some caution because the carnation has been cultivated so extensively that it is hard to pinpoint the exact area of its origin. It is assumed that around 300 B.C., Greek botanist Theophrastus gave name to this flower. The meaning of the name 'Dianthus' is actually quite lovely: in Greek 'Dios' means god and 'Anthos' means flower, together this is 'the flower of God'. However, the legend on which this name is based is a little disturbing (as legends usually are): Diana the Goddess took a liking to a shepherd boy. But unfortunately for the goddess, the boy did not share the same feelings for Diana and rejected her. Diana did not take this lightly. Overcome with rage, she ripped out the shepherd boy's eyes and threw them to the ground, where they sprouted into Carnations.
Mythology
Throughout the centuries, the carnation has been a very popular flower. This is obvious due to the many symbolic purposes this flower has served and still serves. We name just a few below: According to Christian legend, Dianthus first came to earth when Jesus carried the Cross. The Virgin Mary cried as she watched her son suffer from his burden. Where her tears fell, carnations sprang up from the earth, making the pink carnation the symbol of a mother's undying love for her children. In Chinese culture, the Dianthus is one of the most used flowers in wedding arrangements, while children in Japan give this flower on Mother's Day just like they do in Northern America. In the Netherlands, white Carnation is a symbol for veterans. This started back in World War II and even after the war, it carried on to become a symbol for veterans and remembrance of the resistance. In politics, a red Carnation is seen as a symbol of socialism and the labor movement. Historically, the flower has been used in demonstrations on International Worker's Day.
Colors & variations
From Italy, we have a large Dianthus selection available in our assortment. Which is roughly divided into two categories: the Spray Dianthus with multiple flower heads and the single Dianthus. We mostly offer single Dianthus in a wide variety of colors: from the purest whites to blush pink and bright yellow, we even offer green varieties!
Interesting story, right?! Click on the button below to read more about our Dianthus assortment.
Antirrhinum
The time of the antirrhinum has come! Create a lush arrangement and see the snapdragon (which it is also called ) turning into the beaming center of your bouquet. In today's article, we'd love to share more information about this special vertical flower.
Origin
Antirrhinum is derived from the rocky areas of the Mediterranean and the Middle East. Usually, the term 'snapdragon' is used for the larger plants in the antirrhinum-family, which is the botanical name for this flower. In the wild, Antirrhinum loves a sunny place in calcareous soil. It loves this soil so much, that you should not be surprised to see a "snapdragon" nestled in the cracks of an old wall or growing in a quarry. This extraordinary flower has also attracted the attention of botanists, for hundreds of years Antirrhinum has been cultivated. This flower used to be found mainly in monastery gardens. The stem of Antirrhinum can reach a height of about 80 centimeters. The flowers grow in a bunch along the end of the stem. Cultivated species can have a big variety of colors. From pure white, to yellow with tiny pink dots, or maybe peach-pink is your favorite!
Mythology
The botanical name of the snapdragon is "Antirrhinum". In Ancient Greek this literally means "like a nose", possibly referring to the "nose-like" capsule in its mature state. The opinions of which (mythical) animal this "nose" shape is from varies: In English, the name, of course, refers to a dragon, but in most languages, the snapdragon translates to "lion's mouth". Whether the flower looks like a dragon or a lion, both creatures symbolize power. The symbolic meaning of the snapdragon is 'power', 'purity', and 'expression'. However, the flower can also symbolize rejection and deceit. So, be careful whom you give this flower to! Still, it might be better not to take these negative associations too seriously, because who doesn't immediately fall in love with this beauty? We did!
Colors & variations
As we mentioned before, Antirrhinum comes in a variety of colors. Interested?!
Click on the button below for more information.
Are you our new customer?
Are you, after reading about us and a tiny piece of our assortment, interested in being our customer? Contact us we are more than happy to help you. It does not matter from which country you are in. So, are you a retailer, wholesaler, exporter, florist, or grower, then click on the button below and we will contact you soon! We are more willing to grant you your wishes and needs.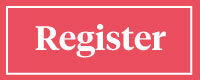 Get in Touch with Coloríginz
Coloríginz Betula 71 1424 LH De Kwakel Netherlands Phone : + 31 (0)887 887 123