There's a reason why the word 'innovations' is part of the name Pagter Innovations. Continuous development leads to better packaging products. Better in usability, better for the cost of packing and transport, and for the environment. At this online booth at TOTF2021, you will see some of our latest developments that are already available for you: Procona, our intelligent Displays, Porto, and PortoVase. Welcome to the booth of Pagter Innovations!
Packaging and Presentation Systems for Cut Flowers
Pagter Innovations develops and produces innovative packaging systems for cut flowers in water for the entire chain from producer to consumer. We help growers, traders, and retailers all over the world to retain the quality in the chain, to improve the presentation, achieve sustainability goals, and where possible to lower the costs of packaging and transport.
Procona
Procona is the most sustainable retail ready concept for cut flowers Procona® keeps flowers fresh from producer to consumer. Moreover, Procona is sustainable and efficient. The solid Procona container can be used and returned many times. Because of the rectangular shape and perfect stackability. Proconas have a better loading capacity than round buckets.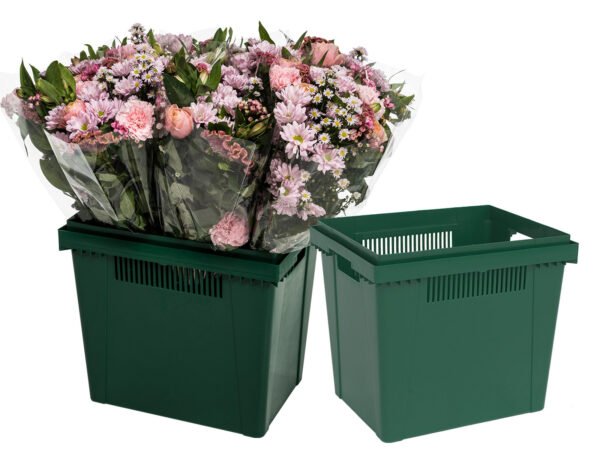 Cut flowers in Procona have hydration and ventilation during transport and are better protected. This reduces the waste of flowers.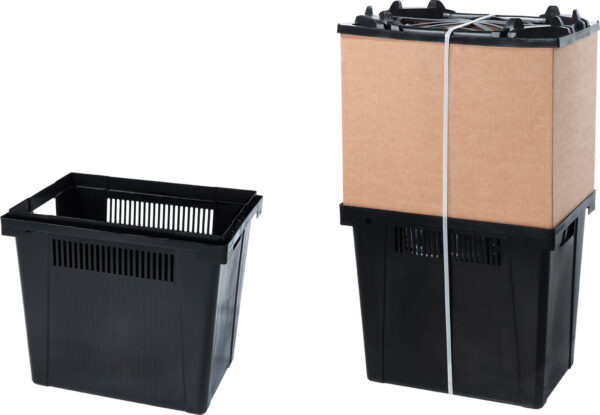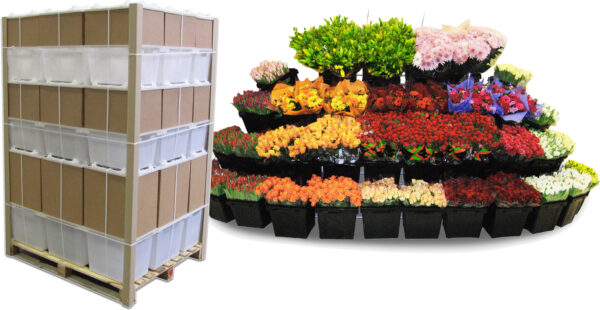 Procona: the sustainable re-usable alternative • Savings in packaging costs • Savings on transport costs: 15-30% better loading capacity than round buckets • Savings in labor costs in your distribution center and store • Less waste of flowers: no collapsing cartons & unpacking in your store • Less waste in your store: Procona containers and lids are reusable • Retail-ready • Better presentation in your store = more sales • Smaller carbon footprint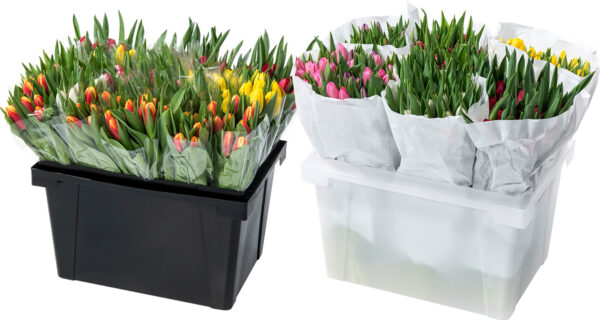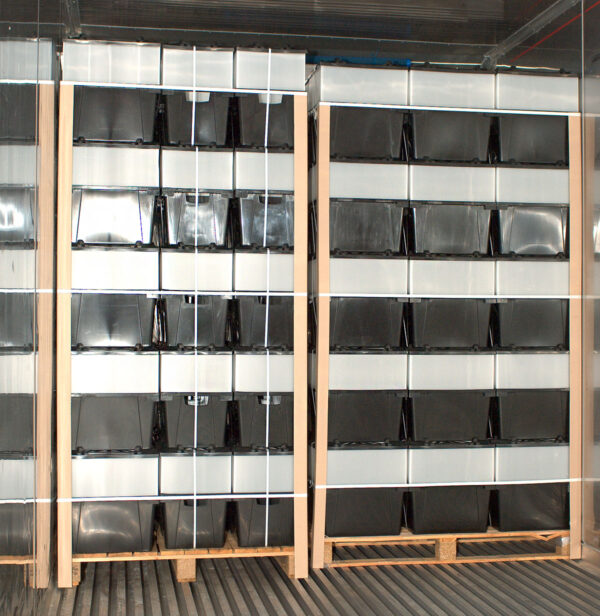 Procona is the ideal package for air, road – and sea transport of a.o. tulips and daffodils. Contact us for more information!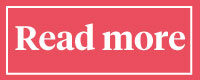 Displays
Our range of smart displays offers an optimal presentation of cut flowers and potted plants. Using 3D animation, we visualize a shop layout for every floor space, that helps promote sales. Pagter displays: • Improve your sales • Ensure more flowers per m² • Have flowers 'directly face the customer' • Offer endless possibilities for every point of sale • Have a flexible set-up for high and low season • Combine cut flower and pot plants • With personal advice and 3D visuals • Are very affordable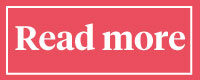 Porto
Hydrate flowers in dry boxes with Porto so they arrive fresh! Porto is the ideal package for online business and for exporters who want to send flowers in water in dry boxes. With Porto, you can send flowers in water in a vertical or horizontal position and even upside down! • 100% leak-proof • Fast and easy to use • Complete package with box and insert (Porto 50 & 20XL)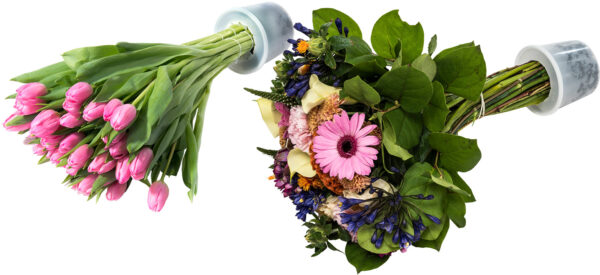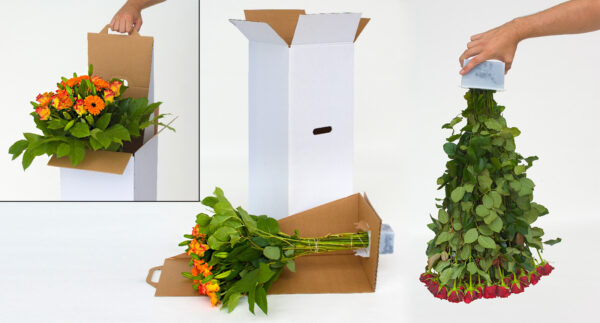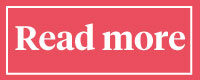 PortoVase
PortoVase is a gift packaging for transporting cut flowers in water. The PortoVase allows you to transport a bouquet horizontally (even upside down) without the water running out. The PortoVase is easy to fill and keeps the bouquet securely in place during transport. Upon arrival, the bouquet is ready to be enjoyed without cutting stems or re-arranging. The PortoVase can be re-used many times as a normal vase.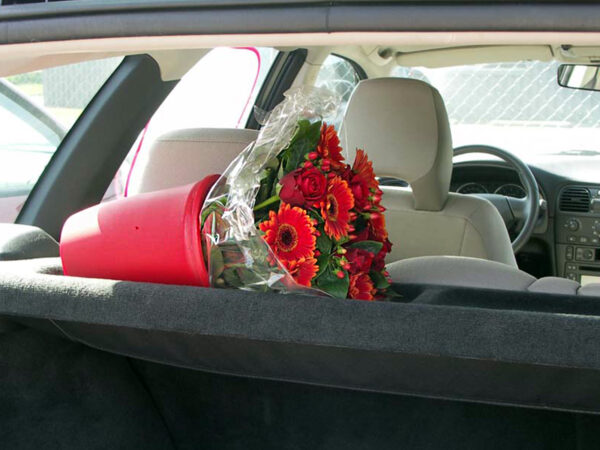 Contact Pagter
What can we do for you? Please contact our Dutch or USA office for further information about our packaging solutions. Head Office - Pagter Innovations B.V. Vaartveld 14 4704 SE Roosendaal Netherlands Phone: + 31 (0) 165 39 55 00 Email: [email protected] Internet: www.pagter.com Sales office USA - Pagter Innovations, Inc. 914 Marcon Blvd, Suite 105 Allentown, PA 18109 United States of America Phone: +1 (610) 264 1711 Email: [email protected]