Ahead of the start of a new era that will no doubt bring intense new challenges, the Pantone Color Institute has announced that its 2020 Color of the Year is PANTONE 19-4052 Classic Blue, a deep blue shade that's at once comforting and relatable.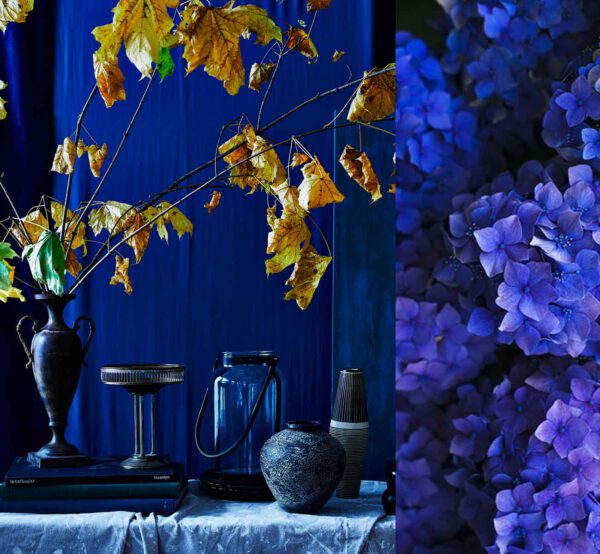 So perhaps it should come as no surprise as a decade ends and a new one begins, that Pantone would revisit the blue color family ahead of a year that will carry plenty of changes, fears, and hopes as it ushers in a new phase.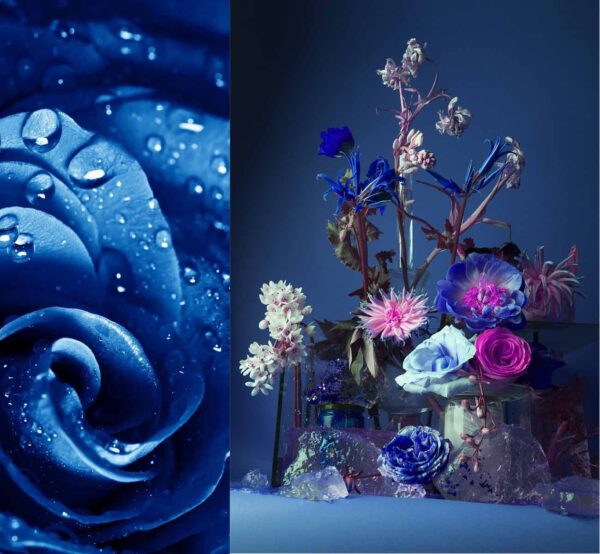 "From now and then [1999], there's the same feeling of trepidation about the world, which is why, based on what we saw happening in our global culture, we selected Pantone 19-4052, Classic Blue, to be our color of the year for 2020. " Laurie Pressman, Vice President of the Pantone Color Institute, tells TIME. "It's a reassuring blue, full of calm and confidence. It builds connection."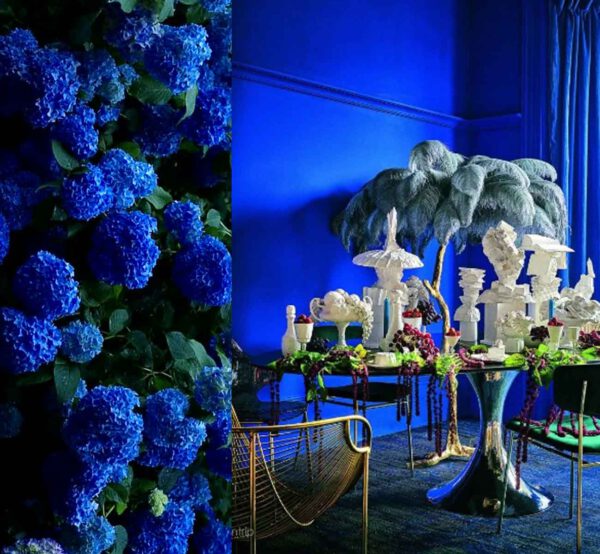 Pressman said that Pantone felt that the color highlighted dependability, trustworthiness, credibility, and constancy, all traits that are valued in the fast-paced, high-stress situations of the current world. She also pointed out that the deep blue matches that of the sky at dusk, which provides an apt example of why this color can resonate with so many people.