The trend for 2020 is indoor plants. This is THE moment for plant delivery services to share their plantastic stories and deliver leafy goodness to each and everyone's doorstep. #plantsmakepeoplehappy and with the current shift to a more homebound situation, everyone is looking for an extension of their plant posse. Drool over the pretty collections of these plant delivery services and order your plant (with matching trendy planter) at one of these inspiring webshops! Are you not in their delivery zone? Not to worry, their Instagram accounts are filled with pretty plant photos for you to take as an inspiration on how to become the next Plant mom or dad.
5 Online Plant Shops with Delivery to your Doorstep
1. Plant That Plant (Worldwide delivery)
Since 2017, the Swedish Plant That Plant has spread plant love. Besides love, there are lots of fun facts about different plants, in order to lower the mental hill for people to get more plants and thereby increasing their mental health. It is a place for every and all that wants to be closer to the world of green. Oskar shares pictures of plants, plantastic stories and tells one or two jokes in between. He and his team do this to make the plant-world more available for all and because they LOVE plants. Follow @plantthatplant on Instagram and check out Oskar's latest finds!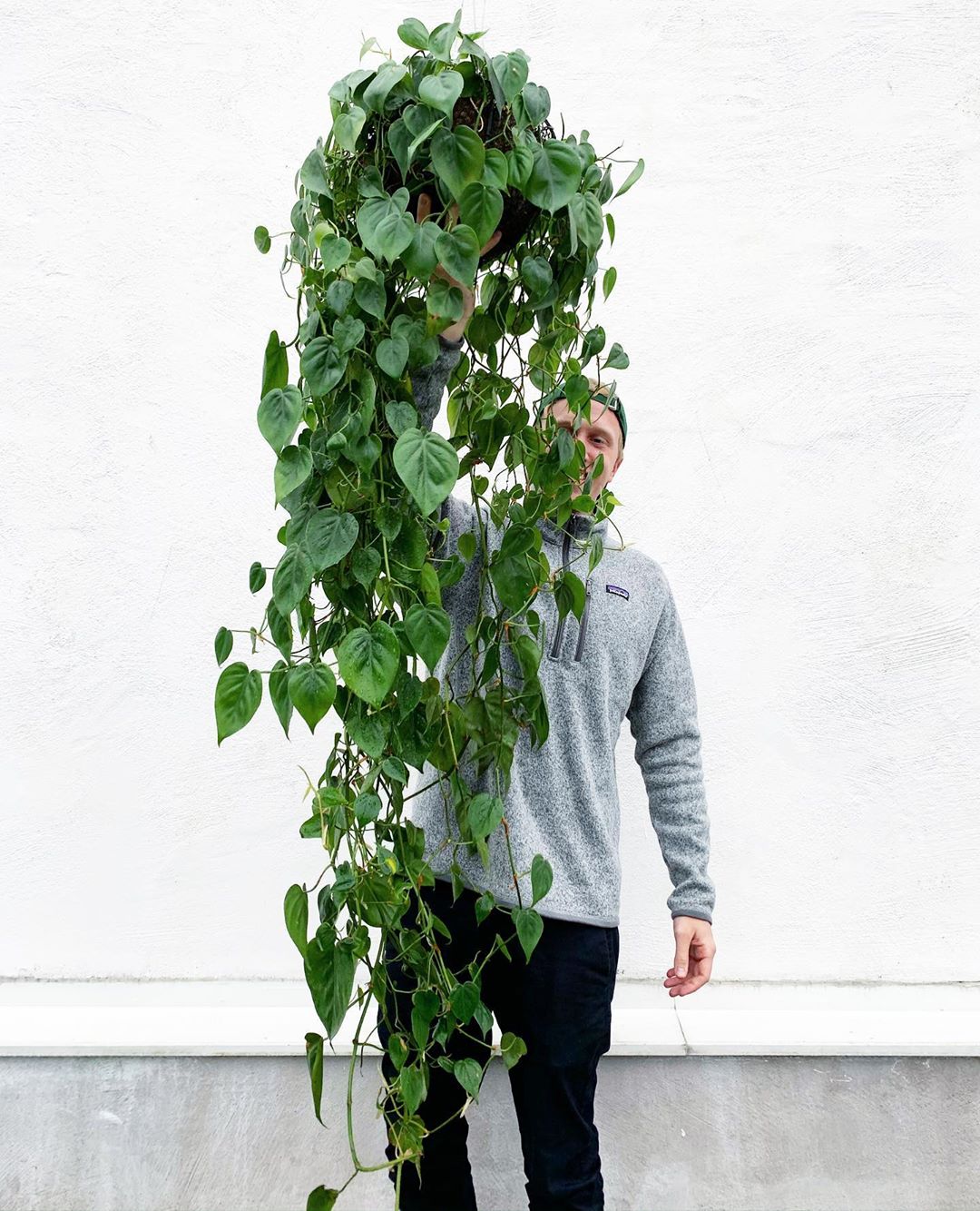 2. Plant Circle (Worldwide delivery)
The online shop of Plant Circle is for the so-called 'true' plant lovers. Plant Circle doesn't settle for boring plants. From the tropical jungles of Colombia to the Danish greenhouses right through to the hot Thai wilderness, they will go to the end of the Earth to find the rarest and most interesting plants for your home. Besides sending the most unique plants and pots to your doorstep worldwide, they offer the service to turn your workspace into a healthy urban jungle. To finish the Plant Circle, they also plant at least 1030 plants around the planet each month in collaboration with One Tree Planted and TREES. They are true plant lovers, for sure! Follow @plantcircle on Instagram to check out their beautiful plants and planters!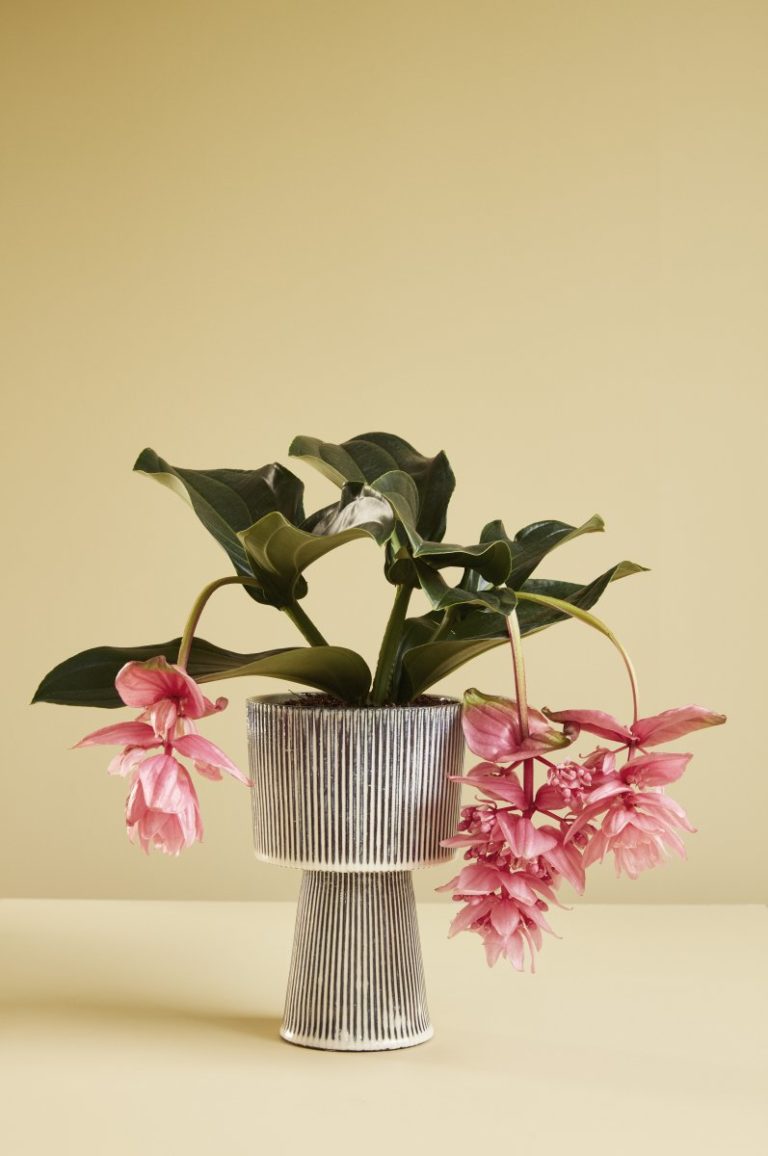 3. Hello Blooms (Melbourne delivery)
Hello Blooms is a flower and plant delivery shop in Melbourne, Australia. The two girls Lu and Lauren quit their jobs in the corporate world and now run the prettiest studio space. With a focus on minimal to no waste they work with local suppliers to bring the best and freshest flowers and plants in and around Melbourne. Plus no judgments by the ladies if you also treat yourself, because #plantsmakepeoplehappy. Unfortunately, it is a local delivery service only, but we couldn't keep this inspiring account from you!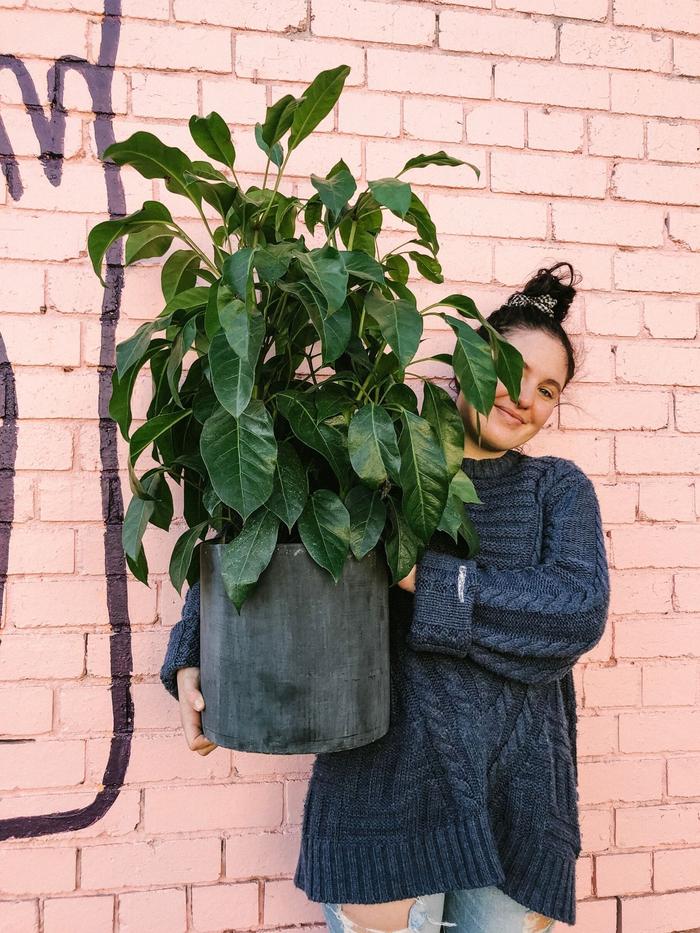 4. Plantsome (Ships to the Netherlands & Belgium)
Plantsome is run by two young entrepreneurs that are also brothers ánd sons of a plant grower in the Netherlands. With the desire to make the plant purchase process easier for everyone, they started the Plantsome webshop. Besides that they deliver your new green friend(s) to your doorstep, Plantsome also provides you with a managing app. This app tells you how to best take care of your new plant friends and when to water and fertilize them. You can be a #plantmom or #plantdad in no-time! You need to be living in the Netherlands or Belgium and have a good sense of humor because besides pretty plants they also provide you with the funniest descriptions and background info! Follow @plantsome on Instagram for lots of Urban Jungle inspiration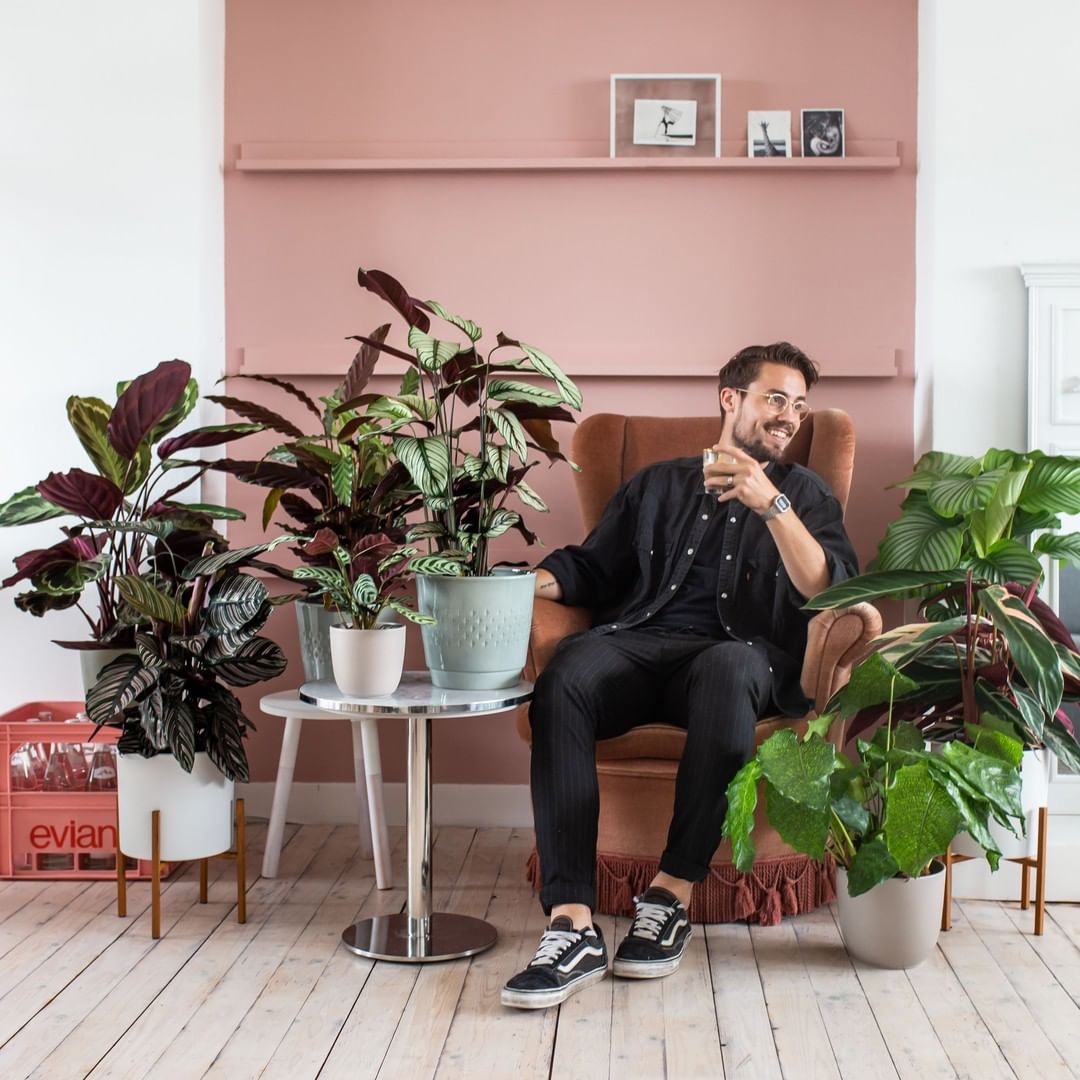 5. The Sill (Ships throughout the U.S.A)
The Sill is a plant destination for the modern plant lover and ships potted houseplants nationwide in the US. 'Gift the Gift of Green' is their motto and they're here to inspire confidence in the next generation of plant parents. This idea was planted by the simple wish to bring the outdoors indoors, in our modern city lives. A plant on every sill. Their Instagram account @thesill offers more info and enough plant-pictures to boost your creativity.