Whenever there's a new post of plant enthusiast, collector, and community builder Plantkween on Instagram, it instantly puts a smile on your face. Christopher's enthusiasm, passion for plants, and a contagious smile burst onto the screen.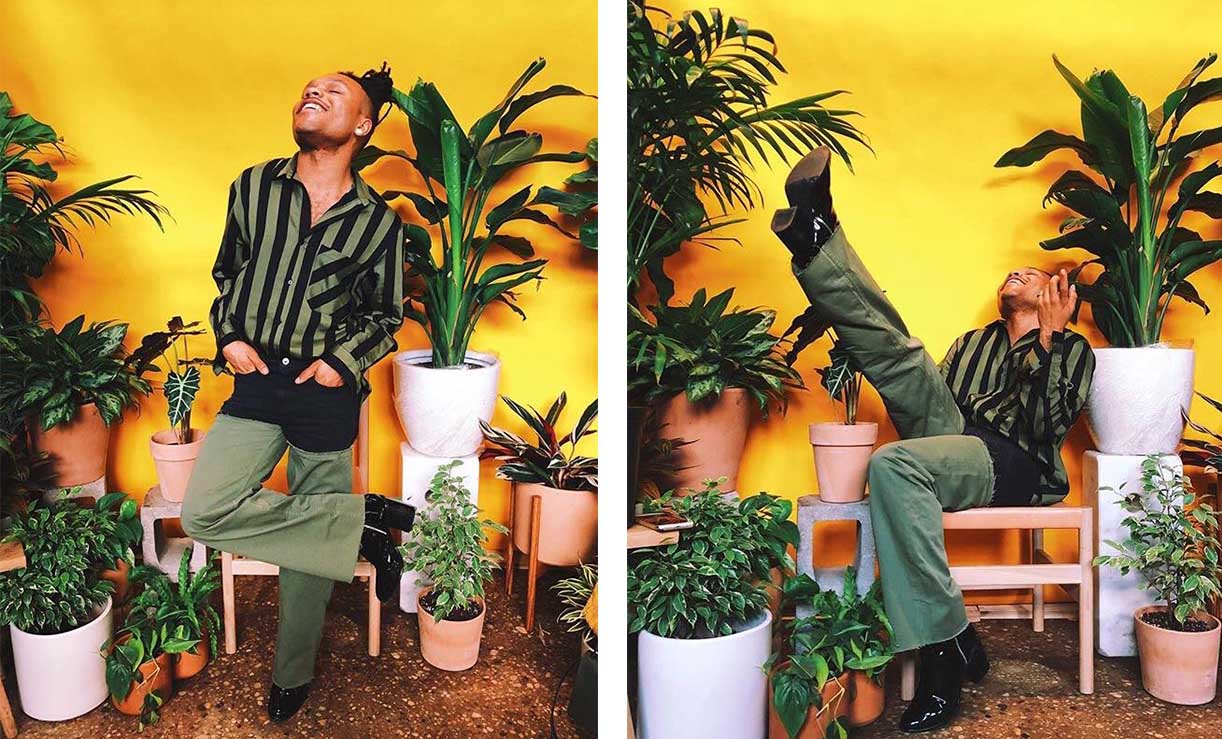 The Plantventures Of a Plantfluencer
As a Plantfluencer, Christopher Griffin, who goes by the name Plantkween, sways secrets to self-care and self-growth through houseplants. Next to his plantventures Christopher manages ÉduQue|e|r Trainings, an LGBTQ/Social Justice Education and Training company. With his Instagram, he builds a community through plants and radiates joy and positivity. If you tune in to Christopher's Instagram stories, you'll see days filled with plant shop hopping as this is part of his self-care routine.
Good Morning America catching up with Christopher Griffin. Brooklyn-based Christopher Griffin identifies as a black queer femme plant kween and is obsessed with the botanical scene, hunty. What's not to love about Christopher's account? Get inspired by his plant collection, tips and tricks, and his self-care philosophy. According to Christopher, plants are the secret to self-care and self-growth and we couldn't agree more! Follow Plantkween on his daily planty adventures.
A Few of Christopher's Latest Plantventures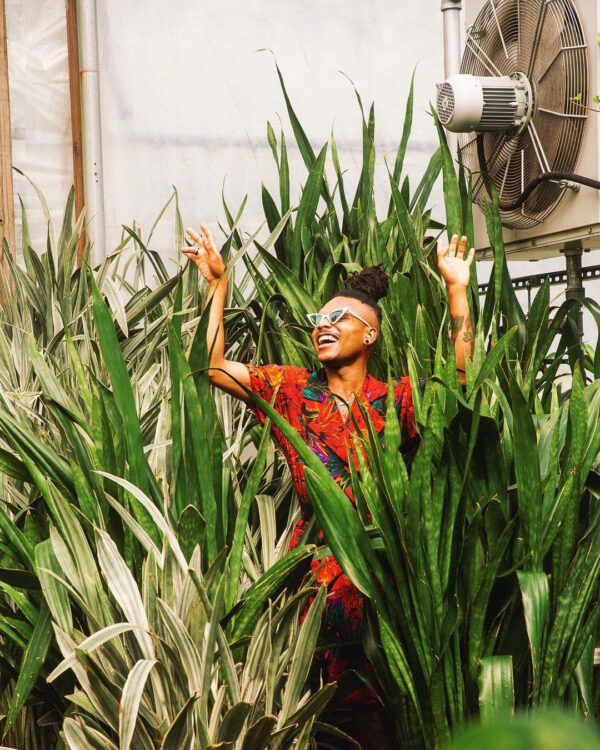 Dahling, when folks ask me who's my fav green gurl my answer is always Ms. Snake Plant 🐍🪴 (Ssshhhhhh, don't tell my other green lil kweens 🤫) With 25 of these kweens in my plant fam I've become completely fascinated by their unique lush lewks, their hardy nature and sheer resiliency 😍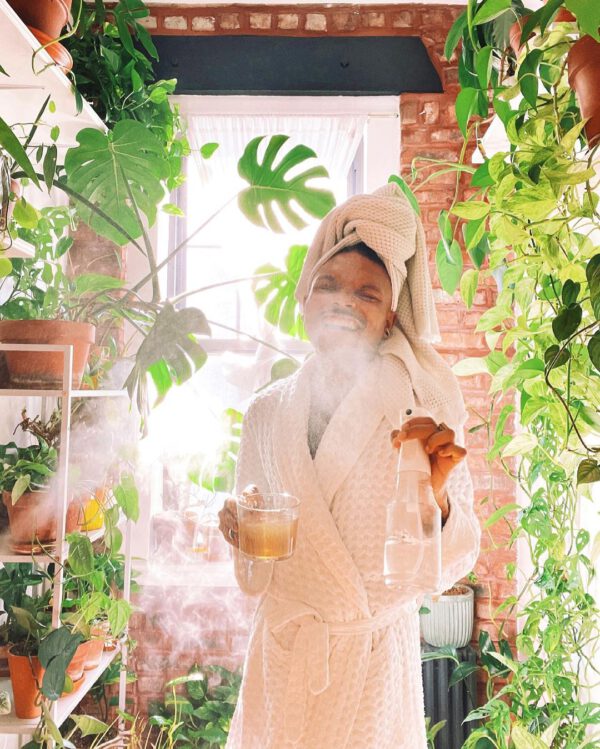 This kween is taking her Sunday to slow her roll, to put down her phone, disconnect from media, quiet her mind, and appreciate the Haus of greenery I've been creating for myself cuz the work continues tomorrow 💃🏽✨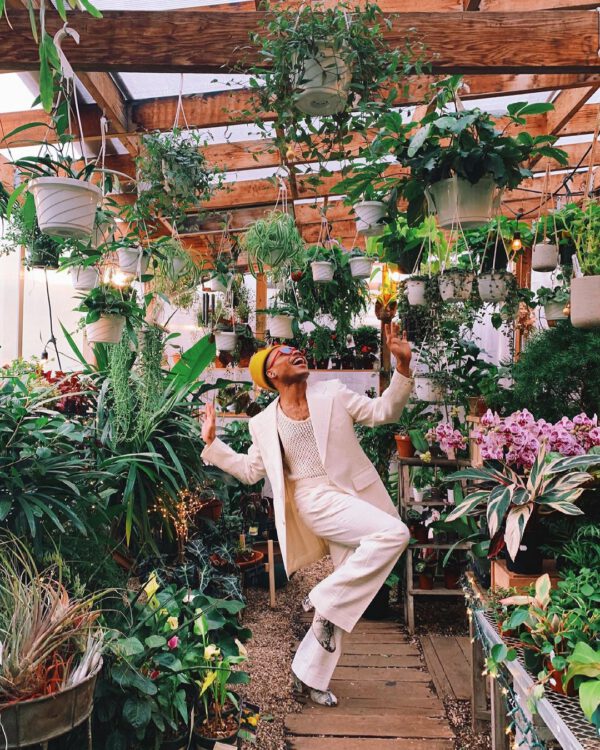 Guuuuuurrll, she woke up this morning reflecting on the last couple of years and the amazing journey of self-discovery her plants have taken her on 💃🏽✨🌿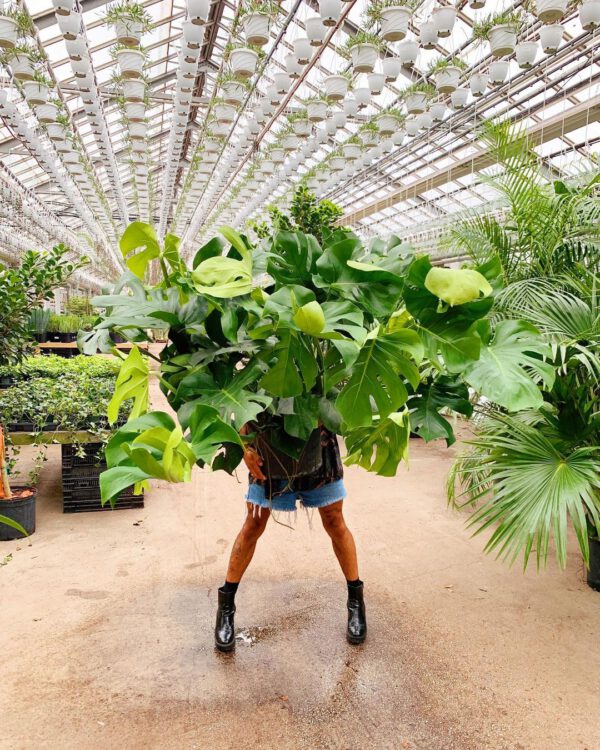 That Monstera Deliciosa photo dump, cuz it be #MonsteraMonday, DAHLING 💃🏽📸✨🌿