We are Van Nifterik Holland. Our main focus is on the supply of
quality support
products to the worldwide horticultural sector. The main part of our assortment consists of
bamboo products
that are manufactured, processed, and refined in our own
ISO-certified
factory in China. Our main focus is on the support of the orchids market, climbing plants market, and vegetable market. Currently, we are developing new products for the bouquet market. Having our own factory in China enables us to ship full container loads all across the globe. We do also send partial shipments from our warehouse in the Netherlands. Taking care of everything from production, transport until delivery is what we do!
Quality Support for You and Your Plants
Van Nifterik Holland is an innovative company. For 45 years, we have been fully committed to meeting the wishes of our customers. If the existing products do not meet your requirements, we will make a suitable design for you. What also is developed by Van Nifterik is a unique anti-fungus treatment that helps a lot by fighting fungus in your greenhouse. This unique anti-fungus treatment is allowed in horticulture because these treatments have a minimal impact on the environment. Despite this, Van Nifterik is always looking for ways to reduce our footprint. We're doing this by using bamboo as the main source of our products, by reducing the use of plastic and by improving our factory to meet the latest environmental requirements.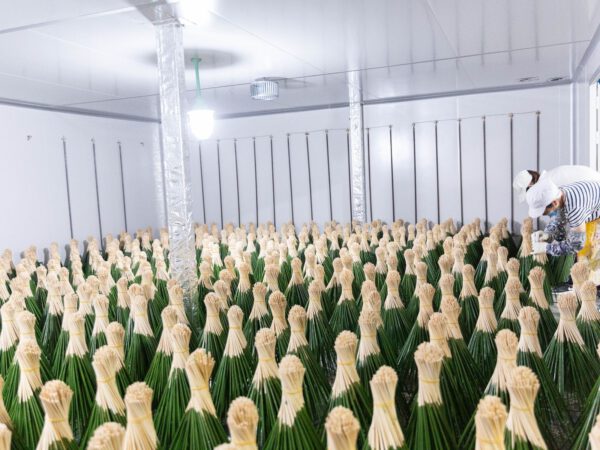 You can recognize us by the following core values: Reliable, Solution-oriented, Collaborative, and Innovative, and of course our slogan Quality Support! This is something we're committed to every day! A short clip of our process: Take a look at
our Brochure.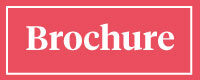 Support For Orchids
We offer the perfect support and protection for your orchids. We do this with the help of our many years of experience, with the help of our own factory in China, and with our unique anti-fungus treatment. We can deliver our sticks anywhere in the world. With a long-lasting experience, we know how to ship, import, and deliver the sticks so our customers can order without extra concerns. Our sticks vary between 15cm and 90cm and we offer a wide variety of treatments, plasticization, and more. Besides our bamboo, we offer a lot of metal forms to support your plants like Hearts, Rainbows, and Hoops. A quality, treated stick is not all you need for good support. That's why we offer a lot of different options to attach the stick to the plants like our Speedy-Clip, Orchid hooks, and Grippers. Especially the Speedy-Clip is a phenomenal way to improve the speed of sticking. How this works is explained in the video below.
A selection from our range:
• Bamboo stick treated • Bamboo stick 14cm plastic with speedy clip • Bamboo completely plastic with speedy clip • Metal hearts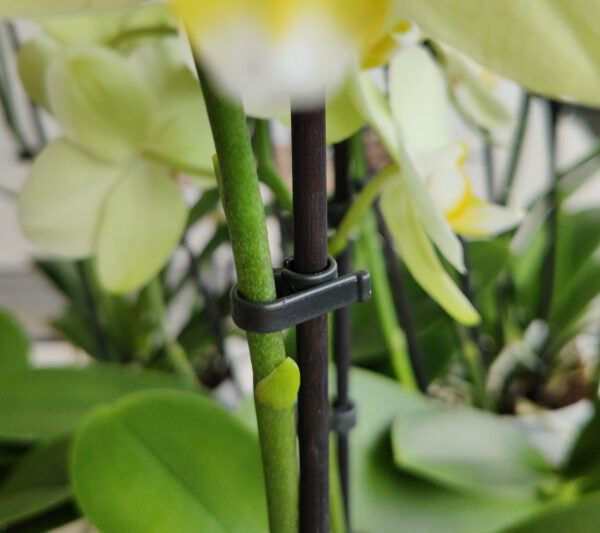 For a broader view of our range, please check out our
Product Range Flyer
.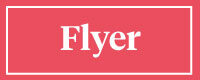 Support for Climbers
Are you looking for a tailor-made solution for the support of your climbing plants that fully meets your wishes? We can meet that wish. Thanks to our own factory in China, we can improve every product for you! During this process, we discuss what would be the best product for the plants. Of course, we're always looking for innovative products so you can keep making a difference in your market.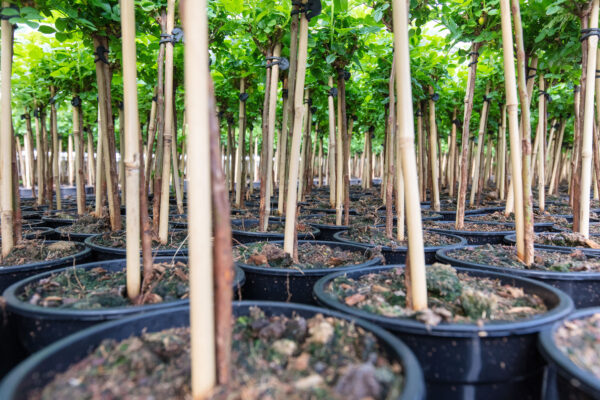 To conclude, we can definitely offer all support you need for your climbing plants. This support consists of all kinds of split trellis, Tonkin trellis, Tonkin canes, and (double) U-forms. Of course, also the clips we can supply so you're ready to breed.
this document
.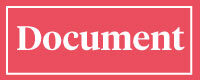 We control the production of these Tonkin products ourselves. This way we can guarantee the quality of the products. Container deliveries are shipped all over the world from China. Are these deliveries going to you in the future too?
Support for Vegetable Youngplants
Straight sticks, all of the same diameter; this is what we produce and deliver. We can supply millions of sticks all over the world with the same length and diameter, to ensure that all sticks can be used with a robot without any problems. This will fully optimize your stick process! We can offer you these sticks at a competitive price with excellent quality, through special purchase prices. Also, the accompanying clips in different sizes can be supplied. In this way, you can be sure that you have perfect support.
What can we offer you:
• Natural stick varying from 15cm to 90cm • Treated stick varying from 15cm to 90cm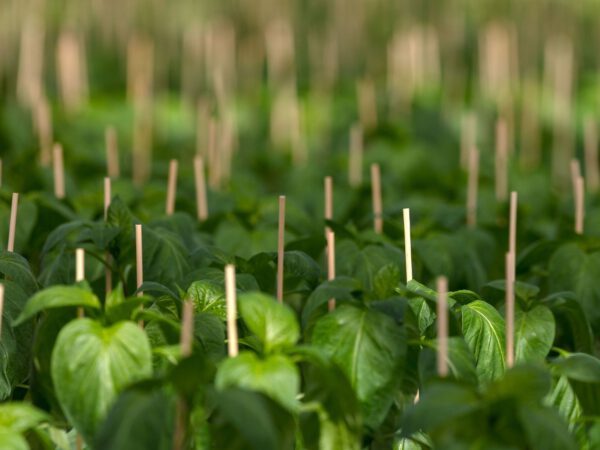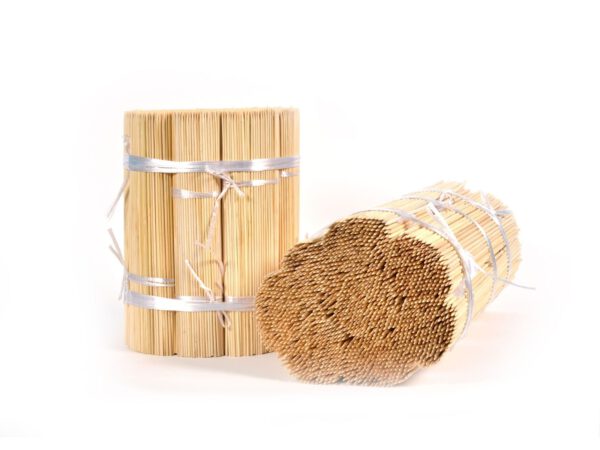 For more products, check out our
product information flyer
.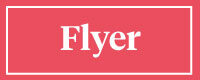 Support for Bouquets
Recently we focused on improving the look of your bouquets. With our products, the look of the bouquet will be like never before! An example of our product is a bamboo bow that serves as a handle for your bouquets so carrying, presenting, and giving will be more easy and more fun. Another future product is Pitriet, which gives us unique possibilities to embellish your bouquets. Because we have only recently been active in this market, we're very much open to new ideas from you! So when you think you have the perfect idea for us, please let us know.
Innovation Flyer
.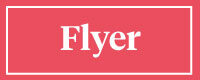 Contact and Follow Van Nifterik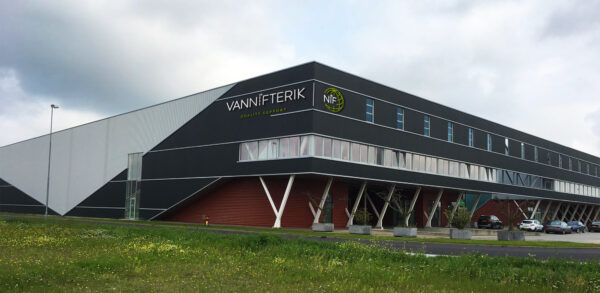 Van Nifterik Holland BV Bonnetstraat 40 6718 XN Ede, Netherlands +31 (0)342 424166