Can't get enough of all the beauty, novelties, and useful information that you need as a floricultural professional? No worries. Thursd Online Trade Fair is not the kind of exhibition that is broken down after a few days. You can still visit all these top breeders, growers, and companies from the industry around floriculture.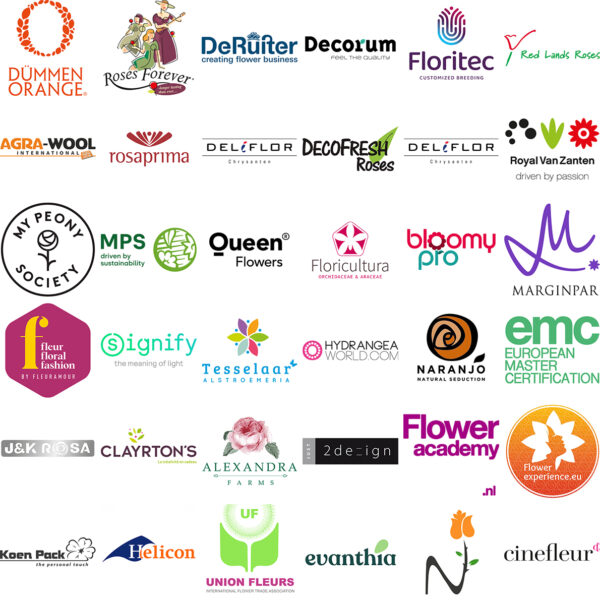 # TOTF2021 Summer Edition
To organize a trade fair three times within a year, that is only possible online. And because of the low threshold, Thursd is just doing that. The two previous editions of the Thursd Online Trade Fair (TOTF) already showed that online exhibitions are a great stage for floriculture. From 17 to 23 June 2021 the floricultural world came together again for the TOTF2021 Summer Edition.
Low Threshold, Big Reach
The reasons why many companies (again) participate in the Thursd Online Trade Fair are the low threshold and the reach. Arnold Wittkamp, editor in Chief of Thursd: "For a fraction of the cost of a physical exhibition, the whole world can see you; from breeders and growers to florists and consumers. We are happy with the list of international top names that like to showcase themselves on Thursd, including breeders Dümmen Orange, Floricultura, Roses Forever, and growers (groups) Rosaprima, My Peony Society, and Marginpar. And of course, there is a place for the industry around floriculture such as Koen Pack, Cinefleur, and Signify."
All Within One Click
The Thursd homepage is the exhibition floor, where the visitor walks into a booth by clicking on it. Exhibitors present their companies, products, and services here. Arnold Wittkamp: "So do come and watch the TOTF2021 Summer Edition for yourself. This is the easiest way to see from your comfortable chair all beautiful and new that's on offer this summer. With one simple hand movement or click you are fully up-to-date again."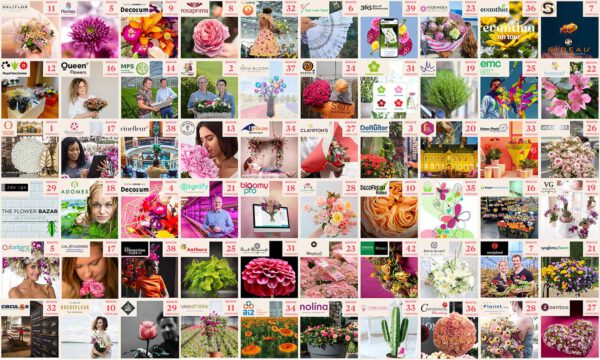 Always Visible
All TOTF booths will remain visible on Thursd. The entire week right after the fair directly from the top menu on this website, and after that just use the search engine on Thursd.com. Or simply click on these links for the previous editions of TOTF. • TOTF2020 • TOTF2021 Winter Edition • TOTF2021 Summer Edition
Participate in the Next TOTF
Wanna be a part of the next edition of the Thursd Online Trade Fair in October 2021? Get in touch with Thursd through one of the icons below and we'll send you all the details.