Robin Standefer and Stephen Alesch, the husband-and-wife team behind design firm Roman and Williams, have created a lofty two-storey emporium in Manhattan's Soho district.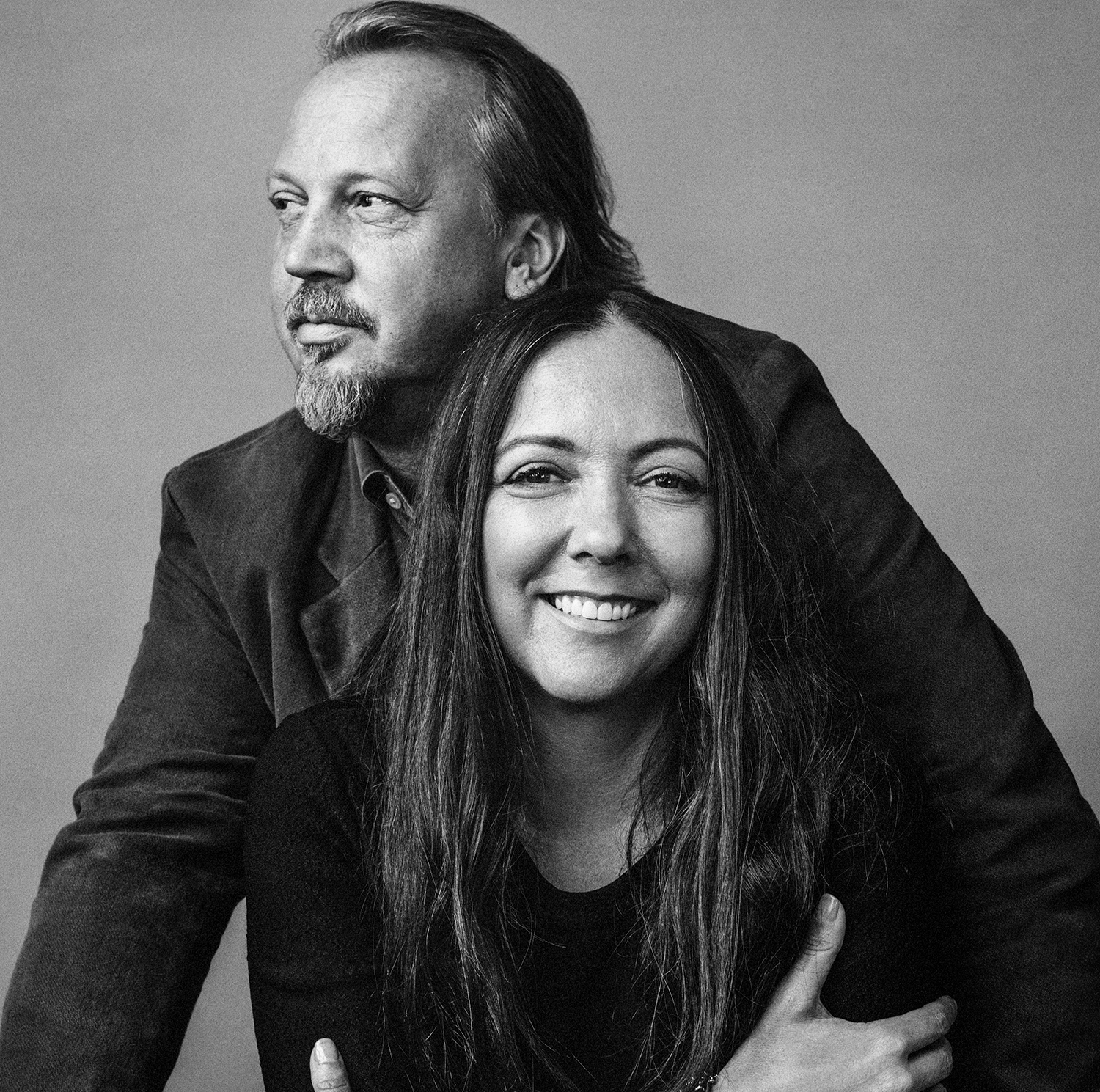 Photography is courtesy of Roman and Williams.
Named Roman and Williams Guild New York, the 650-square-meter flagship houses an art studio, flower shop, gallery and boutique, and a restaurant called La Mercerie. "When we founded Roman and Williams Buildings and Interiors in 2002, we knew that eventually, we wanted to take some of the things we'd made, and contribute them to the homes of people everywhere," the firm said in a statement.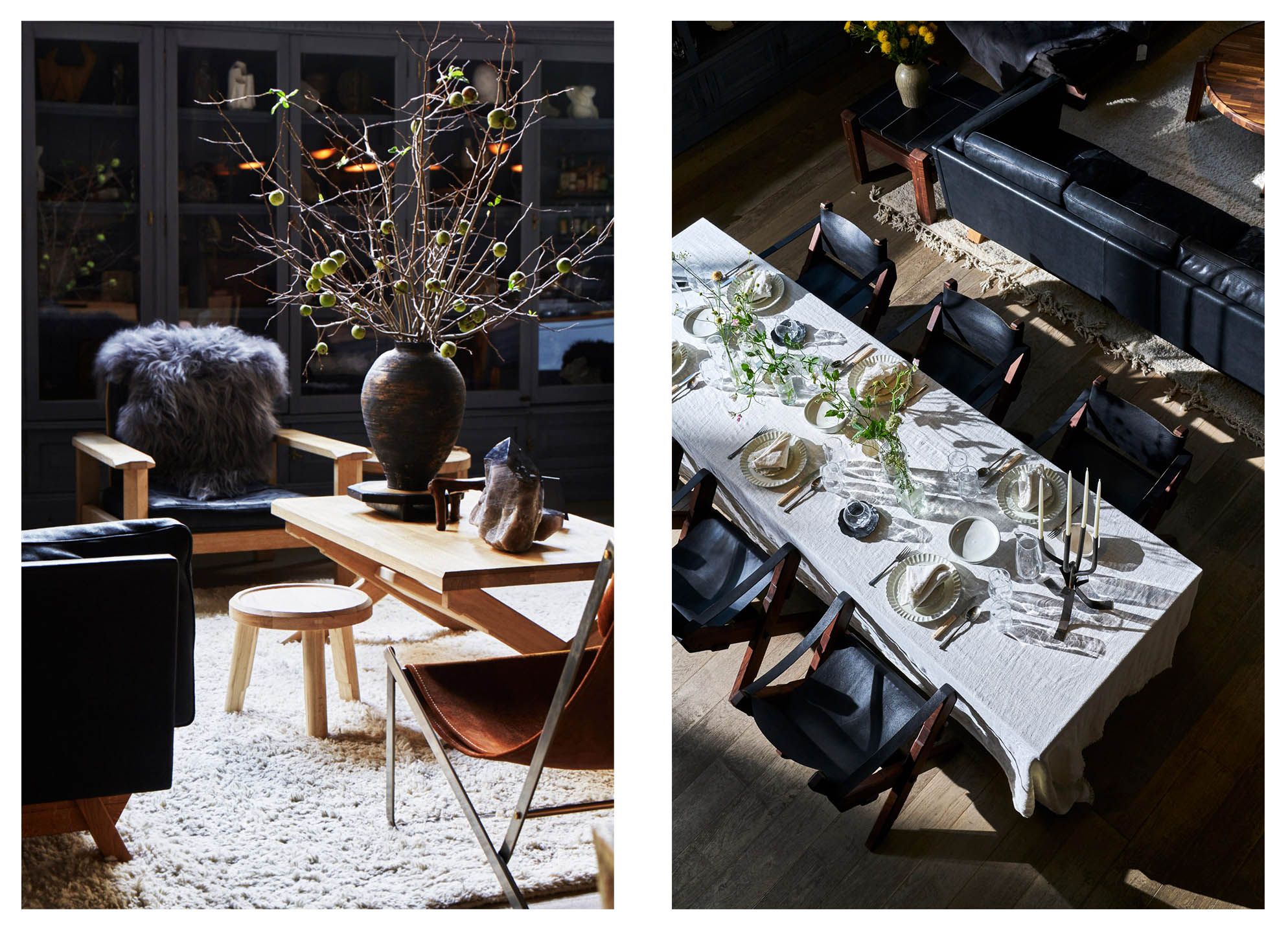 Photography is courtesy of Roman and Williams
"To this end, we are establishing our own modern-day guild, a guild of the senses, that gathers the best of everything we make, and everything we love, and help others to do the same." Completed in 2017, The Guild carries Founding Collection, a 55-piece catalogue of Roman and Williams' custom furnishings influenced by or created during previous projects.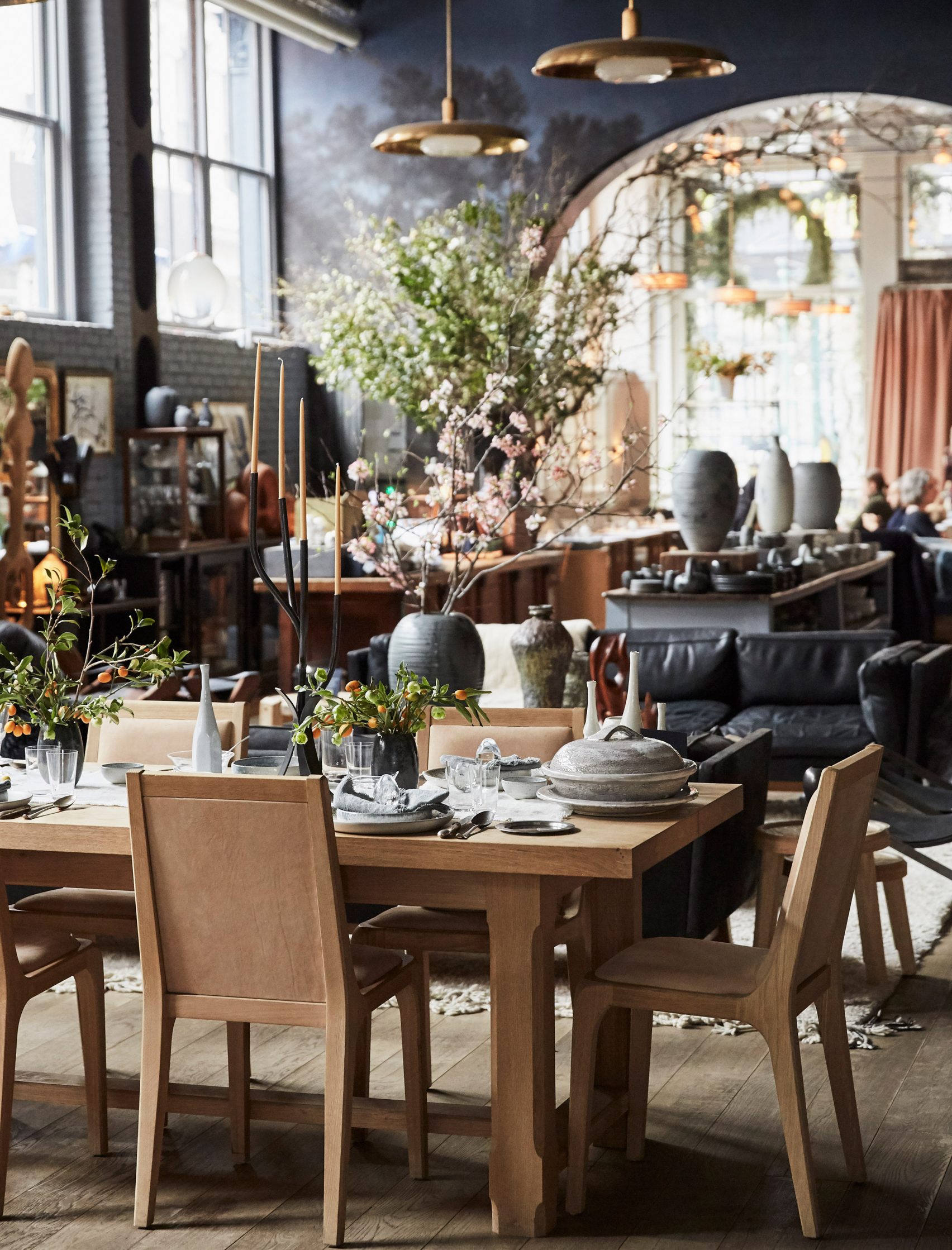 Photography is courtesy of Roman and Williams.
The duo's treasury of lighting and furniture fit spans multiple categories of living, from dining to office, and lounging to storage. The boutique also boasts objects collected from the workshops of craftspeople around the world. The airy space on Canal Street features painted brick walls and wooden floors, and is decorated with an array of curated objects to lend a live-in feeling; reindeer fur hides and sculptures by artist Casey Zablocki, La Soufflerie glassware, painted stoneware by Andrew Mcgarva, and various printed ephemera are part of this selection. Roman and Williams' collaborations appear throughout the space: faucets and fixtures come from RW Atlas Collection for Waterworks, and architectural door and cabinet hardware was created with H Theophile.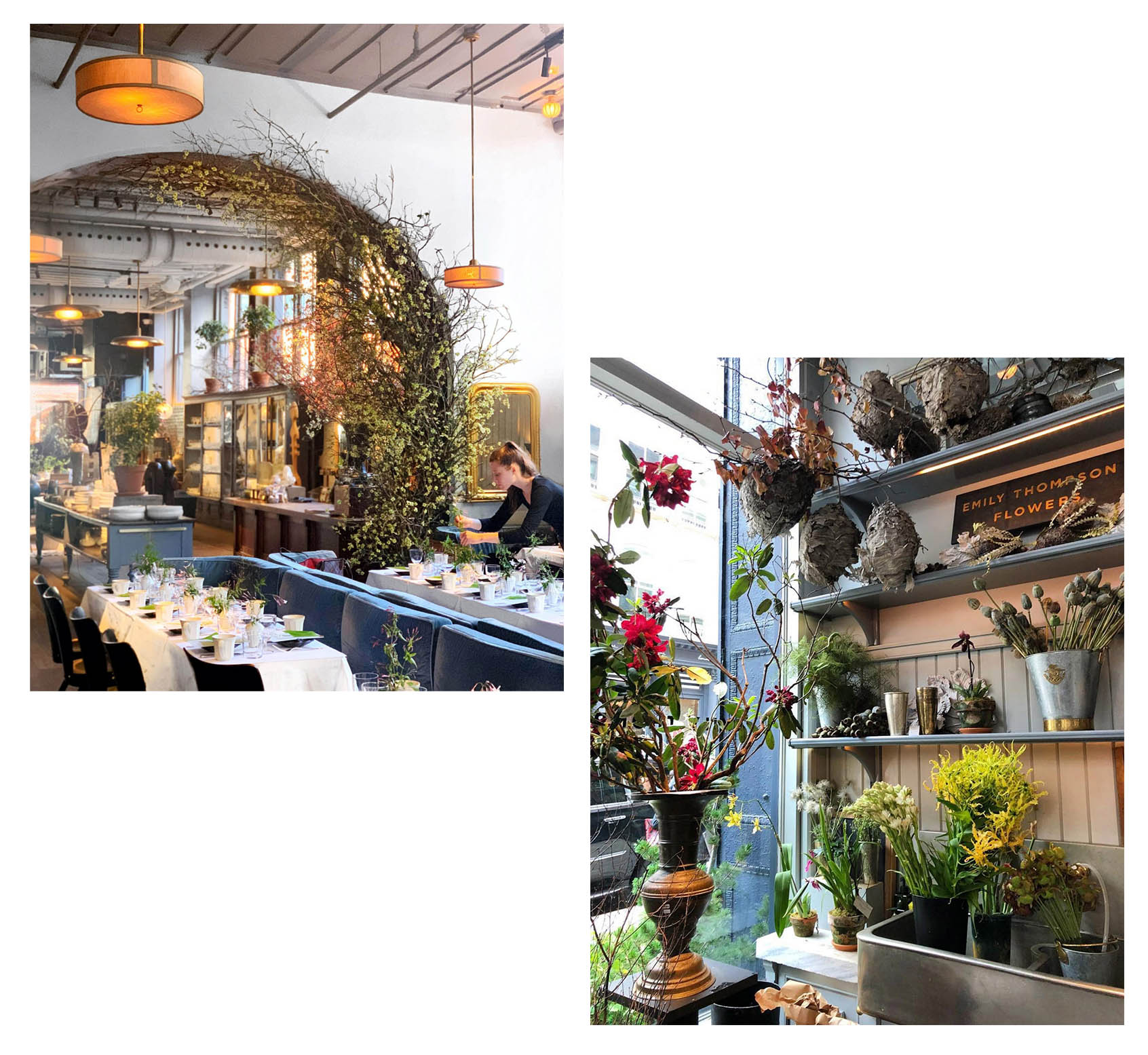 The Guild's in-house florist Emily Thompson hand-selected "wild, feral [and] beautiful" botanicals to fill the room. Thomspon's floral compositions are sold in a dedicated nook onsite.
At the rear is La Mercerie, an all-day French cafe concept by restaurateur and frequent collaborator Stephen Starr and chef Marie-Aude Rose. "We wanted to create something comfortably lavish, that evoked both the refined and earthly aspects of French cuisine," added Standefer and Alesch.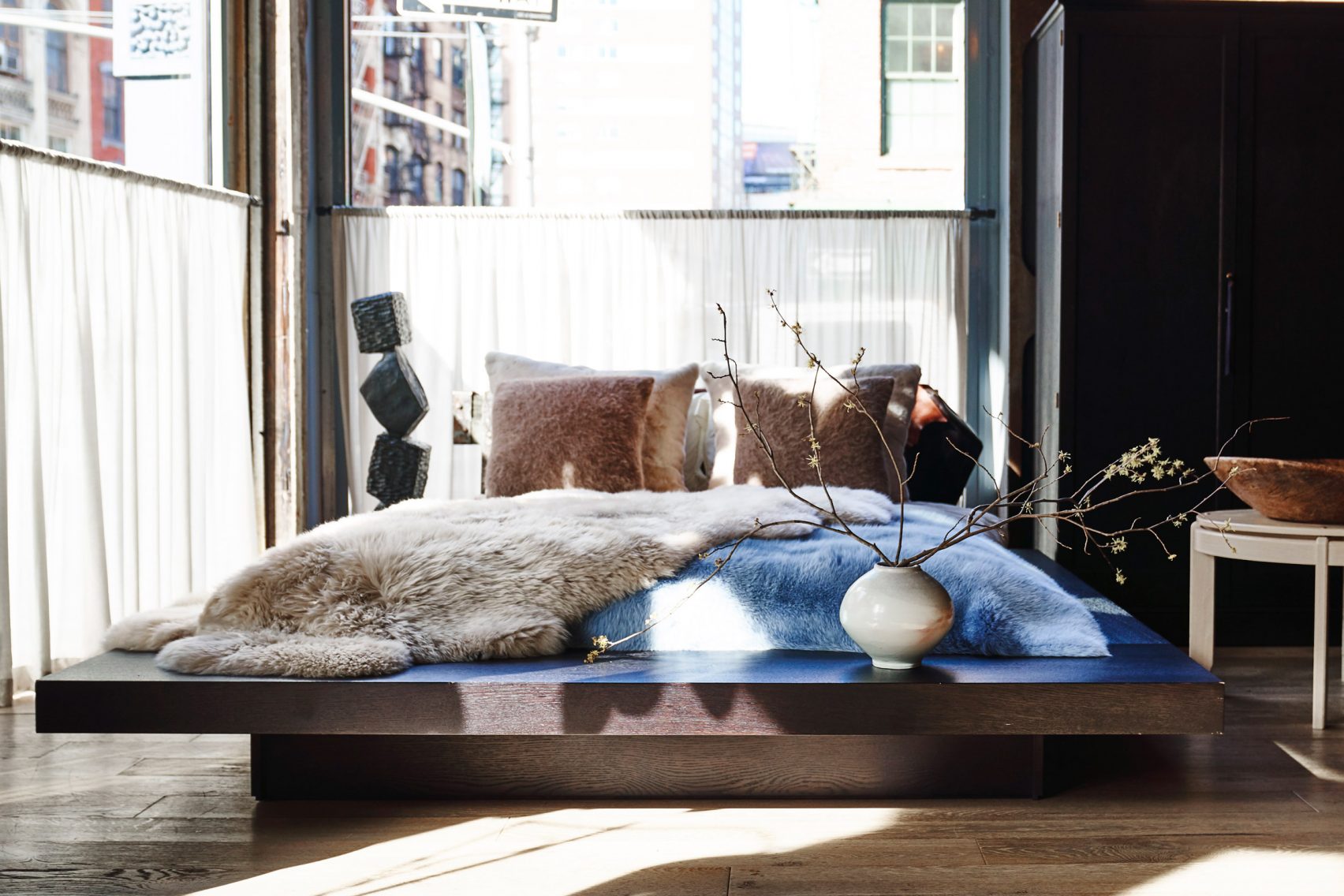 Photography is courtesy of Roman and Williams.
The elegant dining room is "inspired by calm reveries", according to the designers, featuring a watery-blue cast, thick marble counters, pale-gray floors, and an enameled kitchen outfitted by Athanor. Custom designed "Angelica" dining tables and hanging pendant lamps are a part of Founding Collection. Roman and Williams recently installed a cabinet of curiosities inside the store on 53 Howard St. Other projects by the studio include the "romantic" Veronika restaurant inside New York's Fotografiska museum.