Flower professionals have known it for over 20 years: Decorum is the most trusted brand for flowers and plants. A premium brand that has been perfected more and more towards the needs of its customers, meeting the high demands of the market. And now, Decorum is ready for the next step in its evolution...
More Than Fifty Growers
Did you know that every day more than fifty strictly selected growers bring the cream of their crop to your market, branded as 'Decorum'? I bet you do because the popularity of the Decorum brand has risen ever since it became an international household name in 1999, with a daily offer of + 4,000 different products.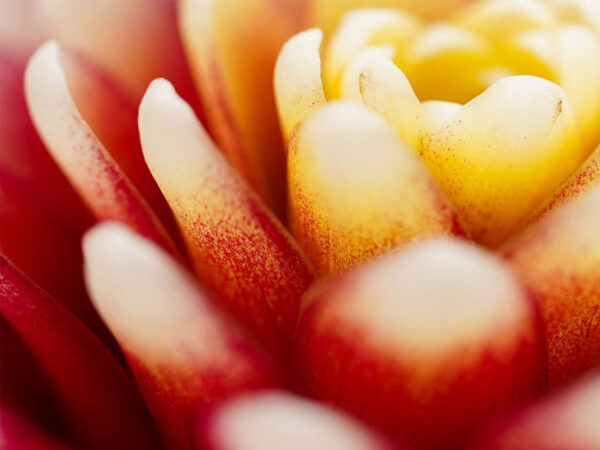 Quality, Innovation, Sustainability
Decorum growers show the true beauty of nature, not only by quality but always with a clear focus on innovation and sustainability. Quality is what makes you trust Decorum products, whether you buy cut flowers like lisianthus, roselilies, iris, or plants like alocasia, bromelia, monstera. Quality shows a strong product that meets or even exceeds your expectations, bringing a long shelf life and that stays long and pretty in your vase. Innovation is not only making the existing range better but also inventing new products. This is necessary to keep the leading market position for Decorum and its customers. Year after year novelties from Decorum growers are nominated and winners of important floriculture awards, such as the Glazen Tulp. Sustainability is an important pillar under the foundation of Decorum. Its growers contribute to corporate social responsibility. All products under the Decorum label are grown with attention to fair and healthy working conditions, minimizing the use of water, chemicals, and plastic.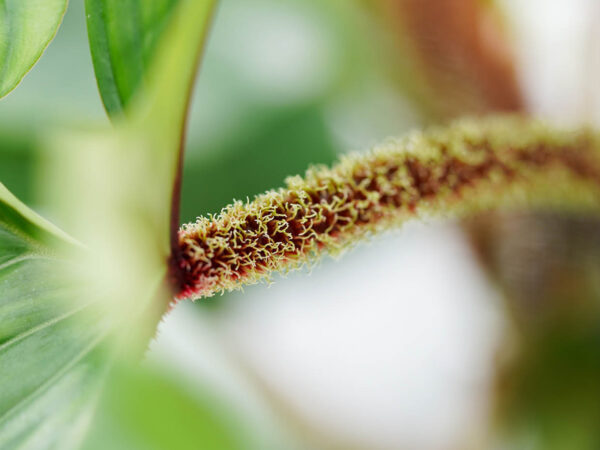 Evolution, Not Revolution
Now, Decorum is ready for the next step in its evolution. There is no need for a revolution because the ideas of Decorum are still the same: bringing you the finest products from the best growers. But there is a twist in the brand's image that helps the growers, and you as a customer to use the benefits and pure perfection in floriculture. It's a new perspective on how to look at the splendor of the flowers and plants that we love.
What? How? Why?
On 3 November next, both here on the Thursd Online Trade Fair and at the Aalsmeer Trade Fair, you'll be introduced to what evolution in the Decorum brand means, and how you can use this to empower your own marketing strategy. Visit in Aalsmeer the Green Walk, booth 9.4 and 30.1, to witness the re-branded Decorum. Already sneak peek maybe? Well...
Contact Decorum
For more information, questions or requests, do not hesitate to contact us. Decorum Company Visiting address: World Horti Center Europa 1 2672 ZX Naaldwijk Netherlands Phone: +31 (0)174 61 53 72 Fax: +31 (0)174 62 35 91