Every year, St. Patrick's Day is the perfect excuse for going to a parade, stopping by an Irish pub, downing a Guinness, or even turning a famous river green. St. Patrick's Day will for sure be a festival shared by Irish and non-Irish Americans alike even though it is not a federal holiday in the United States. Here are all the details to know about St. Patrick's Day 2023!
St. Patrick's Day 2023 - Everything You Should Know
St. Patrick's Day is celebrated annually on March 17, the anniversary of his death in the fifth century. St. Patrick's Day 2023 will take place on Friday, March 17. The Irish have observed this day as a religious holiday for over 1,000 years, but before getting into the history of St. Patrick's Day, here are a few other things you should know about this day.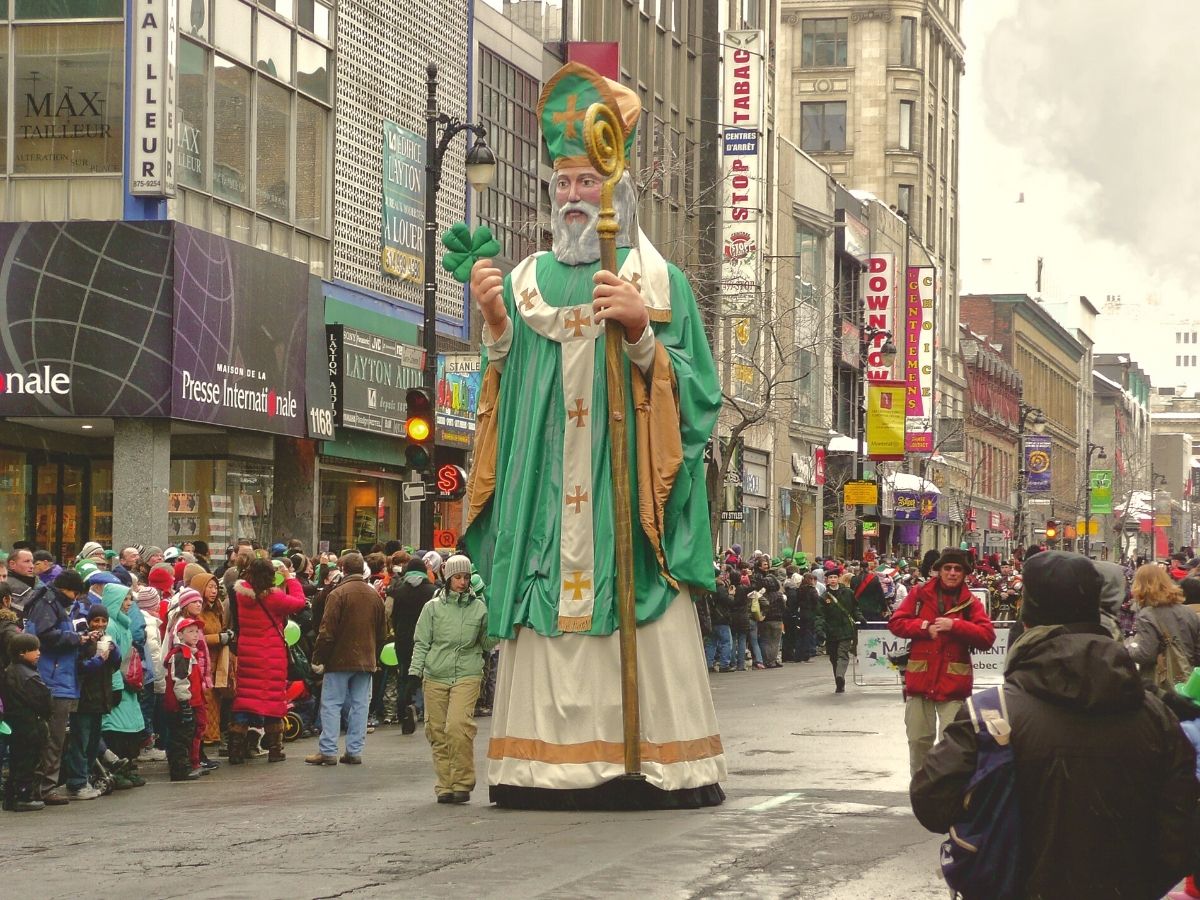 In Ireland, St. Patrick's Day is indeed a national holiday, and its celebrations and activities typically usher in the travel season. St. Patrick's Day celebrations were truly somber and holy up until roughly forty years ago when even bars stayed closed. The modern St. Patrick's Day originated in American festivity. This weekend, parades and celebrations are scheduled all across the United States in honor of St. Patrick's Day 2023.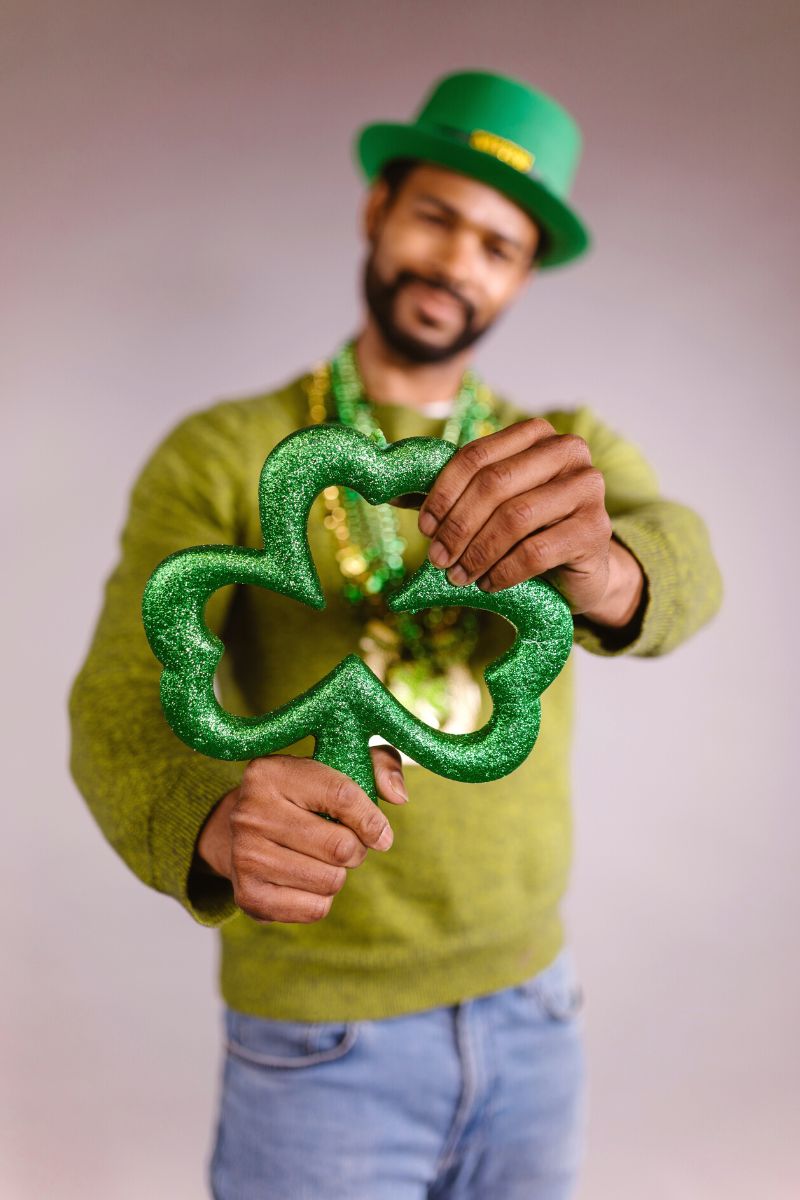 Who Was St. Patrick?
The patron saint and national apostle of Ireland is Saint Patrick, who lived in the fifth century. After being born in Roman Britain a boy named Patrick was abducted at the age of 16 and taken to Ireland as a slave. After escaping later, he went back to Ireland and is credited with converting the locals to Christianity.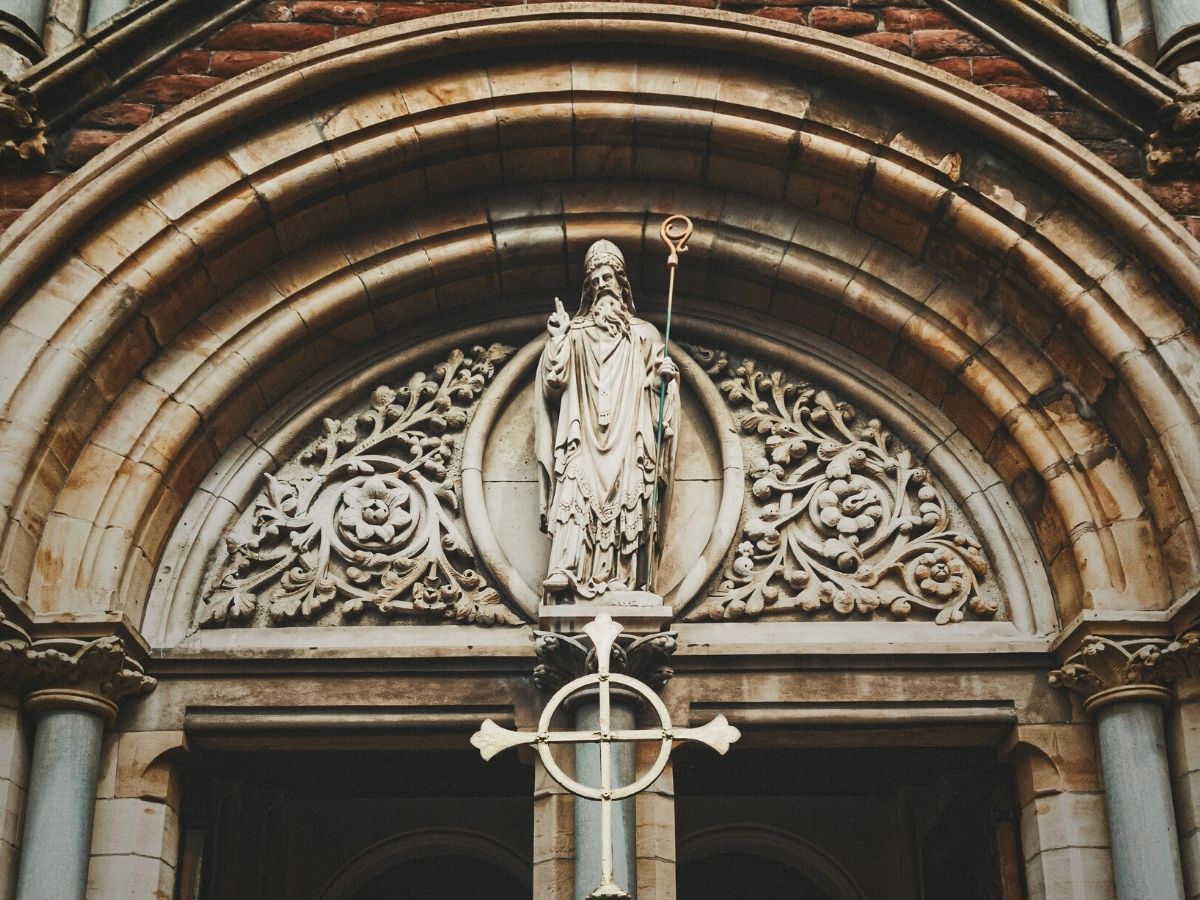 The legend surrounding Patrick's life permeated Irish culture for decades after his death, which is thought to have occurred on March 17, 461. The most well-known St. Patrick myth is that he used the three leaves of the shamrock and an indigenous Irish clover to describe the Holy Trinity (Father, Son, and Holy Spirit).
The First Celebration of St. Patrick's Day
Although St. Patrick's Day will be greatly celebrated in 2023 as per hundreds of previous years, there's definitely a lot of hidden history behind the first celebration of this day. Irish people have celebrated this day on March 17 as a Roman Catholic holiday since the ninth or tenth century. The first St. Patrick's Day parade was held in America, not Ireland.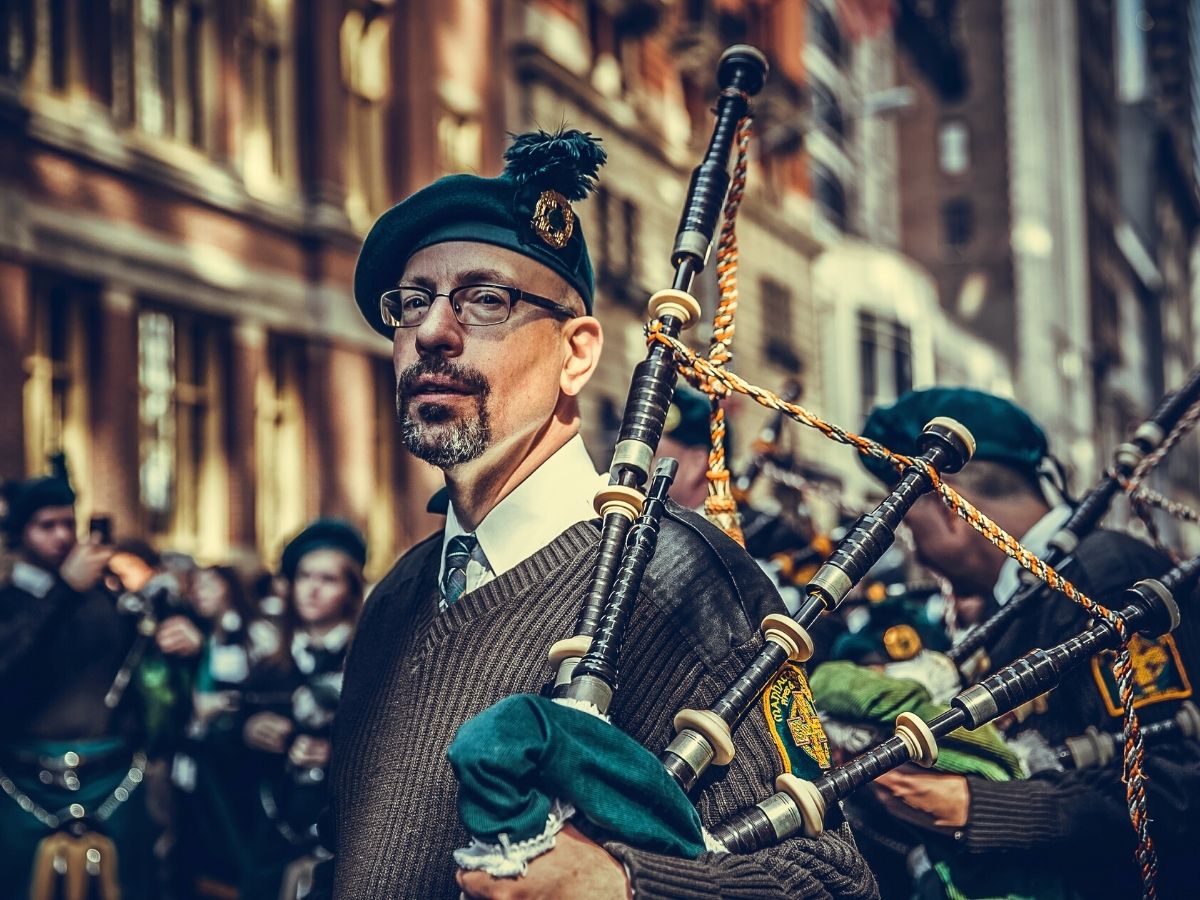 The 17th of March, 1601, was the date of a St. Patrick's Day procession at a Spanish colony in what is now St. Augustine, Florida, according to records. Ricardo Artur, an Irish vicar in the Spanish Colony, was in charge of organizing the march and a St. Patrick's Day celebration the previous year.
St. Patrick's Traditions in the United States
To start with, every year in this celebration the Chicago River gets dyed green. And this edition of St. Patrick's Day will be no different, so if you're in Chicago you might want to go to see this spectacle.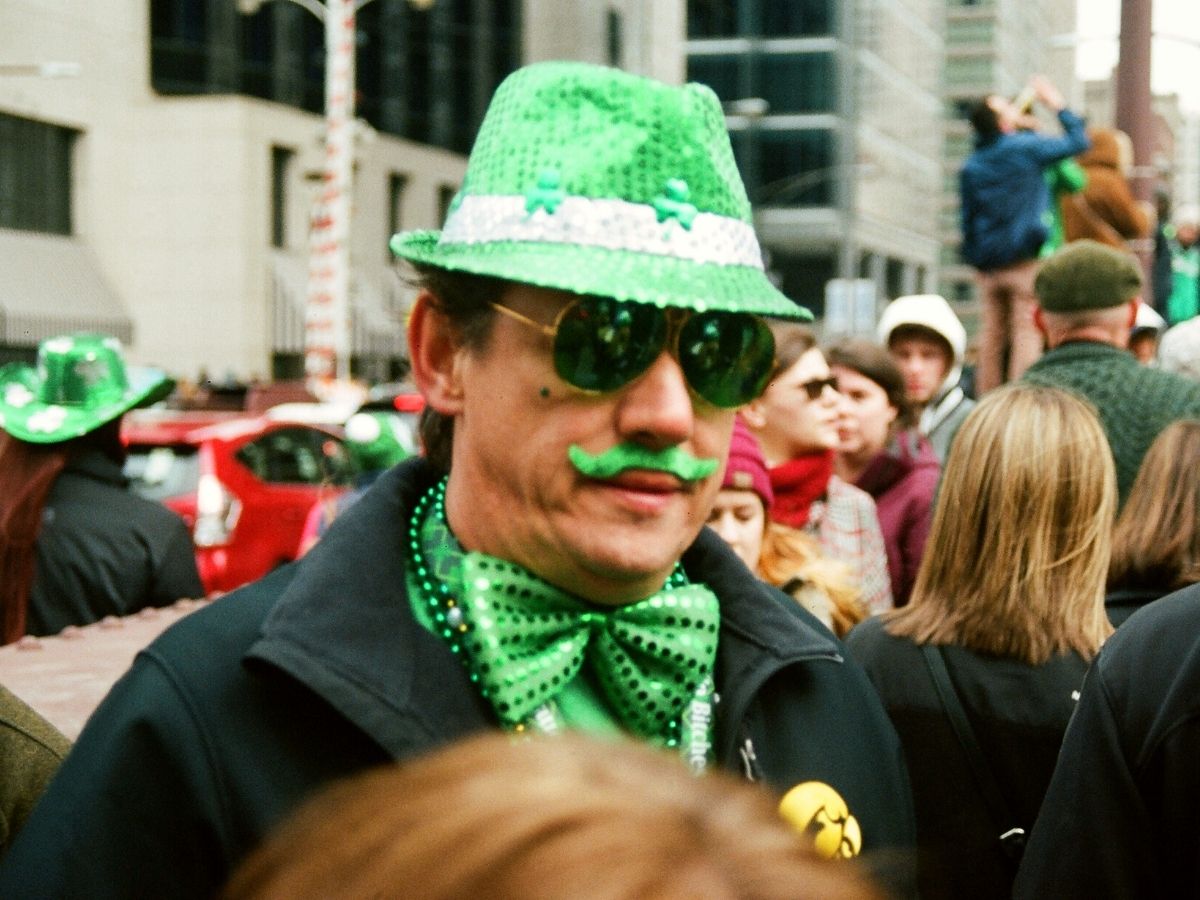 Several cities created their own customs as Irish immigrants dispersed across the country. The annual greening of the Chicago River is one of them. As city pollution-control workers used colors to track unlawful sewage discharges in 1962, they became aware that the green dye might offer a special method to observe the holiday. In order to keep the river green for a week, 100 pounds of green vegetable dye were released into it that year. Today, only 40 pounds of dye are used, and the river turns green for just a few hours to limit environmental harm.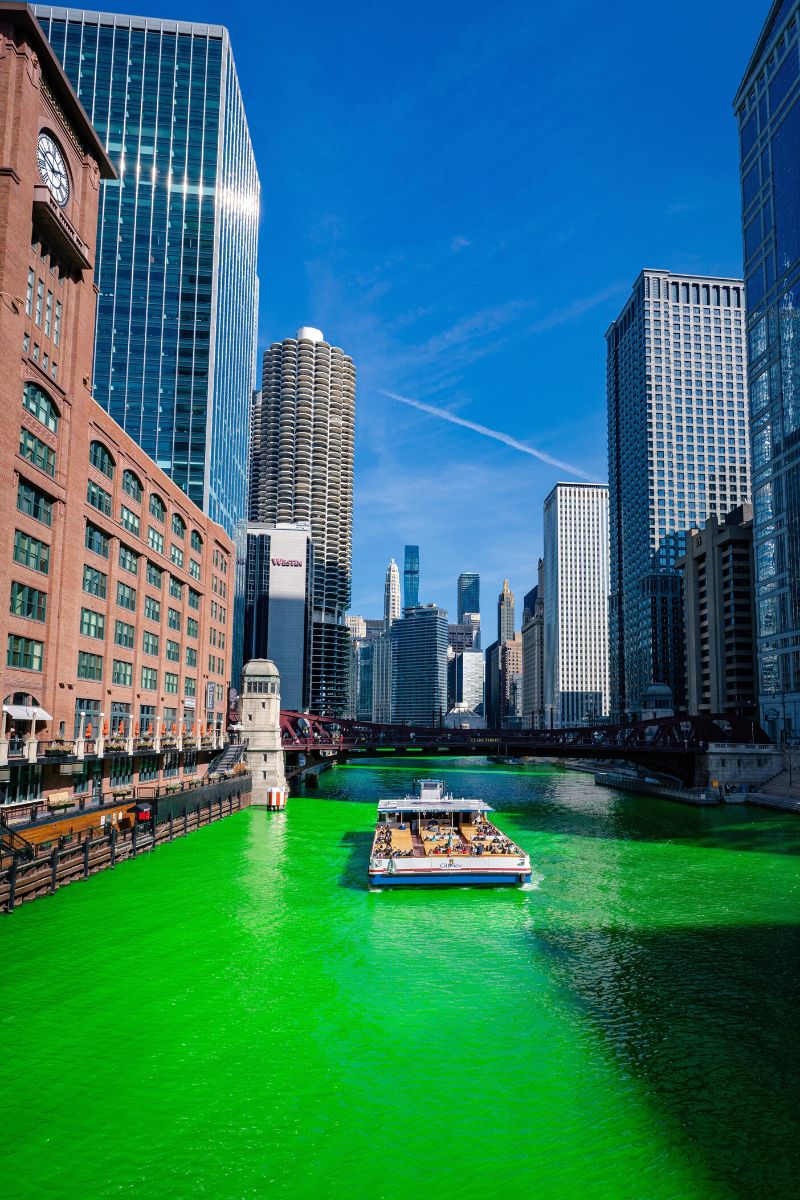 According to Irish legends, St. Patrick utilized the three-leaf shamrock to teach the Christian Holy Trinity and further explained the plant was included in traditions as early as the 17th century. Irish people wore shamrocks on their coats and finished the day by 'drowning the shamrock', which means putting it in a glass of whiskey before drinking.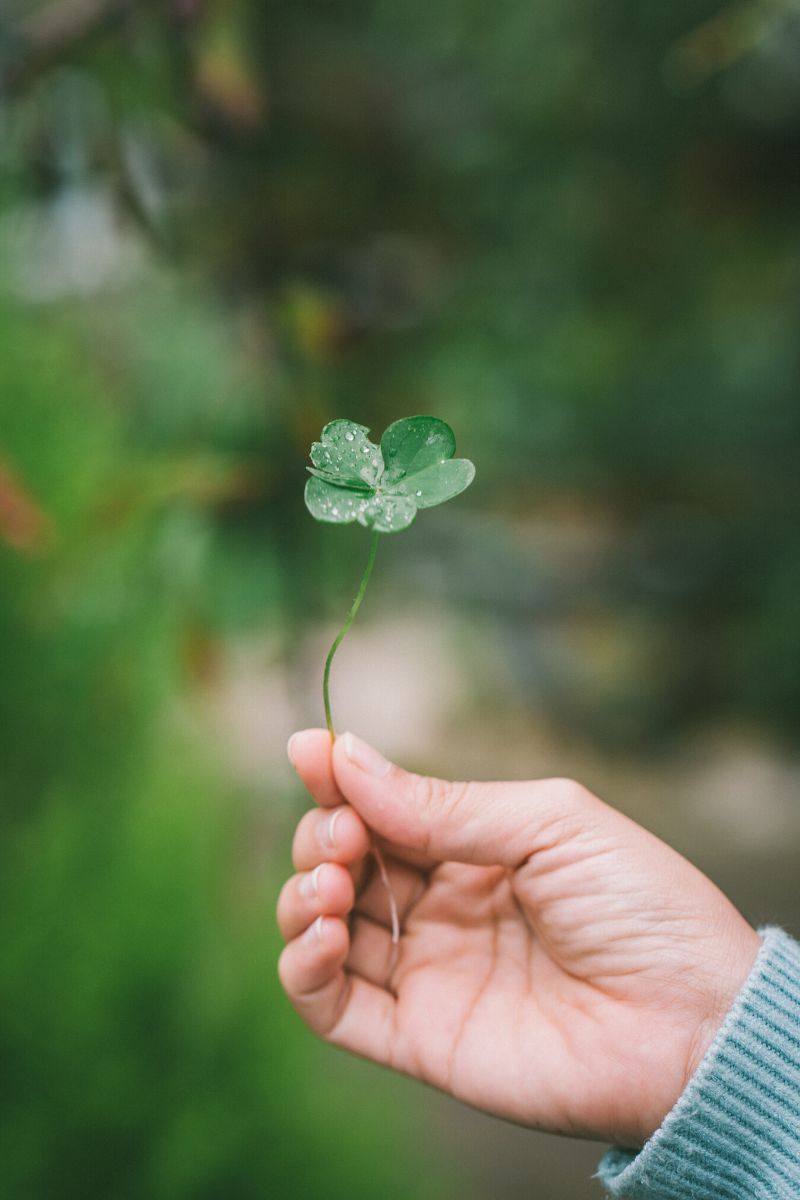 The Irish stout is the drink of choice on St. Patrick's Day. On a typical day, Americans drink about 600,000 pints of Dublin-based beer. Analysts are predicting that 13 million pints of Guinness will be consumed worldwide, during St. Patrick's Day 2023.
Leprechauns During St. Patrick's Day 2023
The Leprechaun is an Irish festive emblem. The original Irish word for these folkloric creatures is 'lobaircin', which means small-bodied fellow. Belief in leprechauns is likely derived from Celtic beliefs in fairies, little men, and women with magical powers that might be used for good or evil. Leprechauns were irritable souls in Celtic folklore, responsible for fixing the shoes of the other fairies.

Though leprechauns were minor figures in Celtic folklore, they were famed for their deception, which they frequently exploited to protect their fabled gold. Leprechauns have their own holiday on May 13, but they are also celebrated on St. Patrick's Day, with many people dressed up as the cunning fairies.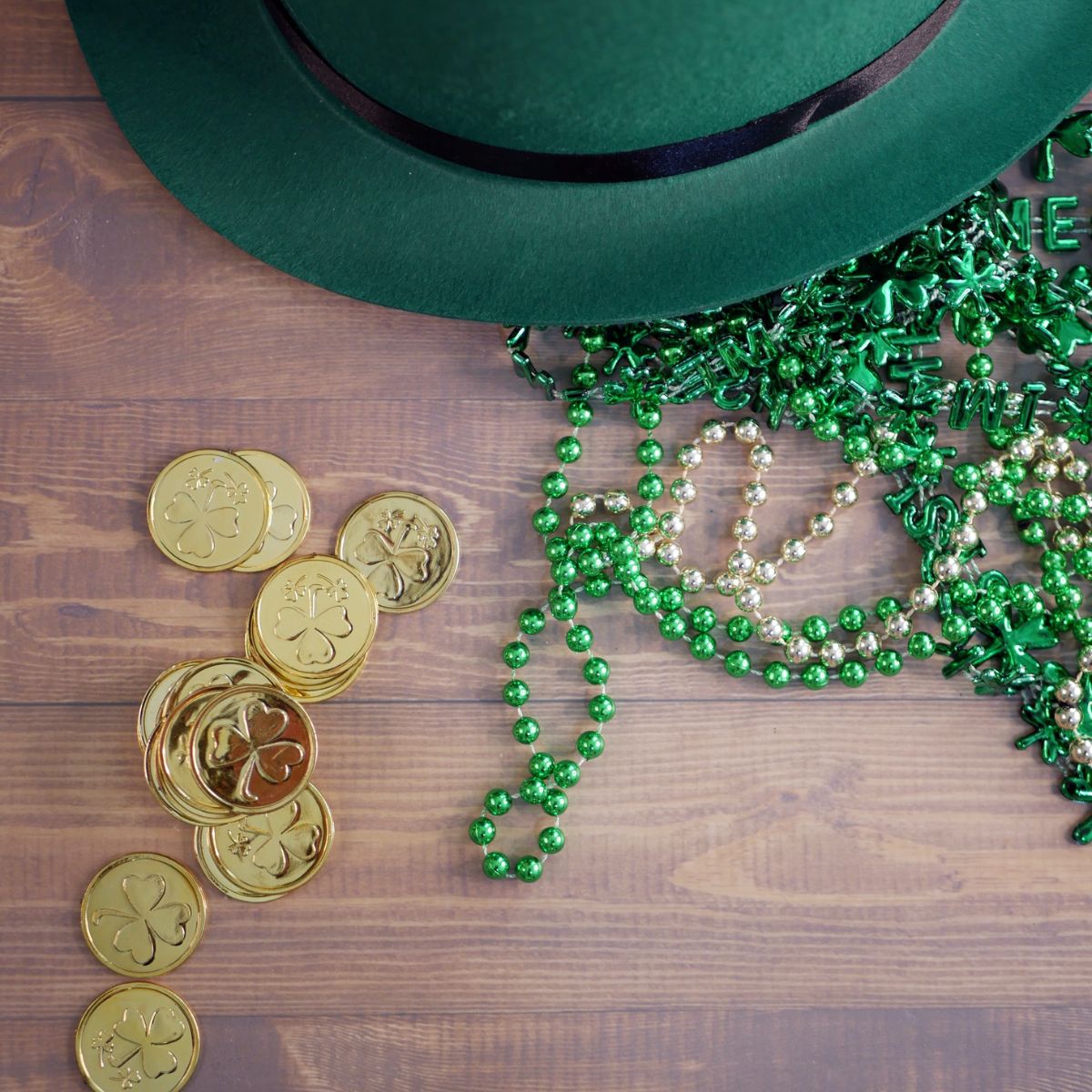 All this said, what are your plans to celebrate this year's St. Patrick's Day? Make sure to dress green, drink green, and become green on this day!