Everything falls into place for Ecuadorian rose growers EQR with their start at Starflor. From now on, their beautiful flowers are available for everyone in Europe on various channels. So, how do you want your EQR roses? Let's ask Starflor's managing director Maarten Stricker and rose specialist Hugo van de Koppel.
What Is Starflor?
You may have heard of Starflor before, and you may already be doing business with this organization for your callas, hydrangeas, alstroemerias, carnations, or any other flower this service company markets for growers worldwide. If you haven't, it is about time you get to know this forward company.
Maarten Stricker is the managing director of Starflor. He explains what is Starflor:
"We started out as an unboxing company, putting import flowers in water for auctioning. In 2014 we expanded our activities by setting up a sales department.

Nowadays we have three business units: the traditional unboxing and handling unit, a sales unit - for direct sales, a webshop, and standing orders - and fulfillment. Growers can make use of all three. We make sure the flowers from the growers are offered to the buying wholesalers in the right marketplace(s)."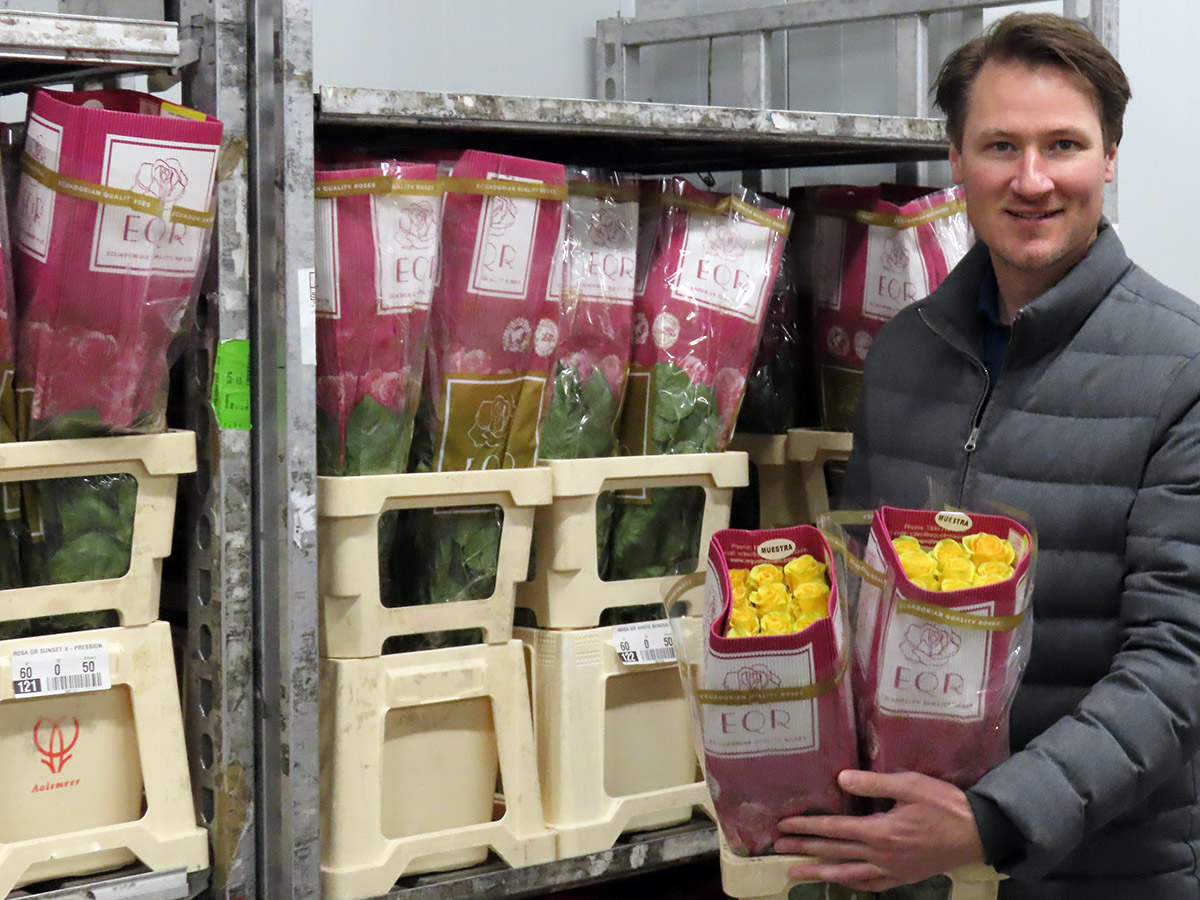 "We provide the logistical service to the wholesale customer, so they can choose whether they want to buy the same flowers directly from the grower, from our stock for delivery today, for pre-orders, or from the auction clock."
Next to the array of options to buy flowers at Starflor, another main reason customers choose this organization is the possibility to order small quantities. No surprise with all the niche products that are on offer. Starflor has the logistical power to sell per bucket or box.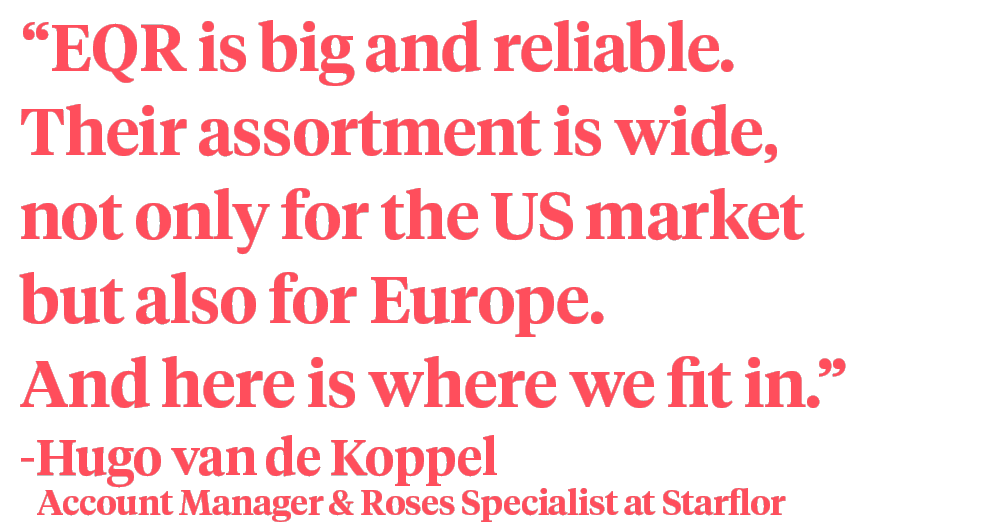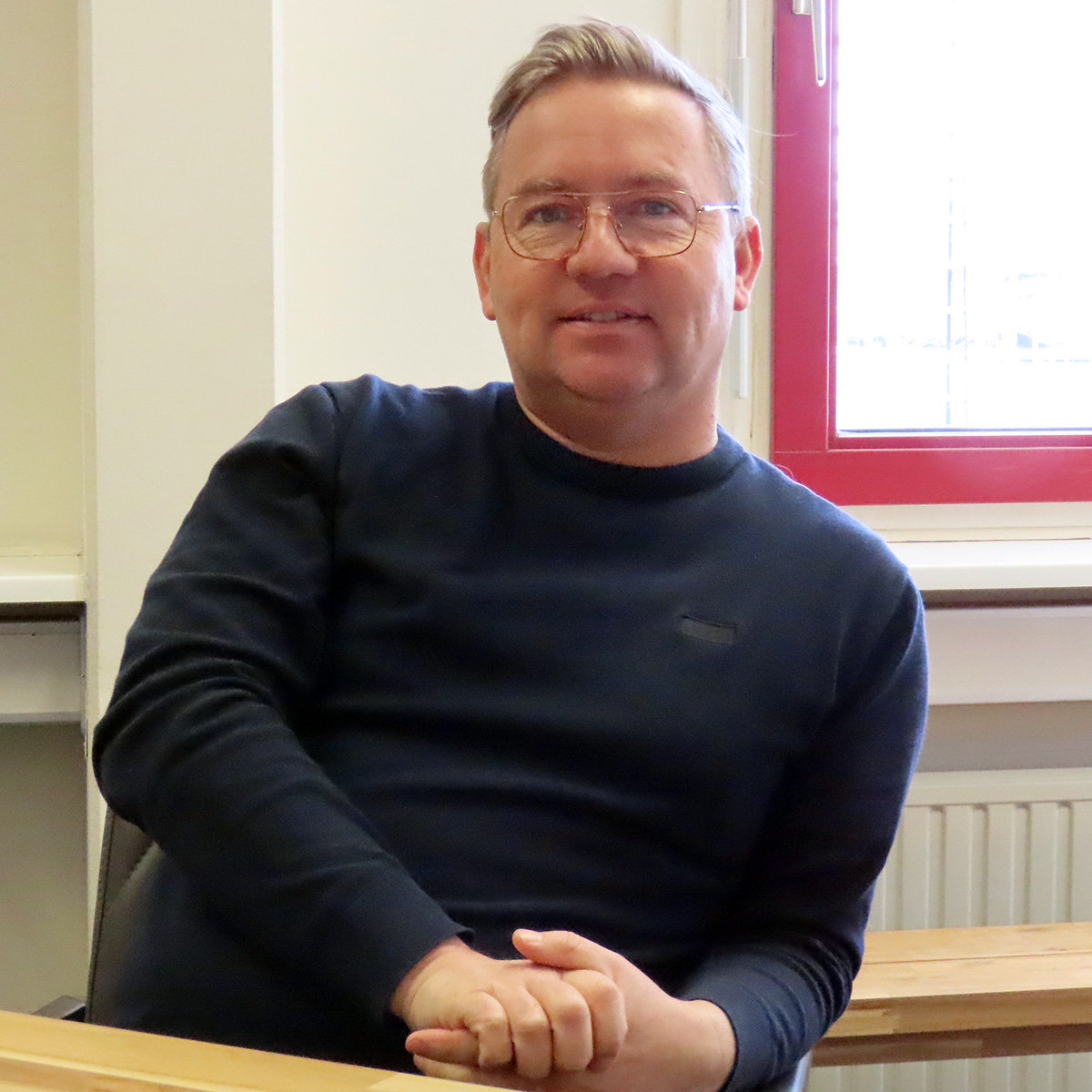 Now at Starflor: Roses From Ecuador
Roses are a new product group at Starflor. And when you start with a new product group, you might as well start with high-end roses from Ecuador. This matches perfectly with the high-quality products it already markets for its customers.
With several decades of experience in buying and selling roses, you can surely call Hugo van de Koppel a specialist in this field. He is pleased to see the roses of EQR being marketed by Starflor.
Hugo:
"EQR is big and reliable. Their assortment is wide, not only for the US market but also for Europe. And here is where we fit in. At this moment we are marketing and daily auctioning ten of their varieties for a start. We offer these roses both in water and in boxes, just what our customer desires.

The first days of sales are very promising, also because roses from Ecuador at the clocks of Royal FloraHolland are quite rare. We get a good price for the roses bot at the clocks and in our direct sales. The potential is there, so we expect to scale this up quickly with more varieties."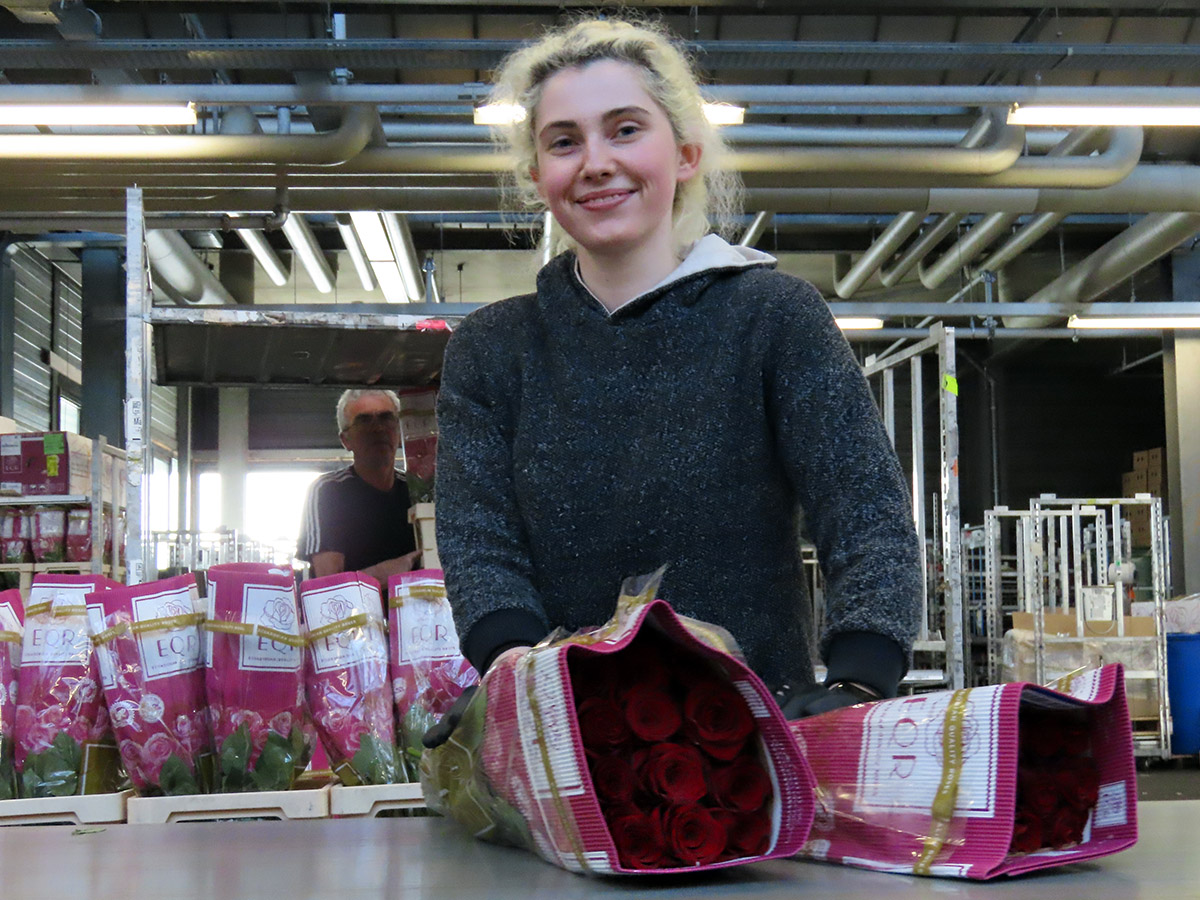 Maarten adds:
"The added value for our wholesale customers is clear with the Ecuadorian roses that we market. These high-segment products fit perfectly in the demand of our high-end customers. And, just like all our connected growers, also EQR benefits not only from the services that we provide but also from the data that we collect.

We are not the owner of any of the products we market, the grower always is, so EQR Roses is offered as EQR Roses. What you see is what you get. We actively inform growers about the results and advise them so they can fine-tune their supply and marketing mix."
The future looks bright for EQR with a partner like Starflor taking care of business in Europe. Being part of a sophisticated strategy to serve the market on several different levels is exactly what will get EQR a steady foot on the ground across the Atlantic.