Are you ready to see where you are in your floral design journey? Step into your personal gateway to greater design intention. Take this 3-minute quiz to harness your creativity so that you can find your level as a designer.
Take the Quiz and Find Out

What will your focus be for 2023? What drives you? What is your experience? Do you like to work with colors? Do you want to have more clarity on which areas to focus your floral design growth on? Where would you like to be at the end of 2023? Are you happy with your floral journey? Do you want to have more confidence in your design abilities? We often have so many questions that pop up around where we want to go or focus ourselves. Take the quiz and find out at what level as a designer you are today. You'll get first-hand tips according to the outcome of the quiz result.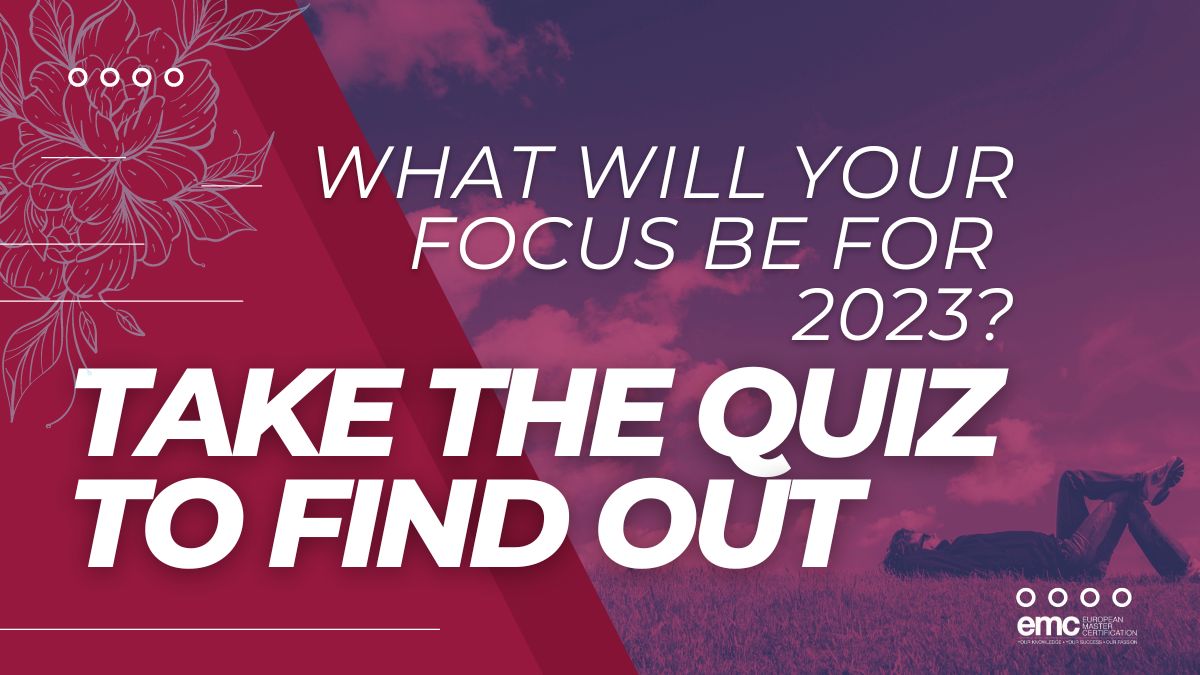 What Should Your Focus Be for 2023 When it Comes to Your Design Skills?
At EMC ( European Master Certification) they believe that learning floral education shouldn't have any borders. Start with a foundation and expand your creativity beyond its boundaries. EMC Core Program is divided into 3 parts and is focused on craftsmanship and insight into the floral design process. In order to break the lack of inspiration or even pinpoint what you feel may not be working in your creative process, you must learn the methods to come up with your creative ideas in the first place. These building blocks offer you the ability to boost your creativity and discover your signature design style. EMC Designers, thanks in part to their EMC education, have made their mark on the Floral Industry worldwide and are emerging leaders in the Floral Art World.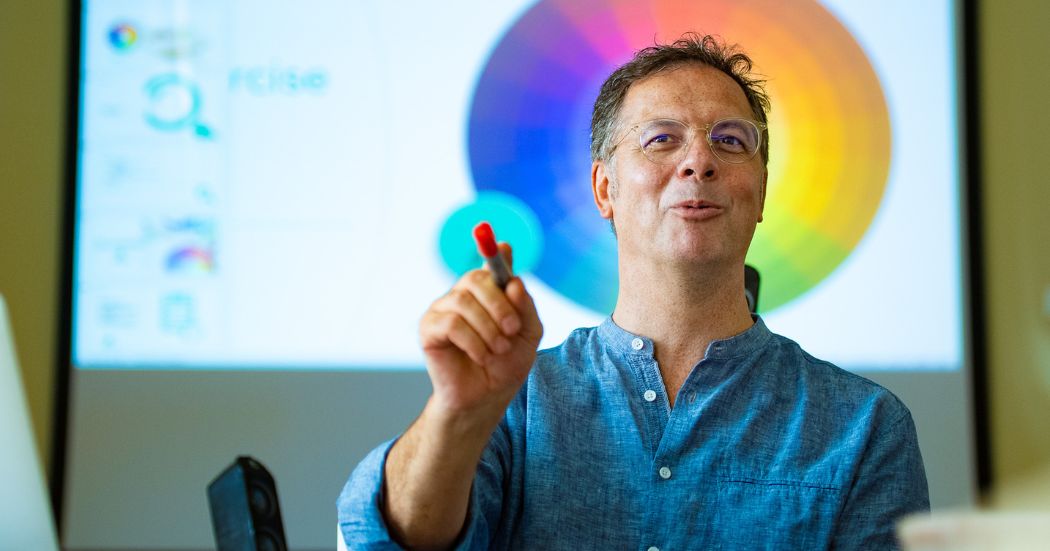 "In EMC we teach our students to focus on how to interact between design, techniques, knowledge, and sense of time. Basically, these 4 elements determine your creative personality and your creative DNA. If you manage to add a surrealistic vision, if you bring out the best of your imagination, you'll start to create from out of the box, rather than trying to fit in a box.
Bringing the unknown to the known world is a concept that should guide all creative metiers. In our creative world IMAGINATION is the magic factor all big artists have and explore, it is the one thing that brought them to be an artist. Imagination relates to the ability to transform every idea, in all its forms, and make it a reality. In a conscious creative stage, as an artist or designer, fear becomes excitement and problems become challenges."