Christmas Designs From All Over the World
The holiday season is here, so it's finally time to break out our favorite over-the-top Christmas decorations. Once a hint of winter is in the air, people start jonesing for trees and the traditional red-white-green deco. With this pandemic giving us a not-quite holiday feeling, why not take a cue from some of the most beautiful and elaborate decorations around the world? This list rounds up the most inspiring Christmas designs here to inspire your holiday decor. From over-the-top Christmas trees to colorful dried flower designs. Here's a list of true designers a.k.a. inspirators unveiled.
The Not-So-Traditional Christmas Tree
Is it the enchanted winter forest theme by Mantas Petruskevicius that will be your holiday crush or perhaps the ilex-covered beaut by Jimmy Englund? Jeff Leatham goes all-in with an epic modern/traditional mix of two trees and Ahti Lyra welcomes you to childhood with a tree that is filled with Disney figures. It's also the most wonderful time of the year down under with the team of Hello Lucy Blooms. They've decided to give the traditional Christmas tree a spin and go pampas all the way.
"It doesn't matter what kind of floral material you are working with, immerse yourself with creativity this holiday season."
Can you find your holiday fave between these inspirational designs?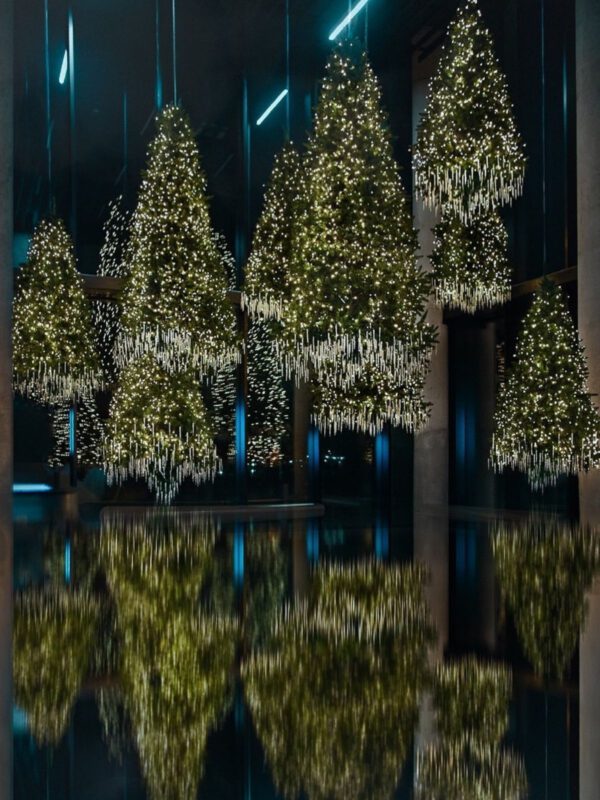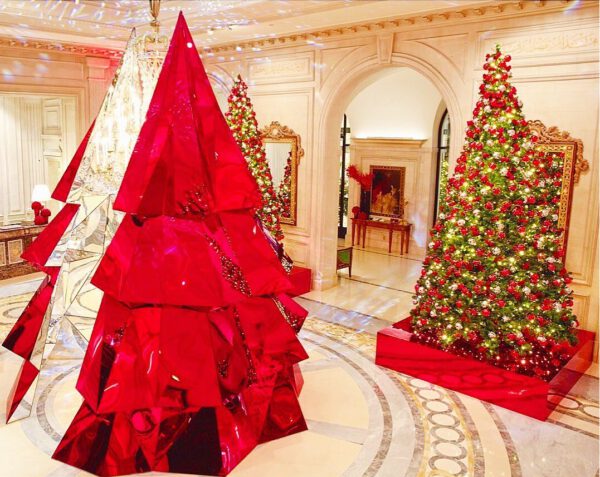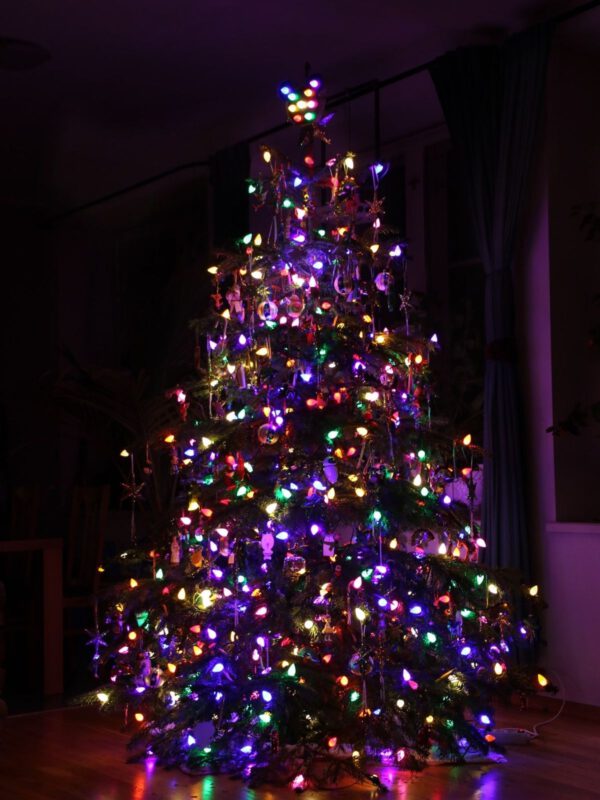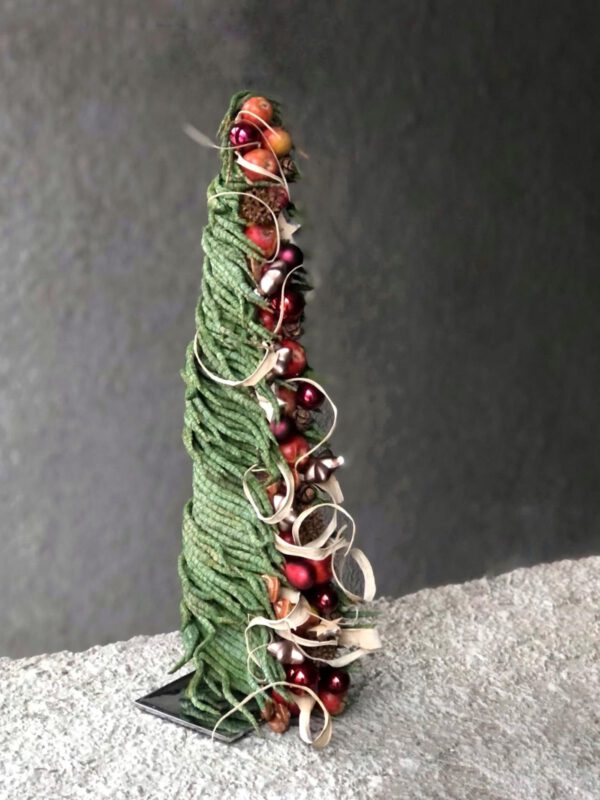 Christmas Table Centerpiece
Perhaps you are not the big-tree-kinda person but are more focused on a nice table setting. The creations of Thilde from Poppykalas will make a Christmas feast look as good as it tastes. These colorful centerpieces command attention. With his passion for flowers, in his warm and white table piece, Nicu Bocancea works with a stylish combination of lisianthus flowers and Indian sola balls. Simple, clean, and with a strong green expression. That's what matches the 'au naturel' design from Berit Skjøttgaard Laursen.
As you can see, a great tablescape can have just as much of an impact as a tree. No matter in which setting you celebrate Christmas this year, at the core of every beautiful tablescape is and will be a show-stopping centerpiece.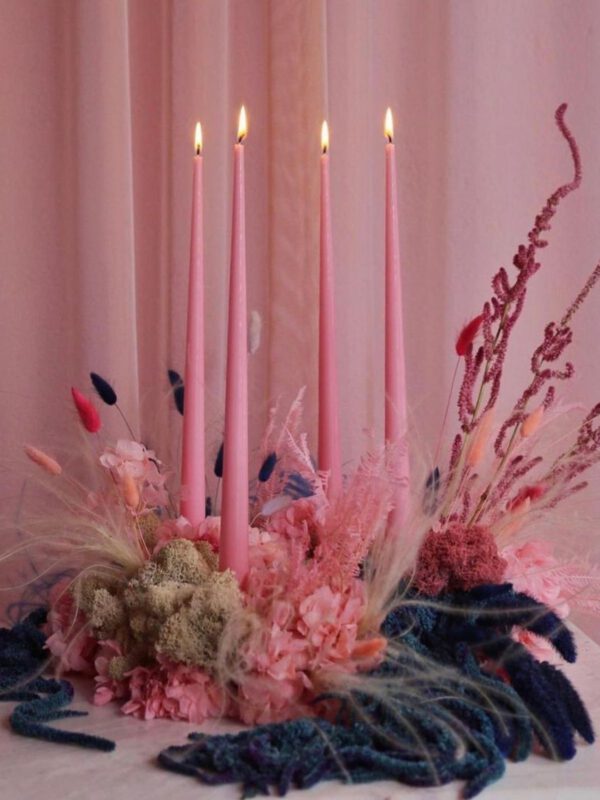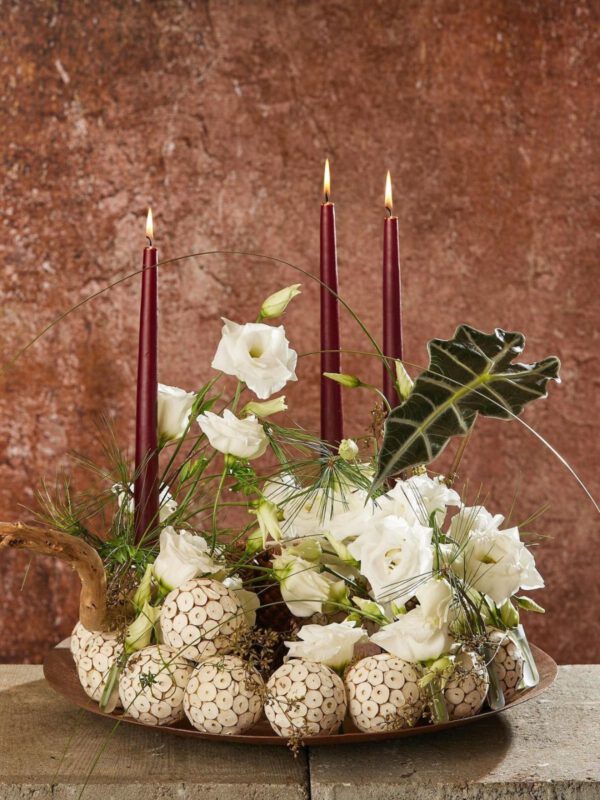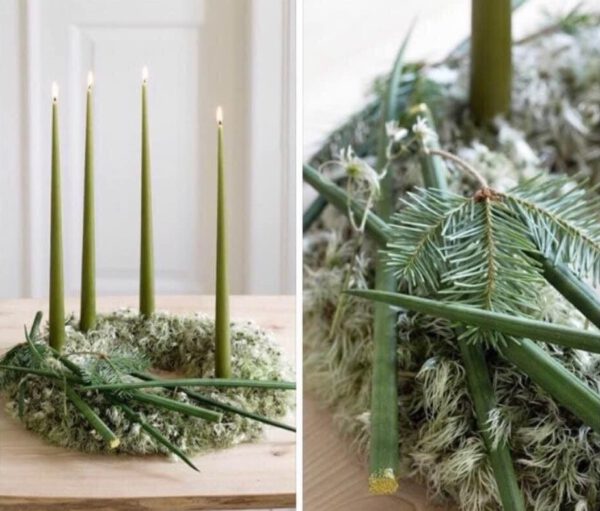 The Bouquet
This year designers spread holiday cheer with all kinds of Christmas bouquets. Lacy Bird shows that you don't ways have to choose the traditional Christmas flowers. Create a crisp and classy mix and add a rose or two. The Christmas color-coordinated bouquet by iconic Australian florist Flowers Vasette combines spring flowers with fruits yet it screams Christmas feels.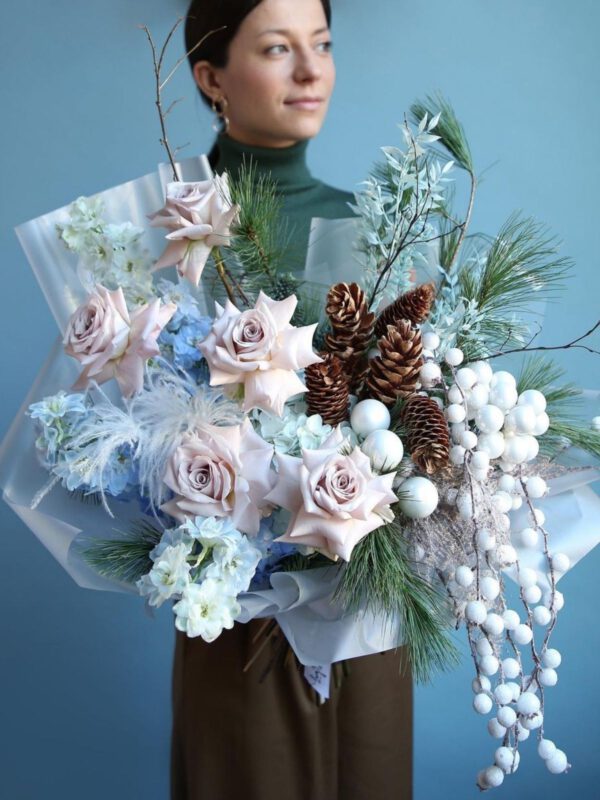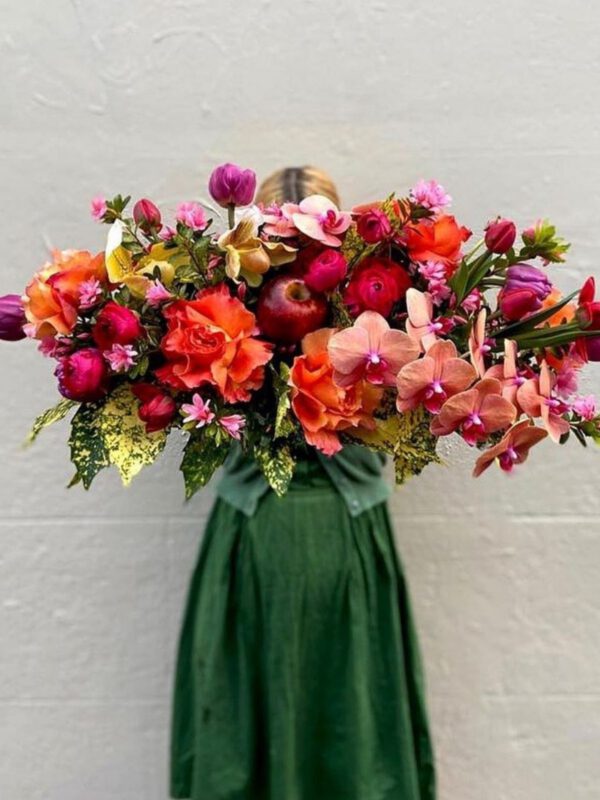 The Installation
Even in this turbulent year 2020, the question will still be: at what scale do you want to celebrate Christmas? Therefore, a shortlist of the most successful floral installations could not be omitted. Here are a few to 'wow' you wonderfully. Each year, Neill Strain goes over the top with his Christmas decoration at the entrance of his shop.
What's not to love about think pink and bold installation? A simple yet stylish way to go festive is to combine dried flowers and baubles, as Big Day Lab shows with their pampas and golden bauble design. Some way to eternalize that Christmas feeling, right? Fleurs de Villes goes all-in when creating luxury experiential floral events and this year's Noël Floral Trail brightens up a building with beautiful rose bulbs.
Gregor Lersch on the other hand goes for a unique wall bouquet of 80 cm long that is created by bound work, with no glue involved. With waxed fruits and greens that are long-lasting and easy to dry, this beaut can decorate any wall or door. The list signs off with Olga Sharova's candlestick tree which is an interpretation of a Christmas tree from a candle holder. Hopefully, these Christmas designs will give you plenty of holiday decor inspiration. Season's greetings!