You will find in many mixed bouquets, the alstroemeria. But what color will this flower reveal when it opens? Where the mixed bouquet distinguishes itself by a wow factor at the moment of giving, it is not the alstroemeria that ensures this in the first place. It's because the flower is still in its bud, and does not yet show its true nature. But that's also the nice thing about the flower, it becomes THE surprise of the bouquet.
Fairytale
The alstroemeria flower compares to the Ugly Duckling after Hans Christian Andersen's fairy tale, where a gray chick becomes a beautiful swan. In the same way, the stem of the alstroemeria with closed, green buds becomes a full, and colorful flower that stands out in any floral arrangement. A big plus of the alstroemeria is that one stem contains many flowers. As a result, the flower also lends itself perfectly as a stand-alone in a set of small vases. And that is something that should be shown more often. Such as a tray full of vases of various sizes containing different colors of alstroemeria.
Colorful
There are so many choices in terms of color.
Tesselaar Alstroemeria
alone has 22 different varieties. They are selected on color, production, stem thickness, for instance. The color intensity ensures that the alstroemeria is chosen as the main flower for specific flower arrangements. On the website
www.everyalstroemeria.com
, we show you our full range that we market through Royal FloraHolland, so you as a florist can always select the right color (type).
Expansion of Range
This year,
Tesselaar Alstroemeria
is expanding its range with the red
alstroemeria Forza
and the light pink
alstroemeria Elegance
. Both varieties have already proven themselves in terms of production and color.
Contact & Follow Tesselaar Alstroemeria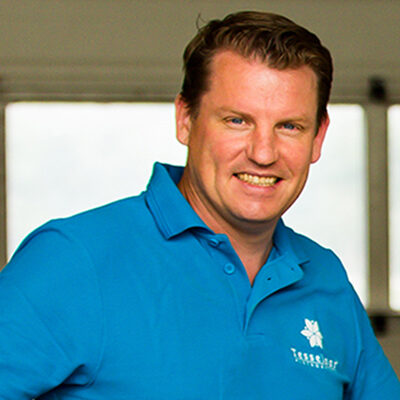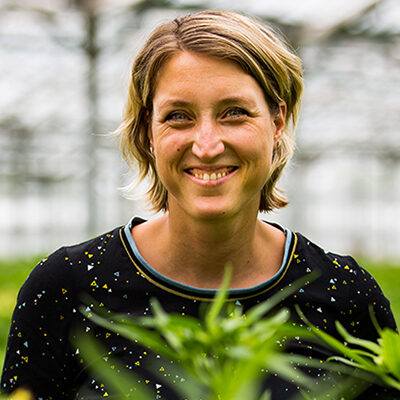 Tesselaar Alstroemeria Rick & Karolien Tesselaar Kalenbergerweg 5-2 8315 PC Luttelgeest Netherlands Phone: +31 (0)6 33 14 15 61