When you're staying at The Siam Hotel in Bangkok, you feel like a movie star acting in an authentic story in ancient Thailand. The design of the hotel is stunning, the location next to the river is breathtaking and the service is truly attentive.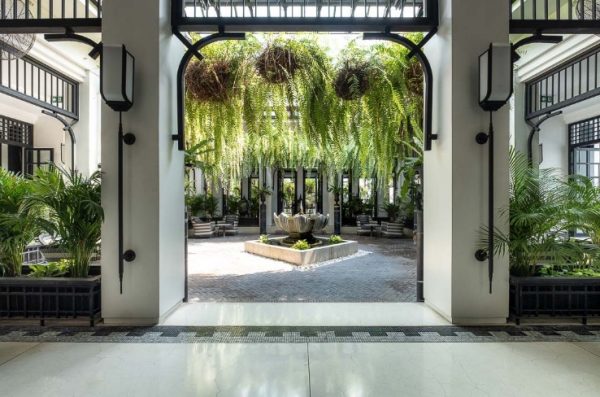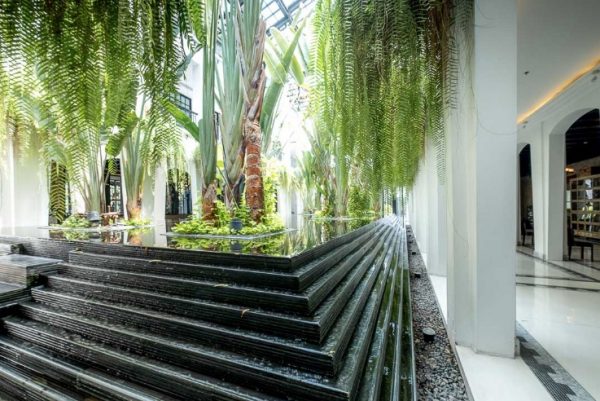 The Siam is situated on a property that has been in the Sukosol family since current owner Kamala's father, Kamol Sukosol, acquired it in 1973. Kamol was an intrepid entrepreneur and among several other successful businesses, he was the sole distributor of America's General Electric goods in Thailand and exclusive importer of Japan's Mazda automobiles to the kingdom. Always a lover of boats, he used the land as his private pier, taking time to meander along the Chao Praya river, enjoying the fruits of his labors.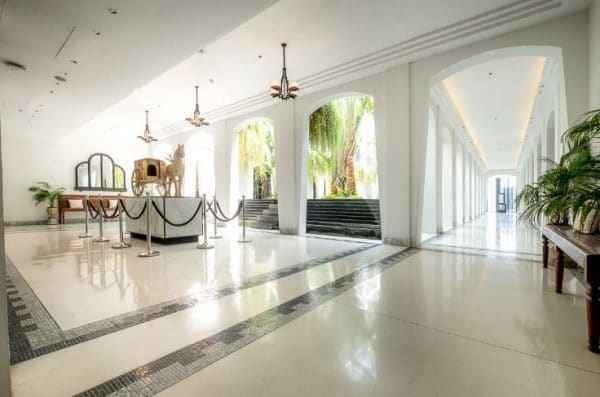 When arriving at The Siam Hotel we were instantly welcomed by a very kind and attentive team. Our butler Tong offered us some fresh drinks, flowers and towels, while the team effortlessly arranged our check-in. Tong escorted us to the place that would be our room for the next three nights, although the word 'room' is an understatement, as we were accommodated in one of the courtyard pool villas.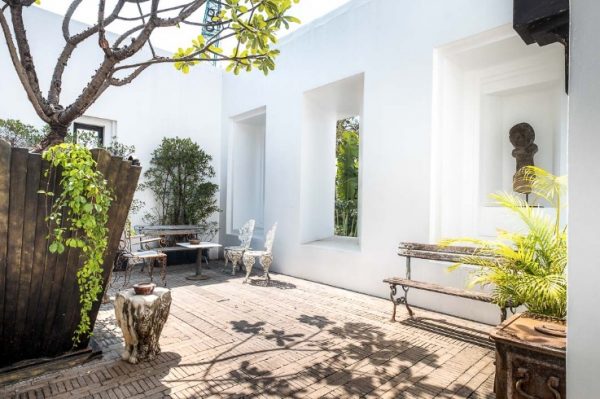 We were handed a smartphone with the application of The Siam, offering ideas for sightseeing, a list of hotspots, information and how-to's on traveling in Thailand, a Google Maps integration and a button to call our butler at any time. Still a bit jetlagged, we decided to order a bottle of wine – that happened to be a top pick – and enjoy some food from the room service menu on our private terrace with private pool. Never knew a check-in experience could be so smooth and convenient, especially after such a long flight.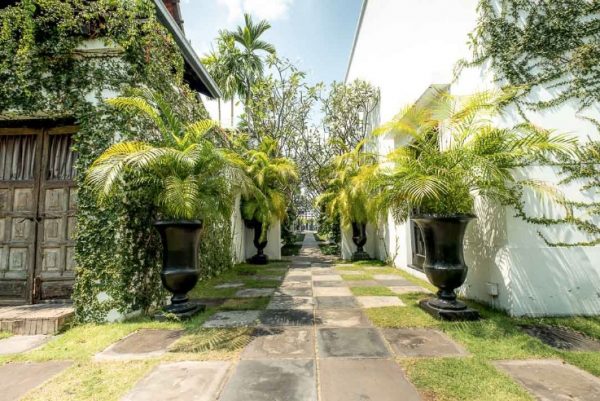 Guests at The Siam can choose from spacious suites and picture-perfect pool villas. The Pool Villas have been created to make guests gasp as they step into their lush private courtyard, and walk past the intimate pool before retreating into a stunningly decorated bedroom. We had the chance to enjoy the courtyard Pool Villa.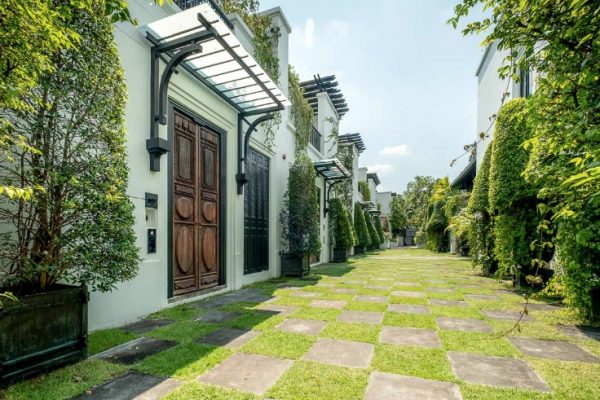 The rooms feature all modern technology (like TV, telephone, power chargers, etc.), a full-size executive desk and ergonomic chair, an enormous wardrobe space with luggage racks, temperature controlled air conditioning, a laptop safe, a mini bar with complimentary water and local snacks, a coffee machine and a kettle, a choice of newspapers and magazines and fresh flowers and fruit.