Ahhh…. Valentine´s Day… A day that so many people wait around for because it brings so many nice emotions, especially the most important one we all know… the universal feeling of love. So, what is love? If you had to describe this feeling in one word, what would it be? For us, love in one word is caring. Caring for one another is the ultimate demonstration of love. All of this said, today we at Naranjo Roses want to give you 5 easy and perfect ideas for this special day!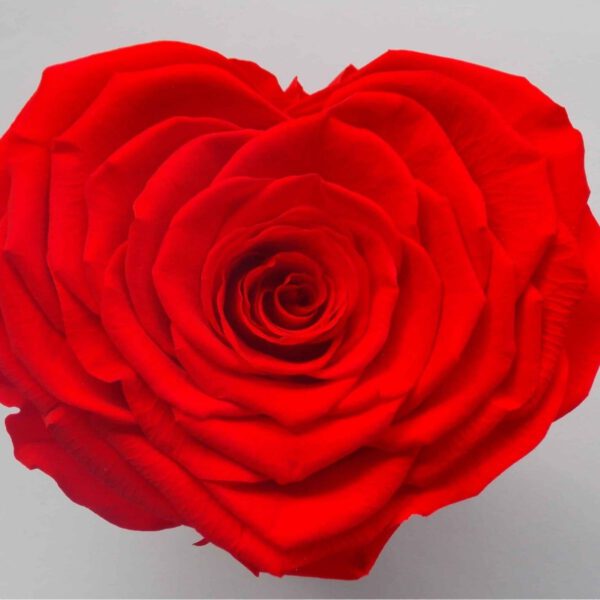 5 Easy and Perfect Ideas
Let´s Begin
Nr. 1
Offer a Valentine´s Day special campaign in which you can include a floral arrangement and an additional gift you know your loved ones will like, for example, some sweet candy in the shapes of hearts, or a stuffed animal.
Nr. 2
Do a giveaway on social media! People LOVE giveaways, especially if it's one that involved Valentine´s day and FLOWERS! You can´t go wrong with this one!
Nr. 3
Design a unique floral arrangement for this date! You can mix the most beautiful colors, and offer a limited edition Valentine´s Day floral arrangement, and pack it up in a heart-shaped box!
Nr. 4
Offer Gift Cards! This is a great gift when you don´t know what to choose! By selling a gift card, you keep growing the love of flowers even after Valentine´s Day!
Nr. 5
Lastly, you can organize a last-minute sale! Lot´s of people are in a hurry at the last minute, and an easy online sale can be very beneficial! Put together some Valentine´s Day Deals and offers for last-minute purchases!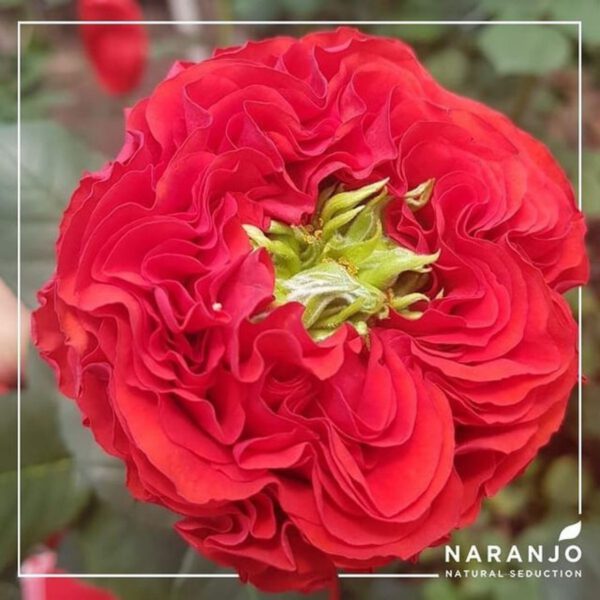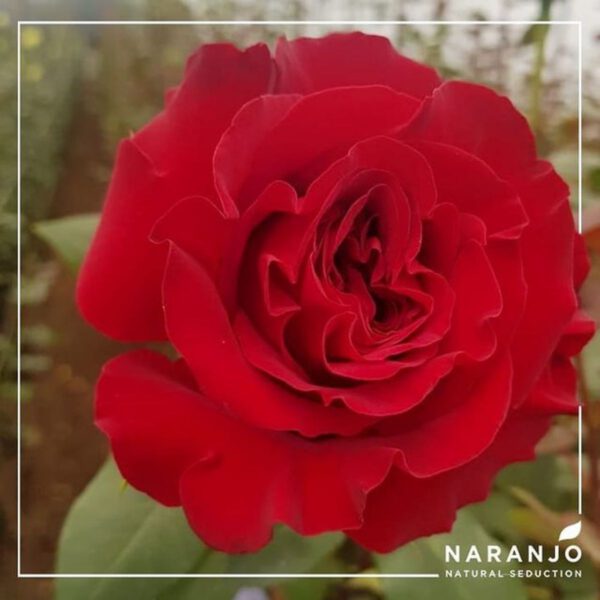 Of course, there are many more things to do for Valentine, but we know for sure that when you buy her flowers for Valentine, she's yours. We hope we have given you interesting options and ideas that you can use to promote your Valentine´s Day Roses! If you try any of them, let us know how it goes and especially if they worked for you!
Watch this panel talk from Naranjo
We also want you to join this discussion that was created with the goal of being able to introduce us a little more and to point out that Valentine almost marks the result of the year, so we work hard and put a lot of effort into it. The world of floriculture, Valentine's date, and Valentine's season overall are very very important.
One last thing: send us a message and tell us: "What feelings does Valentine´s Day bring to you?" Do you want to know about the best roses in the world? Check out Naranjo Roses