David Austin Wedding & Event Roses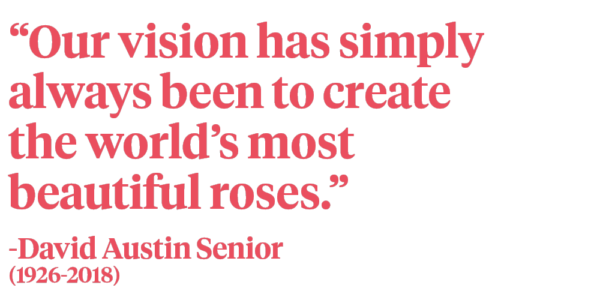 A Family Affair
From the heart of the Shropshire countryside, our story is quintessentially an English tale encompassing three generations of one family and a lifetime's quest for quality, excellence, and above all beauty. Each one of our roses can take up to nine years in development and we have spent almost 30 years creating a portfolio of 17 cut rose varieties, not for gardens but for weddings, special events, and the ultimate floral gift. Here is our story so far...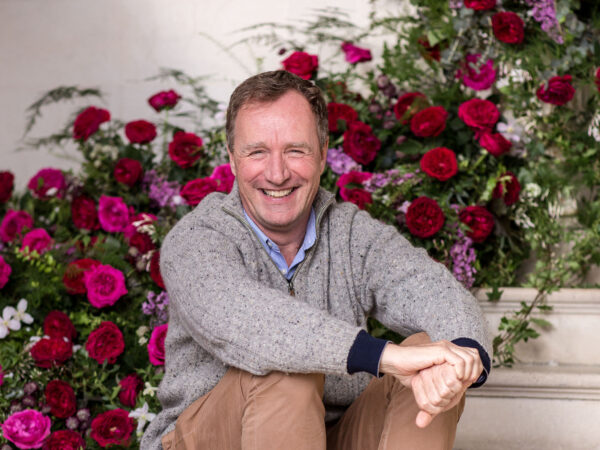 A Classic Collection
One of the earliest varieties has become our signature rose and still commands attention wherever she goes. Juliet (Ausjameson) is not only described as a classic rose but iconic and recognizable around the world. Arguably Juliet was the catalyst for changing the floral landscape. Each David Austin rose has its own signature style evolving from closed bud to open bloom, some revealing surprising colors, and form; whilst others seduce with complex fragrances. Above all, every rose has to display exceptional charm and grace before it achieves the David Austin hallmark - a quality that's often hard to define, but once you experience is impossible to forget. One of our most recent introductions, Leonora (Auswagsy) has already taken the world by storm and was proudly held as a bouquet by Royalty when she was first launched in 2019. She is already proving to be a leading lady with exceptional vase life too.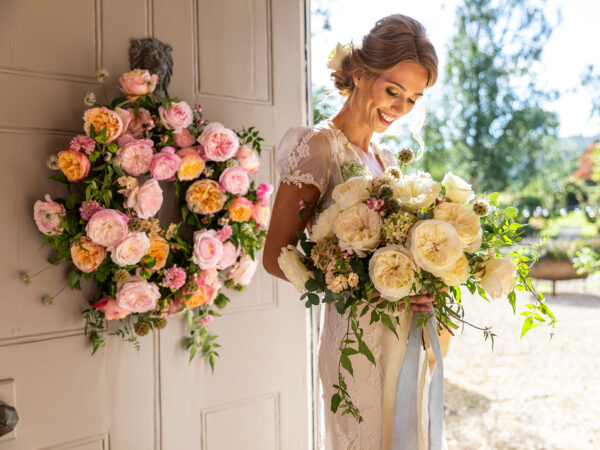 David Austin Rose Growers
David Austin cut roses are only grown by a handful of carefully selected partners. Our largest growers include Agrirose Farms, Alexandra Farms, Green Valley Floral, Rosaprima, and Tambuzi – these are elite rose growers who we are proud to be working alongside. They mirror our brand values and our vision to capture and deliver the beauty and characteristics of a David Austin rose and all that it demands.
"….My father and I wanted to work with growers who understood the David Austin brand and philosophy. We wanted them to be as passionate as we are in creating something beautiful and sharing it with others around the world"
- David J C Austin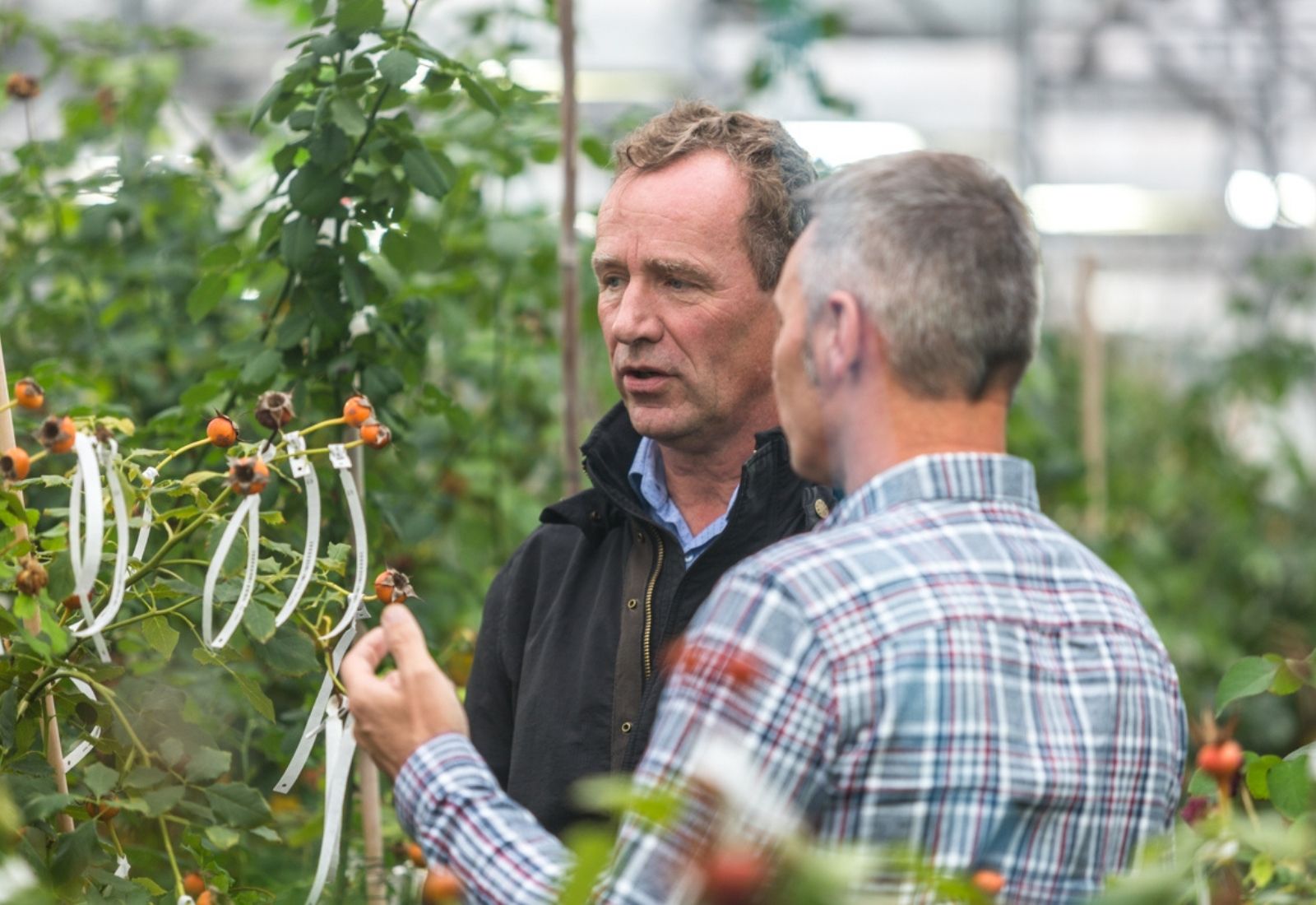 Roses for All Seasons
Our cut roses have the ability to make significant moments extra special and have graced the most prestigious of occasions, from Royal Weddings, celebrity gatherings to the most intimate of affairs. Above all they are available throughout the year, encouraging weddings and events to take place in every season - something to celebrate in itself.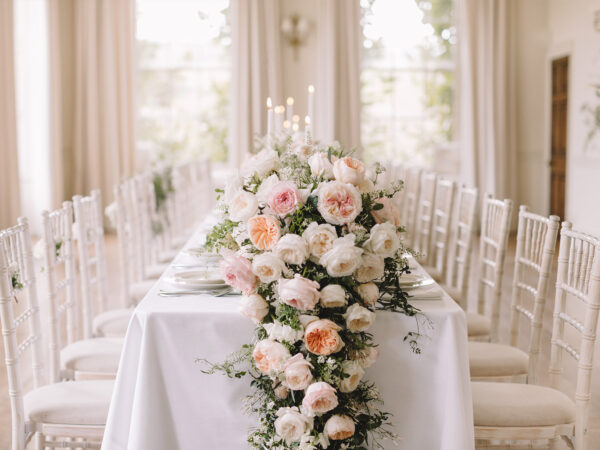 Ordering
Offering a premium collection, we advocate floral designers to order early, liaising with your wholesaler well in advance of the event date. This enables the roses to be pre-ordered so that you receive what you want, exactly when you need it. If you are ordering our roses for the first time, please do get in touch as we can provide the best contacts to make sourcing our roses as easy as possible.
Talking Roses ... Contact us
We love to share our content and talk roses so please join our social media community for lots more inspiration and information or reach out to us via email at [email protected]
---
@davidaustinweddingroses
on Instagram, Pinterest, and Facebook or visit us at www.davidaustin.com