At Thursd. we love creative ideas such as these vases shown over at Architecturaldigest's blog. Female form vases are everywhere on everyone's Instagram feed right now, and we're actually not mad about it. For generations women have been told to "cover up", but this is a tale as old as time. Decorating your shelf with a butt vase is a small, but effective way to embrace the powerful bodies we're gifted with; not to mention a daily reminder that body shamers can kiss our ass :) Join the movement and shop some of our fave cheeky vases below.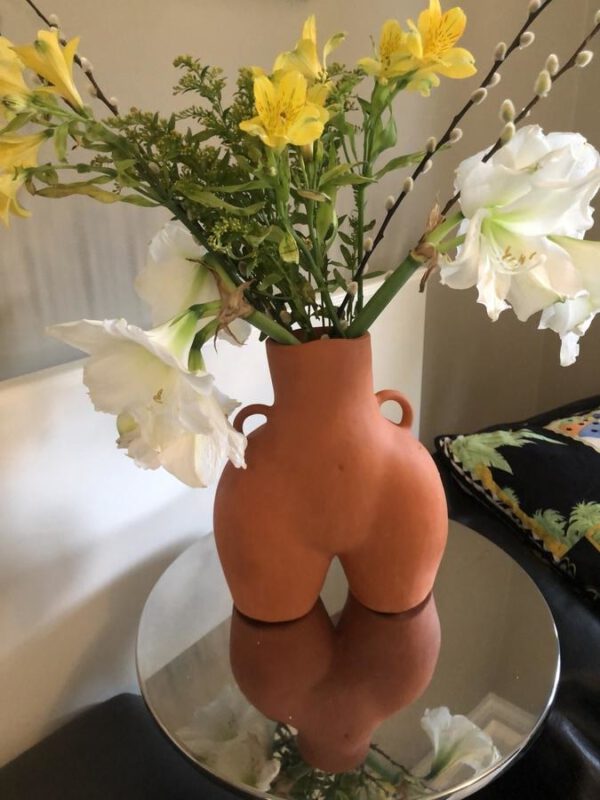 Love Handles Terracotta Vase The perfect curvy fit for your bundle of pampas grass.
$413 Anissa Kermit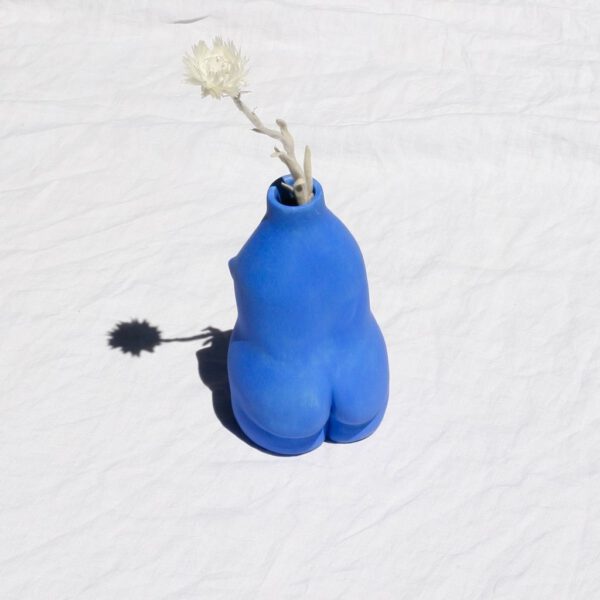 Woman Vase in Matisse Blue An artistic homage to the female body in trendy Hyper Blue.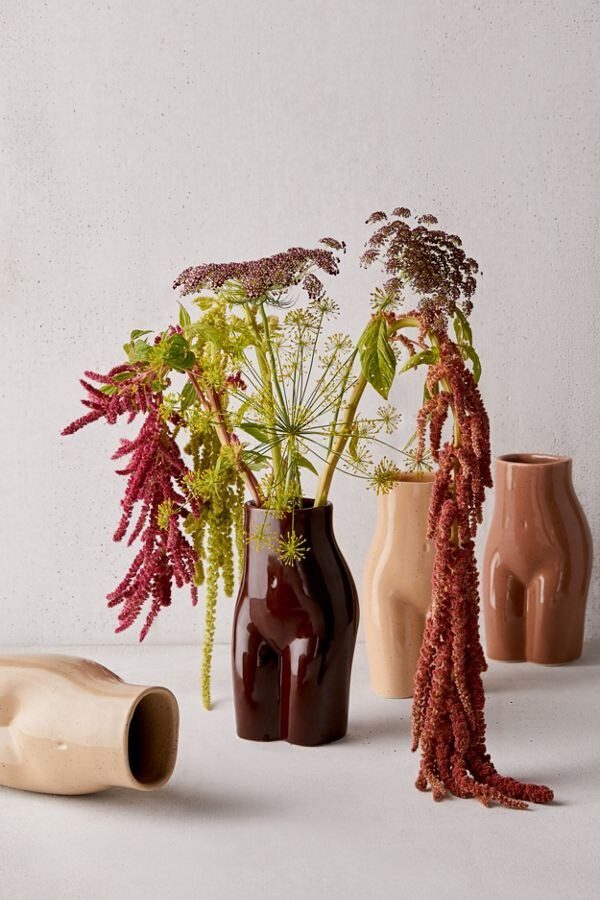 Female Form Vase Collect all four skin tones of this sculpted vase.
$16 Urban Outfitters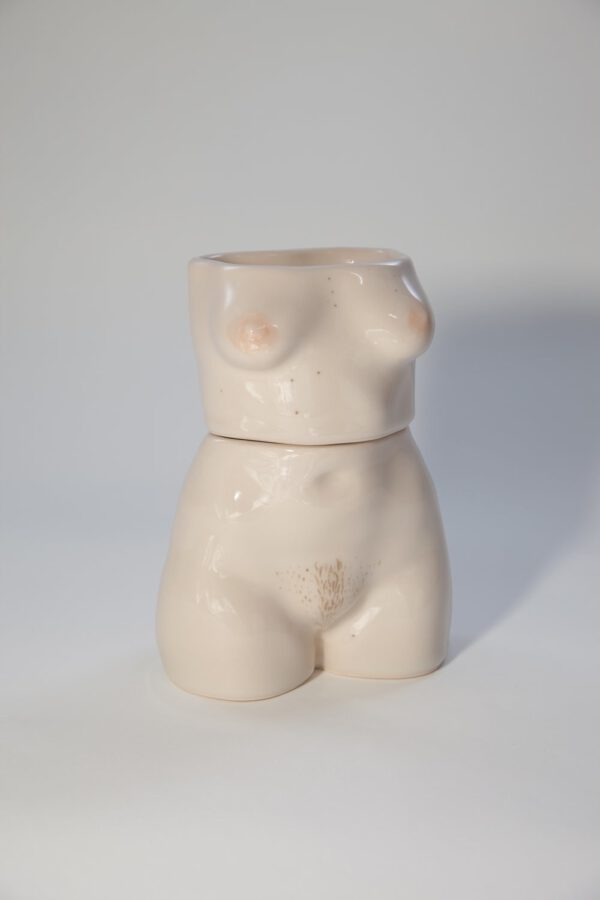 Alice Lang Originals Boob/Butt Vessel Set You might as well get the whole shebang.
$160 Alice Lang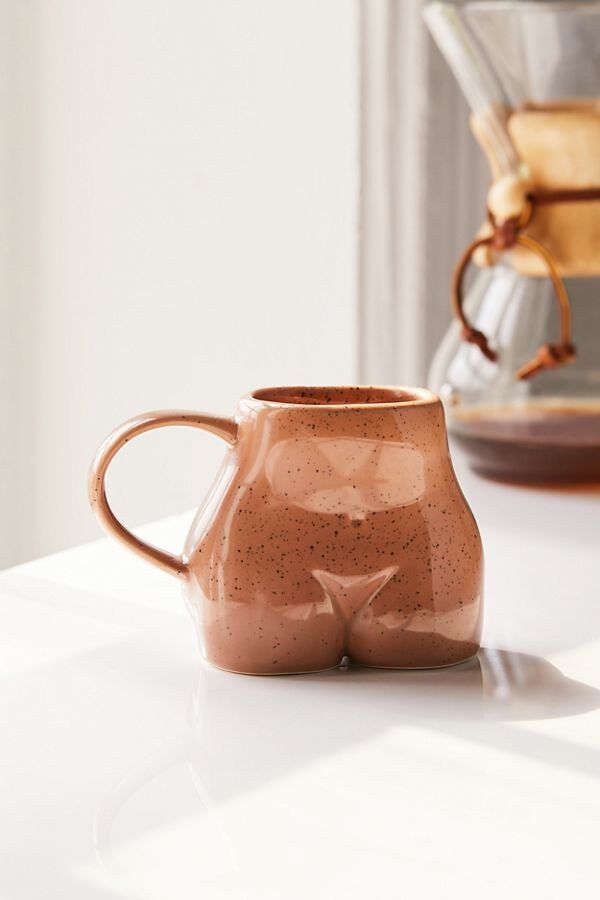 Female Form 12 oz Mug Start every morning with strong coffee and a stronger body image.
$14 Urban Outfitters