Strolling through aisles and aisles of the world's most beautiful flowers, the IFTF held in Vijfhuizen, Netherlands was definitely a remarkable flower event for many. For many, the infinite and eye-catching beauty of HilverdaFlorist gerbera varieties shocked them completely and you're about to know why.
Meet Hilverda Florist
HilverdaFlorist leads the global market in selecting, breeding, and propagating unique varieties of cut flowers and pot and garden plants. In the IFTF edition of 2022, the Hilverda varieties that stole the heart and attention of many was their range of outshining gerberas. Their leading skills and strategy are fulfilled through their ability to have a strong drive and focus on innovation. HilverdaFlorist is a supplier of high-quality young plant material suitable for every climate and cultivation requirement. It's time to meet the rockstars that were presented at IFTF: the incomparable gerberas!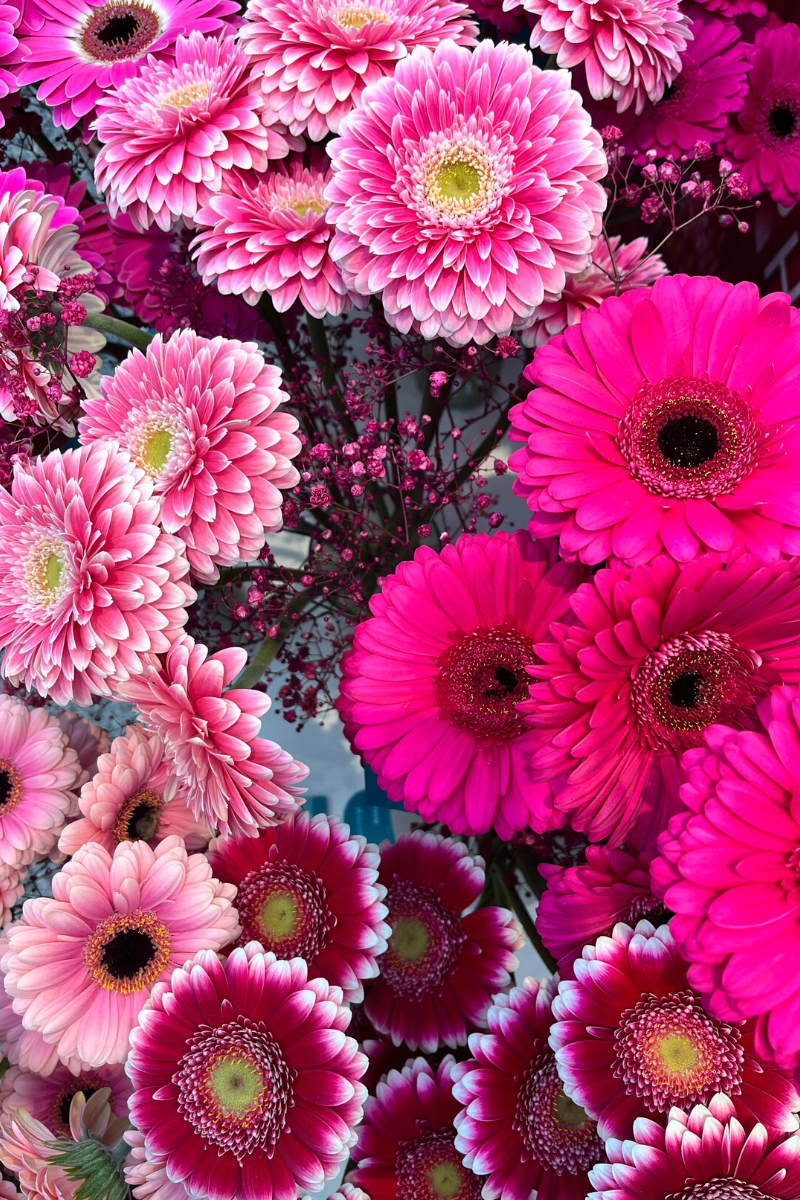 HilverdaFlorist - The Gerbera Specialist
HilverdaFlorist is the gerbera cut flower specialist when it comes to breeding and propagation, and this was definitely proven at IFTF 2022. If only you could look at the faces of many visitors and clients as they sauntered through their booth, specifically wanting to see the colorful and incredibly patterned gerbera varieties, astounded by their splendor.
Gerbera Varieties
All of HilverdaFlorist's solutions are specifically tailored to meet client needs and market necessities of course. Standard Gerbera, Mini Gerbera, and the specialties Piccolini, Pomponi, FireworX, and Purity make up the gerbera collection. It has always been a product with a lot of variety, and that's still expanding. The color palette is enormous and they are available all year long.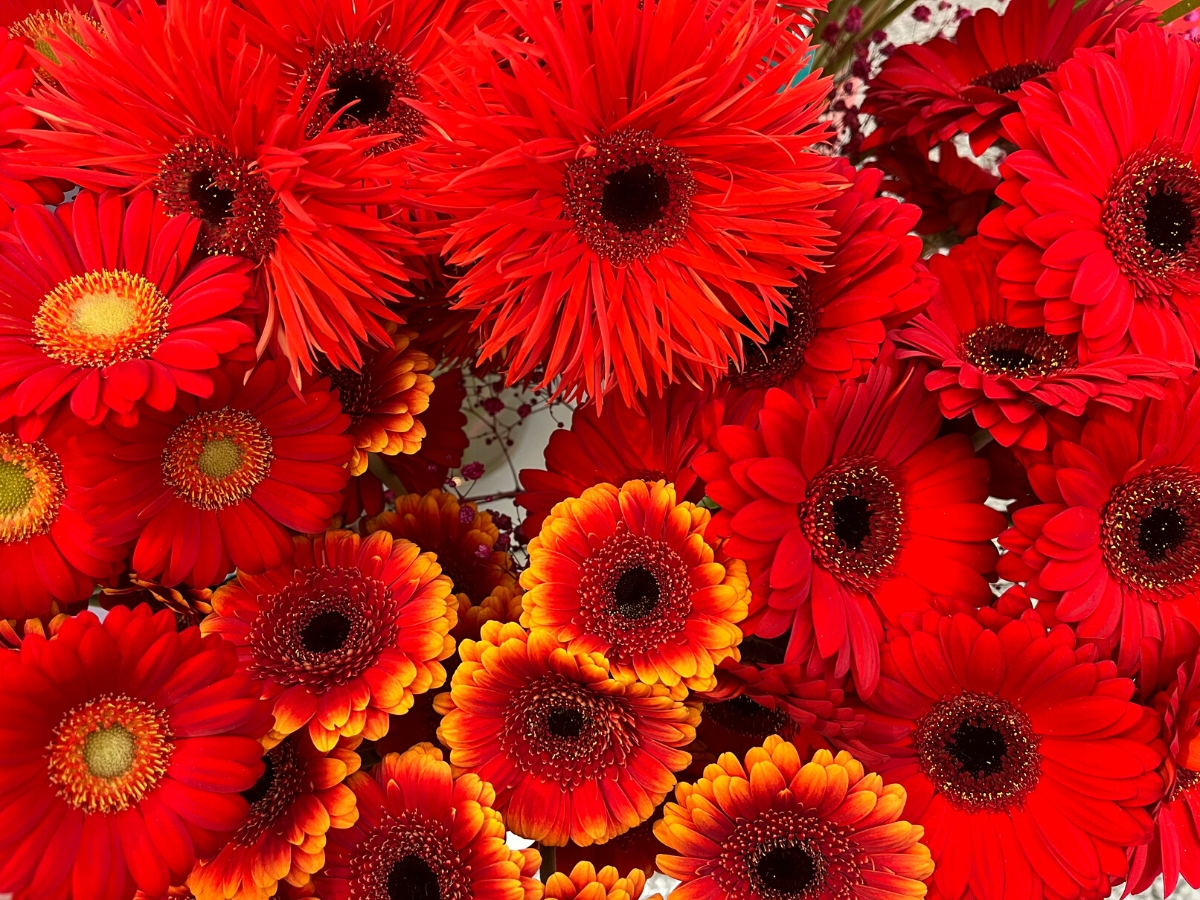 When used in bouquets and centerpieces, gerberas are real show-stealers and they'll do nothing else than add immense amounts of joy. Not only that, but with the most incredible range of colors and patterns, you can easily surprise anyone with the best gift ever. These were some of the favorites at IFTF:
1. Gerbera Argos
Everyone loves a dose of pink flowers right? The Gerbera Argos is the perfect touch of pink for any floral arrangement, or even to have in your backyard. You won't be able to resist its charm!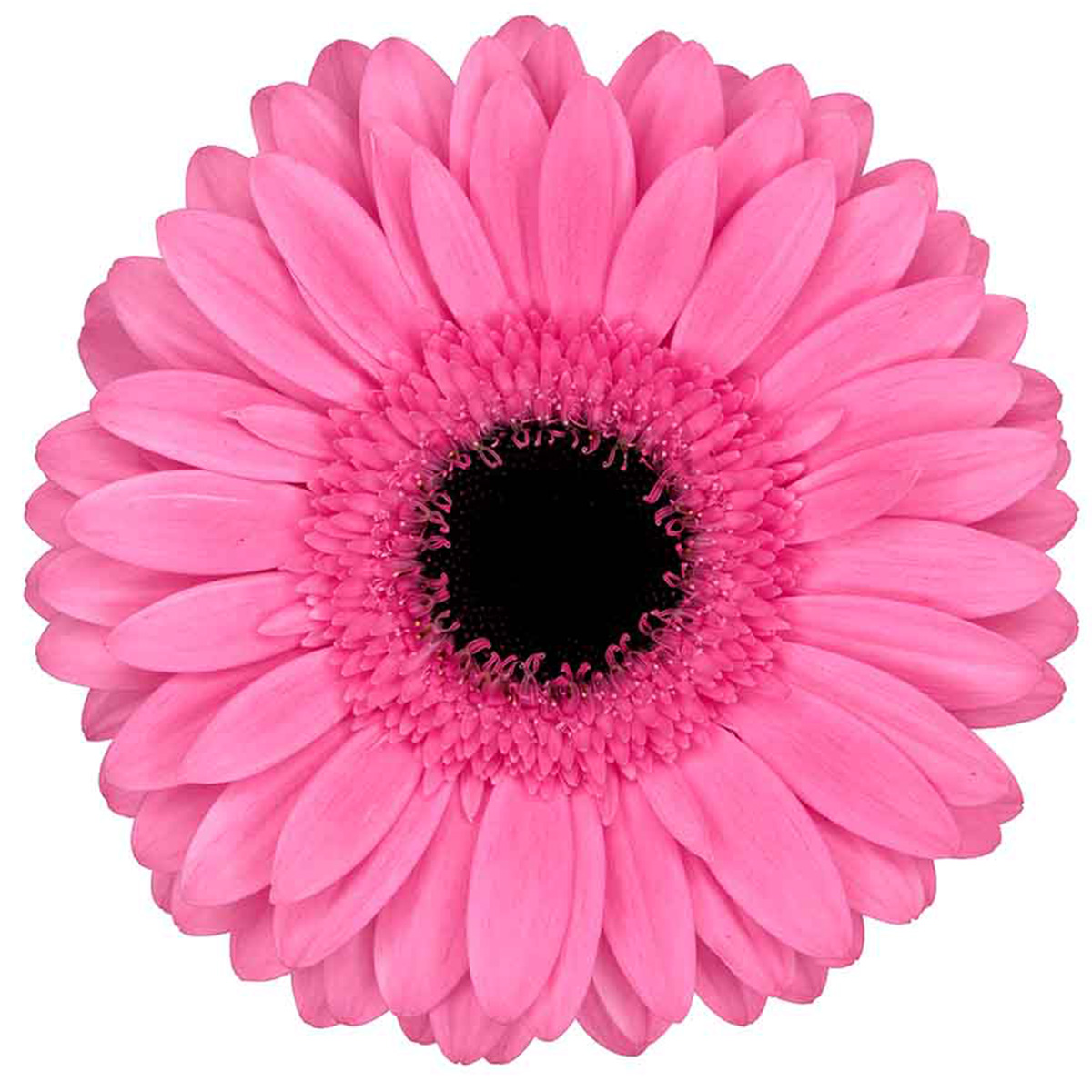 2. Gerbera Artist
This pink-white bicolor flower is one of the trendiest of all the gerbera varieties Why? Just look inwards and you'll understand why the Gerbera Artist is dominating the floral world.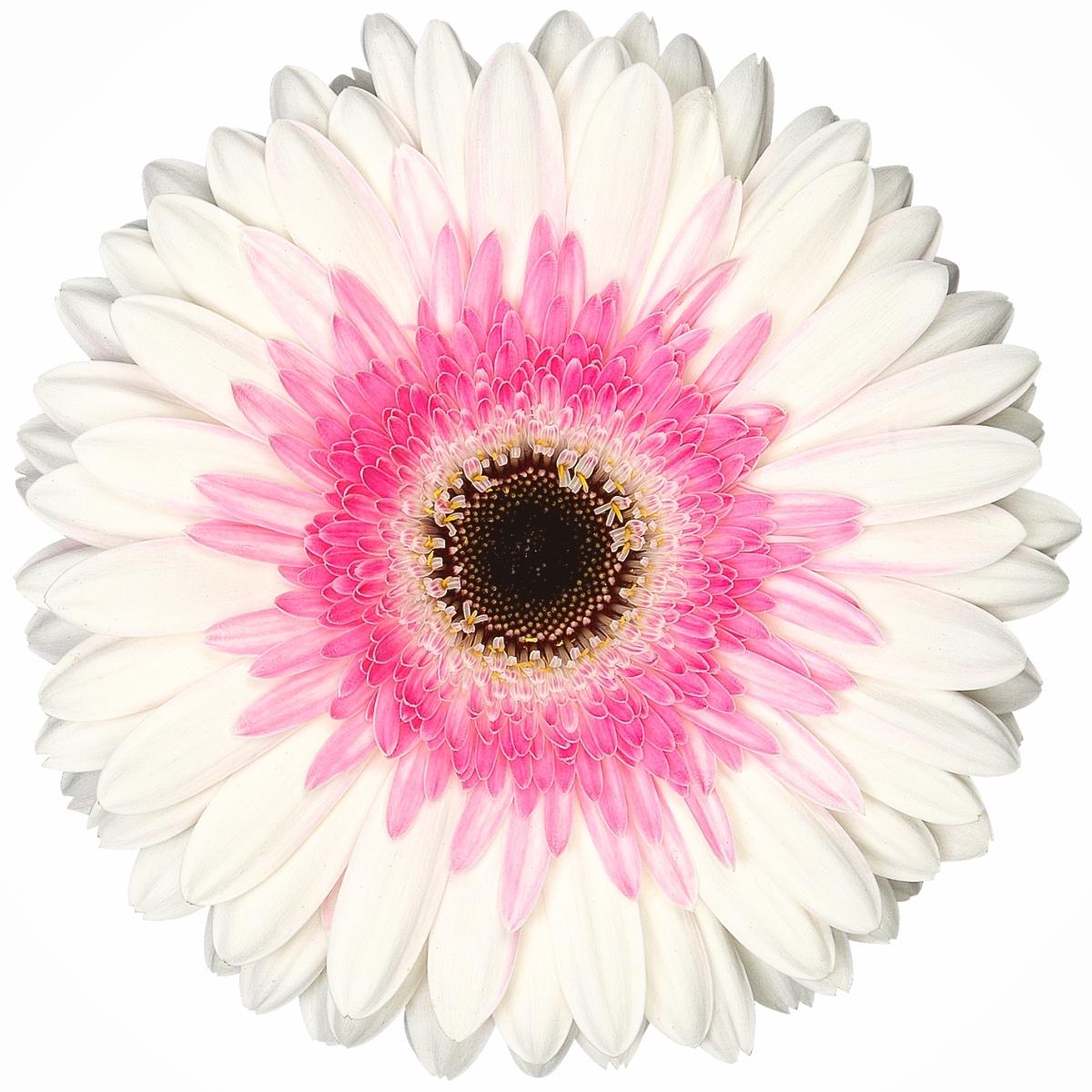 3. Gerbera Barones
We especially loved Gerbera Barones because it resembled the Thursd Floral Trend Color of 2023 'Passion Red', and as you can see, this red gerbera expresses nothing more than deep passion and love. Definitely one of our faves in the entire gerbera collection by HilverdaFlorist.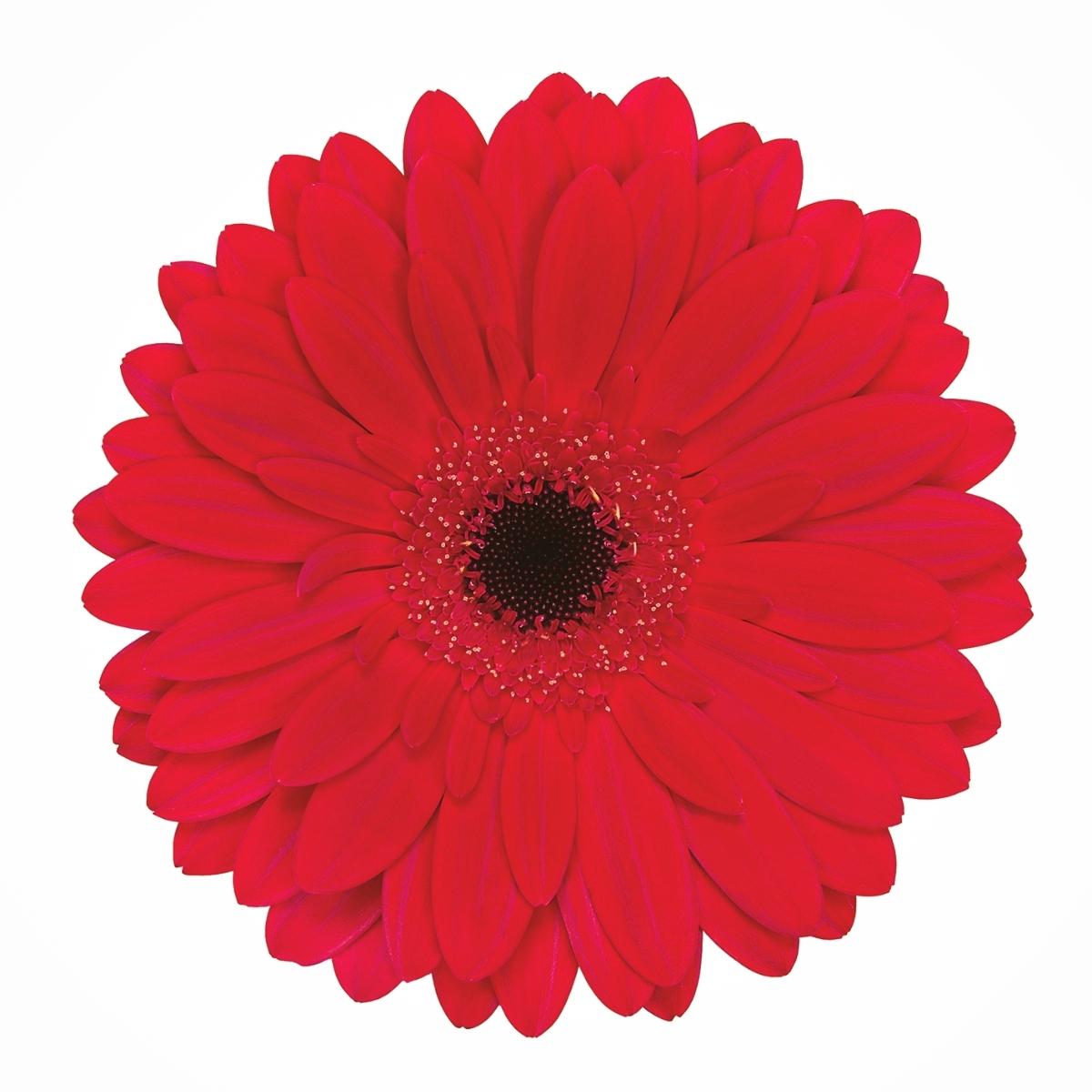 4. Germini Cassis
Gerbera Mini (or Germini) Cassis is beautifully rare. Starting with the fact it has bicolor petals, going from a very intense fuchsia color on the inside, and then working its shade towards a final white color on the tip of every petal. Outstanding work!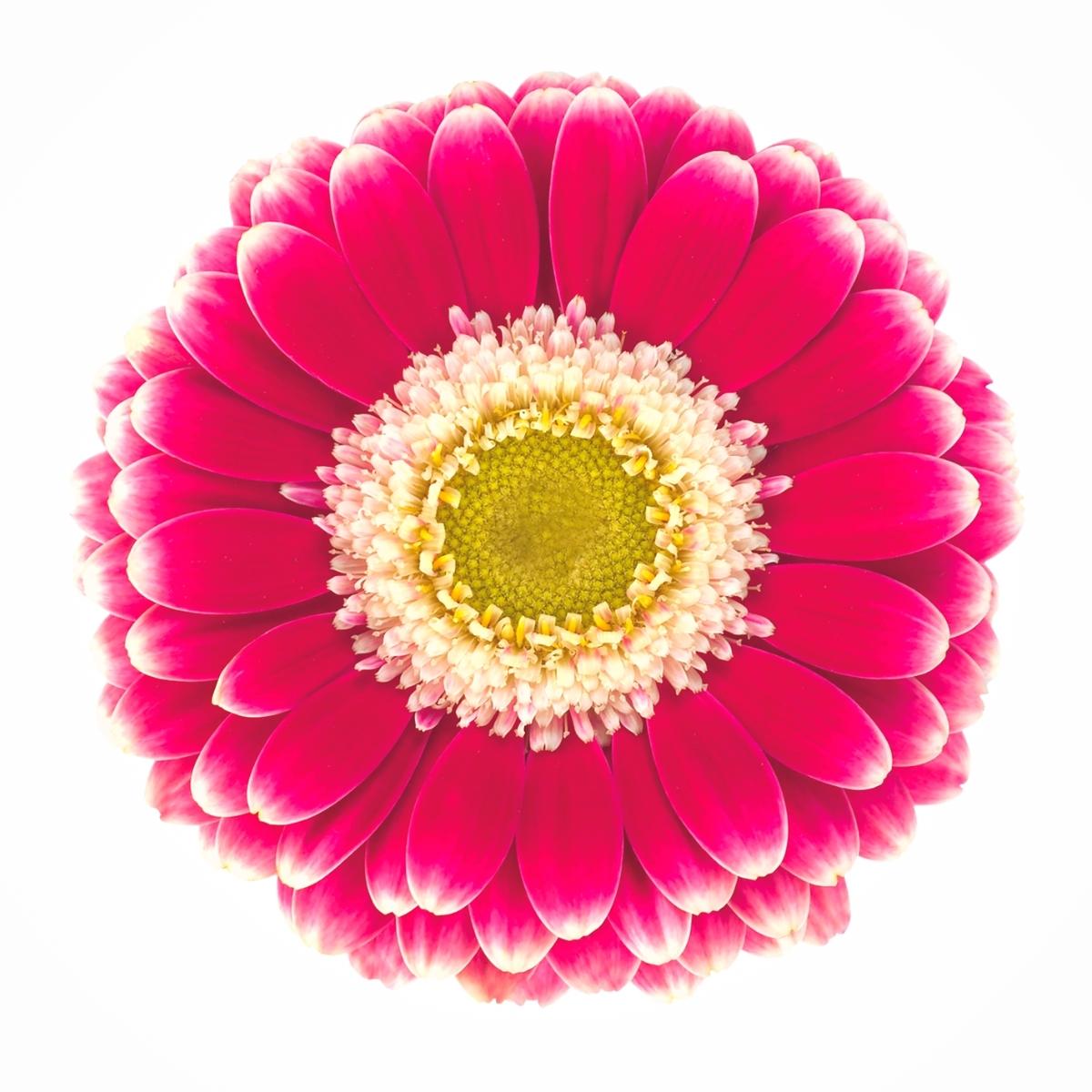 5. Gerbera Cubanita
With a spectacular vase life of 14-16 days, the Gerbera Cubanita by HilverdaFlorist is one that made the client's eyes stand out. With her whimsical fluorescent pink color, she can conquer anyone, anywhere.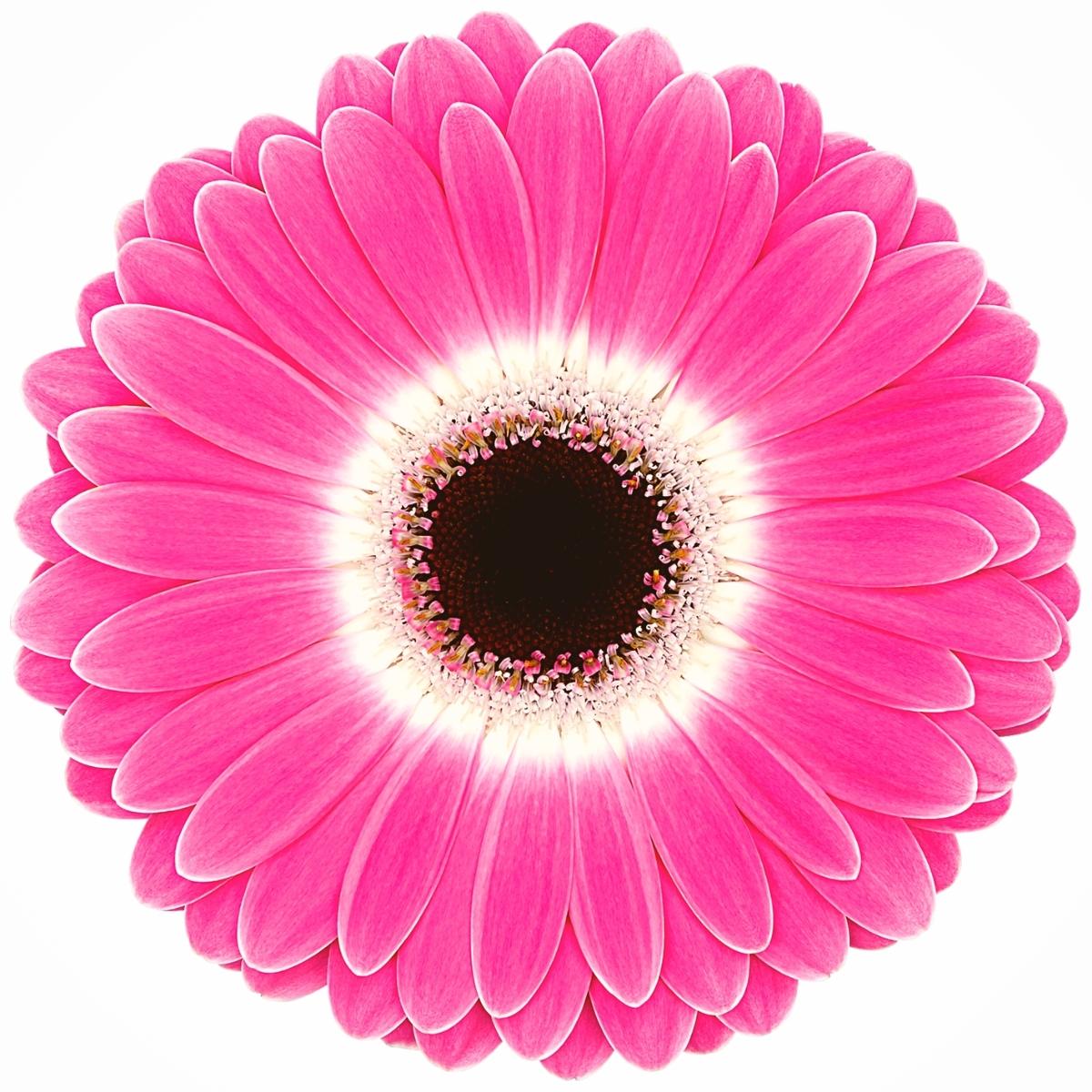 More About HilverdaFlorist
HilverdaFlorist is a specialist in its field and a reliable partner. This is because of their solid worldwide service network of agents, their own production locations throughout the world, and committed employees with more than 110 years of experience in the horticulture sector. Through a continuous focus on the international markets and segments, HilverdaFlorist is able to fine-tune its business activities accurately in the event of changes, so that the products are always relevant, groundbreaking, and yield returns.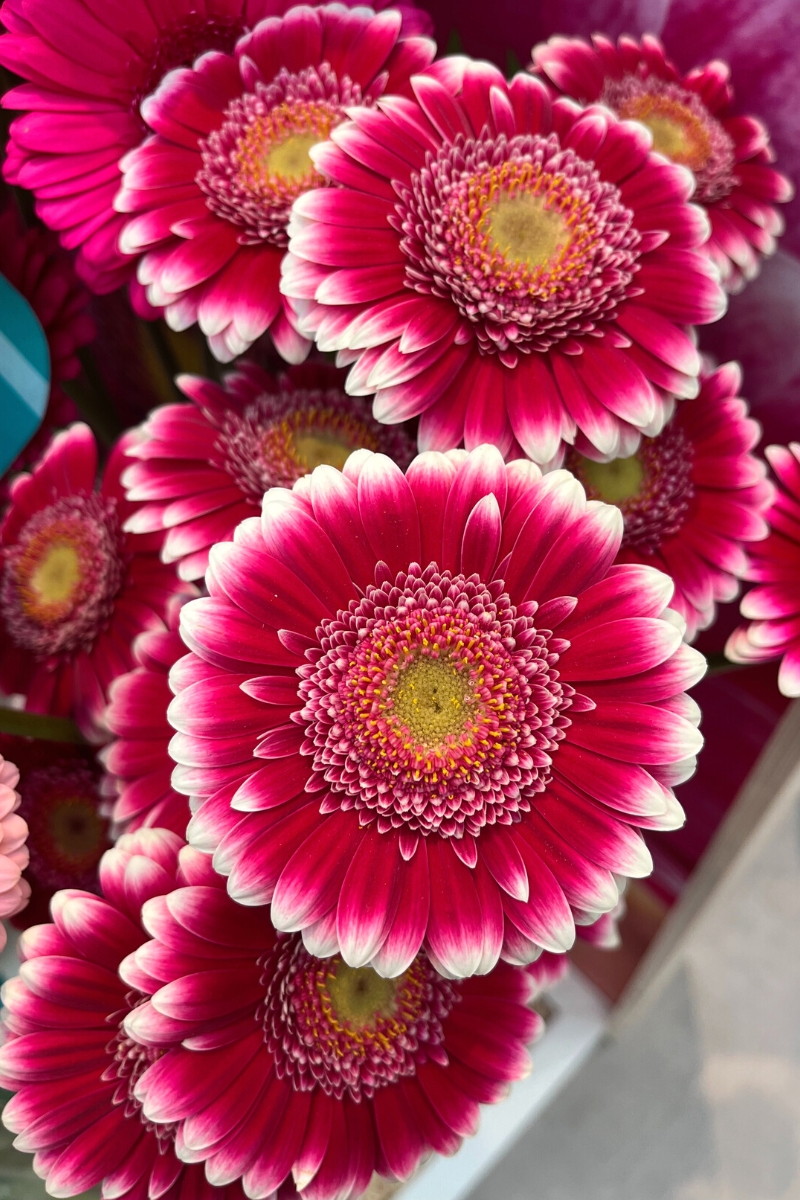 To learn more about the gerbera pros, go to the HilverdaFlorist profile page or visit their website.