Welcome to Decorum! During this Thursd Online Trade Fair, we take the stage to present our own exhibition: The Decorum Spring Fair. Just like TOTF, this is not your regular type of fair. Let us entertain and inform you with a stunning assortment of flowers and plants, both of which we need more of in our lives!
This Is Why You Need (More) Plants in Your Life!
Green: the color often associated with life, energy, harmony, freshness, growth, peace, and the environment. Green has a calming, stress-relieving, and relaxing effect. That's why you need (more) plants in your life! Caring for plants is somewhat like a meditating activity which, in addition, brings joy every time you find a brand-new leaf.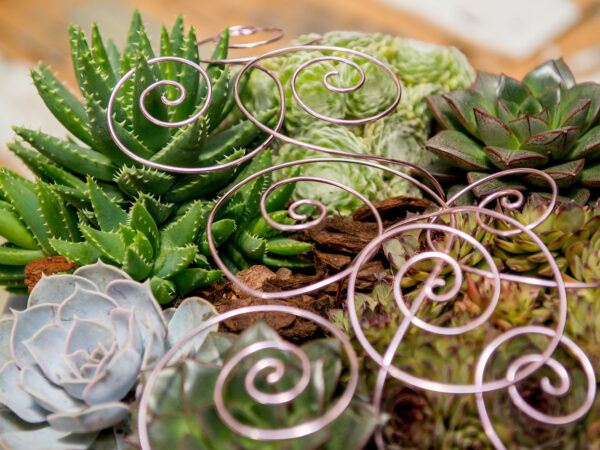 No Such Thing As Too Many Plants
Even though we are inclined to assume all plants are green, many plants have beautiful brightly-colored flowers and some do not even have green leaves. Nevertheless, at Decorum, we believe there is no such thing as too many plants because we love plants! Whether they are green, red, flowering, or multi-colored. You can find them at Decorum and we can guarantee they will all make you happy.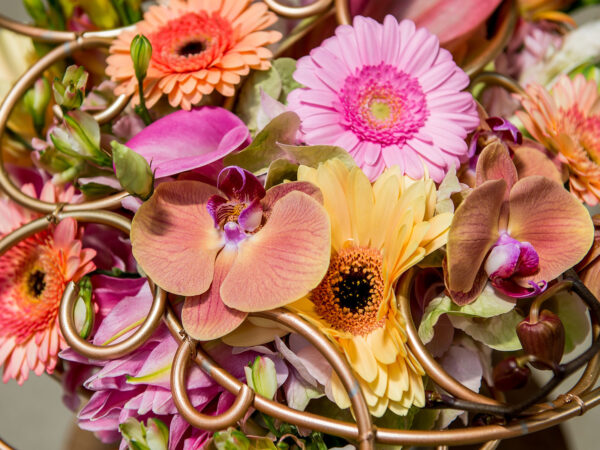 A Digital Physical Spring Fair
You can now see our flowering plants assortment online! And we do not mean that you will have to visit our website and simply click through product pictures, because.. well, everyone can think of that. Innovative as Decorum is, we created a digital physical Spring Fair. Come again? You can visit our physical Spring Fair digitally. It's like Google Maps, but different. From the 4th of June, you can experience our real-life physical fair which took place at the nursery of HL Hogervorst on the 2nd and 3rd of June. We pre-recording the event so you can walk through the nursery, see our seasonal products, product information, and short movies about our growers by clicking on the banner below.
Premium Quality from the Best Growers
What started as a dream of progressive growers in 1995 is now the first premium brand in floriculture and a household name in international trade since 1999. Decorum Company has thus been the Dutch market leader in plants and flowers for years. The growers' cooperative has more than fifty members. Together these growers market more than 4,000 Decorum products. All these products are grown with love and passion, making them truly last longer.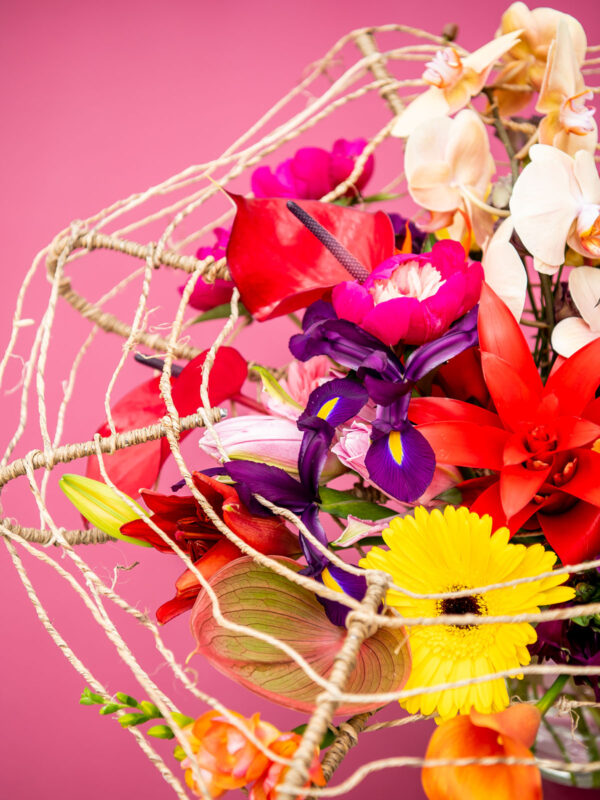 Decorum's Promise
Decorum stands for quality, sustainability, and innovation. Growers are selected carefully. So, all our growers know what it takes to grow premium plants and flowers which we measure against a predetermined benchmark quality to ensure that only the very best products are marketed under the Decorum label. Apart from that, Decorum growers believe plants and flowers are the most beautiful thing in the world. That is why we cultivate only the finest quality. And that's a promise!
Three Reasons to Choose Decorum:
- A wide range of high-quality products from over 50 flower growers and plant growers; - Many products are available year-round; - Grown with love, passion, and a view to sustainability.
Contact Decorum
For more information, questions or requests, do not hesitate to contact us. Decorum Company Visiting address: World Horti Center Europa 1 2672 ZX Naaldwijk Netherlands Phone: +31 (0)174 61 53 72 Fax: +31 (0)174 62 35 91