Experts in Sustainable Solutions
Sustainability sells, but where to begin? When you're willing to take the leap into sustainability, you soon get lost in the jungle of environmental impact. What is exactly the environmental impact of your company and how do you calculate that so-called footprint? But first and foremost, what do all these terms actually mean?
What Is the Footprint?
Your company is part of the agricultural and/or horticultural sector. Whether you work at a nursery, supply potting soil or manufacture packaging: your business activities have an impact on the environment. This impact is also referred to as the footprint. Calculating a footprint quantifies sustainability. It provides insight into how sustainable your company and your products are and is the starting point for making your entire organization, processes, and products more sustainable.
What Can Greenhouse Marketeers Do For You?
At Greenhouse Marketeers we work towards a sustainable horti- and agriculture in three steps: 1. Know: What is the environmental impact of your company? 2. Act: How can you lower your environmental impact? 3. Share: How do you tell your sustainable story? Together, let's make and keep your company future-proof. There are dozens of ways to lower your footprint. Many companies in the agricultural and horticultural sectors are struggling with the question of what can be best deployed with regard to reduction and how this reduction can be achieved.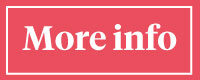 Greenhouse Marketeers offers tailor-made guidance for sustainability that can contain the following: - Optimizing processes - Finding alternative solutions - Collaborating with your supply partners - Reducing CO2 emissions and saving costs These are just a few of the action points in which we can guide you along in your journey towards sustainability.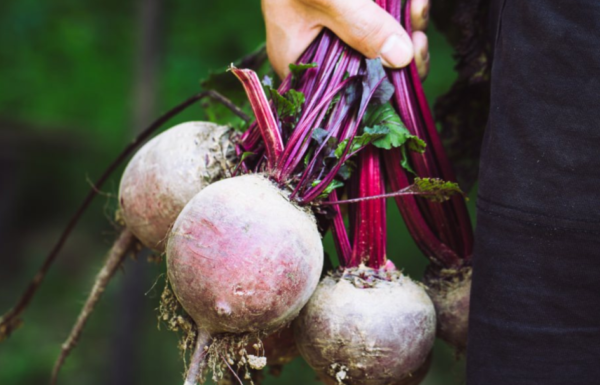 Quick Results after Joining a Greenhouse Marketeers Workshop
Greenhouse Marketeers strives to help the sector become more sustainable in every possible way. You as an entrepreneur are an important link - if not the most important - in this. With our available workshops, you can achieve quick results in a few hours. For example, workshops consist of defining your goals, making a rough quick scan, dive into a specific topic, or make a joint comparison with another company. Available workshops:
Workshop Plastics: What is the truth about plastic waste in our industry? Investigate your companies' plastic use.
Workshop SMART Start: Sustainability: what is it and where do you start?
Workshop Quickscan: Need a first insight and get started right away?
Workshop Share and Learn: How are others actually doing in terms of sustainability?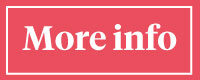 Success Stories by Greenhouse Marketeers
What better way to show the effects of a footprint calculation than to share one of our success stories with you?
Footprint Calculation at Koppert Cress
"We now really know where the most impact is"
When it comes to sustainability in agriculture and horticulture, the name of Koppert Cress is never far away. The Westland company specializes in cresses: micro-vegetables with a unique taste experience. In 2002 the company was taken over by Rob Baan. He radically changed course. Sustainability and marketing became spearheads. And with success.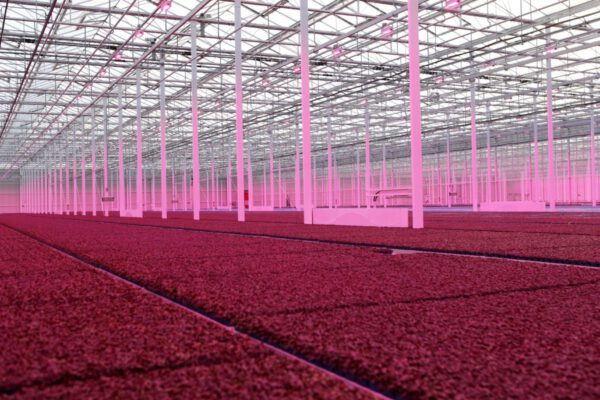 The company grew at lightning speed into an internationally renowned partner for chefs, caterers, hotels, and restaurants all over the world. Koppert Cress is constantly looking for improvement, both in the product range and in the field of sustainability. To be able to optimize the latter pillar, even more, Koppert Cress asked Greenhouse Marketeers to calculate the footprint of the entire company. And the results of those calculations were surprising.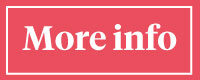 Are you the next person to let us calculate the footprint of your company?
Are you also working in agriculture and horticulture and do you want to get started with your footprint calculation to know where you can really make an impact? Then contact the footprint specialists of Greenhouse Marketeers.