After a standstill of almost 15 months with a short interruption in autumn 2020, exhibitions have again been taking place in some countries. By the end of the year, some live floriculture trade fairs are planned, including some with international or national significance. So far, around 70% of the international or national fairs and almost 60% of the regional exhibitions have been canceled due to uncertain general conditions. In some cases, the trade fair organizers have developed substitute formats, especially some digital events with company presentations, interaction opportunities, and digital congress programs.
The Most Important Online Floriculture Fair
Thursd organized three online fairs so far, with improved results for the participants after each one of them. Today, the Thursd Online Trade Fair is the most important online floriculture fair in the world.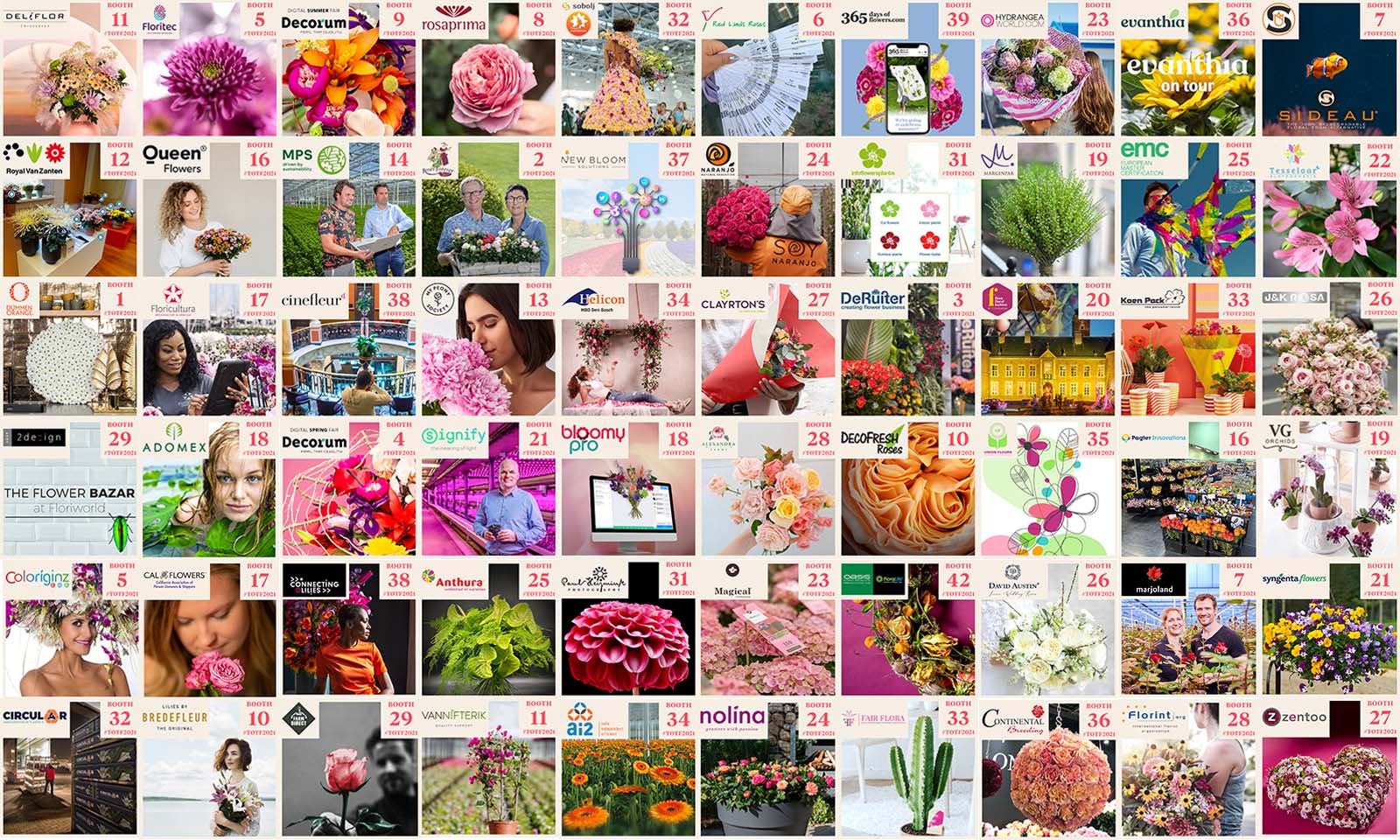 Your Booth at a Thursd Online Trade Fairs Is There to Stay
You can still visit the past Thursd Online Trade Fairs: The Thursd Online Trade Fair 2020 #TOTF2020 The Thursd Online Trade Fair 2021 Winter Edition #TOTF2021 The Thursd Online Trade Fair 2021 Summer Edition #TOTF2021 That is one of the main advantages of participating in an online fair on Thursd and reasons to say that this is the most important online floriculture fair. Your message is heard forever, only to attract more and more visitors as time goes by. Stories are visible and are indexed by Google indefinitely.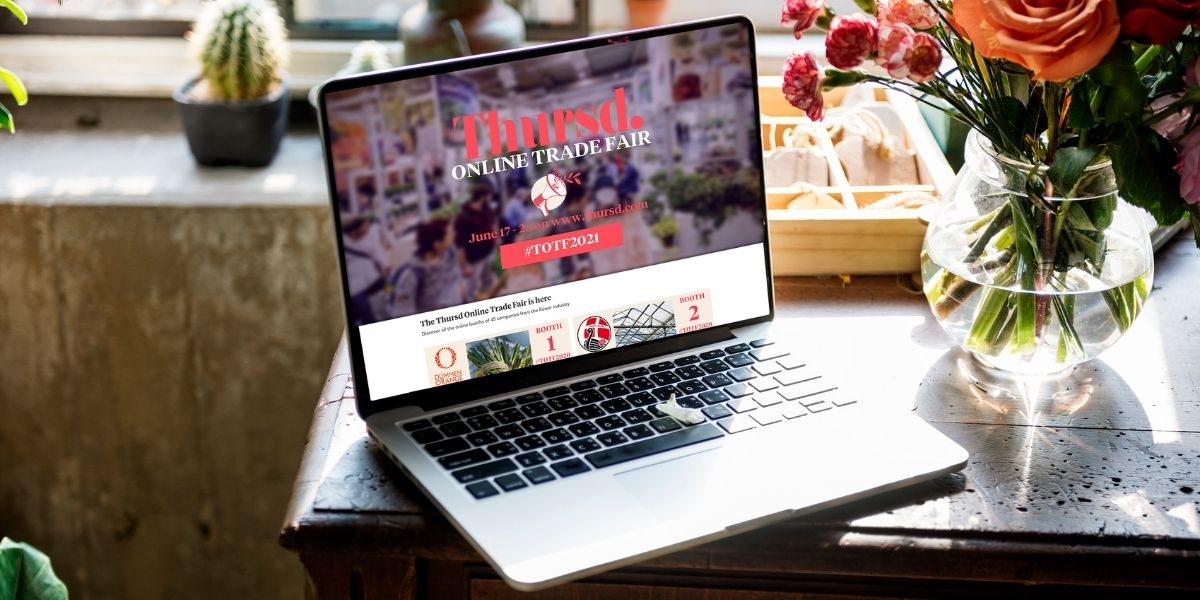 Live Exhibition vs. Online Exhibition
The economy needs exhibitions because they are excellently suited to win new customers, to make innovations tangible with all the senses, and thus to present them convincingly. A predominant part of the 2020 and 2021 fairs so far is held entirely online or in some "hybrid" form allowing a selected number of visitors and following the strict safety guidelines. The most tedious task of buying tickets and passes is done completely online, to avoid the gathering of a lot of people. It is a good compromise, but according to a recent survey made by Fair Point GmbH, almost 50% of the people say they do not prefer attending trade fairs and expos in person and are happier to visit an online fair.
The ROI of a Thursd Online Trade Fair
A live Exhibition is not only very costly, but also only attracts a certain group of possible connections and leads. On the Thursd online Exhibition, participants profit from a much broader target group, much broader that can be reached with a live audience. On Thursd you reach the connections of the breeders and growers, but also many people working at trading companies and wholesalers worldwide. And, last but not least 1000's of florists and floral designers from all over the world.
Thursd Online Trade Fair's ROI is huge. For every dollar spent, the traffic and reach alone can be multiplied by 10.
By connecting your brand to the leading and most exclusive floral platform in the world you add value to your brand. Thursd is high quality, and as such contributes to the brand equity of participating companies. The Thursd Brand Equity Formula. Your brand and Thursd equals your brand equity square.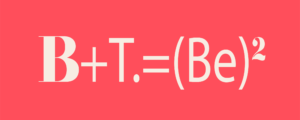 Thursd Online Trade Fair 2021 - The Most Important Online Floriculture Fair
From October 28 to November 7, 2021, is the #TOTF2021, the Thursd Online Trade Fair. The Thursd online platform is again organizing an international online trade fair. Many leading companies from the floriculture industry participate in this online floriculture exhibition. Expecting to have around 100k pageviews in these ten days. From all around the world. Do you join the most important online floriculture fair? The reason is the uncertainty surrounding the coronavirus and cancellations of traditional fairs, combined with the strongly increased online presence of companies on the internet. Thanks to the online trade fair, it is still possible for floricultural companies to gain international attention for their products and services.
#TOTF2021
The Thursd Online Trade Fair (#TOTF2021) is an online-only exhibition. Exhibitors choose an online booth on the homepage of the Thursd website. Linked to this they get their own webpage on Thursd in which they profile their company, products, and services. This webpage remains easy to find even after the #TOTF2021 on Thursd and is well-indexed by Google. Thursd's editors pay close attention to the right SEO on every page. In addition, there are options for extra publicity in the newsletters and on the social channels.
The whole World Follows Thursd
Thursd, an international online platform with stories from and about companies and individuals in the horticultural sector, started in September 2019. Thursd has become a well-known international media platform with visitors from all over the world. You can read more about Thursd here. If you like to join Thursd, then click here. Interested to profit commercially from the global audiences on Thursd? Then go to the advertise page on Thursd.