The hydrangea season has started already a while ago. After lots of sparkling fresh whites, pinks, blues, purples, and reds the range is extended with the so-called Classic hydrangeas. 'Classics' have many beautiful intermediate colors, giving you even more choices to spice up your floral event designs or special bouquets. Let yourself get wowed by the beautiful unique colors of classic hydrangeas.
Color Change from Fresh to Classic
One of the unique points of hydrangeas is the coloring of the flowers. During flowering, the flowers change color. Their original color blends with green autumnal colors combined with blue, purple, or red. When they are completely colored, they will eventually be autumn red. The shelf life of the classic is two to three weeks thanks to their sturdy stems and flower buds. The 'Classics' are mainly available from early summer to February.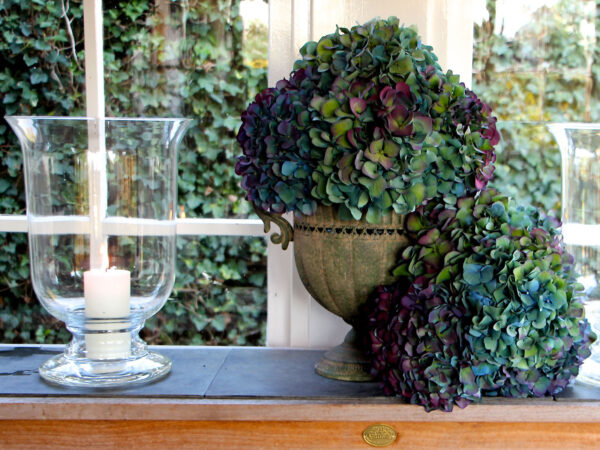 Tip: Drying Classic Hydrangeas
Dried flowers are still very popular. Nobody can ignore it on Instagram and Pinterest; many influencers and flower designers talk about it. From a small blog post to the biggest events around the world; we see dried flowers everywhere. Inform your customers about how to dry hydrangeas. Also hang a few hydrangeas in your shop as an example or use them in a beautiful bouquet. You can dry 'Classic' Hydrangeas after they have changed color! If the flowers stop absorbing water and the leaves look limp, remove the leaves from the stem and empty the vase of water. Normally the flowers will then dry out completely. An alternative is to hang them upside down in a warm and dry place until they are completely dry.
Timelapse Color Change
This timelapse film shows how Fresh changes into Classic, turning a hydrangea Verena Pink into a Verena Green. It's like Magic!
Wide Choice of Varieties
The classic cut hydrangea season has really kicked off. Check Hydrangea World for more inspiration and a wide choice of varieties!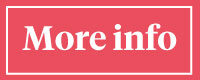 For an impression of the possibilities, visit Hydrangeaworld.com. And also check these extensive Facebook and Instagram posts.