At the moment, Naranjo Rose Group has a total of 76 MUST HAVE fresh rose varieties. Thanks to the visits we´ve been able to make to our breeders, we have been able to grow new varieties, especially this year! Curious to know which are our top sellers? In our online booth at Thursd Online Trade Fair, we are proud to show you a peek into our vast catalog.

What Are Some Of Our Best-selling Collections at Naranjo Rose Group?
At
Naranjo Roses
, we´re always making sure we are up to date with new trends in the flower market, and our talented workers have always been able to help us grow innovative products for our clients. Our best-selling roses are certainly our fresh cut roses, premium, top quality roses grown directly in Ecuador. What makes our roses so special? We have our highly talented Naranjo Team which is on the vanguard of producing and growing the best roses in the world, making sure they are high quality and are delivered perfectly. This year alone, we created a new catalog for our fresh rose varieties and included some of our newest varieties: Phoenix, Full Monty, Fortune, Country Blues, Queens Crown, Hot Spot, and our beautiful Candlelight.
Check This Out for More:
Catalog Naranjo fresh roses -2021- TOTF Fall
Naranjo Rose Group's Garden-Like Collection
Two of these stunning varieties — Country Blues and Country Homes, make part of one of our favorite collections: GARDEN-LIKE COLLECTION. Along with these two varieties, our garden-like roses include Hearts, Red Eye, Shimmer Pink Xpression, Moonstone,
Free Spirit
,
Kahala
, and lots of other garden-like roses you´ll LOVE… PLUS, they come in a variety of colors to choose from as well!

Tinted Prestige Roses
Naranjo Roses
is a company solely dedicated to the production and innovative processes of the best roses in the world! We have always been a company that thinks about different and creative ways of developing new types of designs for our roses. In this case, we present to you one of our most special and creative collections: TINTED PRESTIGE ROSES, ready to conquer and captivate your eyes at first sight 😍 It was in 2017 when we began to look for ways to grant innovation to our products, and with hard work and perseverance, we created our Tinted Prestige Line!
Main Techniques for Tinted Roses
At the moment, we have various Tinted Collections to choose from! They are easy to adapt to lots of different tastes in colors and designs, which makes them even more versatile! You may be wondering, HOW DO WE TINT OUR ROSES in order to achieve combinations of different colors on the same rose? Today we´ll share 2 main techniques that are used in the process of tinting our beautiful roses! Our first technique comes to be known as "ABSORPTION". During the process of absorption, we insert the rose´s stem in the tint mixture! Depending on the color you want, the process of absorption can last longer! Our second most used technique is what we call "ASPERSION", which is a more meticulous technique where you can spray the colors you want on your rose and make it have a certain color design. This technique is much more difficult given that we would consider it a "DIY" technique because you create a certain type of pattern or color choice by spraying it on the rose! These are only two of the main techniques we use at Naranjo Roses, but you can get a complete glimpse of all the types of techniques there are for tinting roses in our 2021 catalog! If you want to see our complete catalog send us an email to
[email protected]
and we´ll be happy to send it to you!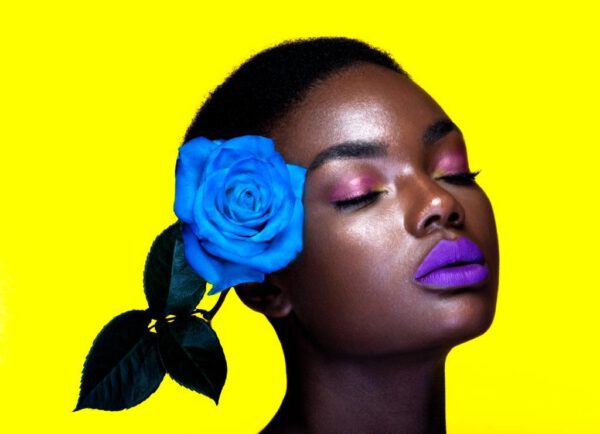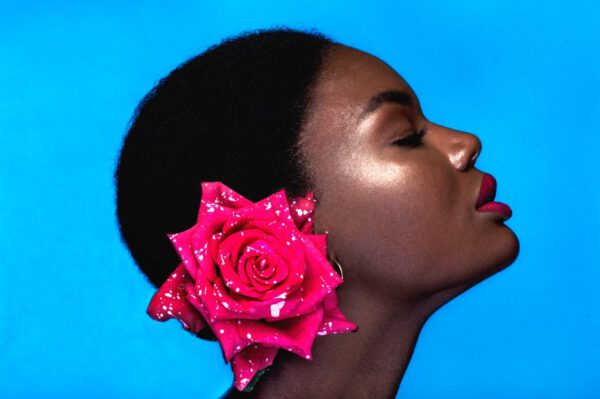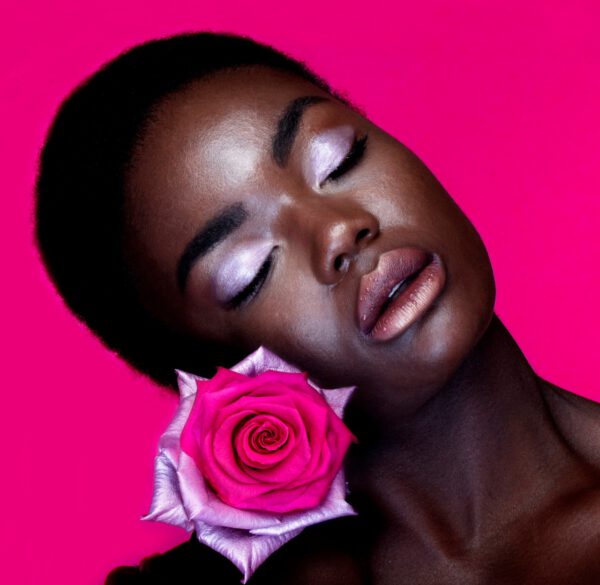 Mocca Collection from Naranjo Rose Group
Another one of our loveliest collections involving fall colors: our MOCCA COLLECTION! Naranjo Roses was definitely inspired by fall colors to create this rose collection! Don´t you get the feeling that during fall, you see a lot of Mocca colors around? It's basically the color palette of the season, plus thousands of brown, yellow, and orange leaves aaaaall over the place! Fall is such a gorgeous season and for this, we created our Mocca Collection! We are launching a campaign "Natural Seduction" and we believe the images will really seduce the customer to buy roses.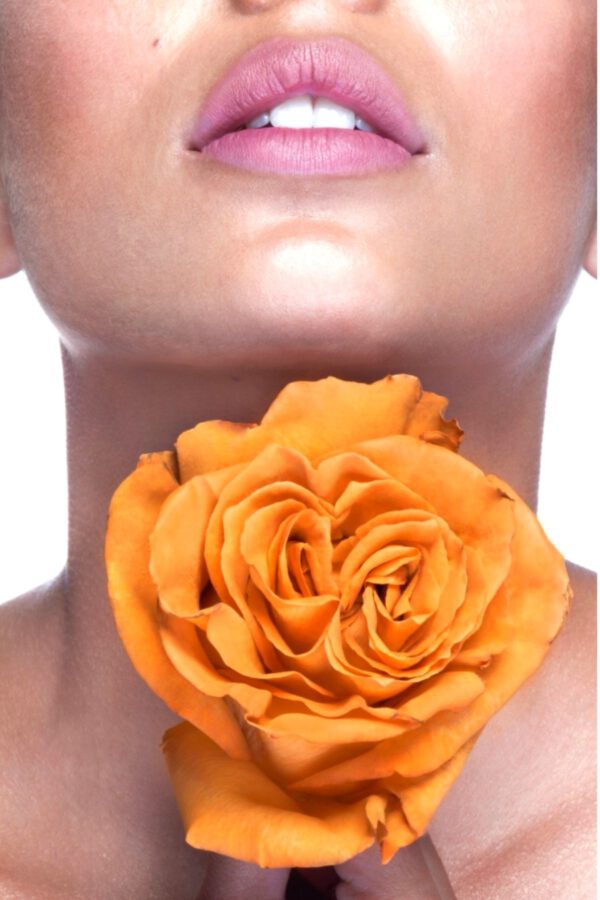 Get To Know Our Four Mocca Varieties HERE
Vanilla Mocca: As the name says it, it has a soft vanilla beige color that will become your new favorite to mix and match with any other rose! Caffe Mocca: Ready for this mix? Eye-captivating as it has a perfect combination of brown and orange hues! This Mocca variety seriously gives any space in your house a bright but BOLD type of decoration. Visually EYE-PLEASING! Honey Mocca: Probably our favorite but SHHH…. Secret! Impossible to describe the infinite beauty of this honey-looking perfection plus the opening of our Mocca rose varieties are breathless! Their petals will have you falling in love instantly! Last but not least, having the most resemblance with fall leaves, most of them are brown. With this idea, our DARK MOCCA was born! Here to stay and make you remember about fall memories! Remember that the Mocca Collection is now available all year round and is one of our best-selling collections! Proudly made and produced in Ecuador in the finest Rose Farms of the world, our roses are directly born here!
Check This Out For More:
Catalog Naranjo tinted Roses-TOTF 2021 Fall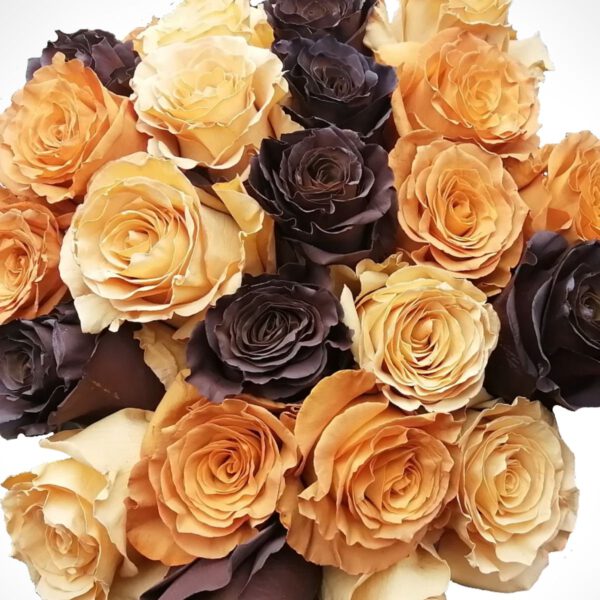 LULU Eternal Roses
Another one of our greatest creations this year is our newest 25 color palette for our preserved rose line LULU ROSE. This color palette was designed with neutral colors, as well as bold colors to create the perfect combo for fantastic house decor! Our 25 color palette was born with the inspiration behind house decor and interior decoration. Our Lulu eternal roses are one of the most beautiful ways and alternatives to decorate and transform any space you want to give their versatility! Now, with 25 color options, you can create the decoration of your dreams! If you´d like to see more about our newest colors, follow us on IG @lulurosec or contact us at
[email protected]
to get our complete 25 color palette and catalogs!
Check This Out for More:
Catalog Naranjo preserved roses - TOTF fall
Luminous Collection from Naranjo Rose Group
Finally… we're thrilled to announce our latest creation… OUR LUMINOUS COLLECTION! Can you guess what makes it special? We´ll give you a hint: Luminous = glow in the sun roses! WOOOOW, we just took our fresh roses to a whole new level!
Who Are We? Where Do We Come From?
Naranjo Group is a family-based company dedicated to the production and exportation of the best quality roses from Ecuador to the world. Our industry expertise is extensive and dates back to the late '90s. Since those years, we had the dream of owning our own farm and brand and so it was in 2001 when we consolidated this vision and became:
Naranjo Roses
. With over 20+ years of floriculture experience, our team continues to perfect the growth of strong and healthy Ecuadorian blooms which we bring to flower lovers all over the world. Our first Naranjo Roses Farm has a privileged location between the cities of Latacunga and Salcedo and it is our headquarter; Over the years we decided to grow our company by applying the same passion with which we devoted to growing each stalk of roses. In 2010 we acquired the farm Sir Arthur, located in the area of ​​Lasso in the foothills of the Ilinizas volcanoes, continuing on our vision to stay motivated and innovating as it is reflected in our rose varieties and processes. This is how we decided to renew our brand and make it grow even MORE and with this, we accepted a new challenge: acquire our biggest farm yet, Angy, which is located in the highlands and possesses rich soils which are right insight of the majestic Cotopaxi volcano in the area of ​​Pasto Calle. With 40 hectares and 79 varieties grown in various altitudes ranging from 2700 meters to over 3,100 meters above sea level, we are continuously innovating our type of products. We are growing because of you, we are Naranjo Group.
If you have any further questions and want more information on our stunning Ecuadorian roses, don´t hesitate to contact us at

[email protected]

  and we´ll be happy to help you with any orders you´d like!
Contact Naranjo Roses
For more information, questions or requests, do not hesitate to contact us. Follow us on IG
@naranjoroses
to find out more about our company! Phone: +1 786 348 2178 Phone: (+593) 32266-100 / 101 / 102