Who Are We?
Union Fleurs – International Flower Trade Association was founded in 1959 in Brussels as an international umbrella organization for national associations and companies active in the floricultural trade. We have nowadays members in 20 countries worldwide (in Europe, Africa, Middle East, South and North America, and Asia), gathering over 3,000 companies involved in the import, export, wholesale, distribution, and production of cut flowers, foliage, and pot plants. Membership accounts for more than 80% of the total value of the worldwide trade of cut flowers and pot plants.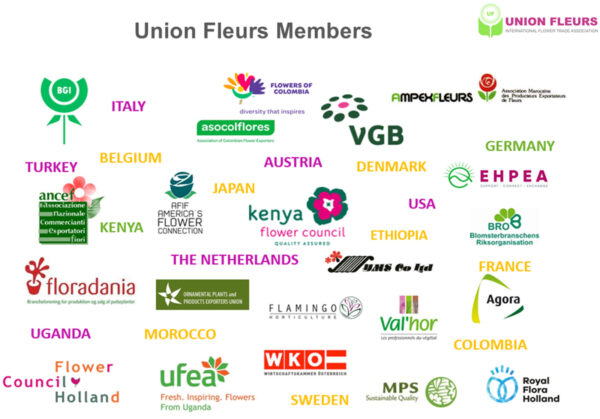 The main purpose of Union Fleurs as a membership-driven organization is to promote, represent and defend the interests of its members involved in the import, export, wholesale, distribution, and production of cut flowers and pot plants in the EU and beyond.
What Does It Mean?
In essence, it means that we believe that moving the international floriculture industry forward is best done collectively, by promoting and shaping together with our members a sound and sustainable pre-competitive environment for the international floriculture value chain. In practice, this is how we best define and sum up our activities as an international association:
1. We represent, participate and advocate
Union Fleurs actively engages on behalf of its members with a large variety of policymakers, public authorities, and official institutions in the EU and beyond to represent their common interests and those of the wider floriculture supply-chain whenever regulatory and policy matters that have implications for the international trade of cut flowers and pot plants are at stake (international trade, phytosanitary regulations, customs, etc). Our legitimacy and representativeness are largely recognized by our high-level institutional interlocutors. We have on many occasions successfully voiced the interests and specific needs of our members in key institutional forums and, as a result, influenced policymaking for the optimal benefit of our members and the floriculture supply chain at large.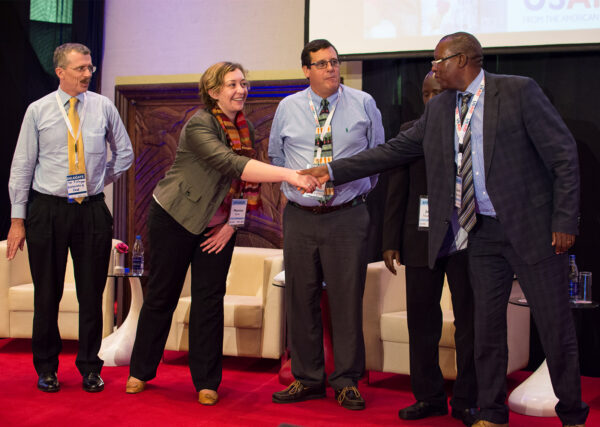 2. We anticipate, facilitate and address
We provide our members with a networking and information platform to discuss what is impacting the floriculture industry today and in the future, and to explore together how to embrace changes and address regulatory or reputational issues in a responsible, coordinated, and participative manner. Sustainability and responsible production and sourcing of flowers & plants have been an integral part of Union Fleurs' agenda for several years as they are closely related to our key areas of attention: facilitating seamless markets & trade, opening up markets, and removing trade barriers. This explains the involvement of Union Fleurs in FSI – the Floriculture Sustainability Initiative from its very start in 2013, and our active contribution to the elaboration of a coherent proposition. We will continue to dedicate attention and expertise to the sustainability agenda of the floriculture industry in the years to come as it is of crucial importance and benefit to all our members and supply-chain partners.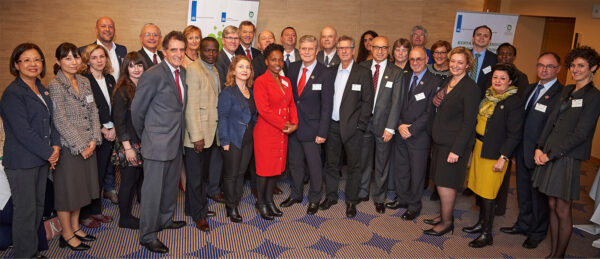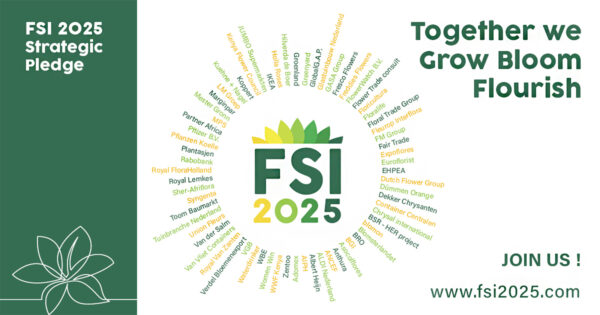 3. We promote, stimulate and inform
We provide industry intelligence tools to our members, help them connect and exchange, and keep them informed and up-to-date on industry and policy dynamics to inspire them on how to best adapt and embrace changes. We interact with the media to give light to ongoing developments in the floriculture industry as needed. We also help give visibility - towards the general public as well as targeted institutional interlocutors - to the positive contribution of the floriculture industry to society in producing countries and to the benefits of flowers & plants for healthier lifestyles in destination markets in order to stimulate consumption and sales. This, in turn, contributes to the agenda of our members and to growth perspectives for the floriculture industry.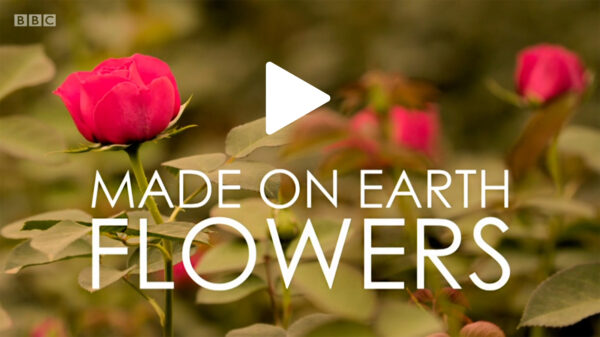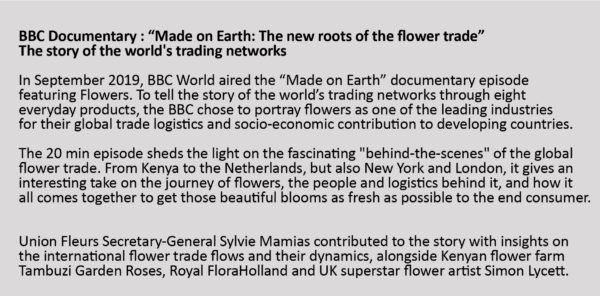 Background article: "The 4,000-mile flower delivery"
Why Become a Member?
• Receive regular members-exclusive news and information on regulatory and industry developments that might impact the international floricultural trade, including: weekly Media Review, In Bloom Members' newsletter, access to International Statistics Flowers & Plants • Exchange views and expertise with the other members and wider network • Contribute to develop common positions and a proactive agenda for the floriculture agenda and help influence policy-making through Union Fleurs advocacy activities • Benefit from the networking opportunities offered by an organization with an international dimension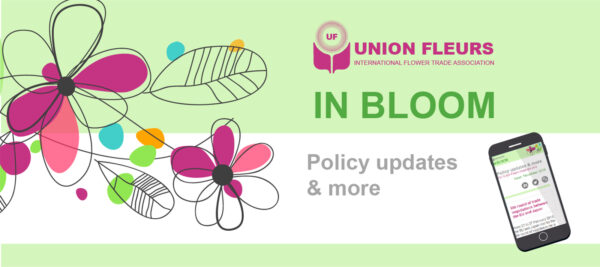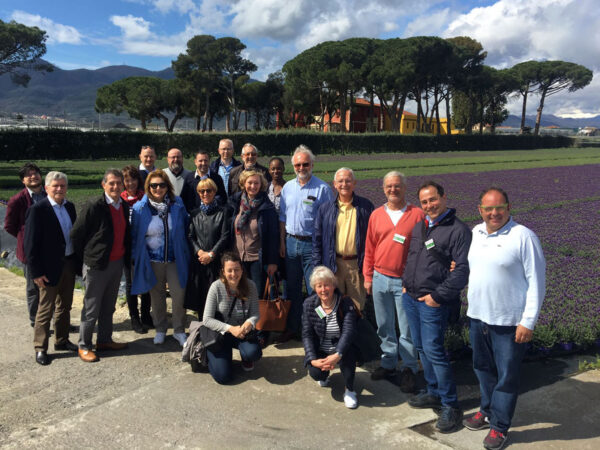 Members meeting Sanremo, Italy, 2018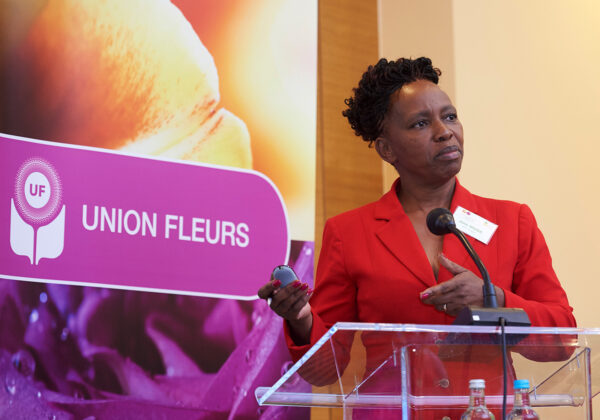 Kenyan Flower Council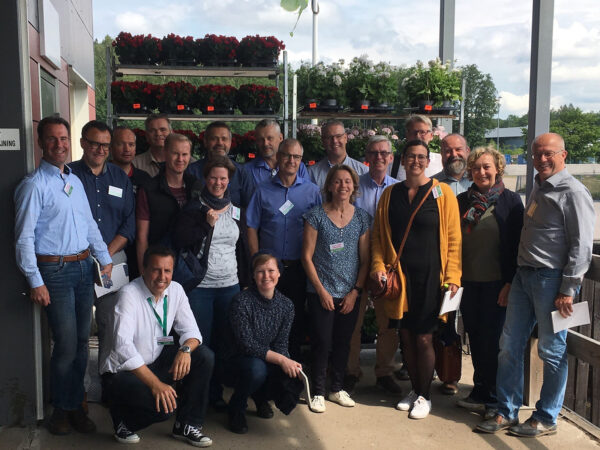 Members meeting Sweden 2019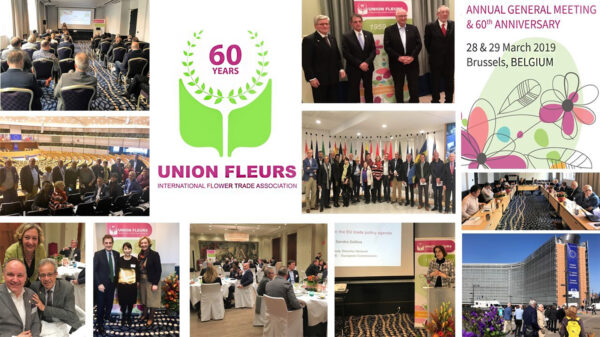 60 Years Union Fleurs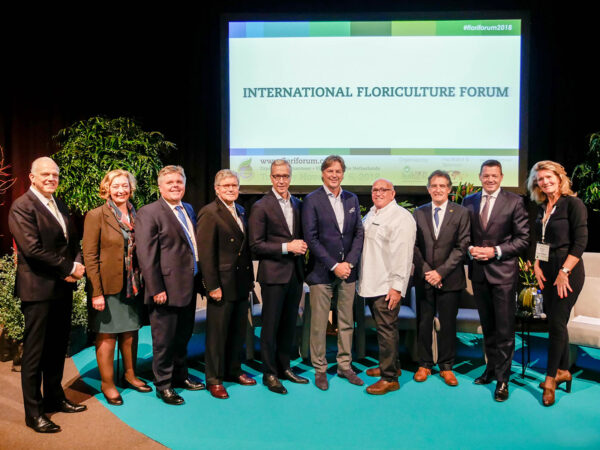 Floriforum 2018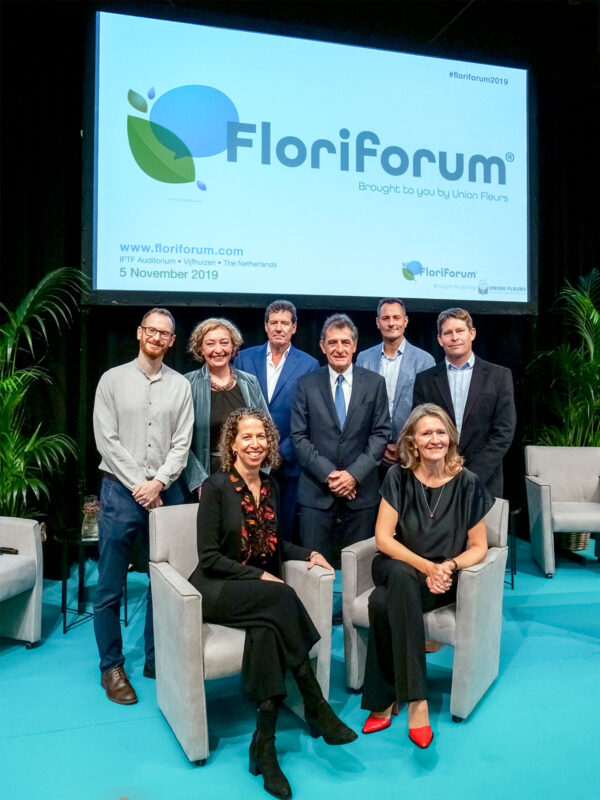 Floriforum 2019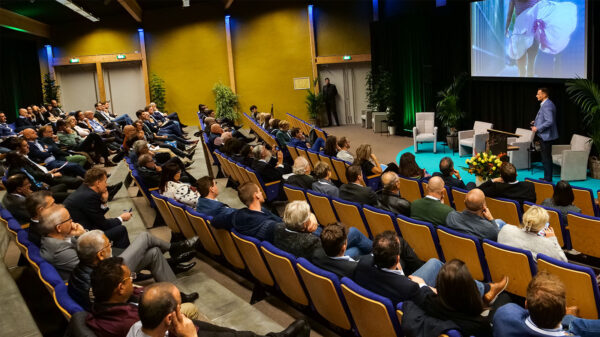 Floriforum 2019
Interested in Joining Us?
• Drop us a line by email: [email protected] to enquire about membership options and terms & conditions. Contact person: Ms. Sylvie Mamias, Union Fleurs Secretary-General. • National associations representing floriculture traders & wholesalers can apply for full membership. • Individual companies and organizations involved in the floriculture trade or providing services to the industry can apply for affiliate membership.
To get to know us better and support our activities:
• Check out our website www.unionfleurs.org and our regular news announcement on the homepage • Follow us on social media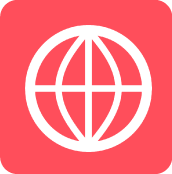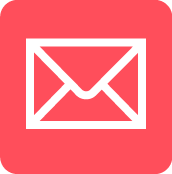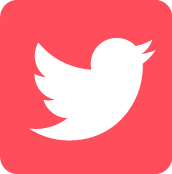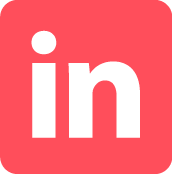 UNION FLEURS aisbl Avenue Arnaud Fraiteur 15-23 / Box A91 B- 1050 Brussels Belgium Phone +32 498 59 59 38
Downloads:
• Leaflet – Union Fleurs • Application form Full membership - National associations • Application form Affiliate membership – Companies