This Online Booth Contains:
#1 - Our Newsletter
#2 - Menta & Friends
#3 - Rose Cappuccino
#4 - Join the Paradise
#5 - How to Buy
#6 - Decofresh and Sponsoring
---
About Decofresh
With approximately 200 different varieties of both exclusive and mainstream roses, Decofresh is easily labeled a rose specialist. Our webshop offers a wide range of amazing varieties, becoming a one-stop-rose shop. A Florist Rose Paradise. And for wholesalers too. Make sure you – or your wholesaler – have full access to the Decofresh webshop so the complete collection of roses becomes available to you and your customers.
#1 - A Newsletter You Don't Want to Miss
We have only recently started to send out newsletters. Some very special roses are being highlighted such as Rose Cappuccino, Menta, White Kahala, and new varieties, such as Pimms, and the brand new spectacular mustard-yellow rose Heart of Gold. Our newsletters are all about roses! Most of the roses are being sold in Europe, Asia, and the Middle East. Of course, the roses can always find their way to any place in the world through different transporting companies. In the US, Canada, Australia, and even in Japan, you can get these roses. We ship the roses to any wholesaler around the world.
All floral designers around the globe have access to our roses.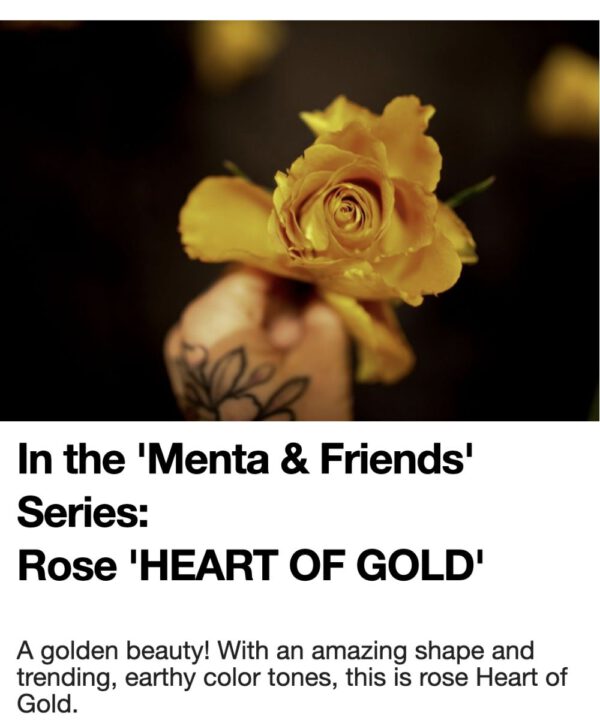 You can view a recent newsletter by clicking here. This is their archive. As you can see Decofresh sends out newsletters in English and German. You can subscribe to the Decofresh Newsletter here.
#2 - Menta & Friends
According to many, rose Menta is a must-have for bridal florists! Menta is a very strong rose that is richly filled and completely opens in bloom. Her unique color is a difficult one to describe, from creamy lavender, silvery pink to mocha and dark vanilla. They are grown in pretty large numbers, but hardly enough to fulfill the rising demand for earthy-toned flowers.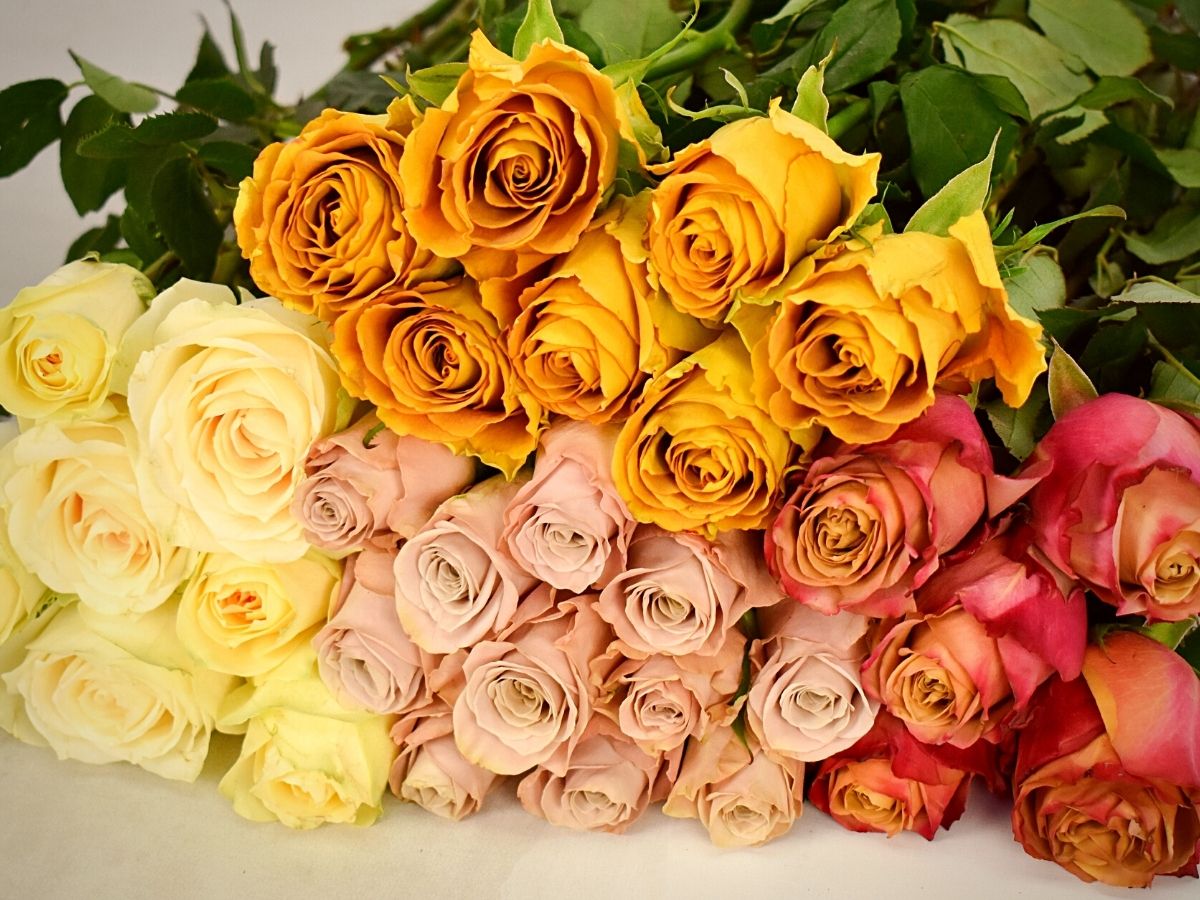 Different, but Supplementing Colors
To accompany this color, and to inform you of similar, special varieties (with completely different, but supplementing colors) we have created the series 'Menta & Friends': The pale yellow rose 'Cream It', a golden one called 'Heart of Gold', the brown-mocha-toned 'Pimms', and of course, the rose Menta.

#3 - The Popular Cappuccino Rose
The Cappuccino rose is a great variety for wedding designs and bridal bouquets and thanks to its moderate size flower heads and interesting color combination, a huge favorite amongst florists to work with. The intriguing colors are hard to identify. With some shades of beige, mauve, brown, terracotta, and even a tinge of raspberry pink, this rose has a lot to offer when it comes to color schemes.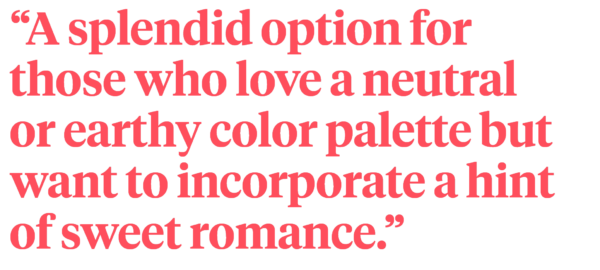 Florists and Their Customers Go Crazy for the Cappuccino Rose
A dreamy and unique rose with a vintage feel and great vase life Florists - and their customers - go crazy for this rose and it is not an uncommon occurrence that these beauties are sold over the counter by the bunch. Who wouldn't love to see these roses bloom at home in all their glorious colors? Pro tip: the petals of this rose can be flexed, giving you even more bang for your buck if you desire so.
#4 - Join the Paradise
Looking for an informative and exclusive Facebook group in which you can share with your peers, ensuring that you too have all the tools, information, and feedback available to you to become a rose specialist yourself? Look no further! As a member of the Florist Rose Paradise Facebook group, you will be informed first about all novelties and (exclusive) upcoming varieties of Decofresh Roses.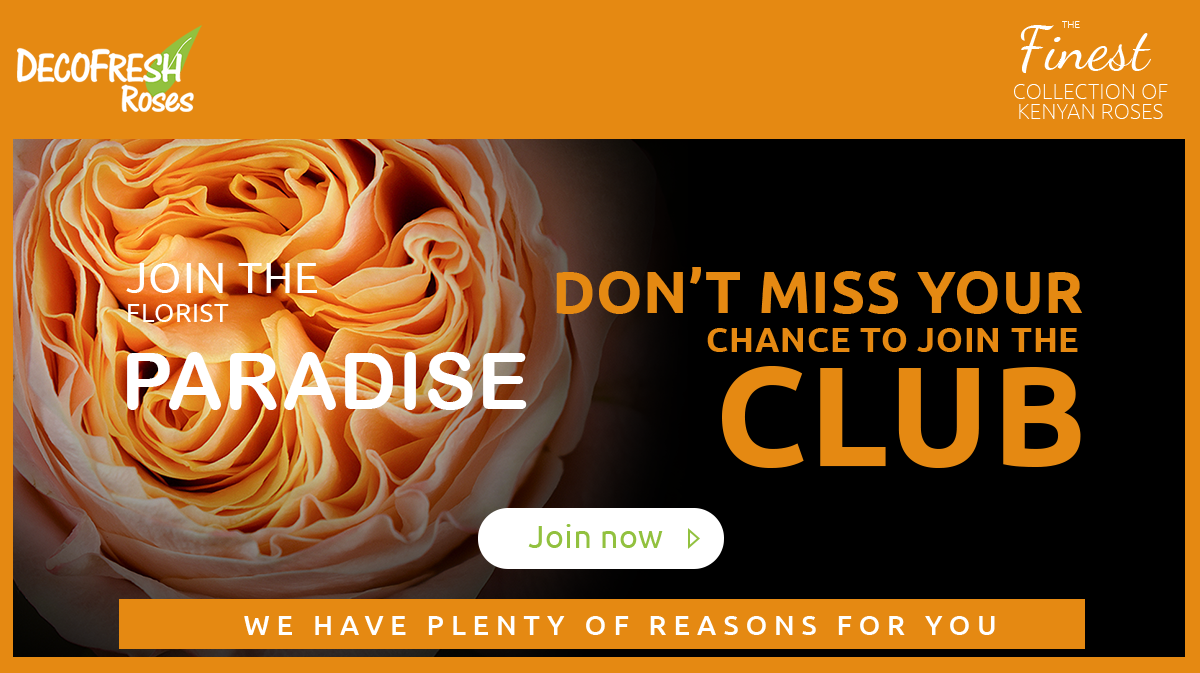 Join the Club of Decofresh
Are you a florist and not a member of Decofresh's exclusive club on Facebook yet? Then you can find the link to the Florist Rose Paradise group right here. This new florist group is an ode to the queen of flowers and contains in-depth information about new varieties, specialties, in-demand roses, and so much more.
#5 - How to Get Decofresh Roses?
Most wholesalers know very well how to get access to Decofresh roses. All Decofresh roses are available on the Decofresh Roses webshop and a part is available also on the Dutch auctions. The newest and most limited varieties are only available on the webshop. The varieties which are "most wanted" each day, are usually sold out quickly and therefore not available on other channels the next morning and only available again once a new shipment of fresh roses arrives at Decofresh and is offered again.

Many exporters from The Netherlands are connecting Decofresh's webshop (or part of it) straight to their own webshops and by that linking it further so that florists around the world can get access and buy their own roses, directly at Decofresh. Some exporters choose to connect their customers directly to the Decofresh Roses webshop. You can contact your exporter/supplier and/or Decofresh in case assistance is needed with setting up this connection.
Decofresh Webshop for Florists
Did you know that the Decofresh webshop is available for florists as well? When accessing this webshop, not only the standard assortment is visible to florists, but the complete assortment is available! A special section has been created on the webshop where you can order a small number of stems per variety as well. Just ask your local wholesaler or importer for a login for this webshop so you can get all the roses from Decofresh through the normal channels, your own supplier of flowers.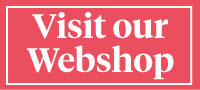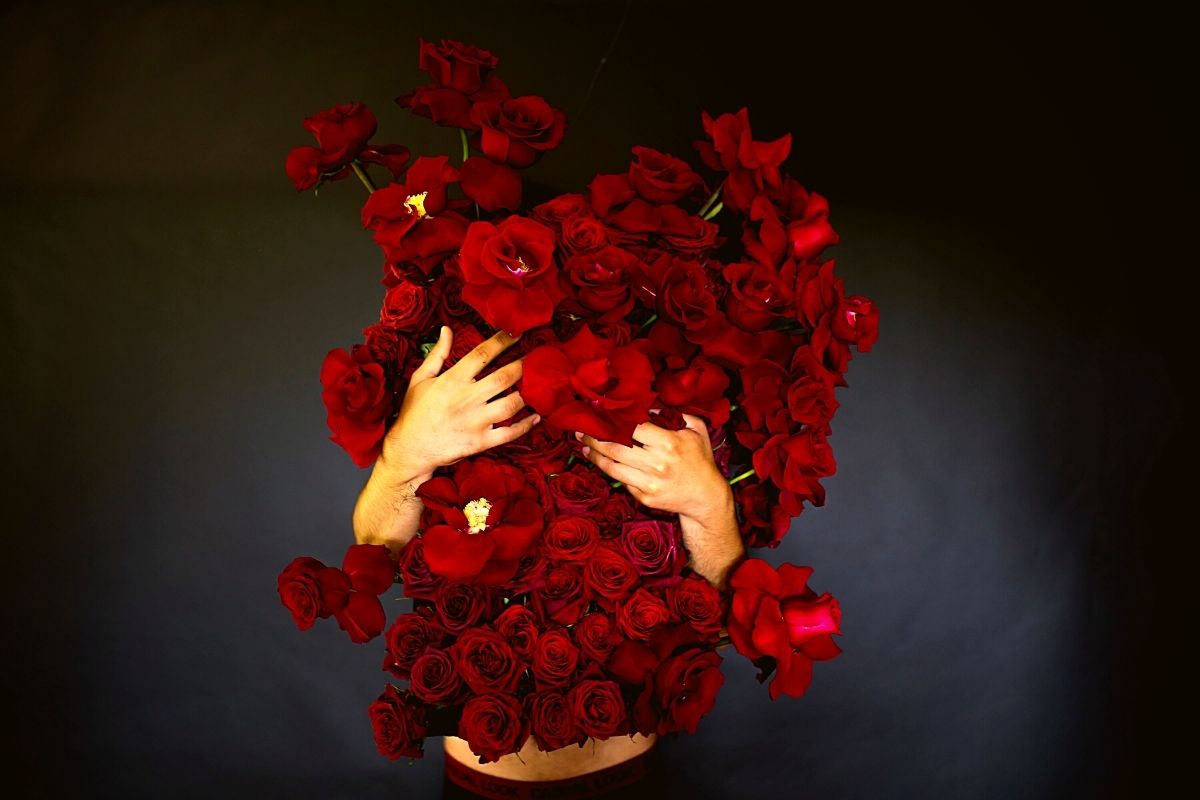 #6 - Decofresh and Sponsored Roses
We are here to help. Of course, your design is your design, and we will never tell designers how to create. When decided to send you sponsored flowers we will do so, supporting you 100% with our beautiful roses. So you can shine! A true win-win will be when you allow Decofresh to send you some extra flowers to create an extra item, exclusively for Decofresh and Thursd. With the extra flowers, you can create what you like. You are the artist.
The only thing we ask from you is to send Thursd professional imagery and a little text about this exclusive design (300-500 words). Then you get your own blogger position with a blog on Thursd, you are mentioned in the Thursd newsletters and socials, so you are shared with audiences all over the globe. And you will be featured in the Decofresh newsletter and socials as well. Interested? Contact us by clicking the buttons below.
Contact Decofresh
Do you want to know more about the availability of our roses and how to create your own florist rose paradise with them? Do not hesitate to contact us!