At Vianen Flowers we are proud to be able to work together in an amazing way! It gives us all strength and energy and it thrives us to give an even better service to our customers.
Vianen Flowers
Joost Vianen :
"From the start, service and reliability have been important keywords in our organization."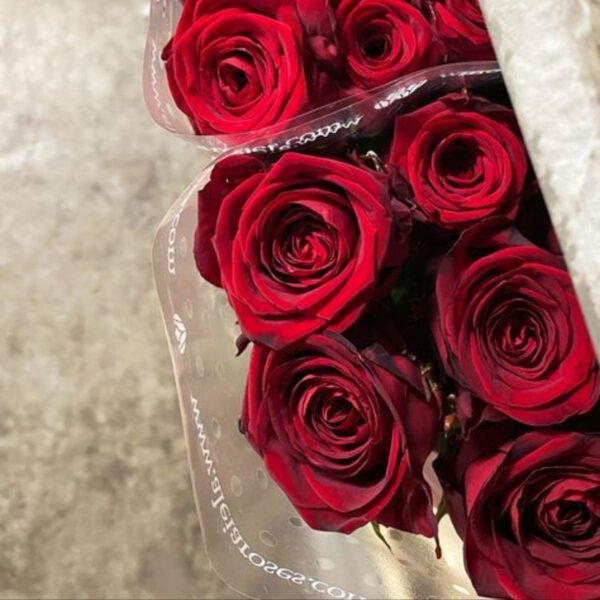 Mother's Day in the UK
Sunday, March 14 was Mother's Day in the UK. We have been so busy, but also a lot of fun… Unbelievable what strength comes from working together. Cool to see how people take responsibility. Everyone who participated: (again) Thanks. The flowers of Vianen shine on many mothers in England. Here is a small impression of last week...
Vianen Flowers
Vianen Flowers is an important player in the market. The product range of cut flowers, foliage, and related products is very diverse. Daily, thousands of fresh flowers and foliage are available with plants added to the assortment as well. In this way, customers can choose a one-stop-shopping at one and the same supplier. First, we started with export to England, and later to other European countries. In the meantime, we serve customers from all over the world. Through our webshop, which is really user friendly, florists can order whenever convenient.
Flower Circus Talks with Joost Vianen
Only Products of the Highest Quality
All employees of Vianen Flowers work within separate departments in the organization, each has their individual skills. They all come together however to provide the customers with their desired quality products which are then delivered as soon as possible. The experienced staff gets to know the wishes of the various customers. By means of in-house training, new employees become familiar with the best way of working.
Seasonal flowers all year round
Throughout the year Vianen Flowers responds to the seasons. A wide range of hydrangeas in summer and tulips in winter. Don't forget the days like Valentine's Day, Mother's Day, and Christmas. Certainly, in those periods we know what to respond to.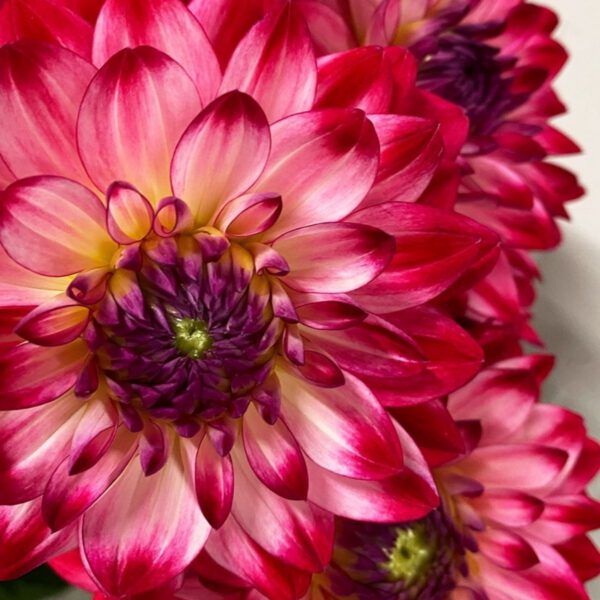 A Modern Approach for the Best Service
One of the pillars of our success is our modern approach, for example, we introduced a webshop in our very early years. In this way, customers can order whenever convenient. Besides the modern webshop, it is, of course, possible to order by phone, email or fax. Orders go through our automatic distribution system to the loading area, from which they proceed into the truck. Also during this last phase, final checks are made with scan and camera systems.
The Lowest Prices in the Market Place
By using the latest technologies it is possible to supply products for the best price possible. The price agreements we make directly with the growers also contribute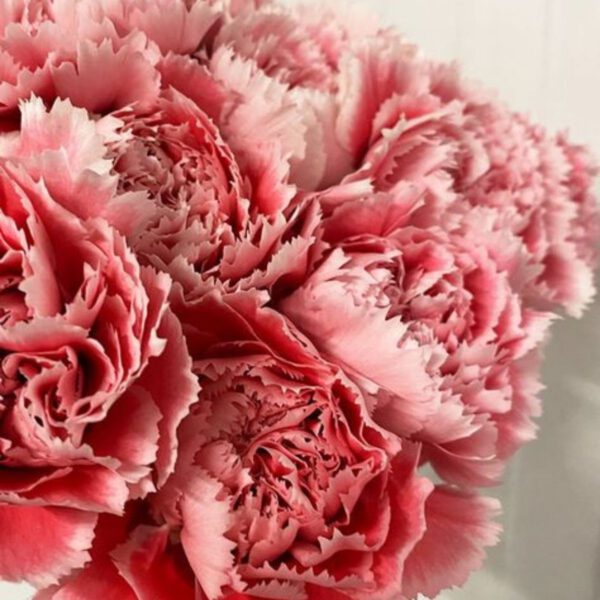 Sustainability
We are well aware that this earth and hence nature is a precious gift to us and our (small) children! We are fully aware of the influence of our business activities on the environment and society and want to act in such a way that the natural environment is preserved for future generations.
Caring for Our Planet
Therefore, Vianen Flowers believes that sustainable business is a must and constantly strives to minimize the negative impact on the environment. This enables us to continually integrate sustainability into our business processes, services, and products. We are providing a valuable product to our customers and while we acknowledge that the creation and the consumption of our product do have consequences for the environment and communities, we are looking at behaviors and technologies we can adopt and invest in reducing our negative impact.
We are focusing on reducing our energy consumption, by using as much LED lighting as possible in and around our 17.000 square meter facility. The lighting in our refrigerator rooms consists of LED lamps. Here's a double-saving effect: LED lighting hardly generates heat, which means that cooling engines also consume less energy. The engines of our conveyor belts and sorting systems fall quickly into saving mode and start up quickly when capacity is needed. We also have movement detectors in many places in our building; That way our light sources are only active when needed. Our truck engines meet EURO6 emission standards and are equipped with a special feature that automatically stops the engine when loading and unloading.
Heat Cold Storage
Geothermal energy is used for heating and cooling our buildings. It is a sustainable solution that significantly reduces the consumption of fossil fuels. The heat produced by our refrigerator engines is used directly for the floor heating, excess heat is stored in the geothermal installation The beauty of this is: with this warm water, cooling is more efficient in winter. Our geothermal installation uses residue heat in a smart way, contributing to reduced CO2 emissions.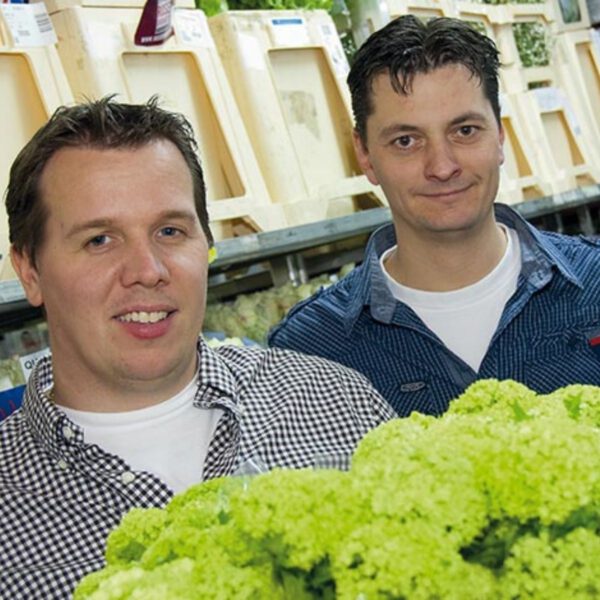 Expert in Events
Vianen Flowers has proven numerous times to be the expert in events, weddings, and other special occasions. Events like the MTV Awards, Madonna Tour, celebrity weddings, and other events in the most beautiful locations. Flowers, plants, sundries, and any other necessities for your event, we will take care of it. No event is too big or too small. Vianen Flowers will relieve you in every way by means of purchase, logistics, service, discharging, and returning all of the goods. By years of experience, we know all the ins and outs. You can entrust your event to our experienced drivers.