FreshPortal
We are a fast-growing organization, with floriculture roots charting a clear course. "We grow your future" means that we realize growth together with our customers through digitization, progressive, user-friendly software, and freedom of choice.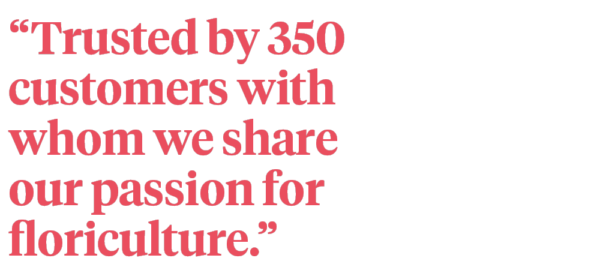 Used Worldwide
FreshPortal software is used worldwide by growers, traders, and cash & carry. You can enter and expand at any automation level in any direction of your business.
We grow your future
At FreshPortal we dedicate ourselves to creating advanced SaaS ERP solutions for the floriculture industry. We currently serve over 36 countries around the world, with more than 3500 end-users and 2200 API connections. As a fast-growing company with floriculture roots, we offer our customers a clear trajectory. 'We grow your future' means that the combined efforts of us and our customers achieve growth in digitization, scalability, and globalization.
ERP Software in the Cloud
Freshportal Enterprise Resource Planning (ERP) software is hosted in the cloud and used for digitizing processes within the floriculture company in (small) parts or as a whole, which yields more efficiency and returns.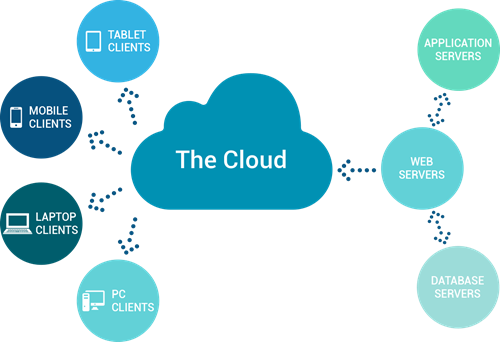 FreshPortal Connects 100% with Floriday
FreshPortal EAB offers you an easy way to connect digitally with each auction location of Royal Flora Holland. FreshPortal is the first software supplier to do that. Besides to be able to easy auction flowers and plants, FreshPortal EAB also provides an efficient way to upload your stock into the Floriday System
Decide what Package Suits You Best
FreshPortal software runs online. No need to purchase and maintain expensive hardware. You can work anywhere in the world with any device and internet connection. We can realize expansions or adjustments remotely quickly and easily.





We take your growth personally
All your questions will be answered personally by one of our employees. By phone, chat, or e-mail.
Click here to contact us
.
We Know How
With 20+ years of experience in the floriculture branch, we understand your challenges. We are already doing business with 350 floriculture customers in 36 countries. Visit us at
https://www.freshportal.com/en/
and make sure to follow us socially: