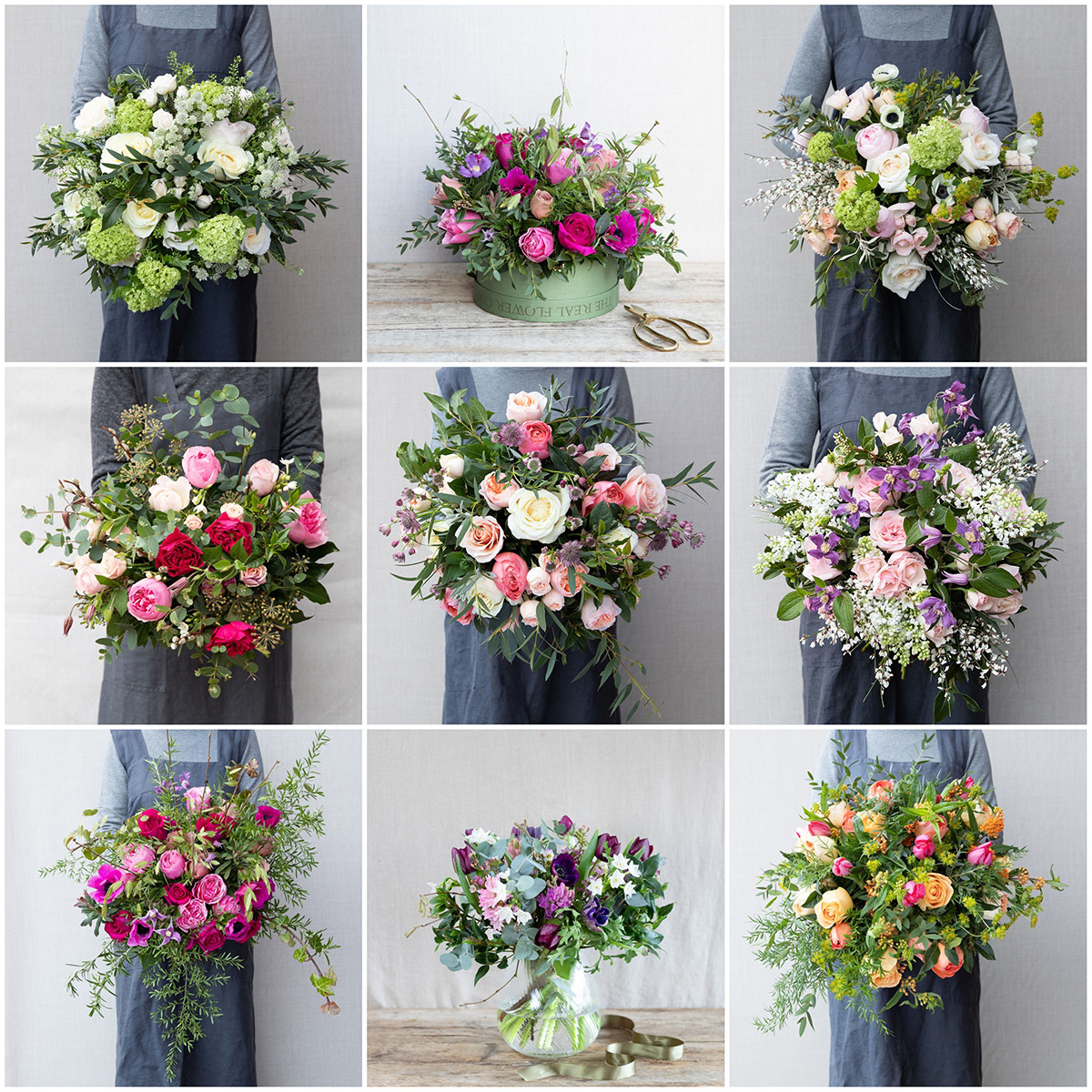 Our mission has always been about 'farm to vase' flowers – on both our Hampshire farm and our certified carbon-neutral Fairtrade Kenyan sister farm we grow sustainable, seasonal cut flowers with their full natural scent, as fresh as if they had just picked from your garden. As our flowers are mostly ordered online and delivered directly from our South Downs farm to your door, we always love hearing customer feedback. We're now lucky to have two London shops, in Chelsea Green and Parson's Green, where we relish being part of the local community – but we still hugely value the customer feedback we receive directly and through social media. In the run-up to Mothering Sunday or Mother's Day, we spoke to the wonderful community in our Facebook Group to find out more about what's important when choosing flowers for this special occasion. Here's what we found out.

Scent to Impress
We asked if the group considered scent when choosing flowers, and out of the 230 people who voted, 81% said yes. Amanda Botterill commented: "I don't consider it when I am sending flowers, but I love receiving flowers that smell good, so maybe I should think about it more." Scent is a real point of difference for us here at The Real Flower Company. Many commercially grown flowers have been genetically modified to have their scent gene removed whereas our flower farmer and founder Rosebie Morton has spent almost 25 years championing and growing naturally scented flowers. So you'll find that all our Mother's Day bouquets come with that vital ingredient – scent.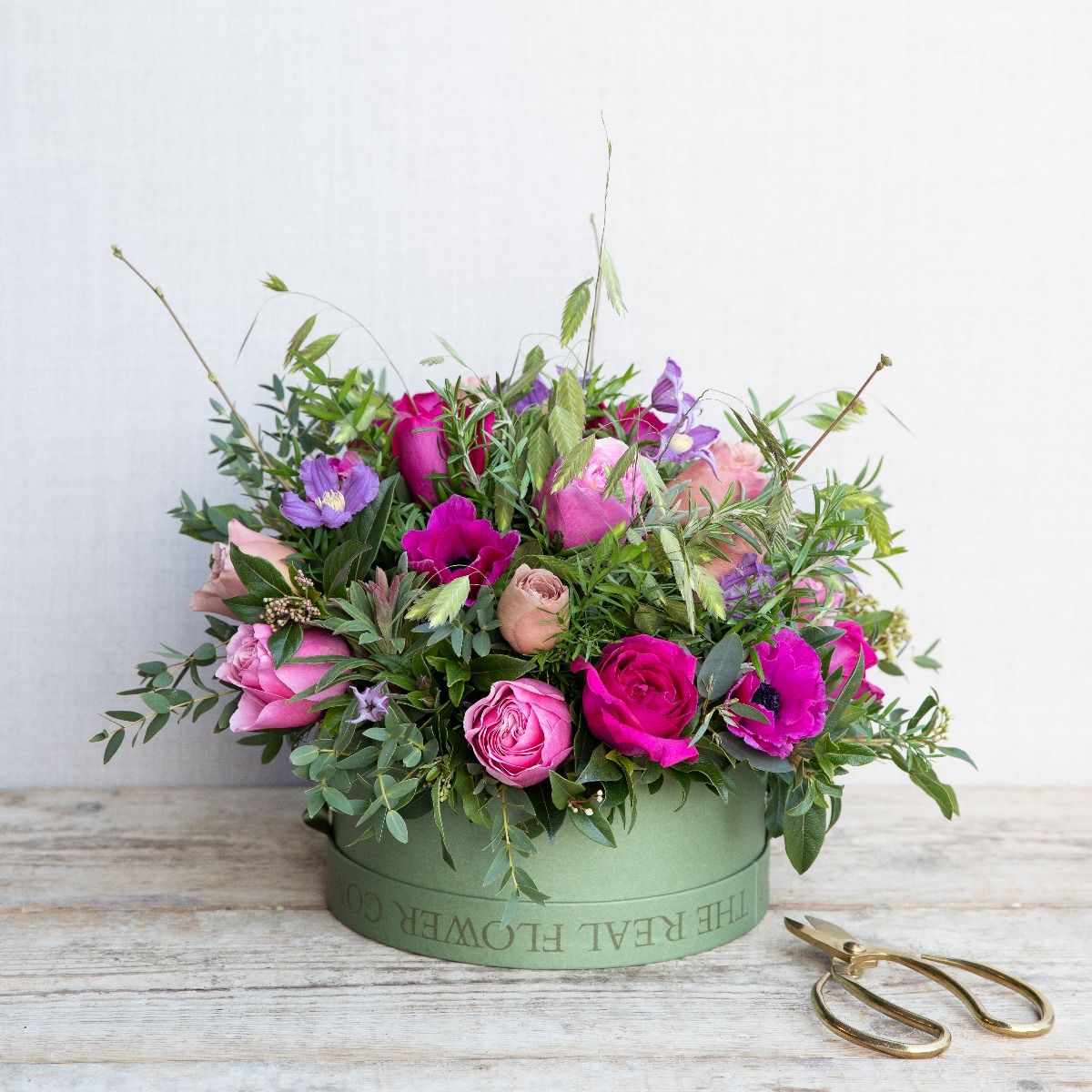 BOXED OR TIED
The question that really divided the group was the choice between a hand-tied bouquet and one of our signature green hat boxes, which also make a lovely keepsake. There were 189 votes and 51% voted for a hat box. One of the things we pride ourselves on here at The Real Flower Company is that none of our arrangements is made on a production line, with every bouquet and hat box hand-crafted to order by one of our highly skilled florists using the best blooms from our farms.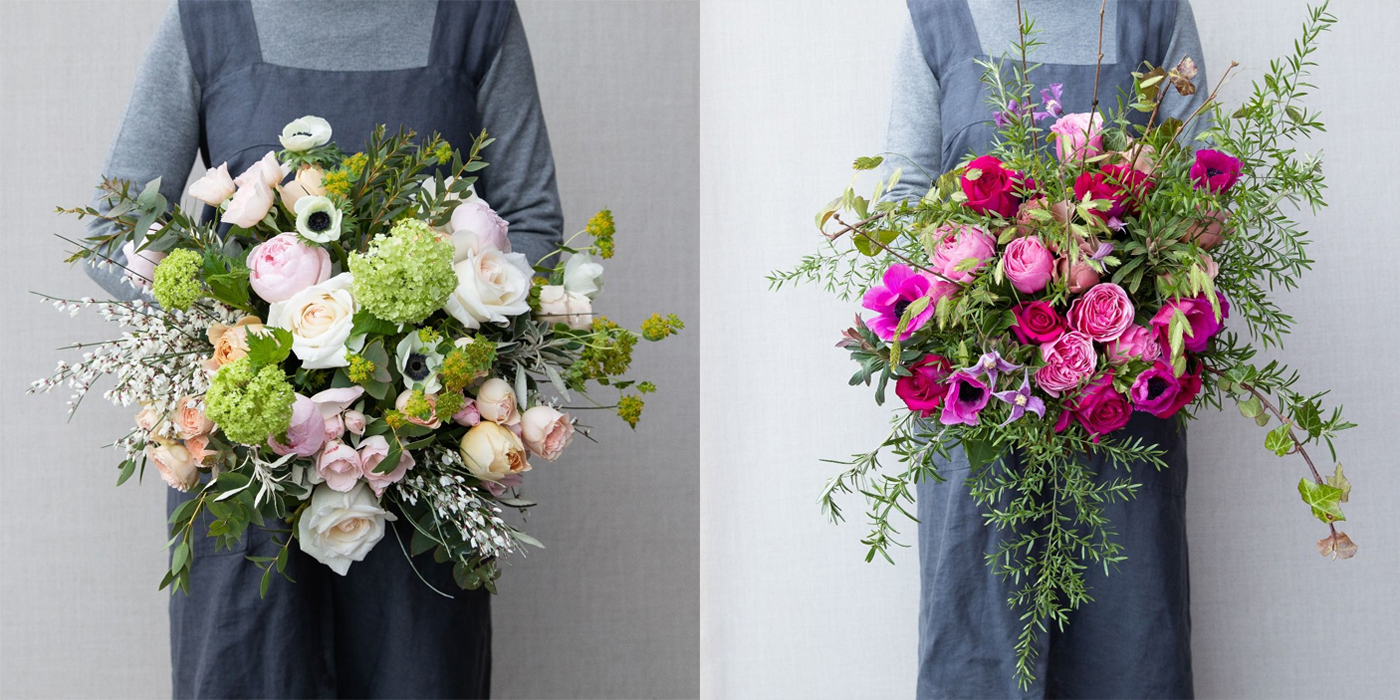 BRIGHTS AND NEUTRALS
Another close call – we asked the group if they preferred brights or neutrals for Mother's Day flowers. We had 111 replies and the result was split almost evenly, with brights just taking the edge with 56% of the vote. This Mother's Day we're also offering you the chance to WIN six months of roses if you can guess which bouquet will be our best-seller this year.

TRUE COLOURS
We weren't surprised when out of 98 votes, 77% of the group said that they considered color first when choosing Mother's Day flowers. We find that customers in our London shops usually brief us by color when they're asking us to create a bespoke arrangement.