Exclusive Quality Chrysanthemums
In recent years,
Zentoo
has become the market leader in exclusive quality chrysanthemums. With more than 90 different varieties in the collection and at least 15 new market introductions every year, Zentoo can rightly call itself a forerunner in product innovation.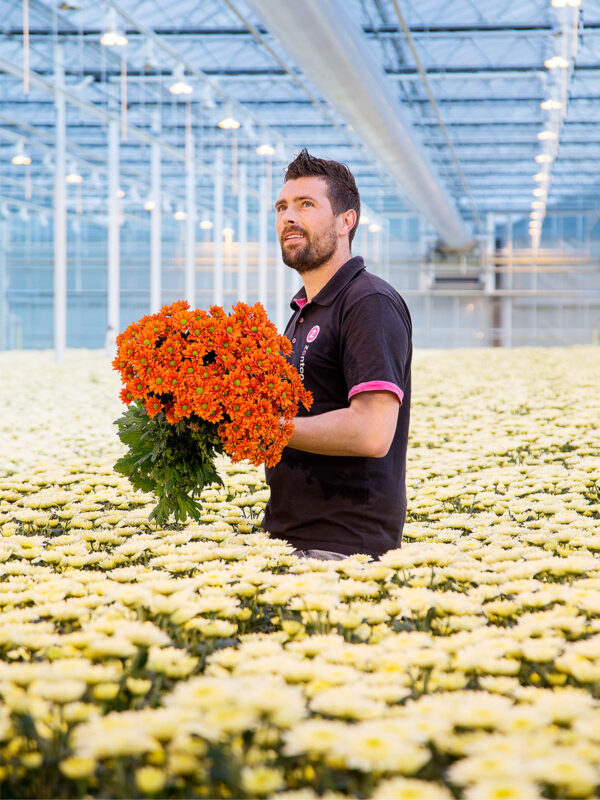 Collaborate
Zentoo was founded in 2007 by a group of four growers with a passion for quality and innovation. With this, the forces were joined, the experience could be shared and the innovative power was increased. Now 13 years later, twelve different growers have been brought together under the Zentoo brand. In addition to the focus on growing top quality chrysanthemums on a daily basis, the growers also emphasize on innovation and annually test about 150 new varieties. This means that we continuously work on a collection with the strongest varieties, the most beautiful colors, and renewed shapes.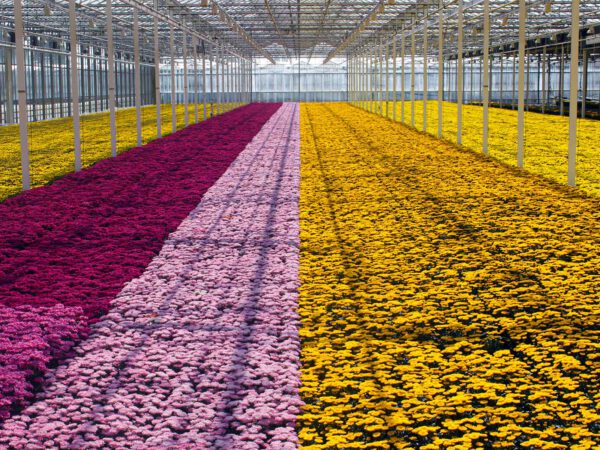 Chrysant
No flower is underestimated as much as the chrysant, but perhaps this is because people are not so well aware that the chrysanthemum is a versatile flower that can be used very well in bouquets. In the past 5 years, the supply of chrysants has expanded significantly. In addition to the regular white and yellow chrysants, there are now also all kinds of pastel colors from ivory to salmon-colored chrysanthemums. The chrysanthemum is now also available in all shapes and sizes. There are XL disbudded chrysants with a diameter of more than 15 cm and there are small-flowered santinis where there are more than 25 flowers of about 1.5 cm on a stem. So, there's something for everyone.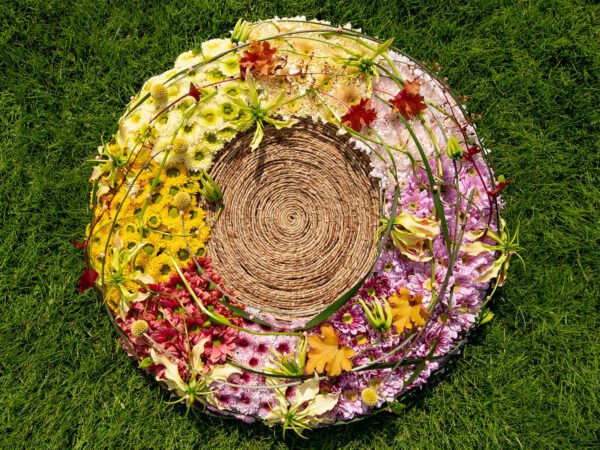 Collection
The Zentoo collection consists of more than 90 different varieties. It contains santinis, spray chrysanthemums, and disbudded chrysanthemums. The Zentoo offer is adapted four times a year to the changing needs of the market. Due to a production cycle of about 10 weeks, the Zentoo range can be flexibly adjusted throughout the year. Most of the collection is available all year round, but varieties are added every season in the colors of that season. For example, Zentoo now grows more red and orange varieties each year and more pastel shades will be added to the collection next spring. Zentoo works together with six different breeders where they can do their cherry-picking. After a test period of one year with about 100 stems per week, a selection is made of high potentials. Here, test concepts with about 1,500 stems per week conducted. These flowers are then already being sold through various exporters to get feedback from the market. This feedback is very important to determine which varieties have the potential to actually become commercial.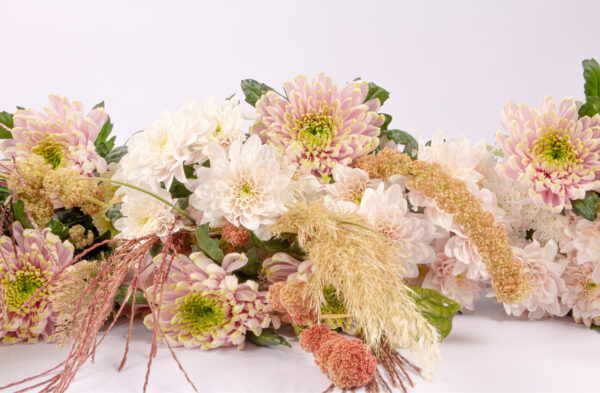 Durability
All
Zentoo
products are MPS A+ and MPS GAP certified. This means that they meet the FSI 2020 standards with which the floriculture sector wants to be more sustainable in the coming years. In addition, Zentoo wants to burden the environment as little as possible. That is why for several years no more use has been made of products that are harmful to bees. In addition to these certificates, Zentoo is also working on making other aspects more sustainable. For example, paper sleeves are now also used for santini, and all our locations are one by one equipped with solar panels. LED lighting, residual heat, and CO2 from Shell are also used at various locations to grow our chrysants.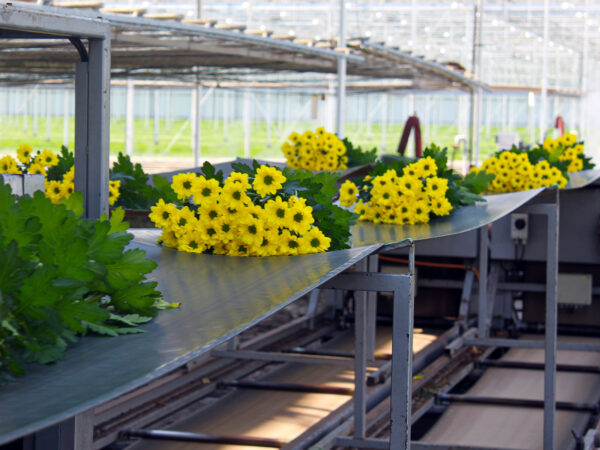 Contact Zentoo
Share your passion for innovative Chrysants, contact us.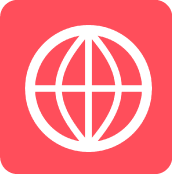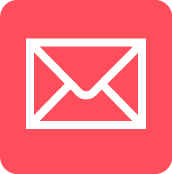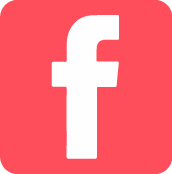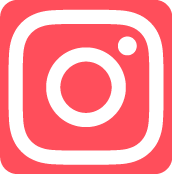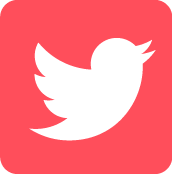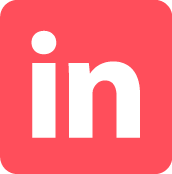 Zentoo profile on Thursd
.