If you're planning on marketing your products or services, it is important to know which strategies to employ. Since marketing trends change often, it's critical to look at long-term directions instead of just passing fads. Here are some of the social media marketing trends set to boom in 2022.
Video Is Key
If you've been ignoring video content, you need to start embracing it. Online videos will make up more than 82% of consumer internet traffic by 2022. Additionally, 79% of consumers say a video convinced them to download an app or software. Whether it's longer videos on YouTube or short, bite-sized videos on Instagram and TikTok, videos are too important a trend not to include in your marketing strategy.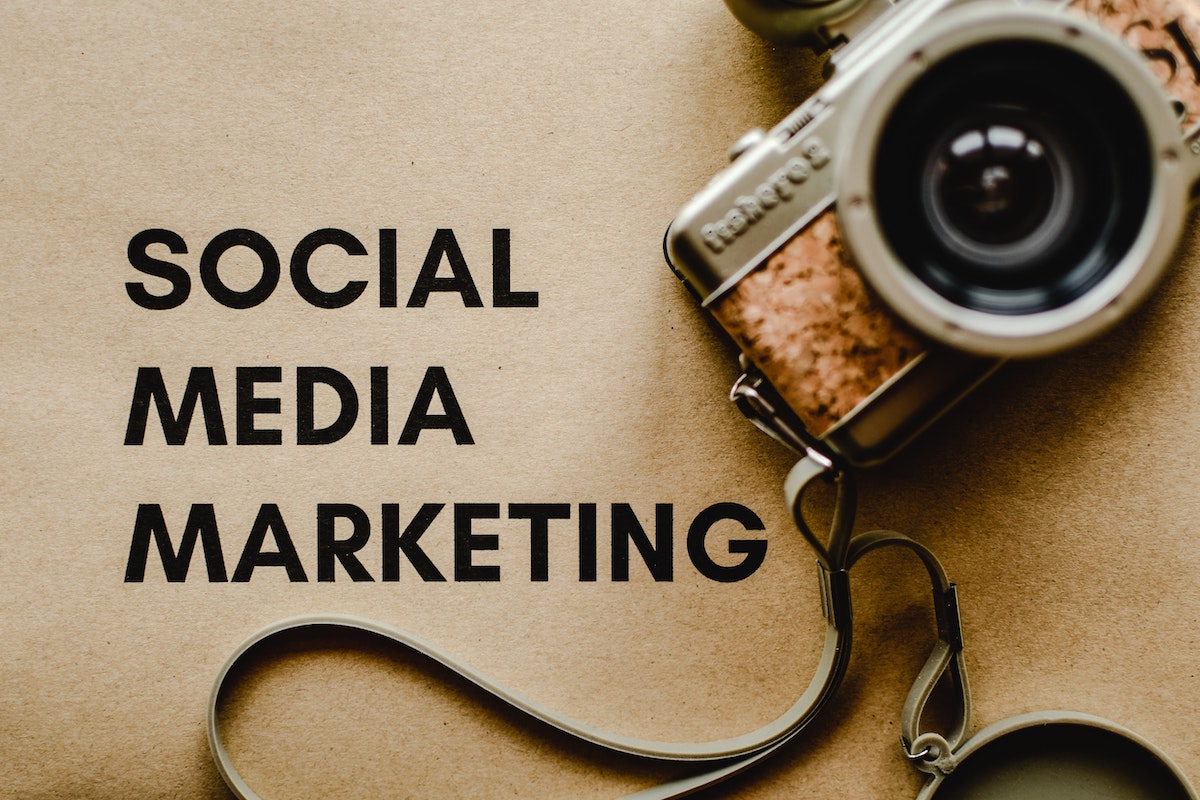 Keep Your Marketing Goals in Mind
Social media trends are great, but hopping on these trends isn't going to increase sales or conversations if you don't keep your marketing goals in mind. Instead of simply jumping on the bandwagon, ensure that your content is aligned with your overall message. The next viral TikTok or Instagram trend is just around the corner. Keeping the content in line with your products and strategy is sure to help.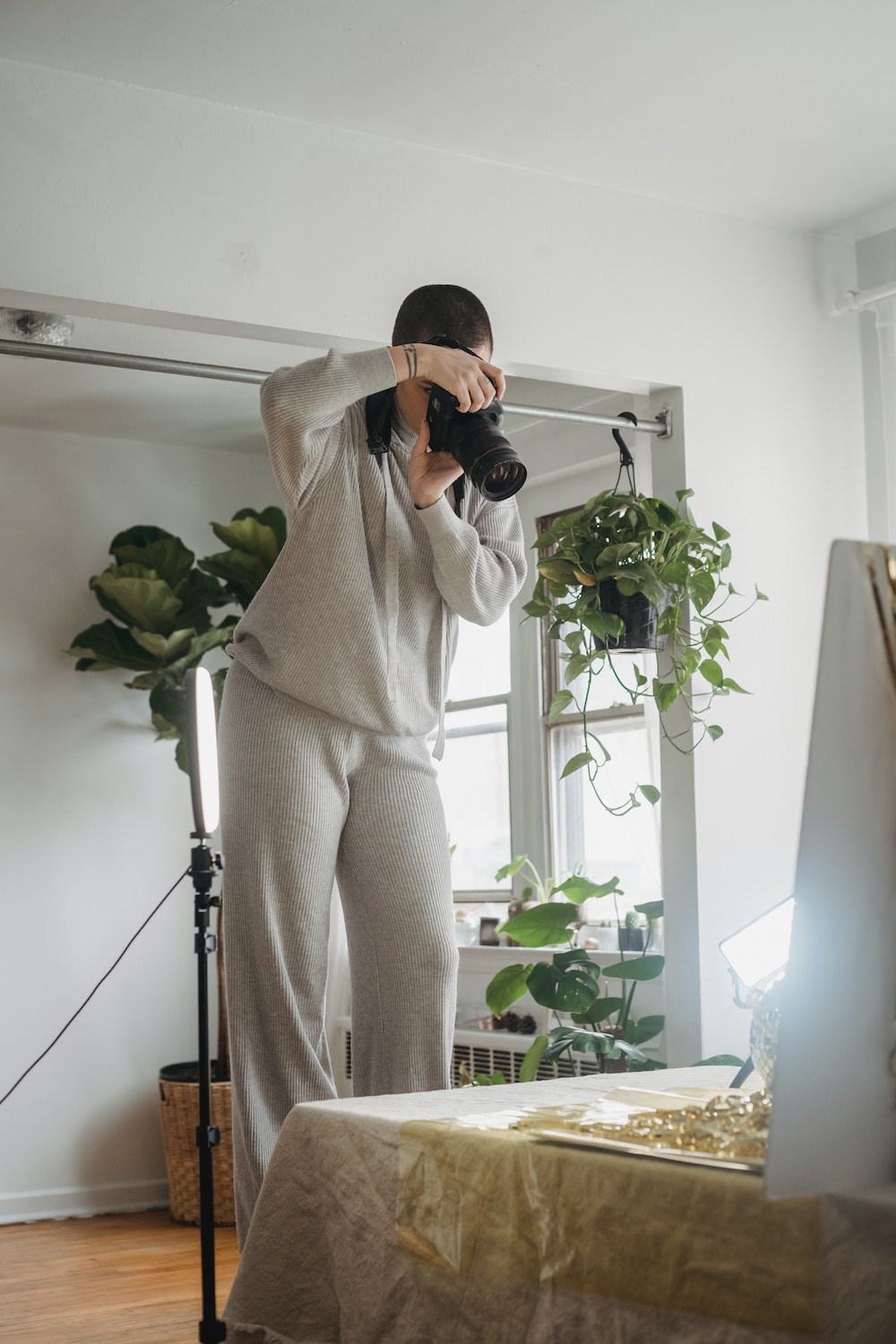 Brands Are Increasing Their Use of Augmented Reality (AR)
Virtual Reality (VR) and Augmented Reality (AR) create more engaging user experiences. AR, in particular, is taking social media marketing by storm. Social media platforms like Snapchat and Instagram have used AR filters for years. Now, brands and marketers can capitalize on them by allowing consumers to use AR to try out their products. According to The Drum, AR can transform conversion by increasing the click-through rate by 33%.
Short-Form Content Isn't Going Anywhere
Audience attention spans have only decreased in recent years. People want bite-sized, digestible content, and short-form content is still reigning. Whether it's TikTok videos, Instagram Reels, or YouTube Shorts, it's clear that short, entertaining videos aren't going anywhere. Embracing this type of content can be a game-changer for your marketing strategy.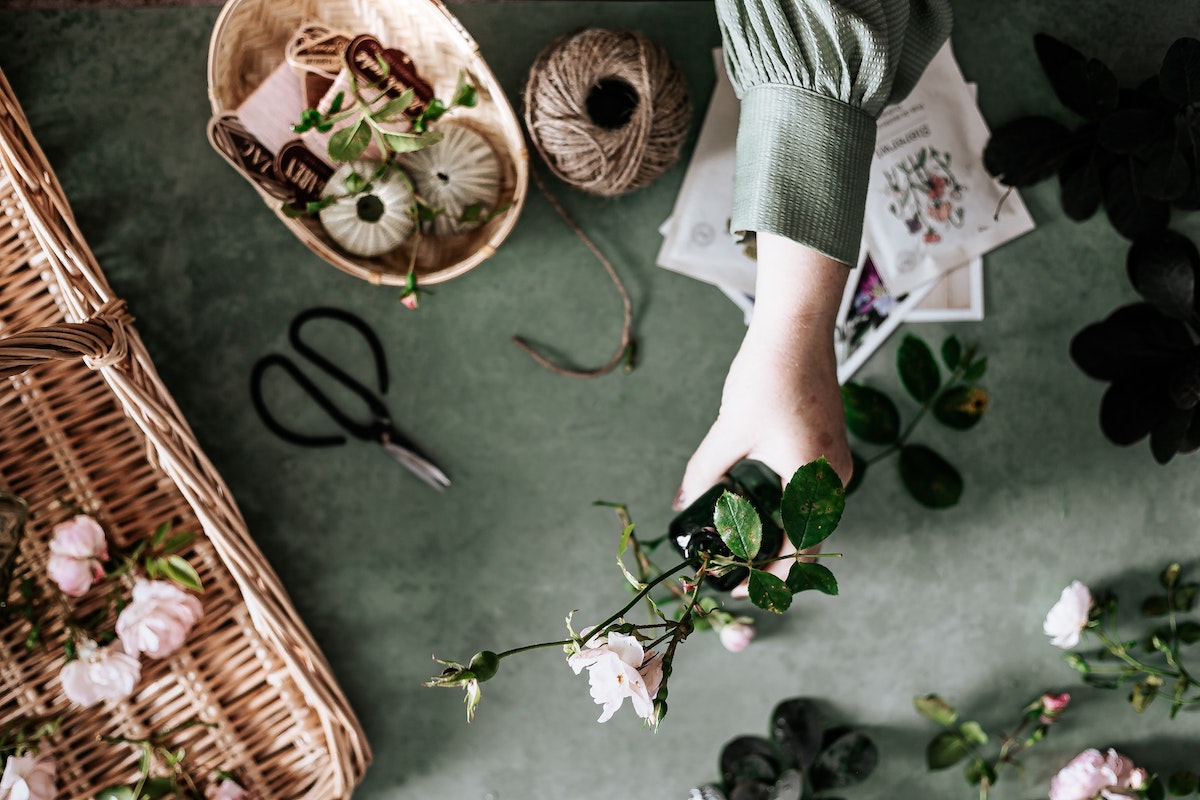 A Different Kind of Long-Form Content
Short-form content was one of the main social media marketing trends in 2020 and 2021. However, this doesn't mean that long-form content is no more. It has simply changed. With Clubhouse, Twitter Spaces, Facebook Live Audio Rooms, and various podcasts, long-form content is coming back in a new style.
Social Commerce Expansion
Whether it's shoppable posts, live shopping, or Instagram Storefronts, there's no denying that social commerce is becoming a larger part of social media use. To optimize social media marketing, it's essential to embrace Pinterest, Facebook, Instagram, and other social media platforms as shopping platforms. Leverage these and incorporate social commerce into your marketing strategy to make conversion a more frictionless experience for your customers.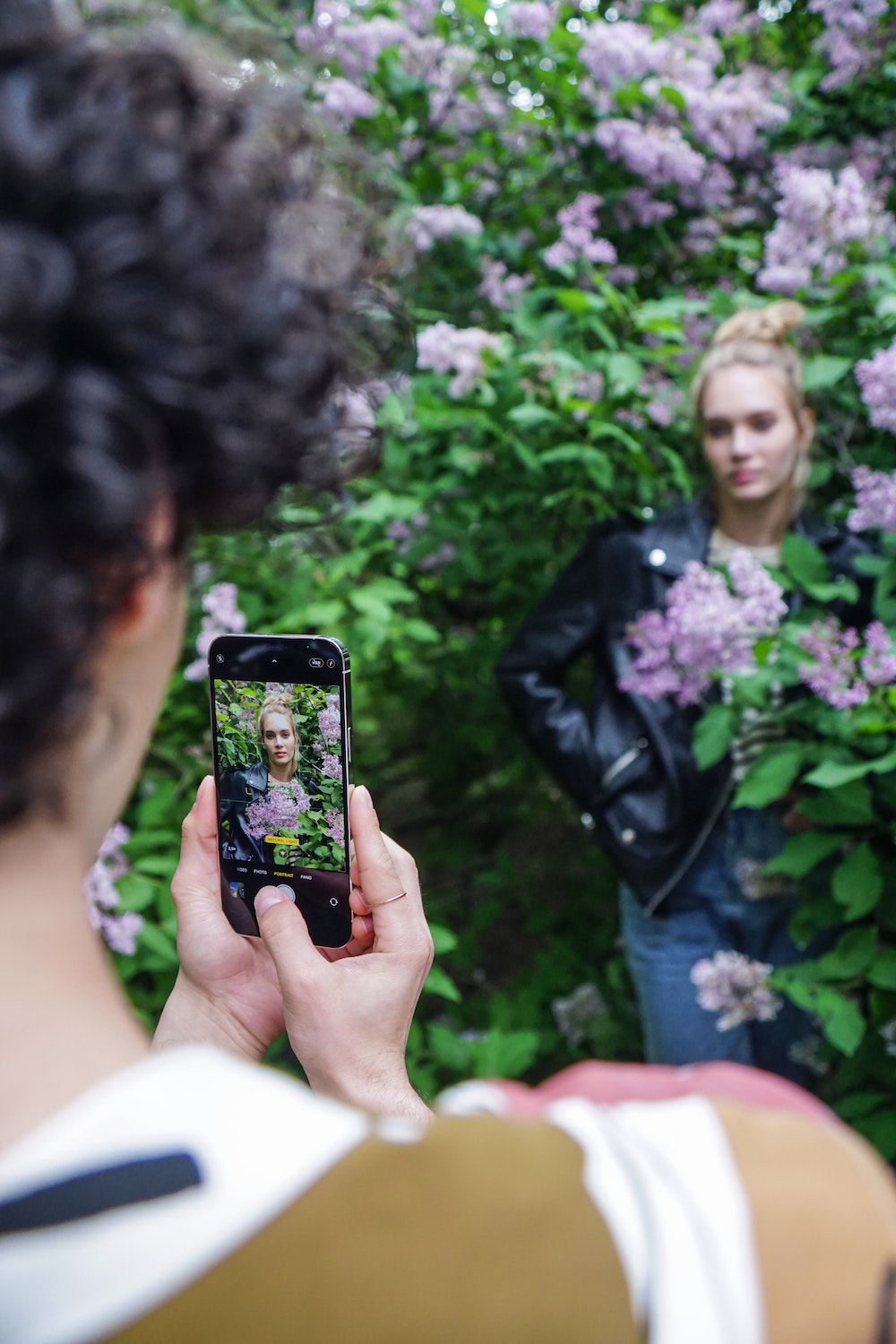 Influencer Marketing Is Here to Stay
While some companies have embraced influencer marketing, others remained skeptical of the phenomenon. Influencer marketing has remained a popular strategy and is no longer simply a trend – it's just how the market is evolving, and it's here to stay. Additionally, influencer marketing can do more than just generate leads. It can achieve a variety of marketing goals and offers a high ROI.
Utilizing User-Generated Content
One of the biggest social media marketing trends is incorporating more user-generated content in your strategies. Not only is it affordable, but this route is also effective. In addition to promoting authenticity, it leverages social proof to increase demand and build brand trust.
These are just some social media marketing trends set to take over the digital marketing space in 2022. To learn more about utilizing these in the floral industry, reach out to the floral industry consultants at New Bloom Solutions.