Nice to meet you: I'm Melissa Maingot Gerstein and I'm a freelance blogger. All the way from La Ceja, Antioquia, in Colombia a floral company named Sky Flowers jumped to my attention. They grow the finest Lepidium and Hydrangea. And I got to write about it, isn't that amazing? Lepidium is green foliage, but also a flower to me at the same time, even if you have a vase with only these, it's very decorative. And Hydrangeas, jaw-dropping and well known to all, but I can tell you, grown in Colombia, they are so strong!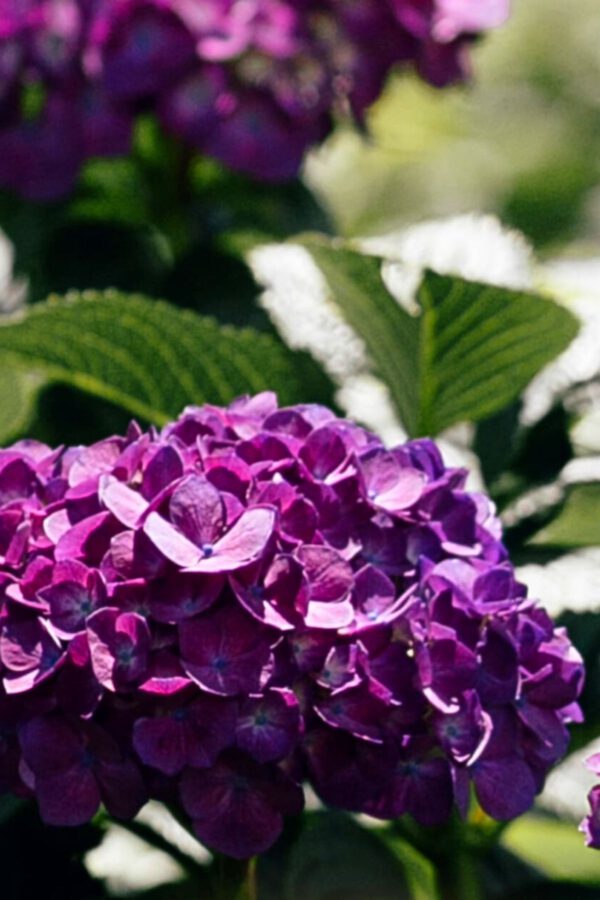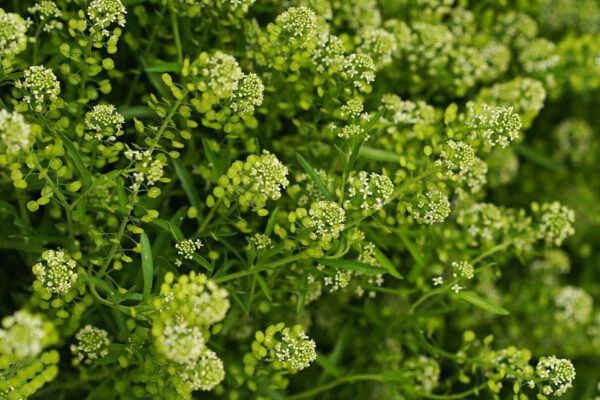 Two Flowers I'm Crazy About - Lepidium and Hydrangea
It is no myth what people say that Colombia grows many beautiful flowers, given the incredible mountainous location and sea-level elevation. This fascinating location is definitely one of the most important characteristics of why Colombia grows top-quality flowers. Lepidium and Hydrangea. But let´s dive deep into what hydrangeas really are, what you can use them for, and the characteristics that make them one of the most gorgeous flower varieties out there! And let´s not forget their popularity nowadays, especially at weddings. That counts also for Lepidium, florists use it a lot these days.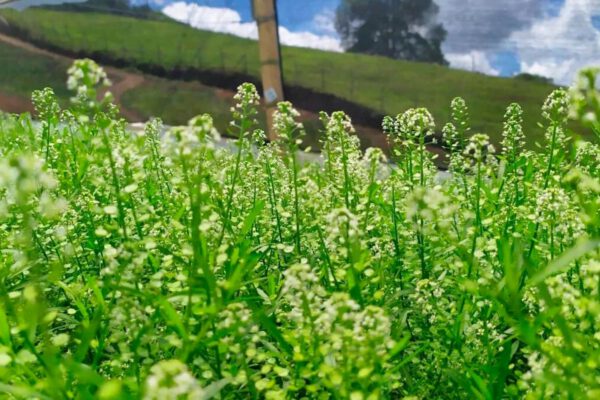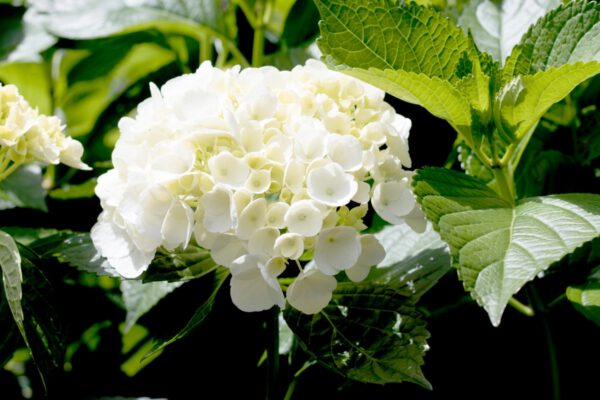 The Meaning of Hydrangeas
The etymological meaning of hydrangea stems from the Greek words for water, hydros, and jar, angos. The name comes from the constant moisture required to keep the flowers happy, healthy, and blooming. In Japan, they are a sign of apology or gratitude because an emperor gave them as apologies to his maidens.
The History of Hydrangeas
The Hydrangea was first cultivated in Japan, but ancient hydrangea fossils dating back to 40-65 million years ago have been discovered in North America. Hydrangeas didn't appear in Europe until 1736 when a colonist brought a North American variety to England.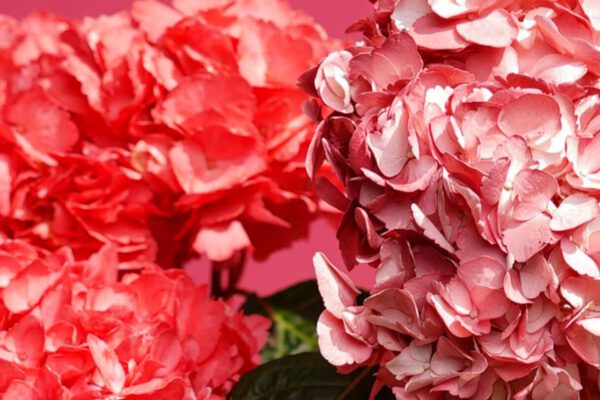 The Genus Hydrangea
Hydrangeas are a genus of over 75 species and 600 named cultivars that are native to a wide range of regions and countries: Asia, Indonesia, the Himalayan mountains, Japan, and the Americas. Another common name for hydrangea is "hortensia" in Spanish. Hydrangeas can grow as climbing vines but are most commonly grown as a shrub. This plant can grow from 1 foot tall, all the way to close to 100 feet tall as a climbing vine!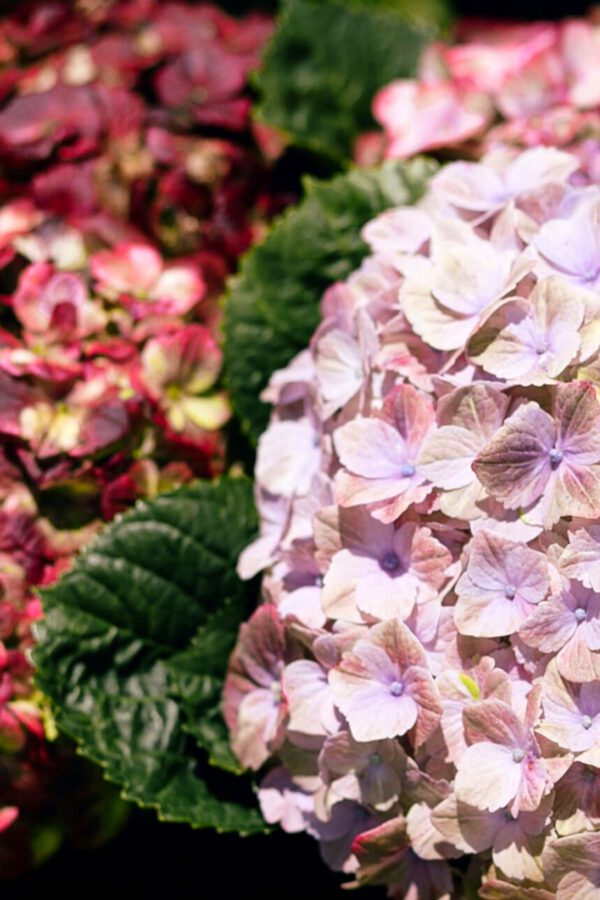 The Popularity of Lepidium and Hydrangea
As well for weddings, corporate events, funerals, and more, Lepidium and Hydrangea became very popular to florists as well as consumers. The demand is really high. Apart from decorative purposes for formal events, hydrangeas are also used to decorate a casual home space. Trust me when I say that Colombian hydrangeas have the power to transform any space you want into pure MAGIC. Do you need any more reasons to go and buy your favorite hydrangeas?
Lepidium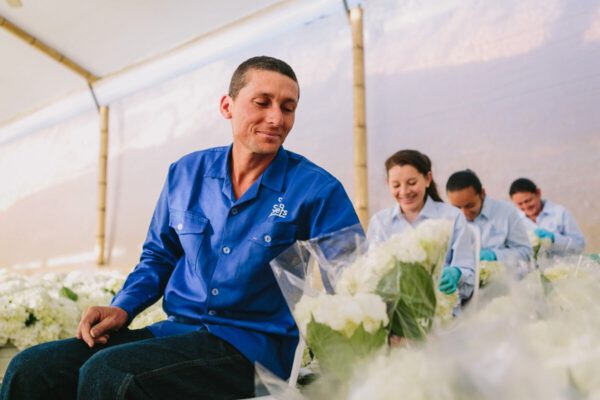 If you want to find out more about Lepidium and hydrangeas, and the range of colors and sizes, check out
Sky Flowers
.