When I founded Thursd.com, my big idea was to make it possible for growers and other suppliers to reach out to florists directly. And vice versa. In my former job as an importer and supplier of scented roses, I saw how difficult it was to reach flower designers directly, and how dependent we were on wholesalers to reach out to florists via them. Don't get me wrong, I am sure we need traders, but when you have specialty products that are different and difficult in the wholesaler's view, most were not so keen on helping out.
Why Was That?
First, most wholesalers are good in floral supply, and besides being a logistical and financial partner, they offer a vast assortment they offer to florists. But margins are low, so they must be quick and fast in their work. When you have a product that causes 'hazards', like not being available all the time, and like maybe having different quality aspects than they are used to, many wholesalers are reluctant to offer these products. Not because they don't like the products, but it has to do with the fact that these require much more effort than regular products. This explains why most wholesalers are not really willing to offer those types of products.
Scented Garden Roses
Back in 2014, the beginning of the steep rise in the demand for scented garden roses, the quality was very different than it is today. During that time, I noticed that of the 100 floral designers that tried the scented garden roses we offered, only a few could actually work with them. Some of the ones who couldn't work with them often claimed refunds from their supplier. This added to the unwillingness of most wholesalers to offer them. Let alone the wedding designers who received bad-quality flowers and could not create the wedding bouquet that was promised to the bride. Imagine the phone calls with furious designers directed to the wholesalers! I know of one who drove from Aalsmeer to the south of France, just to bring 24 stems of a certain garden rose, just to keep his floral design customer happy.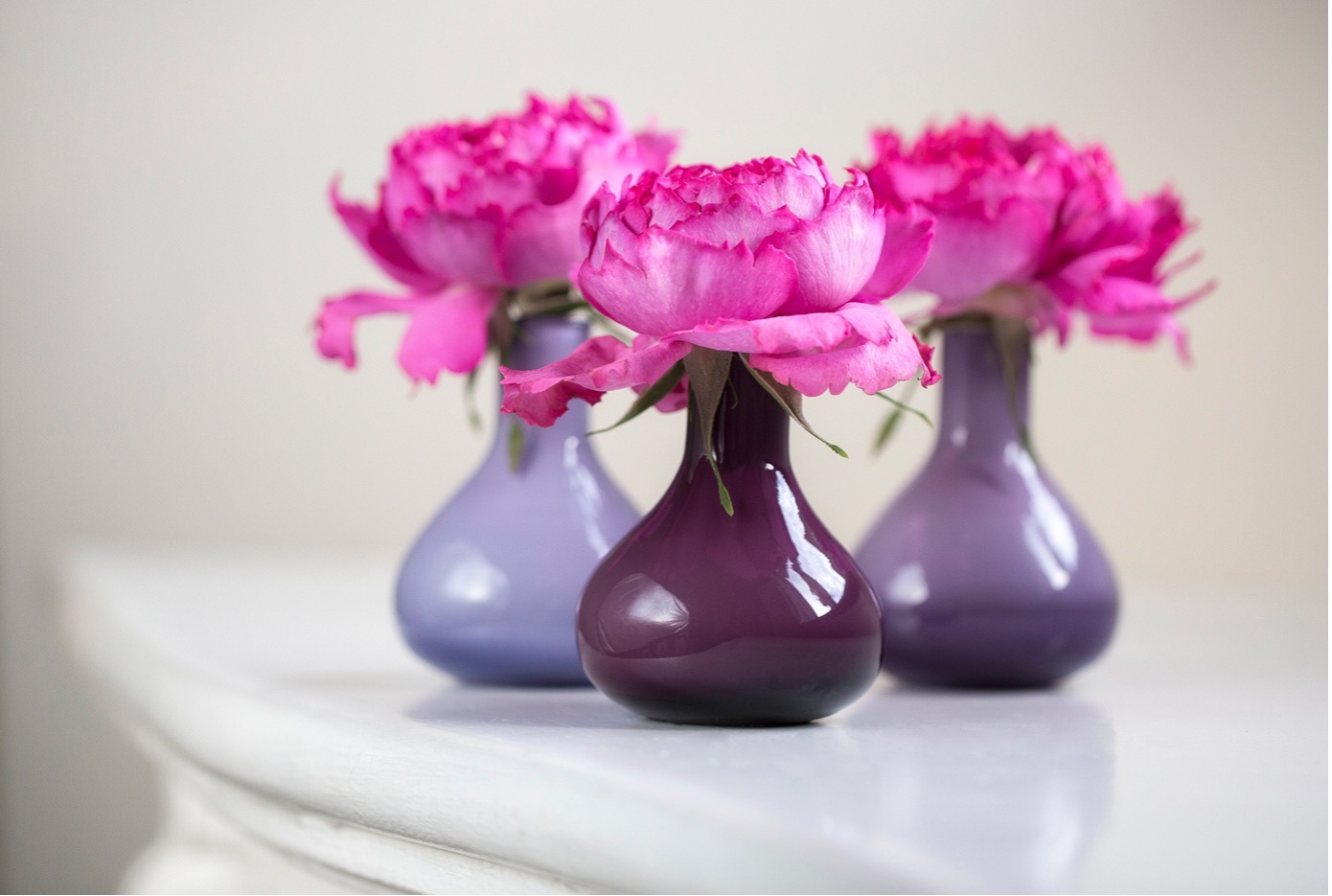 A Win-Win for Everyone
How great it would have been if we were able back then to send the roses directly from the farm to the designers, having the opportunity to exactly tell them how to work with them. Making sure the wholesaler is not responsible for anything but the transport. A clear win-win for everyone.
The same thing can happen for breeders and their new (test) varieties. They love to have direct contact with florists, have them test the flowers and plants, and get direct feedback via a survey. And maybe ask them at the same time to take some pictures to promote them on their own channels. Or in the case when a grower is confident that his new product is a 'once-seen, never-forgotten-kind-of-product', and he is able to send it to the most influential floral designers directly?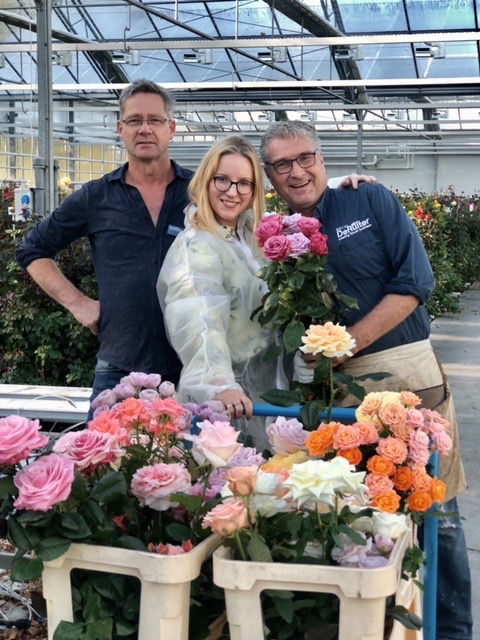 We Do This via a Promotional Platform
We are building this platform as we speak! A platform where florist and designers not only get their own 'shop window' and get consumer traffic directly but also a place where they connect with breeders, growers, and suppliers for promotional activities.
Discover what kind of new and special products the breeders, growers, and other suppliers have to offer! To see if they can help them do some testing and promotions. And on the other hand, letting the world know what kind of collaborations the flower designers seek themselves.
Working Both ways
Besides being a florist and floral designer finder, the platform works the other way around as well.
Imagine you as a designer hosting a large event with flowers that you're sure of will attract a lot of attention. How cool would it be if you can inform about your event before you start to breeders, growers, and wholesalers, with a click of a button? Maybe you need sponsored flowers? Maybe even a fee? I am sure producers and traders love to know what's happening around the world to seek opportunities for their flowers and other products.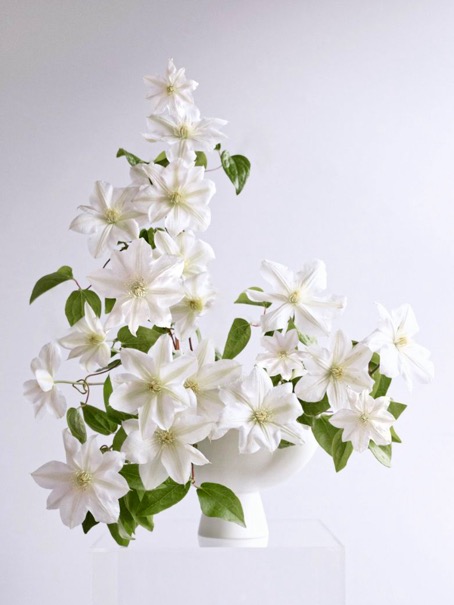 my.Thursd.
You are the first to hear this, so pay close attention. At Thursd.com, we are hoping that in June this year, we will be ready to onboard the first designers in Europe to access this new platform. With all the promotional possibilities shown above. The new my.Thursd platform enables direct access to growers, breeders, and other suppliers, and also vice versa, to floral designers. We think this will be a great addition to the flower industry, helping everyone to do better. If you want to know more, reach out to Thursd.com!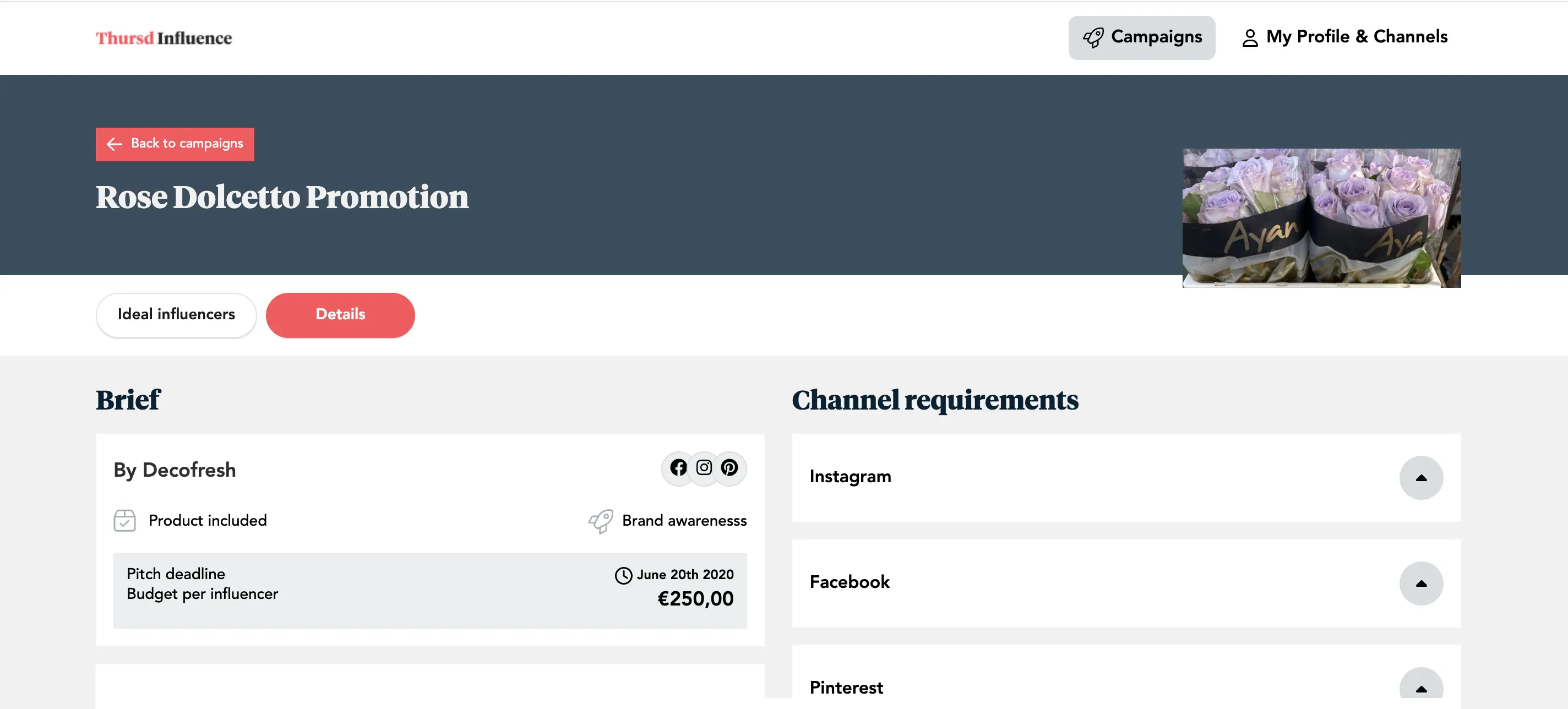 (This post was first published in the BFA magazine - March 2023)