The world we live in today is stressful and busier than ever. In a time when we are transitioning to the new normal because of a pandemic, we seek emotional relief in everything. What many people don't know yet is that something as simple as flowers can affect our entire mood and brighten our day.
Now more than ever, we need something positive, encouraging, and cheerful. In this article, you will learn about the study of flowers and the emotional and mental benefits they provide for us.
The Benefits That Flowers Offer Us
Based on what has been discovered so far, here are some of the main benefits that flowers offer to people.
1. Increased Creativity
If you sit in an office for hours every day, this can put a strain on your emotional health. Students are in no better position, either. They need to attend college and write research paper after paper, not to mention study for exams. The burden is getting bigger all the time, especially when students reach higher academic levels when they are faced with very complex and demanding tasks. While students have the option to hire writers by saying: do my research paper and rid themselves of this exhausting process, adults don't have that option.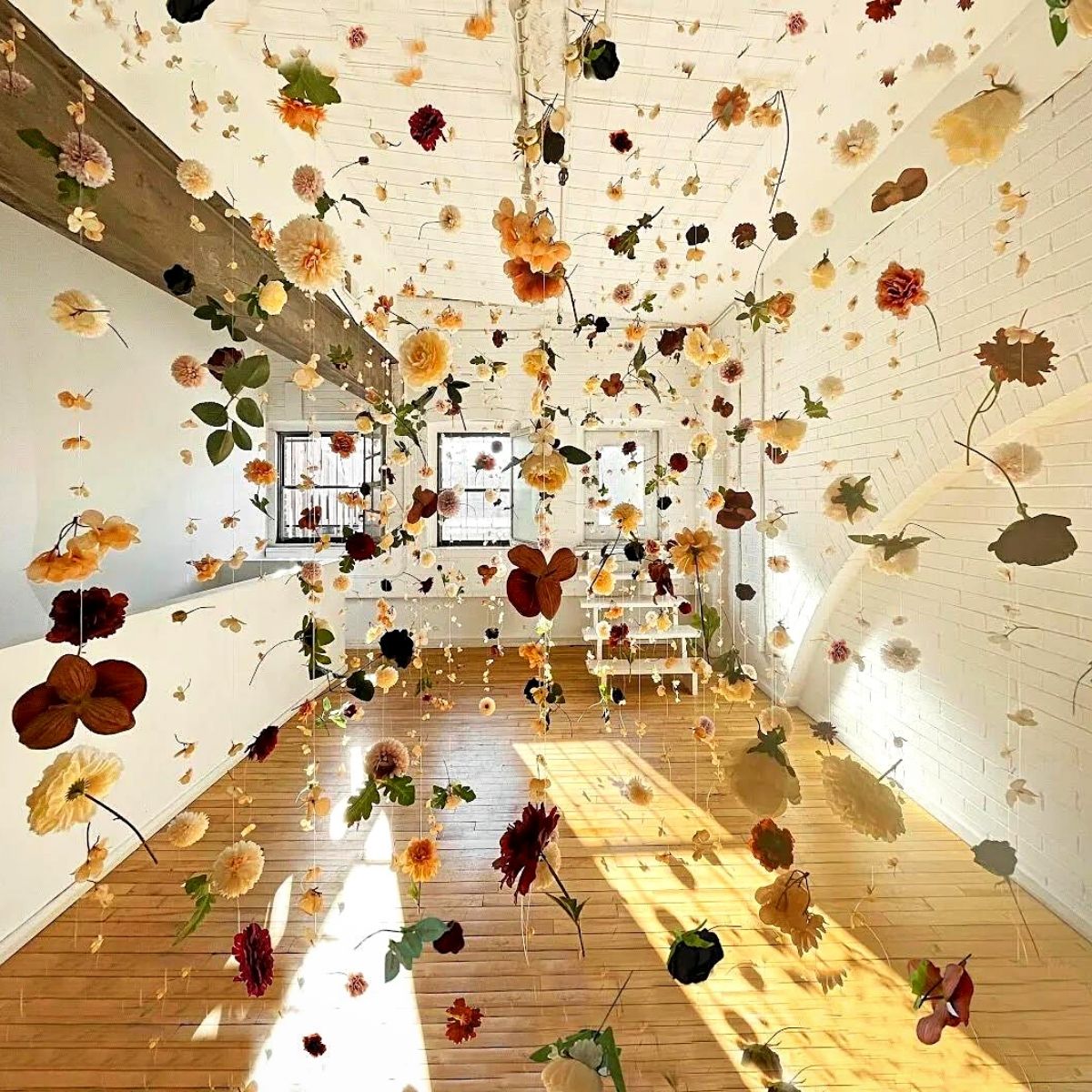 Flowers can help you with creativity. If you find that you are often distracted and lack the much-needed energy to do your work efficiently, the right choice of flowers in your office can give you a certain boost.
One study found that a bouquet of roses has a great creative effect on office workers. Compared to people that didn't get the pink roses bouquet, those that did had lower levels of fatigue, confusion, and anxiety.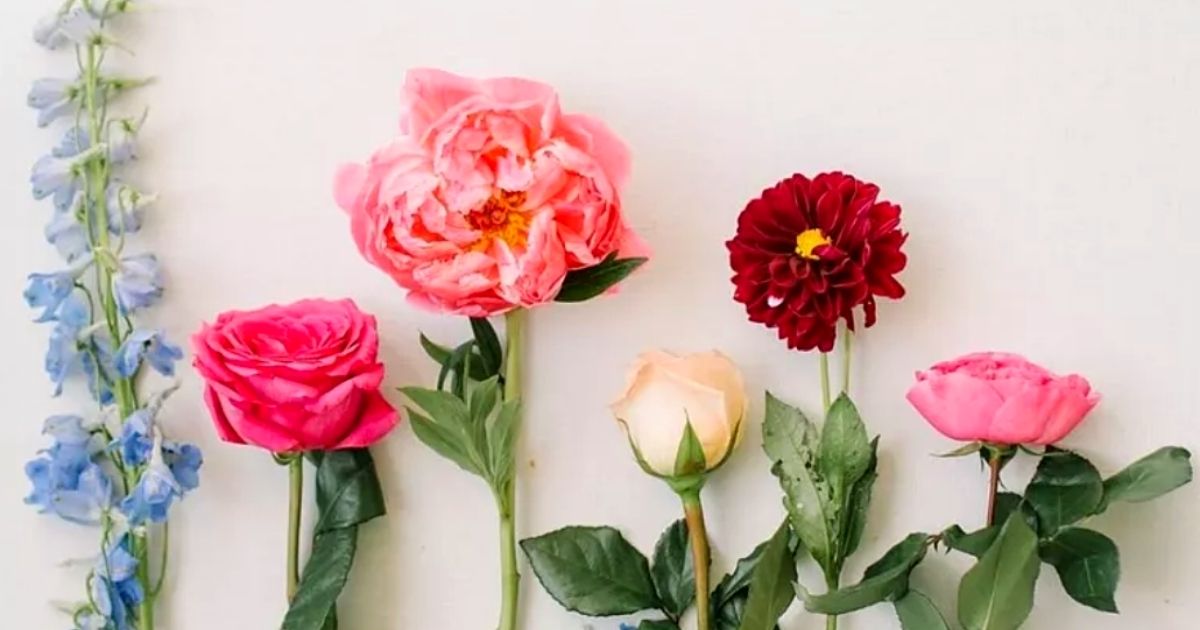 2. Better Focus
When you are too tired or stressed out, you start losing focus. Busy lives are draining and yet, we need to remain focused to fulfill our obligations and do our tasks in a timely manner.
According to a study, flowers can restore a bit of your ability to focus. Research shows that spending time surrounded by natural elements such as flowers can help you keep your focus sharp.
Whether it is a nice bouquet in your surroundings, a short walk in a colorful garden, or a few minutes arranging some flowers, you can take a bit of your time to source the much-needed focus from this natural element.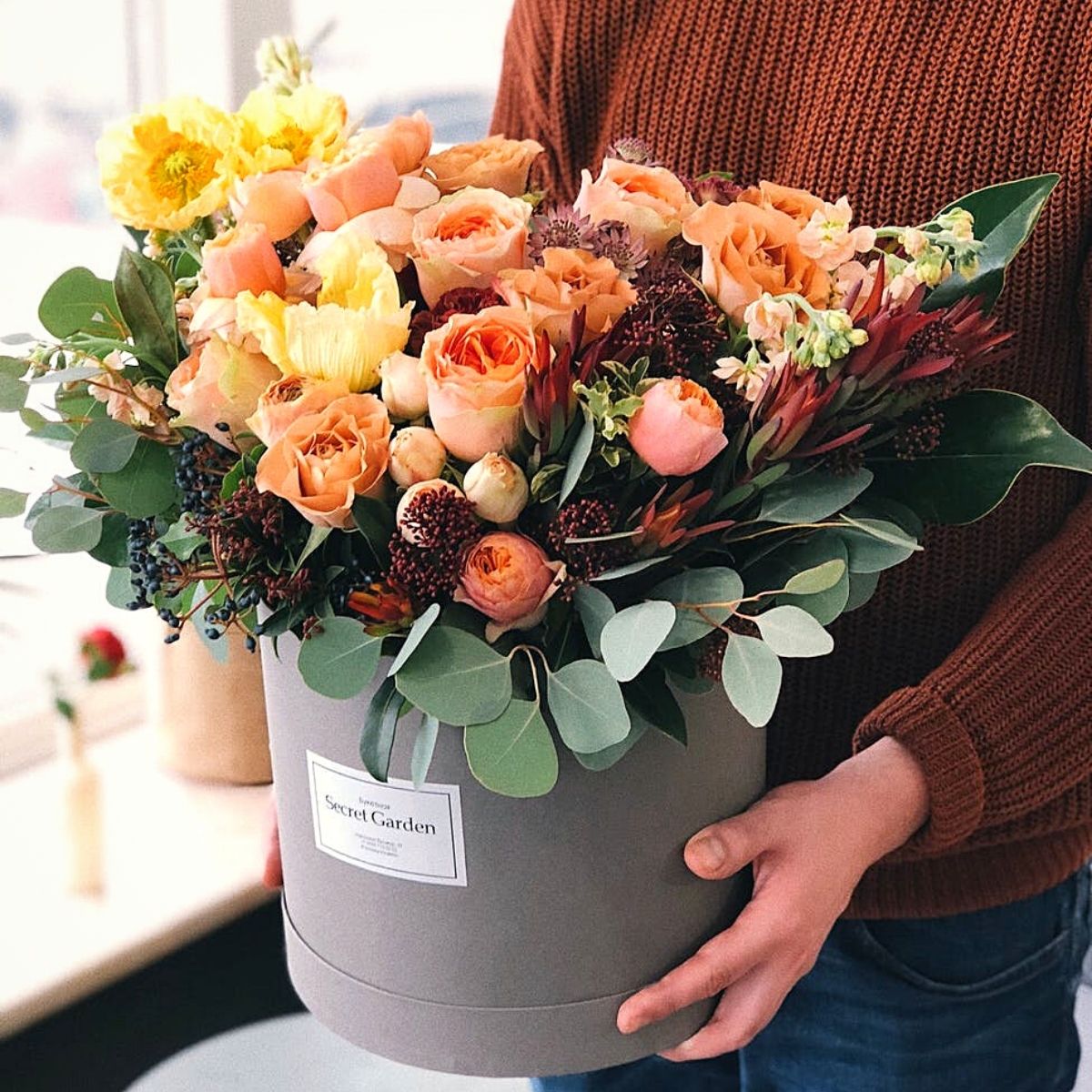 3. More Energy
When your emotional state is not ideal, it is common to feel tired or 'down'. We all feel this way when we are stressed out or have too much on our plate. This is one more thing that flowers can help with. Since they boost your emotional state, they can lower fatigue and increase your levels of energy.
So, what can you do? When you feel a little down, spend some time with flowers. Add some plants to your office or arrange some bouquets for your home. This will give you the much-needed energy boost.
4. Better Sleep
Many people suffer from insomnia these days. They struggle with falling asleep because millions of thoughts are running through their heads. They have restless nights because of their poor emotional state and stress throughout the day.
Have you heard of natural remedies like lavender oil that help people fall asleep and sleep better? This and many other flowers will allow you to fall asleep more easily and give you the peace of mind you need.
It doesn't only apply to consuming flowers, but also to care for them. Since caring for flowers reduces stress and improves your emotional state, this can have a positive effect on your sleep, too.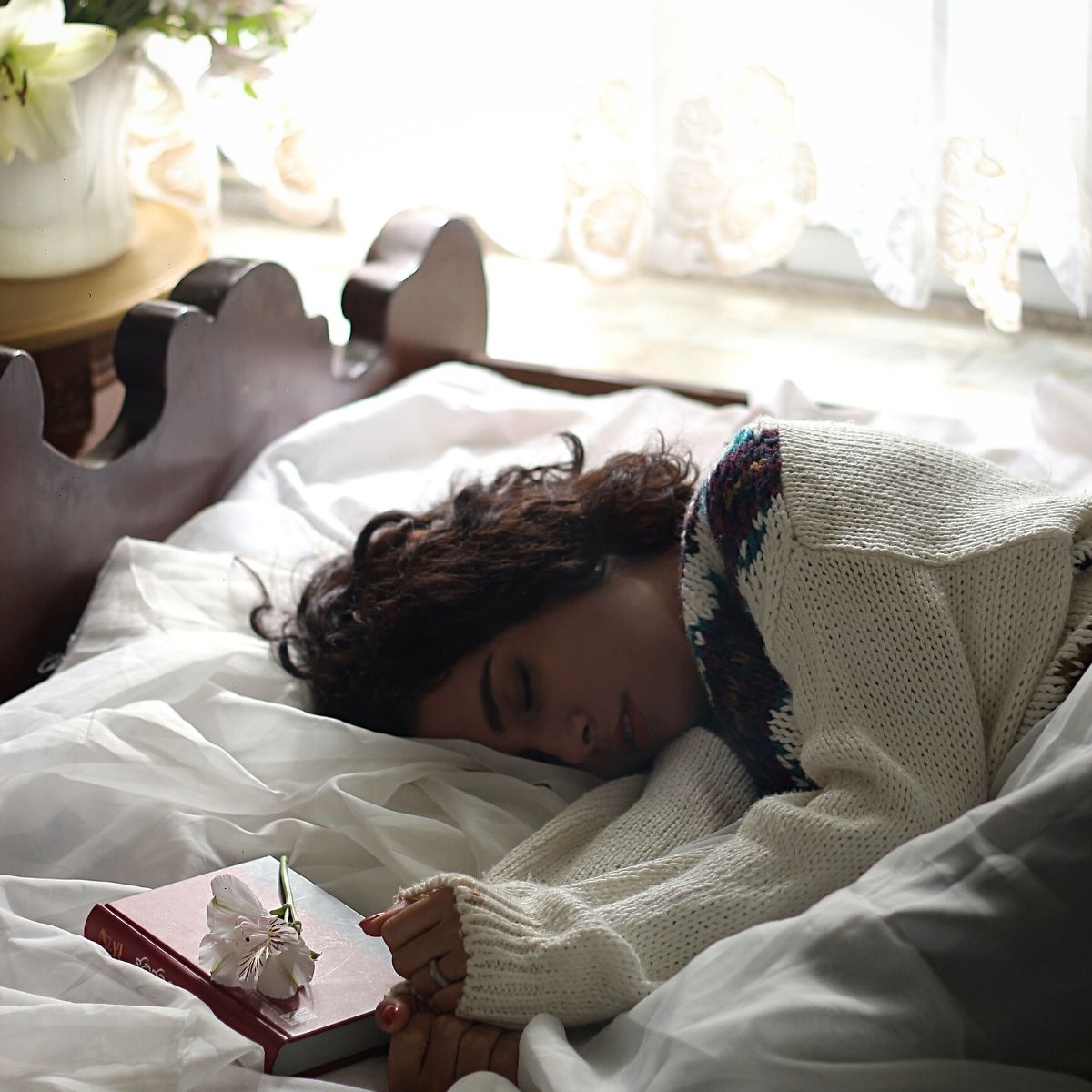 5. Cleaner Air
Plants help clean the air we are breathing. That on its own should improve your state, as well as your emotional being. NASA even tested the option to use plants to remove chemicals from the air in enclosed spaces where astronauts spend their time.
To do this, they placed some plants in chambers to measure the chemical concentrations. Almost every plant they tested removes some amounts of formaldehyde and benzene from the air.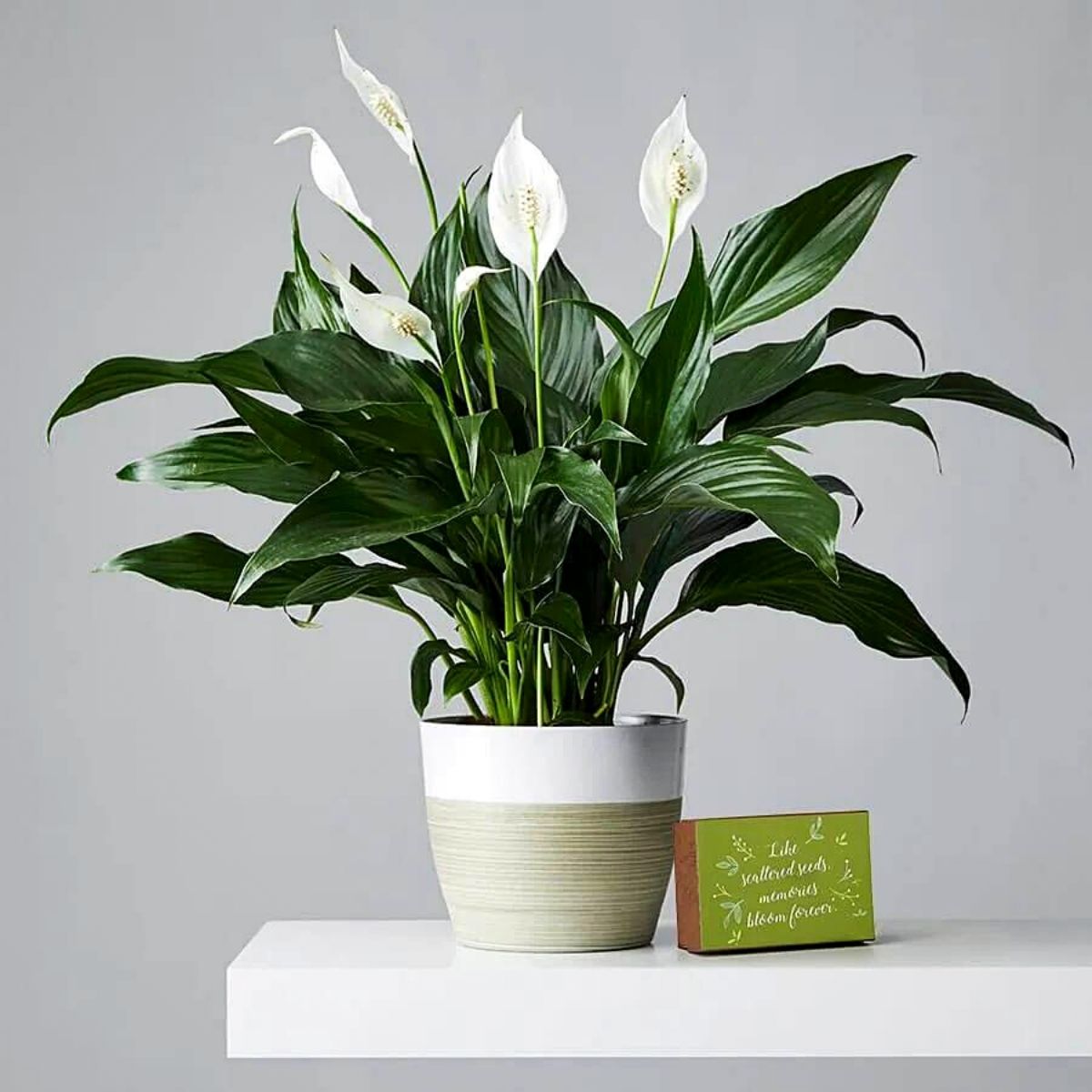 Cleaner air allows you to think clearer, makes your body healthier, and allows you to feel better. Plants are known to reduce air with volatile organic compounds in offices to safe levels. So, you shouldn't get plants for your office just because they look good, but also because they'll make your air healthier to breathe in.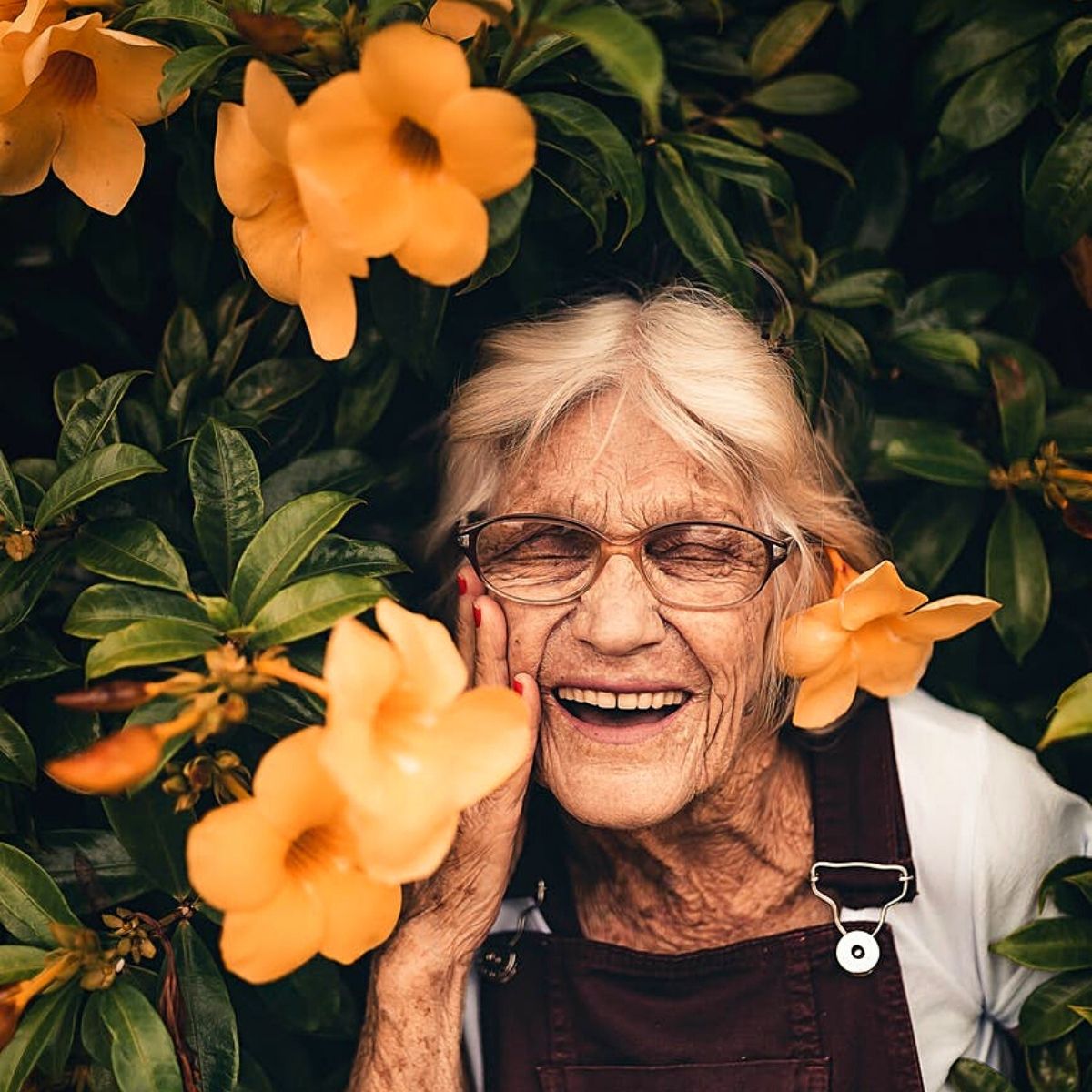 6. Connection to Nature
Nowadays, we spend hours of our days on screens and stuck in our offices. When we aren't at the office, we travel to get home and rest in the comfort of our houses. Most people spend days without going outside to get some fresh air. If you are one of them, you definitely need flowers – and some outside time.
Whether you decide to plant some flowers to watch and enjoy at home or work in your garden, this will make it easier for you to connect to nature. Connecting to the natural world is very important because it is soothing, satisfying, and perfect for your emotional health.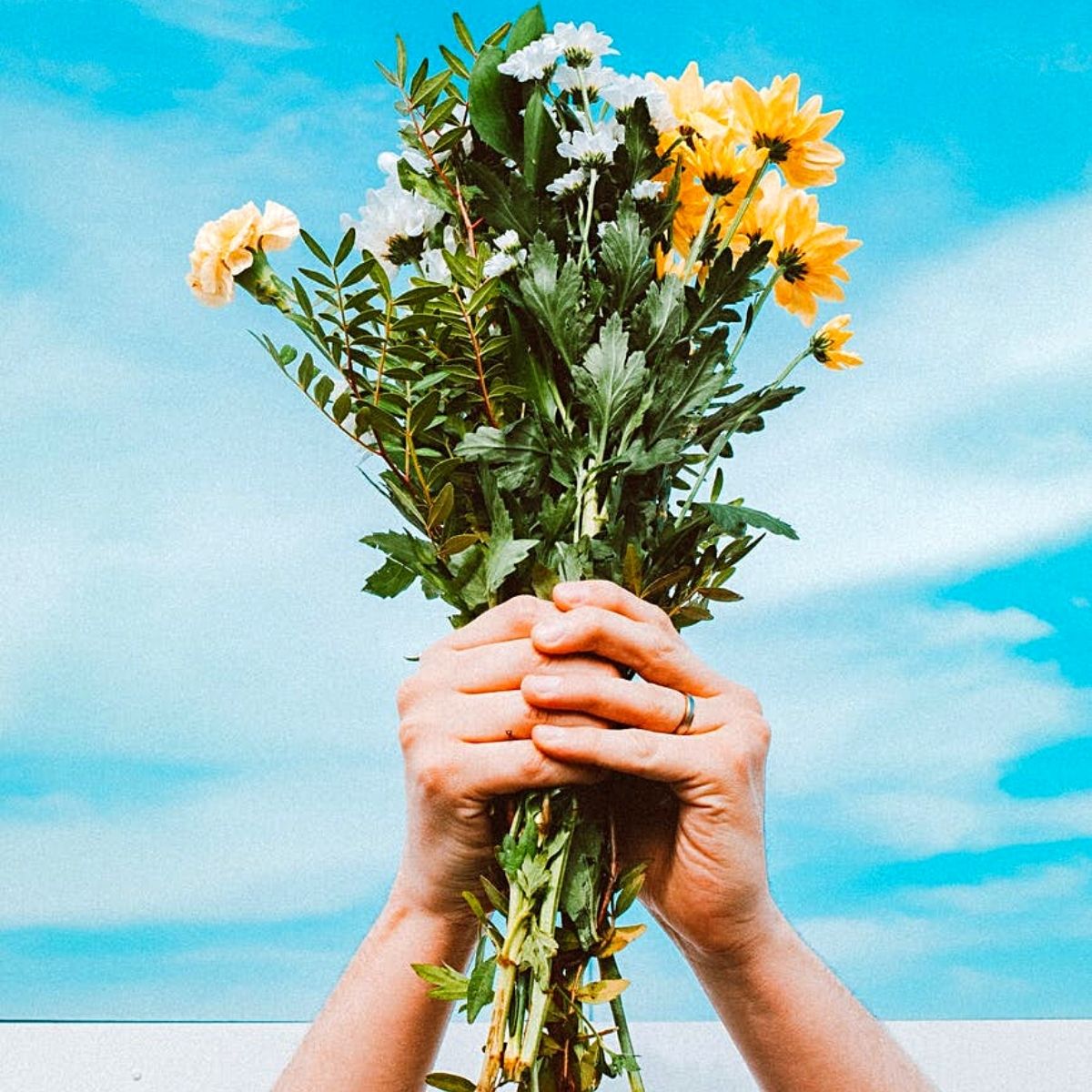 7. Better Mood
If you are feeling depressed, stressed, and anxious, you are one of many people who feel the same. About 20% of people around the world deal with this at any moment. They use medication, exercise, and other tools to improve their mood. But, did you know that flowers are one option for this, too?
Just looking at flowers and feeling their scent can put you in a better mood. This can lead to decreased anxiety, stress, and even depression. There are many studies that show how people respond to flowers in their surroundings. Women who get them exhibit a smile and get a good feeling almost instantly, for example.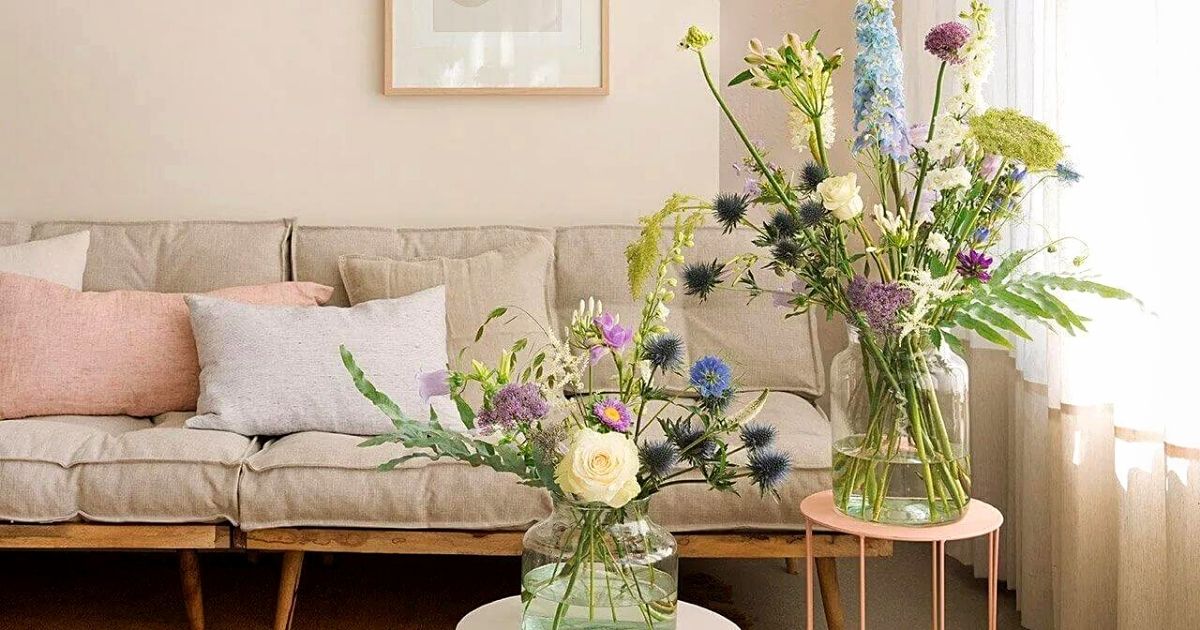 8. Health Improvement
Most of the medication we consume today sources some kind of flower. But, did you know that edible flowers can also improve your health? We use them to dress up our food or get a nice, warm tea. However, they also have many health benefits that can boost our emotional state.
Hibiscus, for example, lowers blood pressure, improves metabolism, and makes us feel better overall. Rose oil and herbal teas reduce pain, and we all know how emotionally staggering pain can be.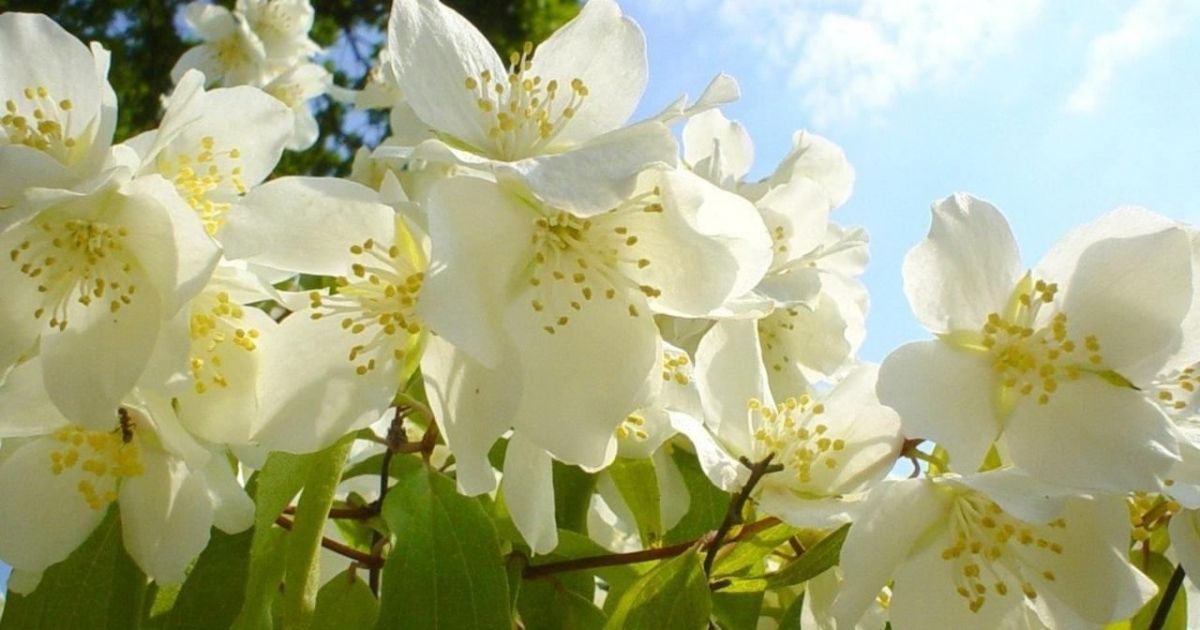 Wrapping Up
Flowers are an excellent visual addition to every space, but they are much more to this. They can boost your emotional state by improving your mood, your focus, and your energy levels. These are just a few proven benefits of flowers.
Everyone feels better when they are gifted flowers, surrounded by them, or work with flowers. If you want to reap all these benefits, arrange a bouquet or plant some nice flowers in your garden! If you want to make someone else feel better, send them some flowers. It will make both sides feel better.