Marketing takes a new turn every year, and we see exciting new ways to spread brand awareness, communicate with consumers, and improve the sales funnel. This year is no different as many new marketing trends are set to bloom throughout 2022.
Floral Industry Marketing Trends Set to Bloom
Whether it's to keep up with the ever-increasing competition in the floral industry or set higher standards for yourself, the following are some of the marketing trends that can transform your business in 2022.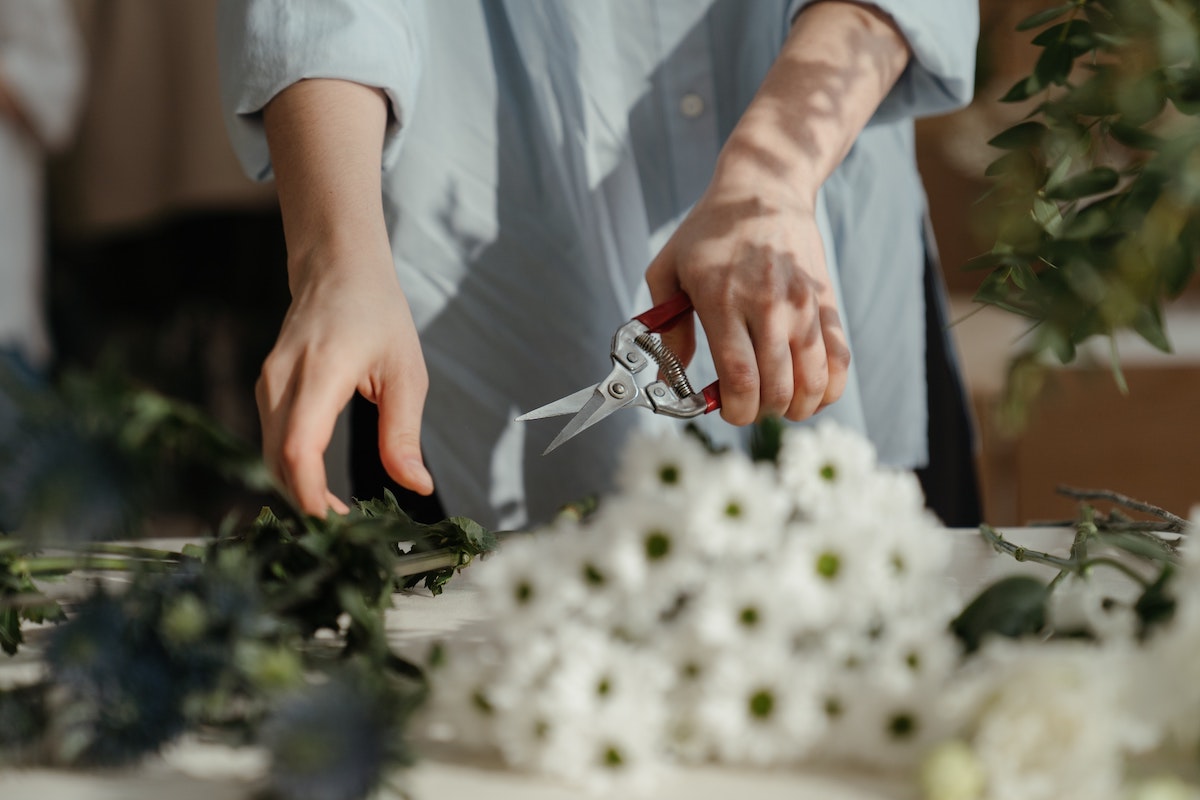 Conversational Marketing
There's no doubt that conversational marketing is set to be one of the top marketing trends of 2022. Businesses are changing how they interact with their customers, turning into more of a conversation than simple advertising. Conversational marketing refers to improving customer experience by talking to customers one-on-one.
In addition to companies embracing live chat and voice assistants, they're also embracing chatbots. IBM claims that chatbots can answer approximately 80% of routine customer service queries. This can be a gamechanger since it can automate routine queries and allocate more resources to more complex customer service tasks. In addition to boosting customer experience, this also helps improve customer loyalty in the long run.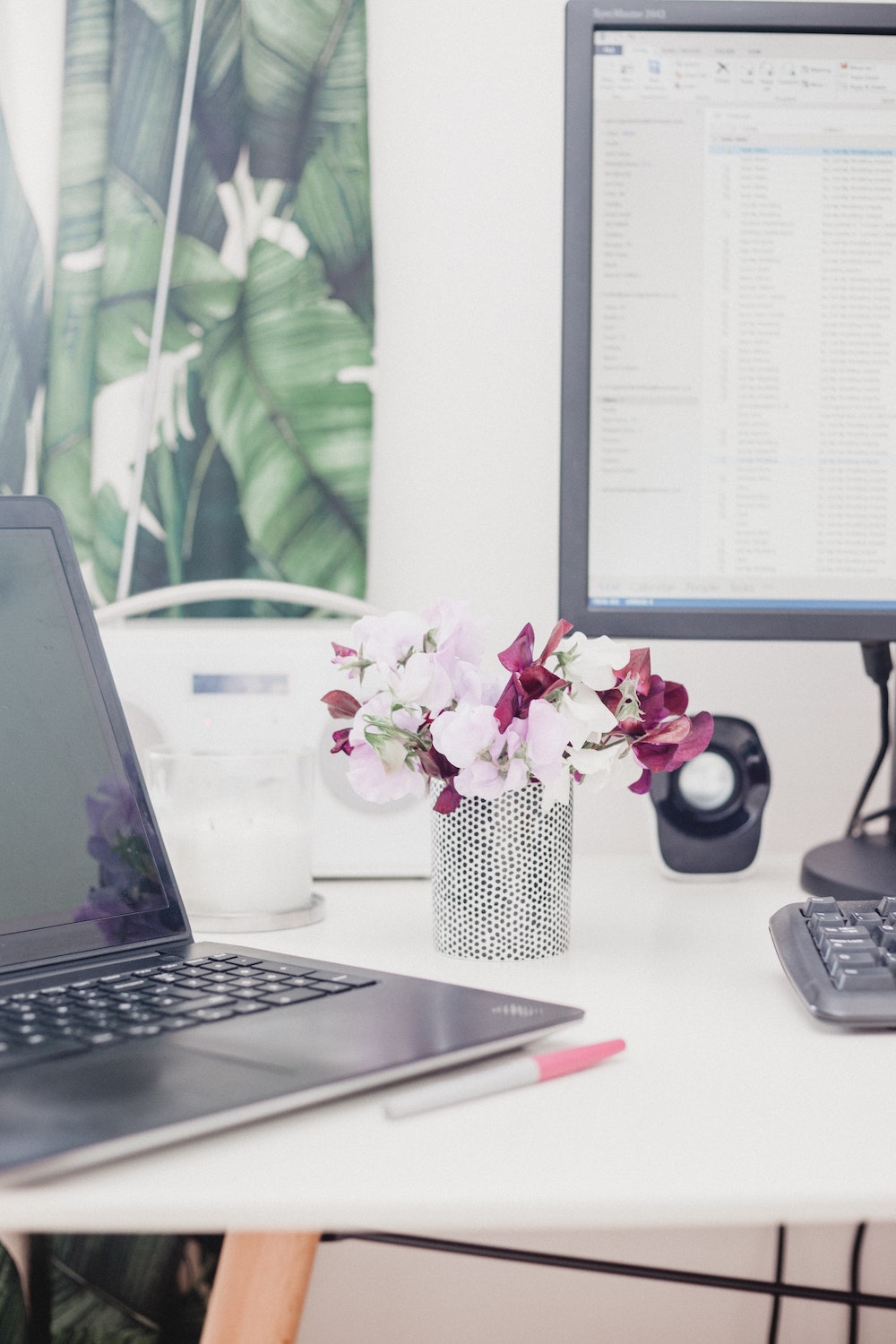 Artificial Intelligence (AI)
Artificial Intelligence (AI) is also gaining more popularity and is expected to be an even more popular marketing trend. In addition to monitoring site traffic and helping with SEO, AI can help with analyzing customer data and behavior, and can even be used for predictive analytics like sales forecasting. Whether it's through product recommendations or retargeting, AI can lead to high conversion rates and maximize sales.
Storytelling as Marketing
Storytelling has always been important, but it has become especially important as a marketing strategy in 2022. Instead of marketing trends focusing on brand awareness, they've become more consumer-centric. Therefore, it's essential for brands to focus on how their product has met and exceeded customers' expectations through storytelling. Instead of only focusing on the pros of their products, they should integrate reviews into problem-solving solutions.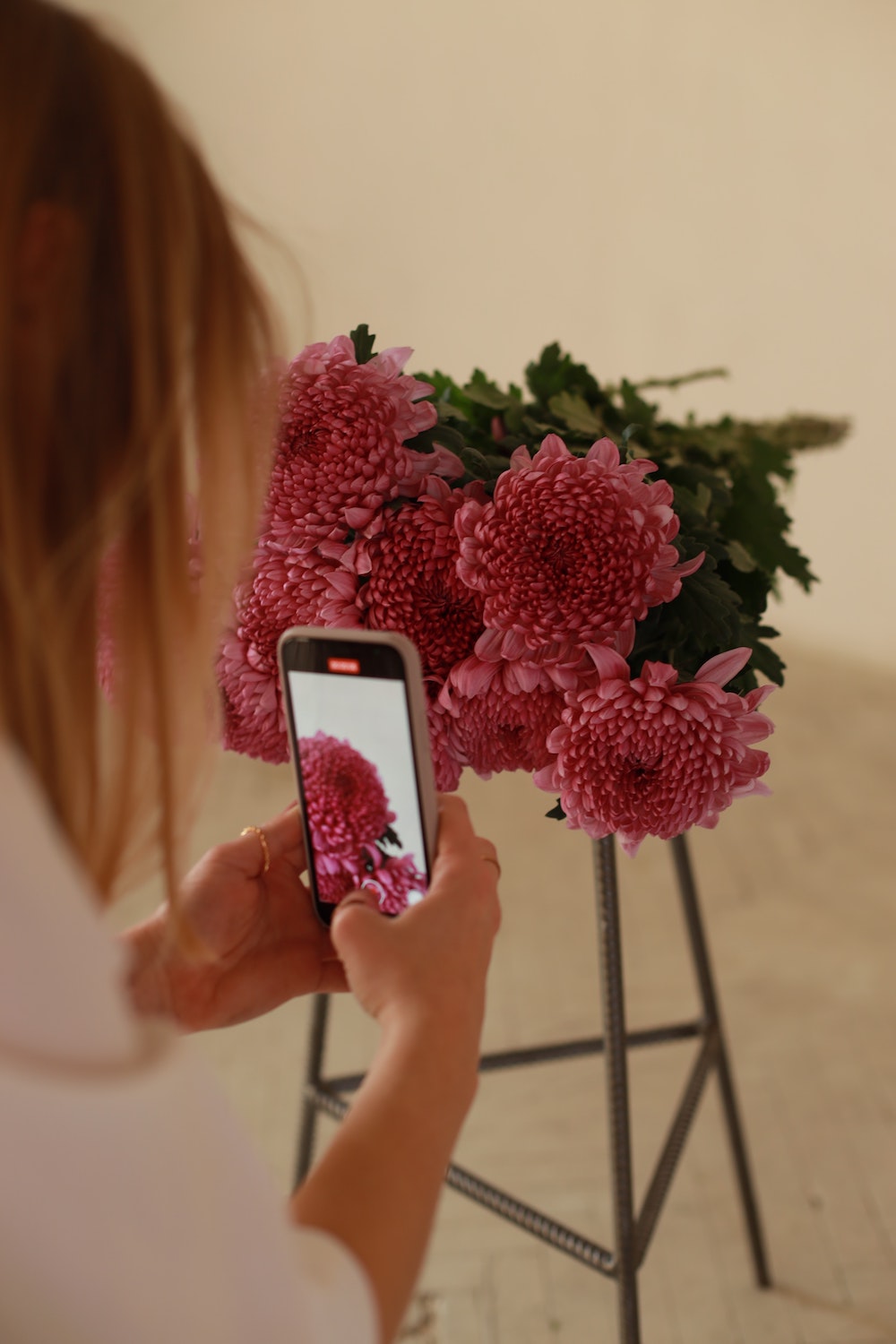 Personalization
Personalization has always been an integral part of marketing, but it's now one of the main marketing trends of 2022. This doesn't just mean the minimal personalization of years past, but much more specific and targeted marketing that will lead to conversions. In addition to showing the target audience the right ads, businesses have to go so at the right time.
This means thoroughly understanding the different platforms consumers are using, their demographics, and the type of messaging they're most likely to respond to. Instead of just personalizing with different platforms in mind, brands also need to keep in mind location, season, and cultural significance.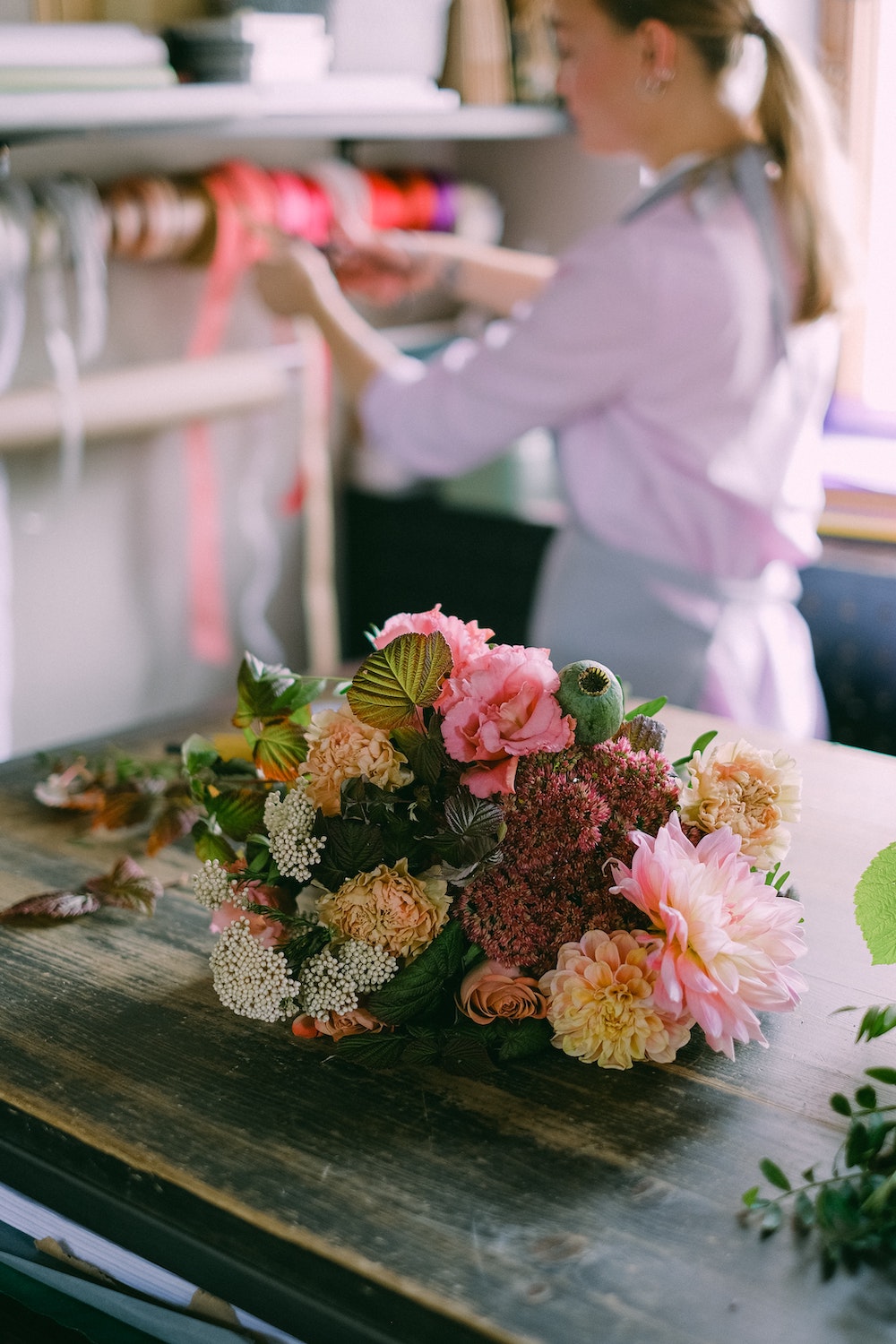 Adopt the Latest Floral Industry Marketing Trends With New Bloom Solutions
There's no denying that businesses must come up with new and innovative ways to engage audiences through the years. Fortunately, these marketing trends can help. To implement them properly and make the best decisions for your company, make sure you hire a floral industry consultant. Someone who knows the nature of the industry can help you embrace marketing trends while staying ahead of the competition. Schedule a meeting with New Bloom Solutions' marketing experts here.