Positive Vibes!
I think that all flower lovers saw what happened in the last couple of weeks. The devastating images of flowers and plants who were thrown away were everywhere on (social) media. The shockwave that went through our flower world was big. Many breeders, growers, auction houses, wholesalers, cash & Carries, and florists are suffering from COVID-19 issues worldwide. But, that all companies united, also made some positive things of this disaster, is wonderful and exactly how the flower world must present itself. You can see
some positive vibes in an article here
, where around 100 smiling florists look at you.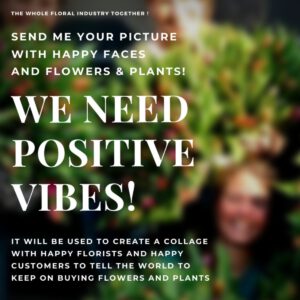 Flowers are Happiness
Especially now in this time of Easter, spring and sunshine we are offering a lot of happiness in a vase. From breeder to florist, we all work on the same thing; a nice bunch of flowers. In our company, everybody works from home, and especially then, flowers are a great distraction from your laptop. On Friday in Holland, all elderly people in nursing homes receive a bunch of flowers, presented by the whole Dutch flower industry. 150.000 bouquets were handed out! Just to spread the main message of flowers; happiness! #lethopebloom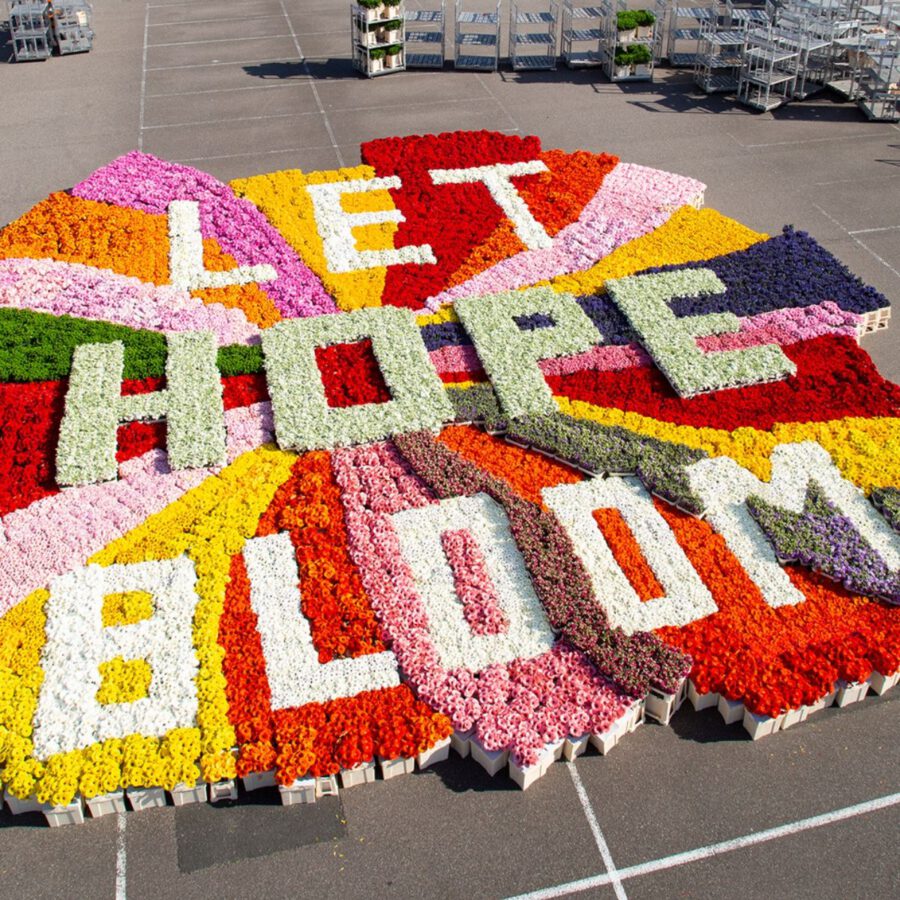 Flowers are Health
During the second week of the issues, the initiative of
Flowers4oxygen
was launched. A great way to show the world that flowers are 'the lungs' of everybody. Next to the fact that the flowers became art, the initiative was a wonderful addition to the positive message of the flowers. All the hard work of companies was wonderful to see. An artwork from all perspectives.  #flowers4oxygen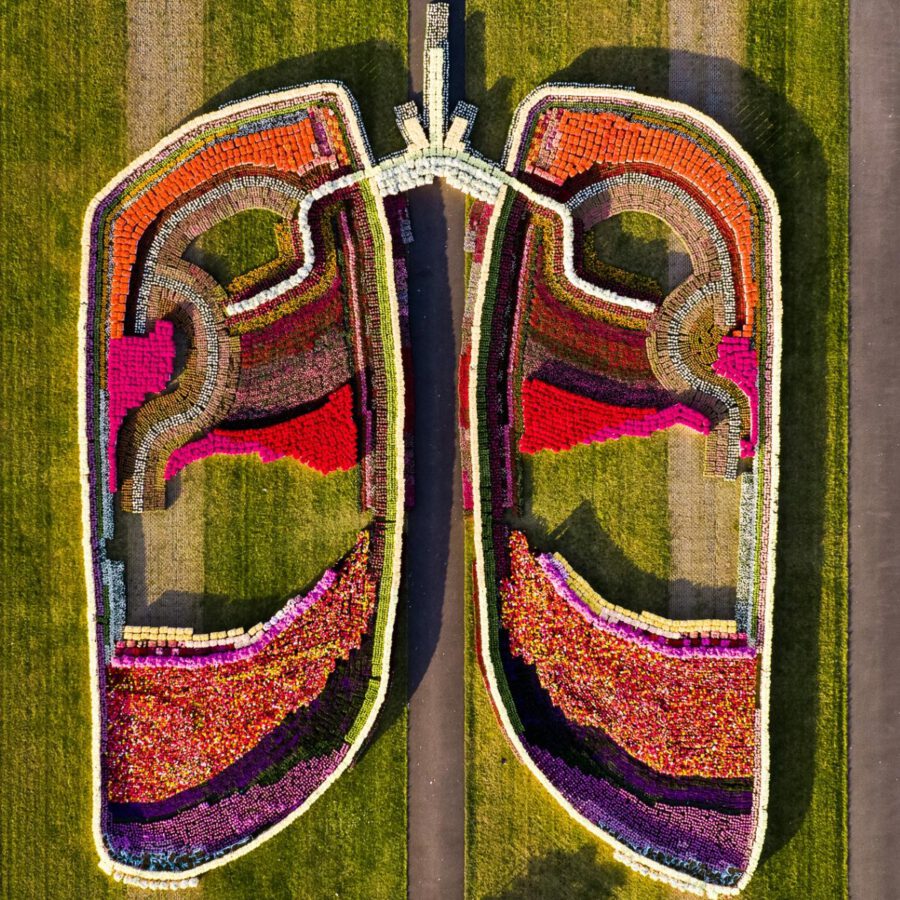 Flowerboost Challenge
And then of course we've had the flowerboost challenge. Lots of companies inside and outside the flower world bought flowers from local growers. A local for local project to support the flower industry. People in the world see that the horticulture industry is having a hard time, all support is welcome. It is good to see that in those times, the support is big. Again a positive way for flowers to be in the spotlight. #flowerboostchallenge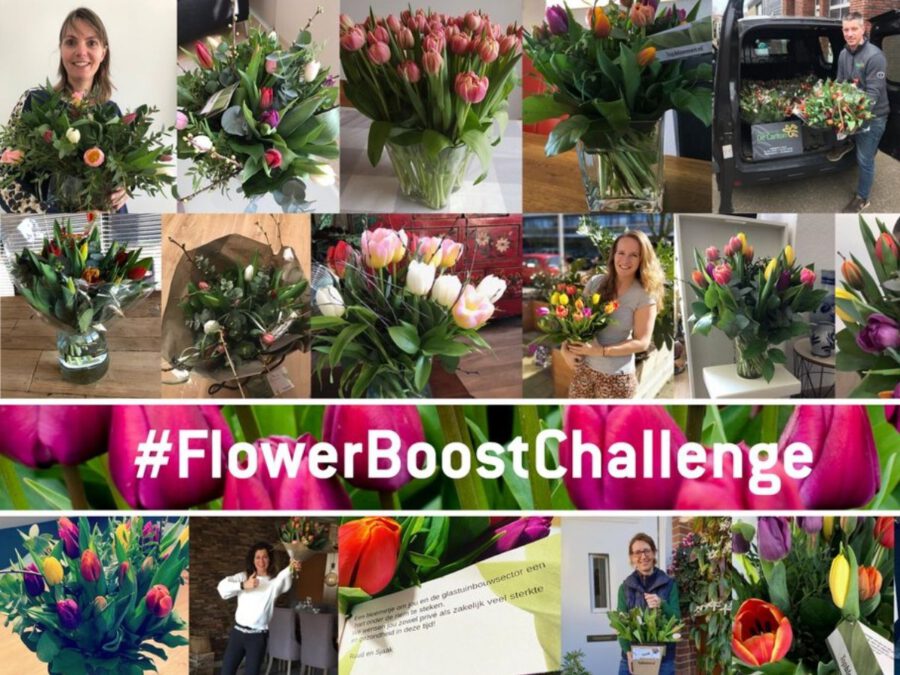 Tulip Fields
This year there won't be any Keukenhof because of the regulations, but still, you can visit it the Keukenhof digital. The color and joy is still visible for everybody who wants to enjoy spring. Even the Tulip fields are blooming at this moment. I see lots of pictures of Tulip, Hyacint and other bulbfields blooming. Also a good way to enjoy the positive vibes of the flower world. You can see some videos where they give
virtual tours here
.
Proud
Next to all the troubles and the hard time for everybody, there is room for pride. If we see how all companies are cooperating, are trying to make something nice during a devastating time, it makes me proud that I am part of the flower industry. Breeders, growers, wholesale and florist are all together in this, let's come out altogether, and stay positive! Stay healthy!