I would like to welcome you to myThursd, the online platform that connects flower lovers, designers, and industry professionals from around the globe. If you have a passion for the floral industry, you're in the right place! Discover a world of possibilities as we bring florists closer to growers, and vice versa.
At Thursd, we believe that flowers are good for you. They have the power to uplift, inspire, and create unforgettable moments. Besides that, they have many proven health and efficiency benefits. With myThursd, our mission is to foster a vibrant community where you can explore, collaborate, and immerse yourself in the artistry of flowers, plants, and related products.
Pitch on Campaigns and Earn Money
Are you an 'influencer' with an eye for beauty or a skilled photographer looking for exciting opportunities in the floral industry? Or, are you a grower or other supplier, and you want to create assignments for services you seek? Look no further!
myThursd offers you as a floral designer, influencer, or photographer the chance to showcase your talents and pitch on campaigns and earn money doing what you love. You'll have access to a wide range of assignments that cater to various interests and skills. Whether it's product promotion, atmospheric photography, or sharing promotions on social channels, there's something for everyone.
Join the myThursd network of talented individuals and get ready to unleash your creativity. Take the leap and turn your passion for flowers into a rewarding career!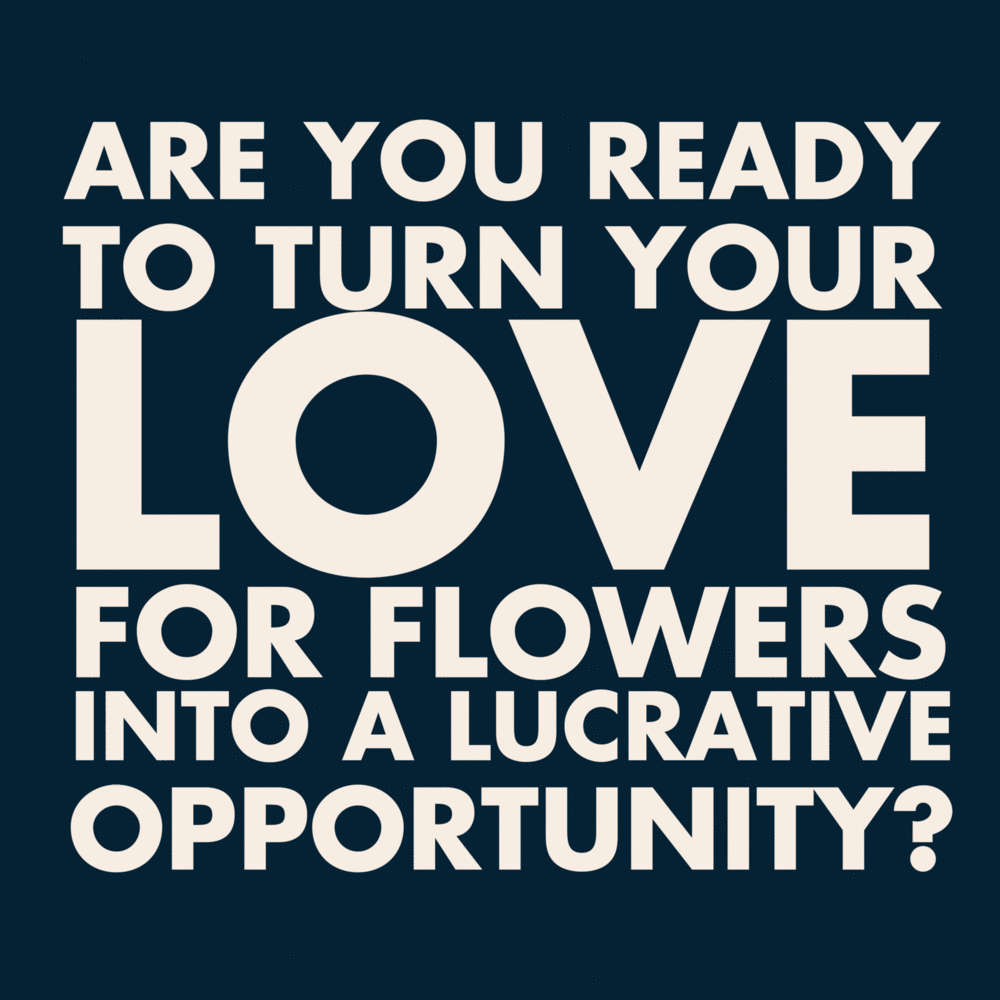 Work Together in the Floral Industry
Collaboration is at the heart of myThursd. We believe that by working together, we can achieve extraordinary results and create a thriving floral community. The platform acts as a bridge, connecting individuals and businesses across the industry. You'll have the opportunity to collaborate with renowned floral designers, photographers, and influencers who share your love for flowers.
With myThursd, the process is simple and efficient. A grower or supplier starts by creating an assignment through our user-friendly software. They will receive pitches from talented individuals who can fulfill their requirements. After careful consideration, the grower or supplier chooses the perfect person or team to work with, and a contract is drawn up. Once the work is completed, our team at Thursd ensures all conditions are met before delivering the final results. It's a seamless process that guarantees satisfaction for both the assignment maker and the contractor.
As a Grower or Breeder of Flowers and Plants, You Get in Touch with Florists
Calling all growers and breeders! myThursd opens doors to exciting collaborations with florists from around the world. By joining our platform, you can showcase your exceptional flowers and plants to a wider audience. Establish valuable connections with florists who appreciate and seek out the highest quality blooms for their creations.
Imagine the possibilities that arise when growers and florists come together. Exchange ideas, explore new varieties, and collaborate on breathtaking projects that will leave a lasting impression. myThursd provides the ideal space for growers and breeders to connect with florists and contribute to the beauty that blooms in the floral industry.
Embrace the Floral Community on myThursd
With myThursd, you're not just joining a platform; you're becoming part of a vibrant and passionate floral community. Share your love for flowers, learn from industry experts, and be inspired by the incredible artistry showcased by designers from all corners of the world.
At myThursd, we believe in the power of positivity and collaboration. We celebrate the beauty of flowers and the immense talent that exists within the floral community. Together, we can create a world where the love for flowers knows no boundaries.
Join myThursd today and unlock a world of opportunities in the floral industry. Whether you're a designer, influencer, grower, or breeder, this is your online floral meetup spot where dreams take root and bloom into extraordinary creations.