The vase life and flower performance for some flowers like spray roses, Alstroemerias, Peonies, and Freesias, is just way better when they are being left on the plant for a longer time. Meaning that they are being sold riper. But still, the 'markets' prefer to have the flowers rawer. This is a plea for riper flowers.
Frustration at Breeder and Grower Level
The frustration that some breeders and growers have: knowing that their flowers will perform better in people's homes, but still the market demands a different quality of flowers. A quality that is less than the quality they can provide. The markets demand raw, the breeders and growers say riper.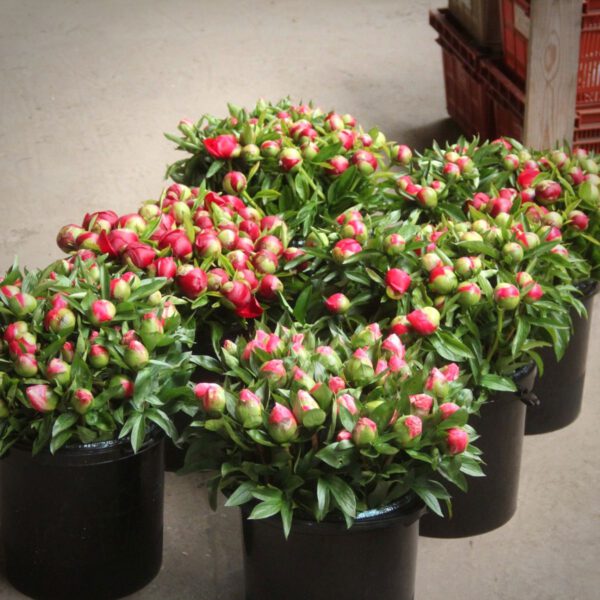 How difficult that must be for the breeder of a variety and the grower who is growing it, knowing that your product is performing less than it could? For many rose varieties, and then, especially the sprays, it is been known for a very long time that the flower performance is at its best when the flowers are being harvested riper, with more open flowers than you see at the markets nowadays. This is the same for many alstroemerias, peonies, and freesias.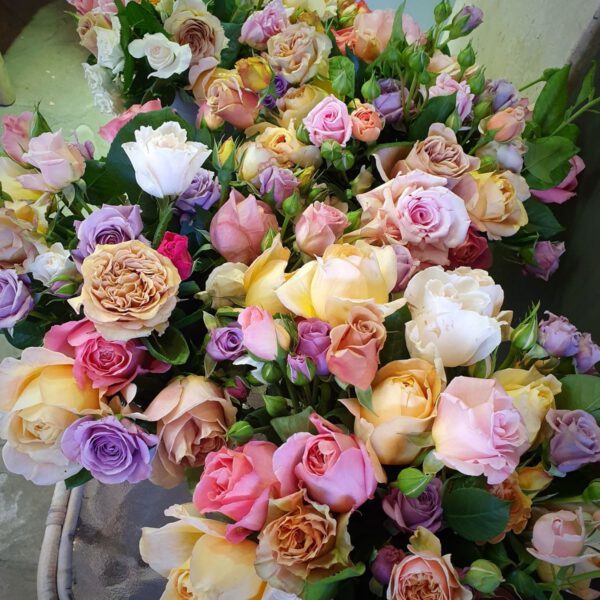 Spread the Message
The only thing that you can do about it is to keep on informing the buyers that it is better to buy those varieties at a more open flowering stage. And a lot of effort is being put into this already.
A rose breeder made a video about more ripe flowers, specifically for its spray roses selection. Peony growers and a big peony trader in the Netherlands are continuously advising all their customers to select flowers with more open buds. Also, alstroemeria growers are delivering this message whenever and wherever they can.
Know that for some flowers the vase life can be up to twice as long, and can have bigger flowers as well in comparison to the same flowers that are being harvested rawer. Read about riper Peonies here: Many Peonies systematically sold too raw.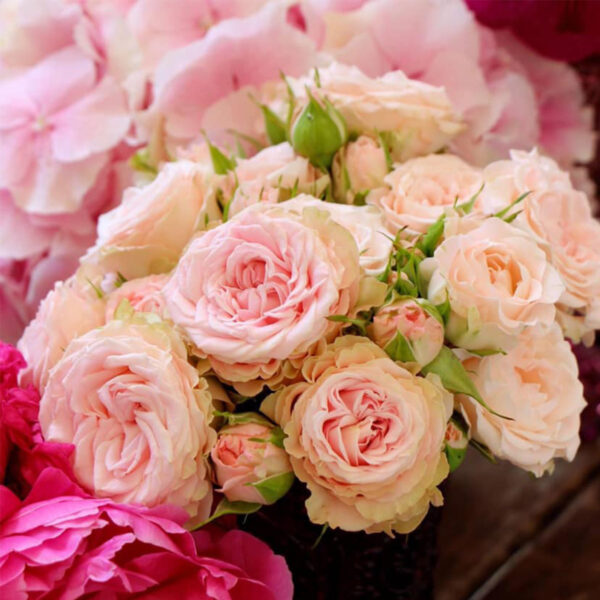 Riper Flowers Are More Difficult to Sell
But it is true that for many customers raw flowers look fresher. Many florists are very much aware that their customers are not willing to buy flowers with more open blooms, and that it is easier for them to sell these flowers with closed buds.
This is truly a case where the industry needs a combined effort to educate the buyers throughout all the chains in floriculture. And not only within the flower industry, but it is also necessary that florists and floral designers educate consumers as well, and take the time to actually inform them in their businesses that some flower varieties perform better with a more open flowering stage.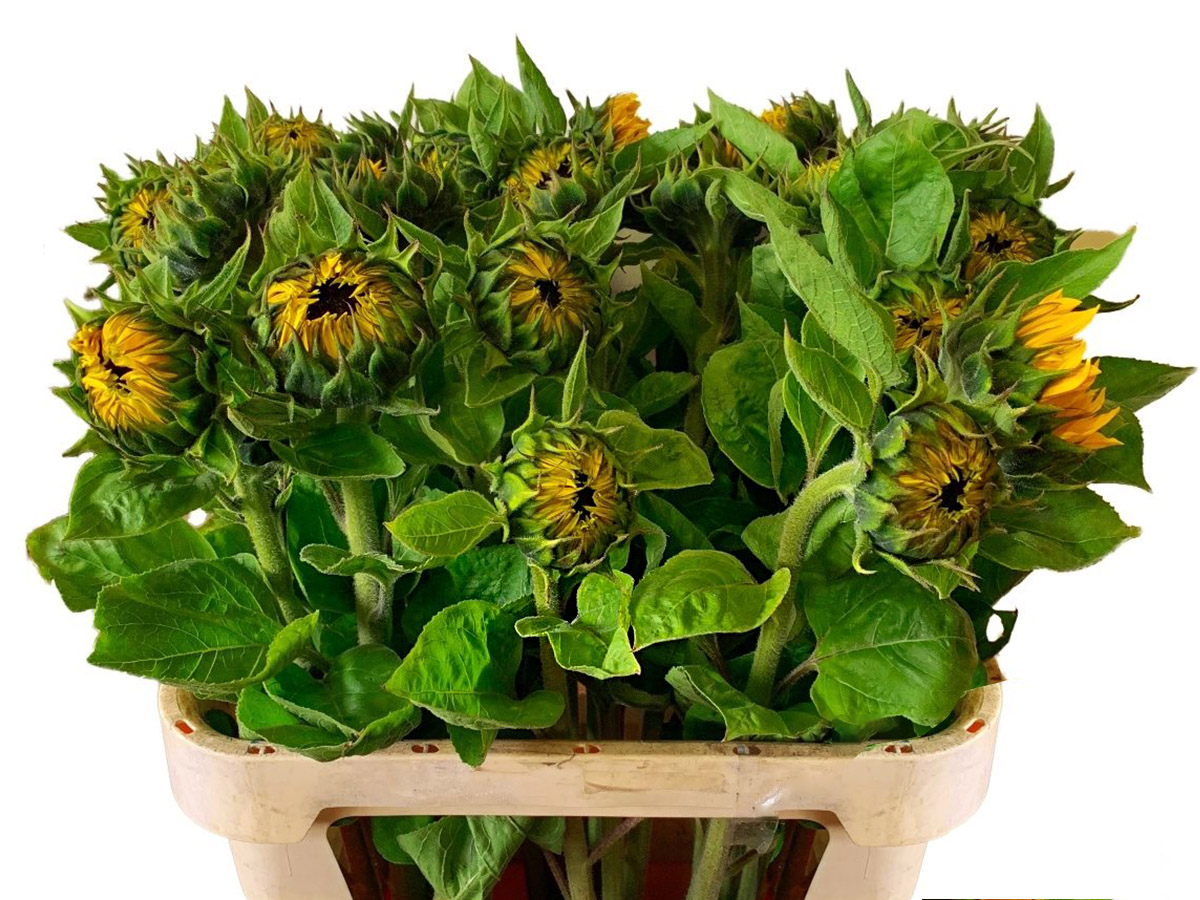 In the end, it's the consumer's experience that should define how products should be offered. And when this consumer experience is going to be influenced by having better performing flowers, the industry can be confident that more open flowers are being valued better than they are right now.