Must-Have Plants
As a true plant lover, I have collected the most stunning plants I saw today for your 'Summer-2020-plants-I-just-have-to-buy-list'. Except for a few Bonsai trees, all of the plants in this list are suitable for indoor. Enjoy the 20 best plants for summer 2020!
Aglaonema Red Flame
Shine bright little plant! The Aglaonema family is getting more trendy. What normally was considered a very strong, but also a bit dull plant for offices, turns into a very trendy colored plant for any interior you can think of.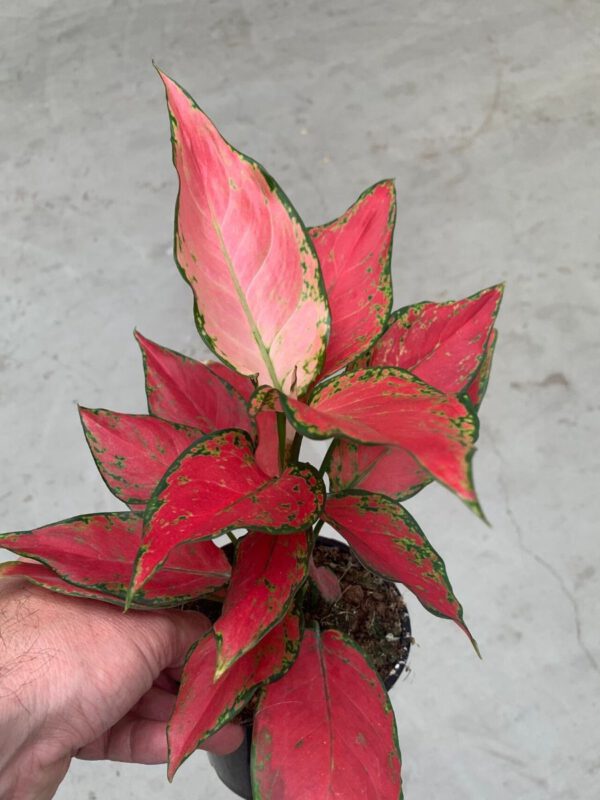 Bowiea Volubilis
The only way of safely growing this pretty one is on a rack. Simple cut it away carefully, untwine the branch, and you'll have an amazing long 'leaf' which you can curl around any object or wall in your apartment.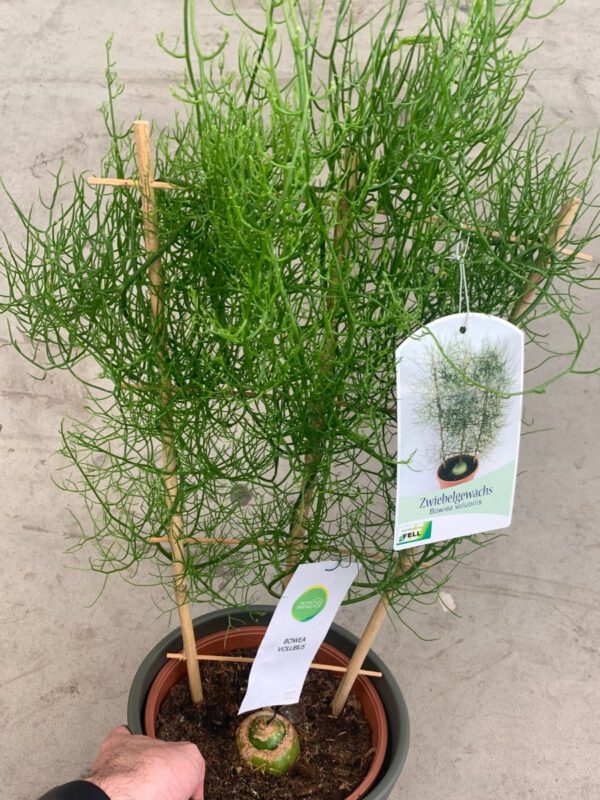 Alocasias
Besides the well know Alocasia Calidora, aka Elephant ears, more and more trending shapes and colors are becoming available. Look at these beauties below:
Hanging Plants
Look at these fantastic graphic shapes. Fits very well in any interior. From modernism to romanticism to cubism.
Asparagus Meloides
Definitely a winner for an Urban Jungle don't you think?

Novelty Plants
Many 'novelties' in the last couple of months. Or maybe I've just missed them before?
Leaf Begonias
The Begonia Rex Group you might already know. This group is traditionally available in various attractive leaf colors, structures, and shapes. Nice, but not so special anymore. Are colors a bit too harsh? Think so. Happy that there are now many more Begonias that have an attractive structure and eye-catching softer colors. What do you think of these?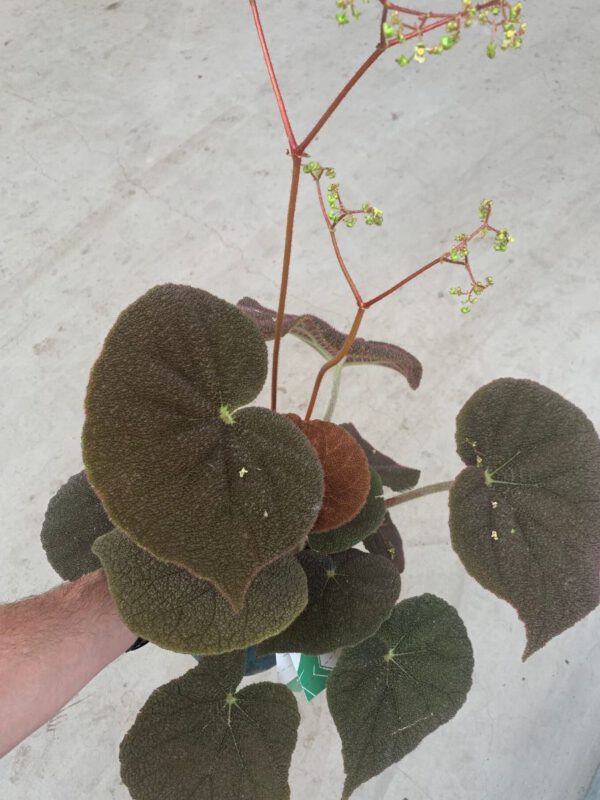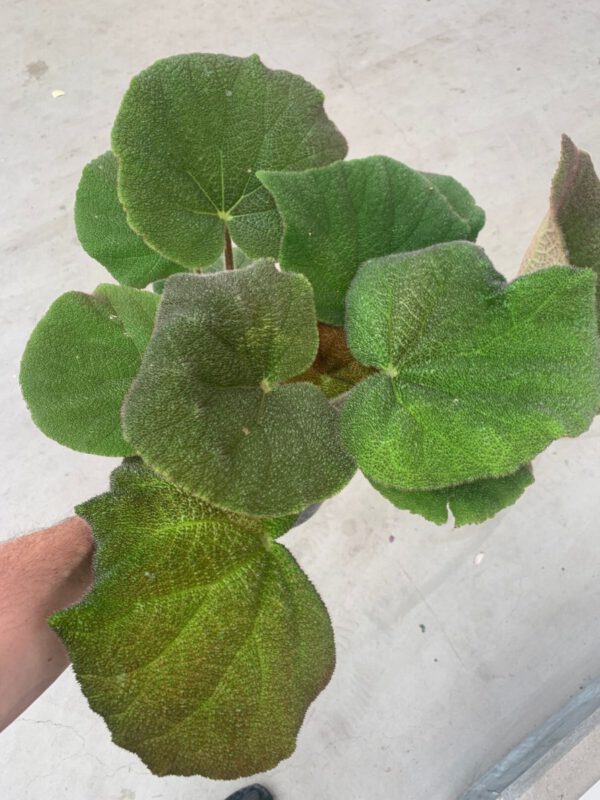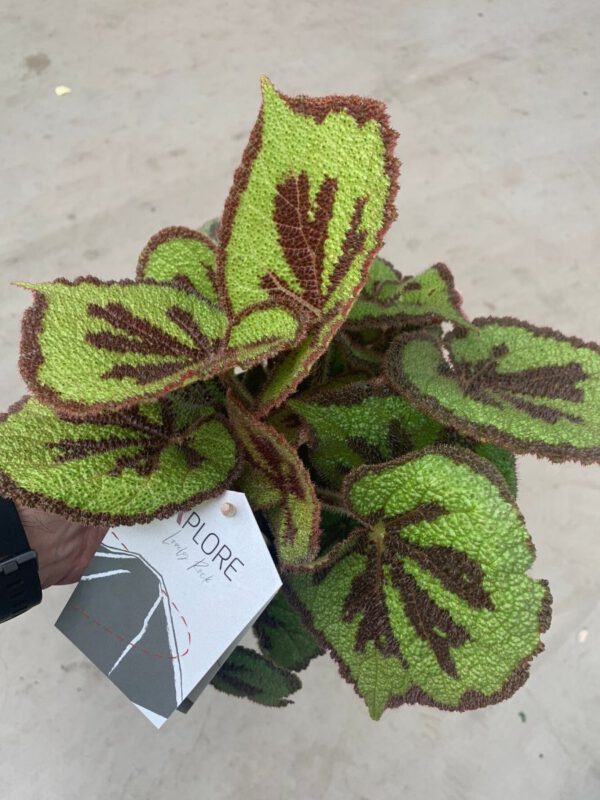 Bonsai
A returning trend. I remember at the end of the '80s and '90s, you saw them just everywhere. Time for a comeback? Looking at these beauties, I think so!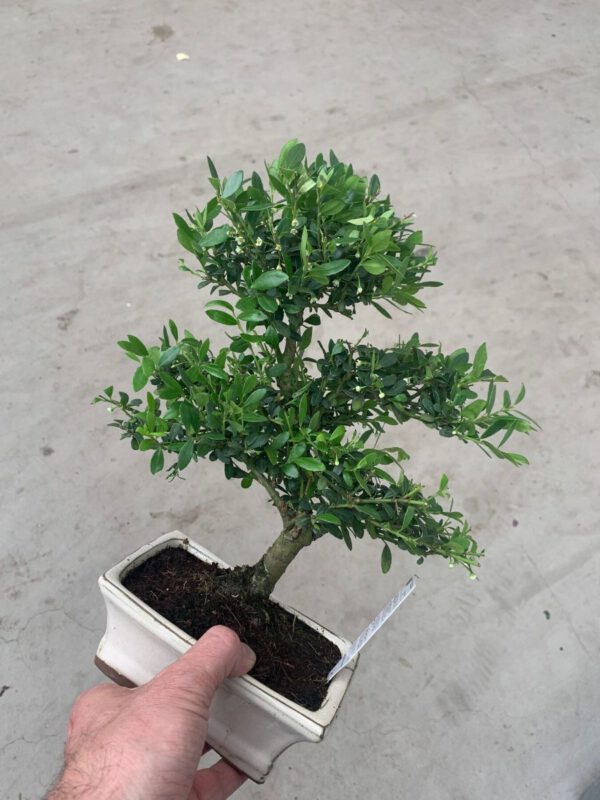 Variegated Plants
The time for the variegated Monstera is still now, but you've probably seen them already. What do you think of these variegated leafy plants?
Mixed in a Pot
You see it more and more, Meuhlenbeckia plants added to another plant. Normally I'm not so fond of it. This time it is with a Lavender Angustifolia. And this combination does work for me. Even more so, as it is grown in a nice terracotta pot.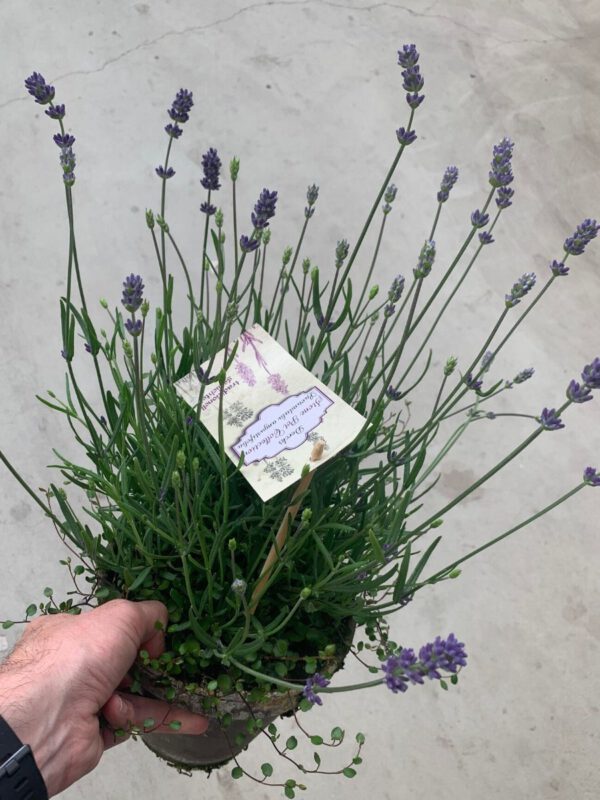 Kokodama
Still a trend, although it goes a couple of years back. It still works very well in the green revolution.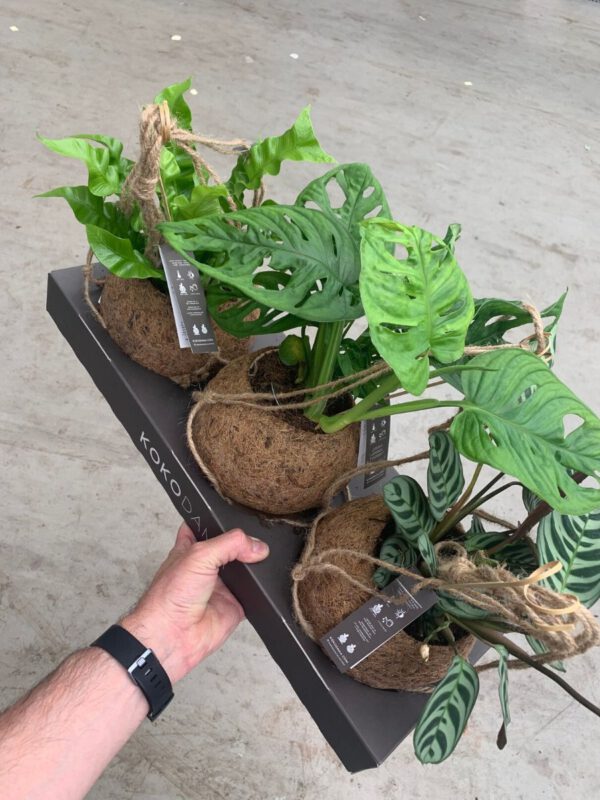 Philondendron
Always a winner, can't miss in this list of the 20 best plants for summer 2020. Just have to tell you to visit this group on Facebook when you're a fan of this type of plants: 🌿 World of Philodendron's, Anthurium's and other Aroids🌿. Florist? You can find more interesting Facebook groups in the article 10 Facebook groups for florists you don't want to miss.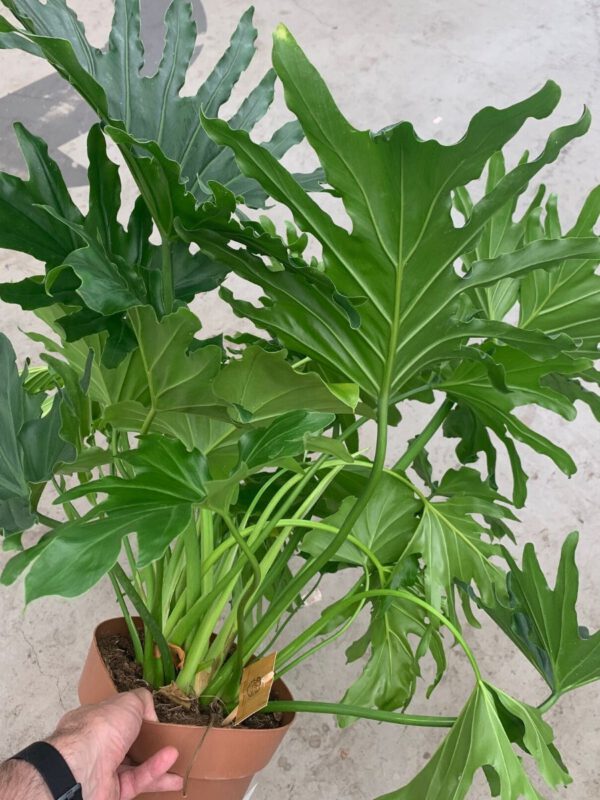 Alien Plants
Yes, these could have come from another world, now couldn't they?
Wasabi?
And look at what I've found! Wasabi? Really? I have to tell you, I don't know.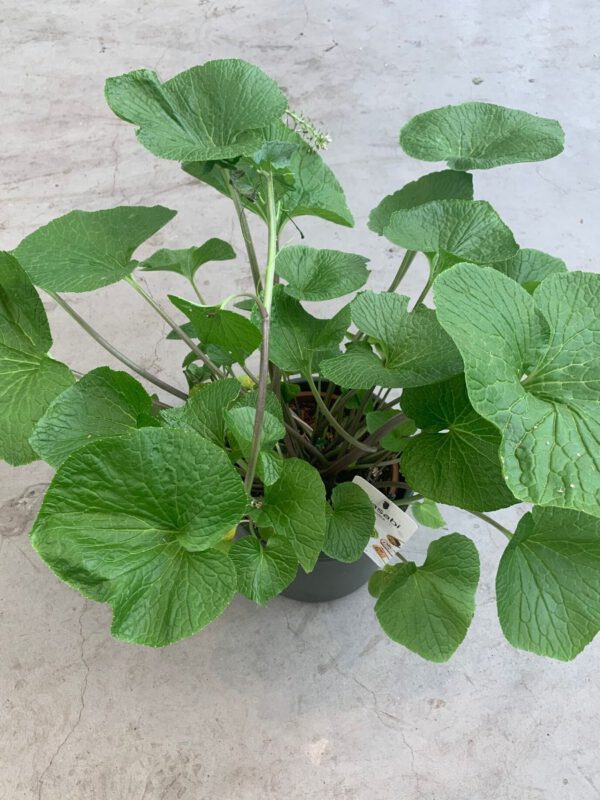 So actually 30 plants in total, but if you don't count the groups (Alocasias, begonias, and bonsai), it's actually only just 24 best plants for summer 2020! Still, over 20 as promised above, but would you have started reading if I told you 30? See you next time, All the best, Arnold