You may have conversations about the power of green and health, about sustainability, what's organic, biological, back to nature? Those are all important topics these days. For governments, businesses, and consumers alike. With all the news around us of climate change and pollution, many people are worried if we can still enjoy a wonderful life on earth in a couple of generations? More and more people are aware that we have to think differently about the planet and what we do to Mother Nature. Is she still in charge? Can we make a contribution? Do we have to make one? The brand Air So Pure® joins seamlessly to this with its air-purifying green plants. Which are all grown in a very sustainable way. These plants, from 13 passionate growers, all have scientifically proven air purifying health benefits. All plants have air-purifying qualities to a certain level, but the plants being offered in the assortment of this brand have the highest effect and help you create a healthy environment in your home.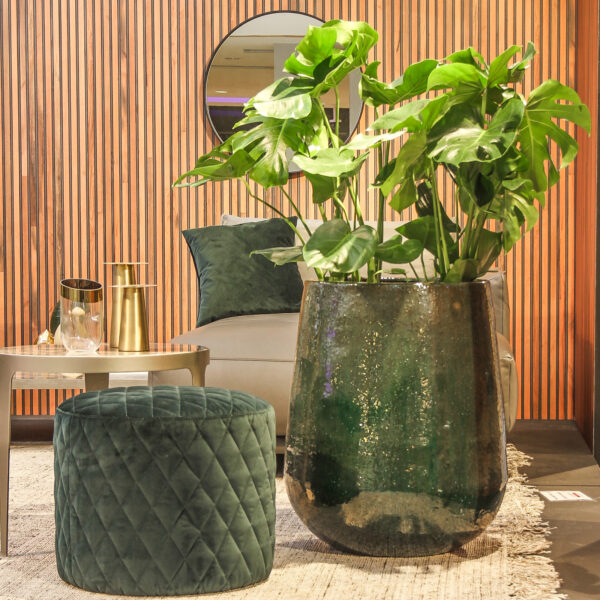 Air So Pure® plants are natural air fresheners, they neutralize toxic gases and turn CO2 into oxygen. They also take care of the humidity in the room where they are in.
Air So Pure® plants in the work environment help to create that less people are getting sick and productivity rises. The same goes for inside people's homes of course, people feel better with plants around. Last but not least: the plants of Air So Pure® are easy to take care of. No need for green fingers:-)! The wide range of products is currently available at many garden centers, flower shops, retail- and online businesses.
Don't see them in a shop near you? Many Florists should know to source them at their wholesalers. They are easily accessible to them. Just shout out to your florist to get them for you! All picture credits Air So Pure®.