From farm-to-vase flowers to carbon-neutral couriers and all-natural wrappings, here are sustainable florists greening the trade.
The Best Sustainable Florists Around the World
1. Bydeau, Hong Kong
Bydeau is dedicated to making gifting greener, starting with its packaging – its one-of-a-kind flower arrangements and gift boxes are wrapped in recyclable materials, such as linens, corrugated cardboard and wooden keepsake containers. Subscription orders come with vases that are picked up and reused every time. In terms of produce, the studio has reduced its waste by not storing stock, so there are no leftover stems to throw away at the end of the season.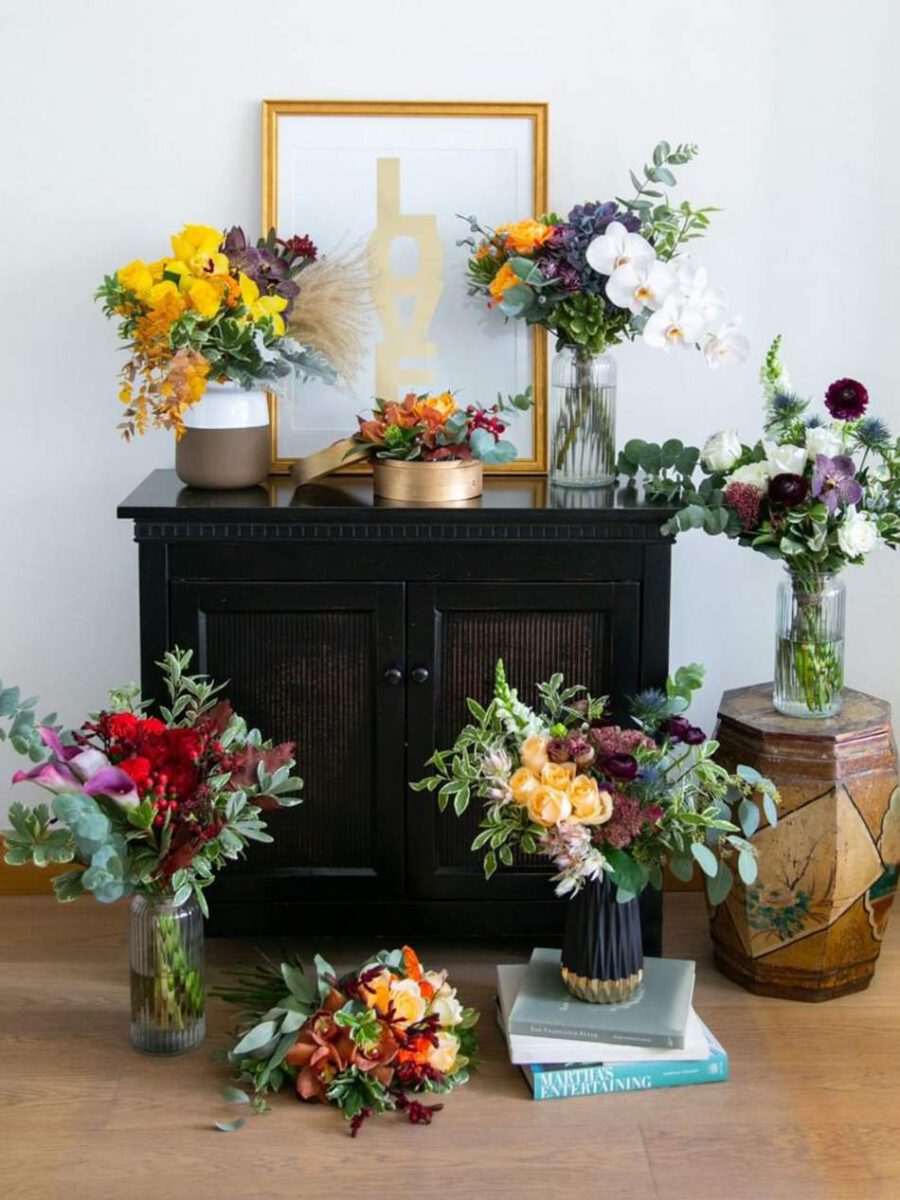 Bydeau
2. Keeping the Plot, Scotland
Scottish florist Keeping the Plot specializes in beautifully informal bouquets, in a celebration of the natural wonders of its produce. It also offers flower-arranging buckets, with stems delivered to your door directly from its flower fields in Fife, alongside recommendations on how to display them. It is a member of Flowers from the Farm, a not-for-profit co-operative of British cut-flower growers, which champions small-scale producers with organic principles, to encourage a healthy micro-organism population.
Keeping The Plot
3. Molly Oliver Flowers, New York
Brooklyn-based florist Molly Oliver uses flowers grown as locally as possible, prioritizing fresh, seasonal stems to reduce its carbon footprint and to champion small farmers who steward the land with an ecological approach. Oliver, who trained as an organic farmer herself, also offers elegant floral design for events with a zero-waste mindset.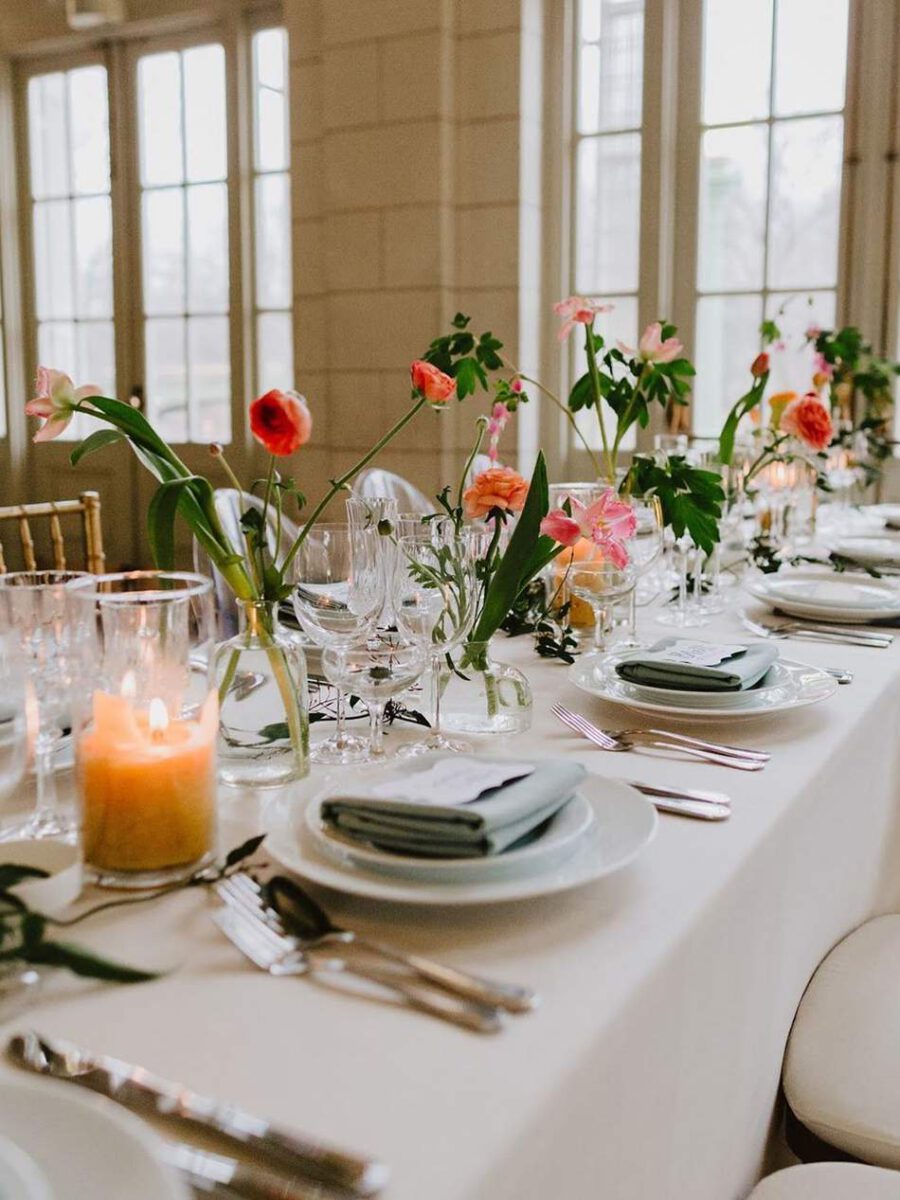 4. McQueens Flowers, London, New York and Seoul
What started in 1991 as a small shop in then-unfashionable Shoreditch has grown into an internationally renowned company with outposts in London, New York and Seoul. Its clients might include Claridge's and the Vanity Fair Oscars party, but at its heart is an ethos of social and corporate responsibility. In October 2019, McQueens Flowers received the Positive Luxury Butterfly Mark, an award that recognizes luxury brands with a commitment to sustainable practices, such as forest conservation, CO2 reduction, fair labor and community investments. Even more, a reason to love its sumptuous arrangements.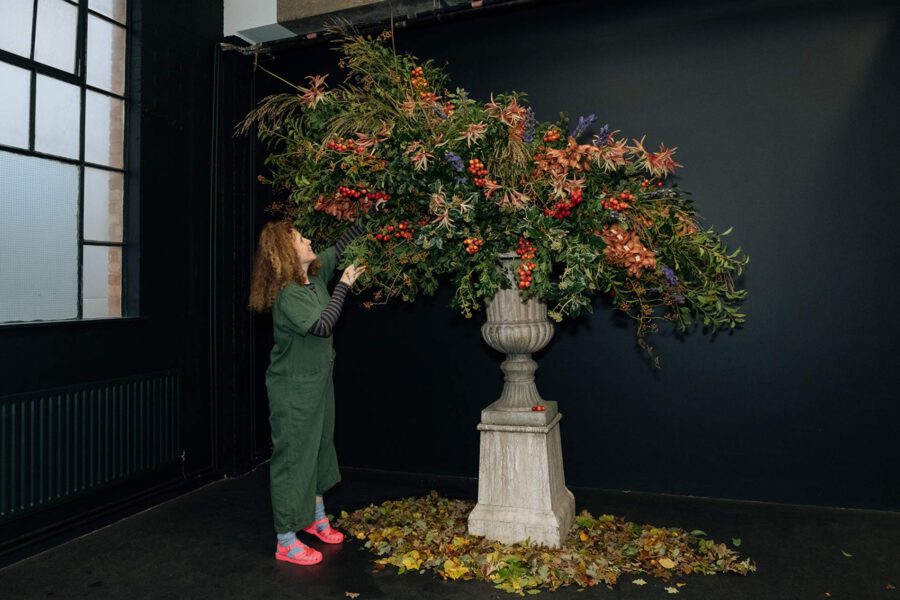 McQueens Flowers
5. Lilac and the Cat, Melbourne
Lilac and the Cat avoids using cellophane, floral foam, ribbons or any unnatural elements in its designs, opting instead for upcycled vases or pots. Keeping the community spirit alive, it also offers a bartering system where bouquets can be exchanged for services such as carpentry and plumbing. Its arrangements are made first and foremost from seasonal, locally grown flowers, even flowers foraged from suburban yards. "We yearn to create flower designs that sing from the soil from which the flowers came," says the brand.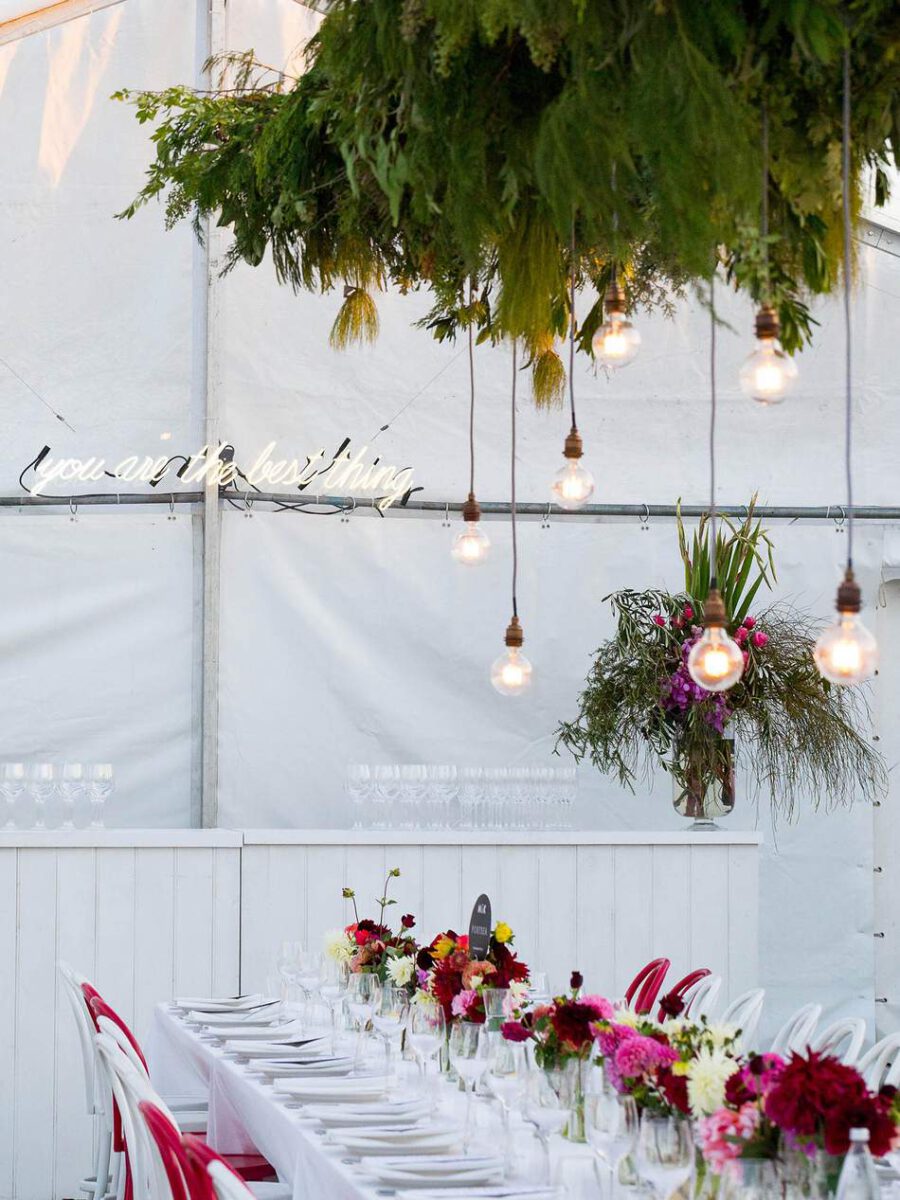 Lilac and the Cat
6. WildFlora, Los Angeles
This Los Angeles company says it's on a mission "to bring forth geographically and environmentally inspired solutions, products and cutting-edge designs that are ecologically responsible while being convenient and fresh". Owned by Alexandra Scholtz, whose brother Mike runs the landscaping side of the business, WildFlora's team is made up of young women with backgrounds in dance, creative writing and photography, so expect something original and artful. They also specialize in "interior greening", which harnesses the power of plants to reduce indoor toxins, regulate humidity and remove airborne dust.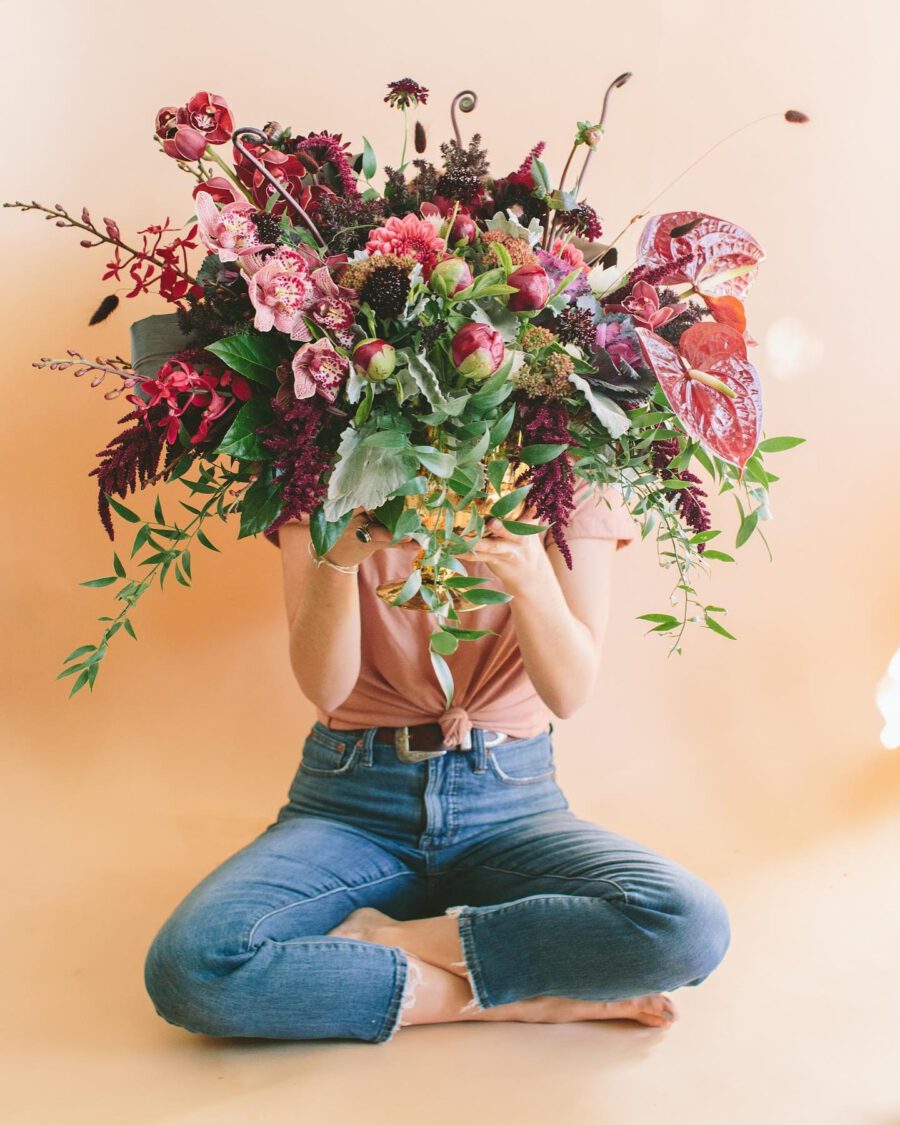 WildFlora
7. Petalon, London
Petalon has looked at its whole supply chain in its search for sustainability, from the product to the method of delivery. Based in a converted warehouse in east London, delivery around its home city is done by bicycle, with overnight delivery to elsewhere in Britain via a carbon-neutral courier service. The flowers are seasonal and wrapped in natural hessian – even the sheath holding the water is biodegradable – while only two bouquet designs are available each week to lessen the amount of waste. Petalon donates 5 percent of its profits to the Bee Collective and plants a tree for every 100 bouquets it delivers by post.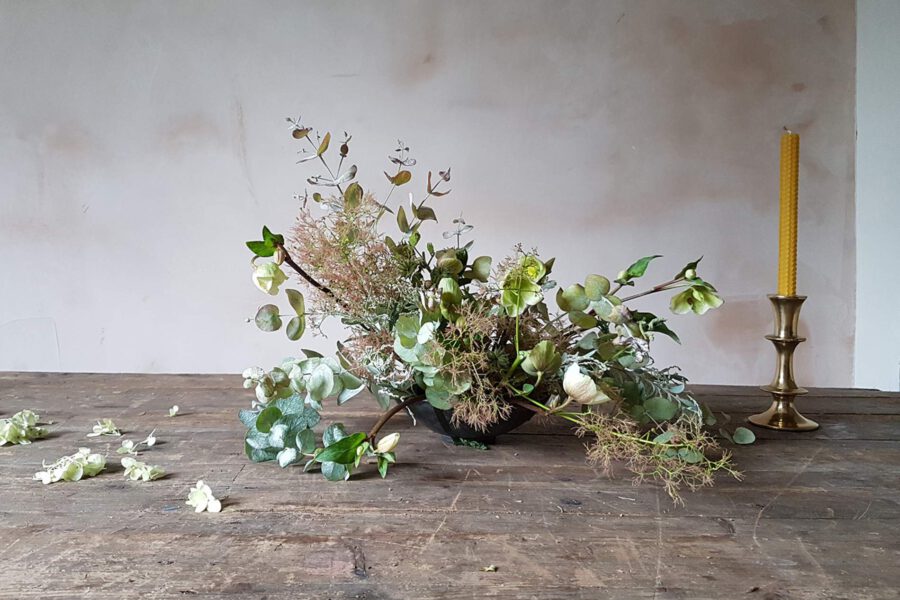 Petalon