Whether you want to learn how to keep your garden plants alive, discover more about the art of gardening as a beginner or just enjoy some lively conversation while you're at work in the garden, there are plenty of podcasts for you. This list recommends twelve of the best podcasts about gardening worldwide, spoken in the English language.
Gardening Podcasts To Follow
A round-up of twelve of the best gardening podcasts. All these podcasts are particularly interesting, and they are listed in no particular order.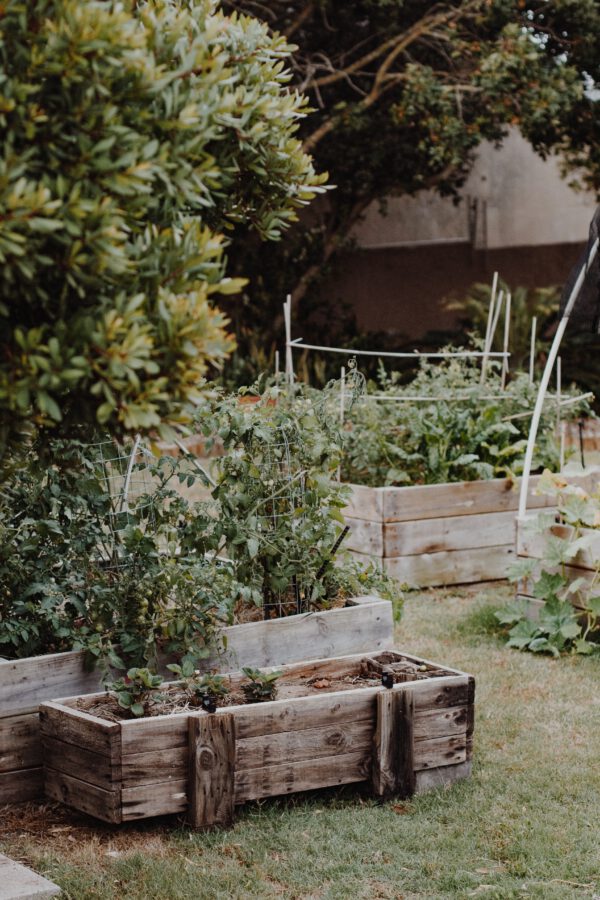 Two Minutes In The Garden Podcast
Melissa a.k.a. 'The Empress of Dirt' offers bite-sized informative updates on gardening basics, gardening myths, and other subjects of interest to gardeners both new and experienced. In her fun and easy-going podcasts, she shares garden tips suitable for cold climates, four-season gardens, plus home and garden DIY projects.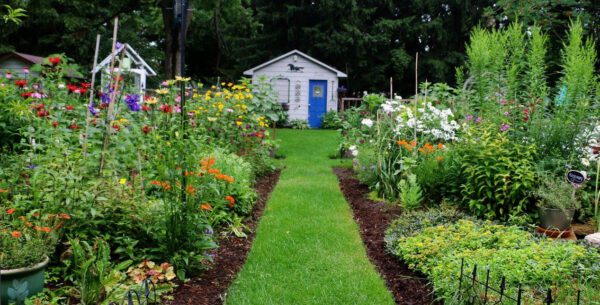 The Joe Gardener Podcast
From a young age, Joe couldn't get enough information about growing plants. "I was a sponge for book knowledge and practical application. And I was only eight years old! I propagated, planted, and grew everything I could get my hands on." Each episode of the Joe Gardener Show is dedicated to growing a specific species, and how to give your garden(plants) the proper care and attention, combined with interesting guests.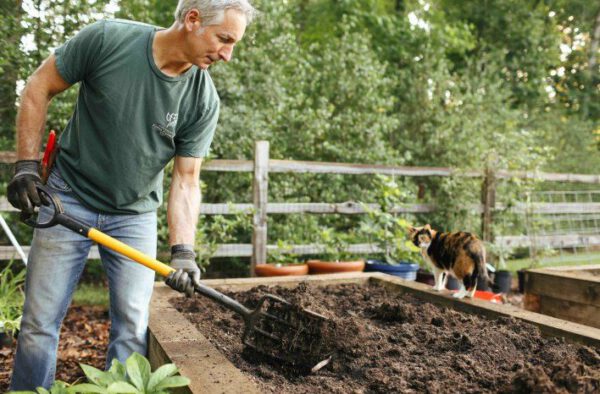 All The Dirt Gardening, Sustainability, and Food Podcast
All the Dirt Podcast is a fortnightly gardening podcast by Steve Wood and Deryn Thorpe. As the title might suggest, this podcast is mostly about plants, healthy food, and how sustainability is intertwined in this all. The inspiring hosts provide an experience that gardening enthusiasts have long been waiting for. Go check out their podcast: All The Dirt Gardening, Sustainability, and Food.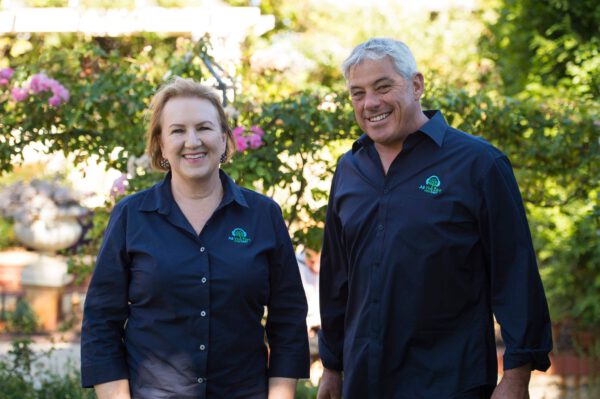 Epic Gardening Podcast
Grow your green thumb with the Epic Gardening Podcast! A podcast by Kevin in which all your gardening questions are answered daily. Kevin created Epic Gardening in order to give every gardener a little boost of gardening wisdom in under 10 minutes a day. By now, he has helped teach 10,000,000 people how to grow anything, no matter where they live in the world. A wide range of topics is covered, from pest prevention to hydroponics, to plant care guides… as long as it has something to do with gardening.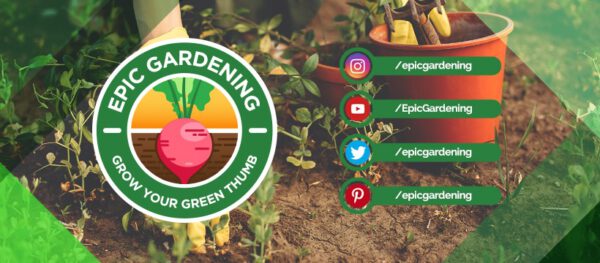 Plant Talk Radio
Plant Talk is a live interactive hour-long radio gardening show. Hosted by "The Ohio Nurseryman," Fred Hower has over 50 years of experience as a horticultural consultant, certified arborist, and landscape designer. Fred is a walking encyclopedia of horticulture information and he answers listener questions in a friendly and entertaining way. The show is not only educational; it's fun!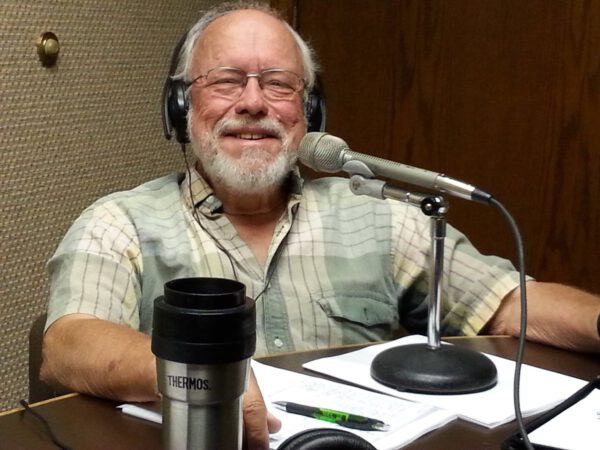 The Beginner's Garden Podcast
The Beginner's Garden Podcast is your go-to podcast with easy-to-understand resources, tips, and information to help beginning gardeners get the most out of their gardening adventure — big or small. Jill McSheehy's aim is to provide helpful information while explaining the gardening lingo as we go. She equips listeners to have the best start ever this gardening season!

Skinny Jean Gardener Podcast
Lee Connely is The Skinny Jean Gardener and hosts a gardening podcast for the Essex region in the UK (but free to listen to people living in other areas). Working together with CBBC host Blue Peter, and as the author of 'How to Get Kids Gardening', Lee brings weekly content creating real memories in gardening as a family. The Skinny Jean Gardener Podcast is a Sunday Times top 5 gardening podcast with 150,000 monthly listeners. The show hosts talk to gardeners such as Monty Don and Alan Titchmarsh to teachers and newbies ready to get their hands dirty.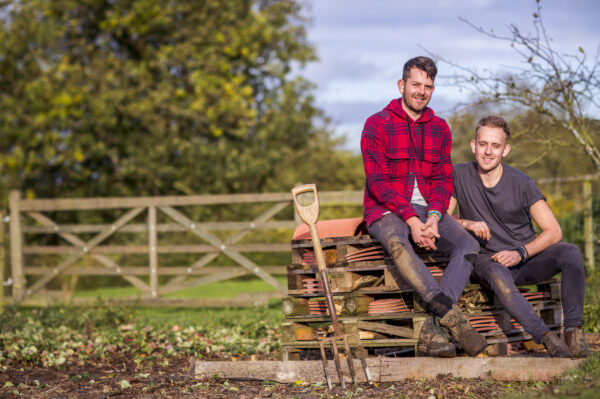 Gardening With the RHS Podcast
The RHS podcasts are here to help you get the very best out of your garden. Each week an episode features talks to RHS experts, garden designers, scientists, growers, and many others to get Britain growing. The Gardening with the RHS podcast offers seasonal advice, inspiration, and practical solutions to gardening problems. Trusted gardening professionals give you the latest horticultural advice, scientific research, and tried-and-tested techniques to bring out the best in your garden.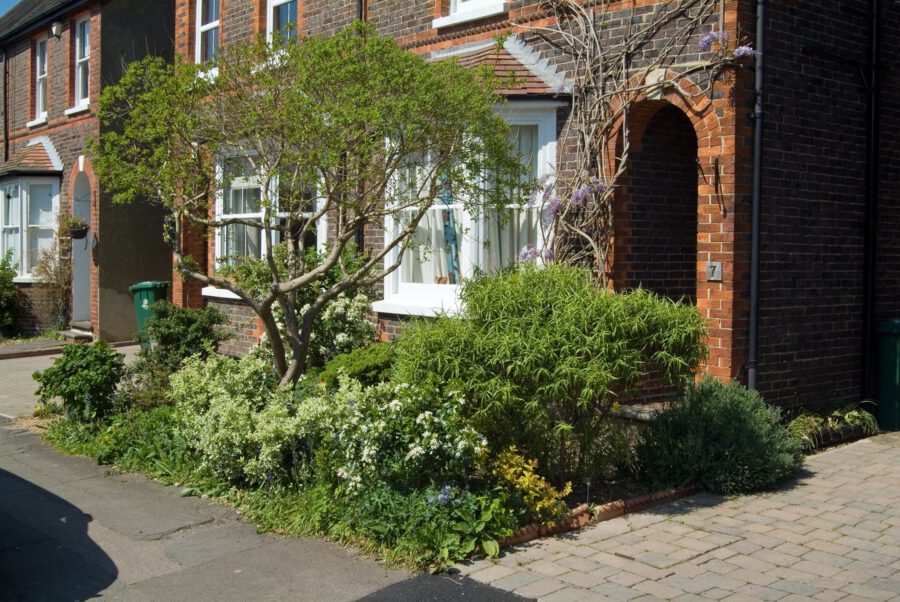 Let's Argue About Plants Podcast
Let's argue about plants is the podcast for people who love plants - but not always the same ones. A fun, informative podcast that tackles all things topical in gardening. And this episode, Danielle Sherry and Steve Aitken are thinking of spring. You will also hear from today's leading horticultural minds who will offer their wisdom and opinions about what you might want to grow in your garden. You'll be guaranteed to be entertained and feel like a better gardener.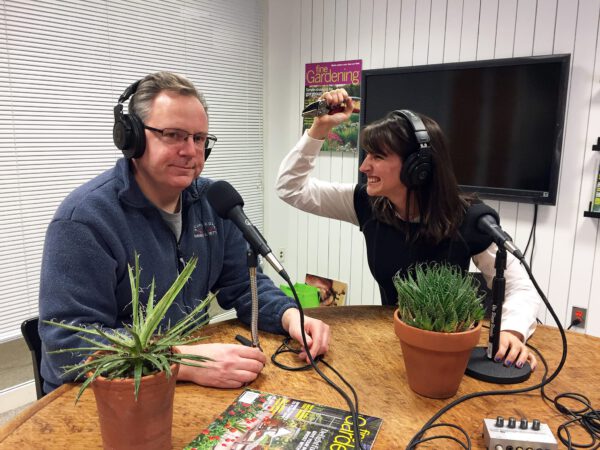 My Garden Podcast
My Garden Podcast is for have-a-go gardeners who love real gardening. Listen to more than 30 episodes of entertaining chat as Penny Haslam struggles with vegetables that won't grow, sunflowers that die, and a misbehaving pet dog called Joey. This gardening podcast is recorded in Penny Haslam garden at home in Cheshire, England.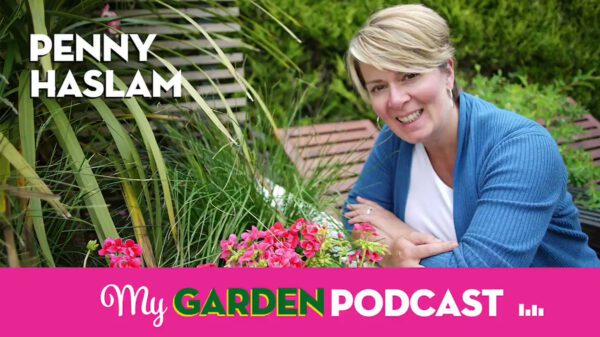 A Way To Garden Podcast
The A Way to Garden Podcast is the latest horticultural incarnation of Margaret Roach. Since 2010 she has been taping a 25ish-minute weekly public-radio gardening program with her neighbors down the road in Sharon, Connecticut, USA. The show is called "A Way to Garden With Margaret Roach" Fun fact, people always think it is "Away" to Garden because Margeret left her fast-lane city career to live in a small rural town, rather than "A Way," as in her way (but not the only way). But no, it is a four-words-titled podcast in which she gives us insights on how it all works out there.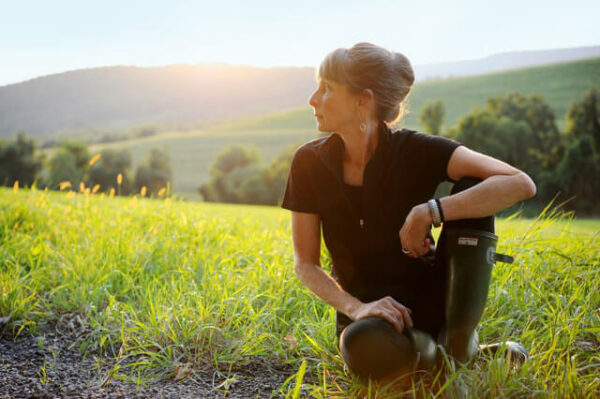 Gardeners' Question Time
In the Gardener's Question Time Podcast, a panel of horticultural experts answers gardening questions from a live audience. Hosted on BBC Radio 4 and recorded in a different location each week.