What!? 32 trends?! Well, yeah. Why not? As we learn more and more, people are individualistic, yet group animals. They are more and more creative and like to combine the best of many worlds and make it their own. So, especially this period of off- and on lockdowns triggers us to look at "how a home is our house?" So, 32 trends for your reading and viewing pleasure, and simultaneously a large source of inspiration for florists to think about how these trends match with their own floral works of art.
Trends Come and Go
Trends come and go, in decoration as in fashion. Some are timeless and timeless. Others are more linked to an era. In this list, we have grouped the 2021 decoration trends which according to our research will be the most popular this year. In order to gather these trends, we consulted specialized publications, style offices, data from Pinterest, and various sites in the field of interior decoration.
1. Vintage & Curvy Furniture
In 2021, the decor trend is curved furniture with rounded shapes, vintage inspiration, and Art Deco. A strong new interior decoration trend for 2021, is inspired by Art Deco style and the world of vintage. Within that style, the furniture trend is curved and enveloping.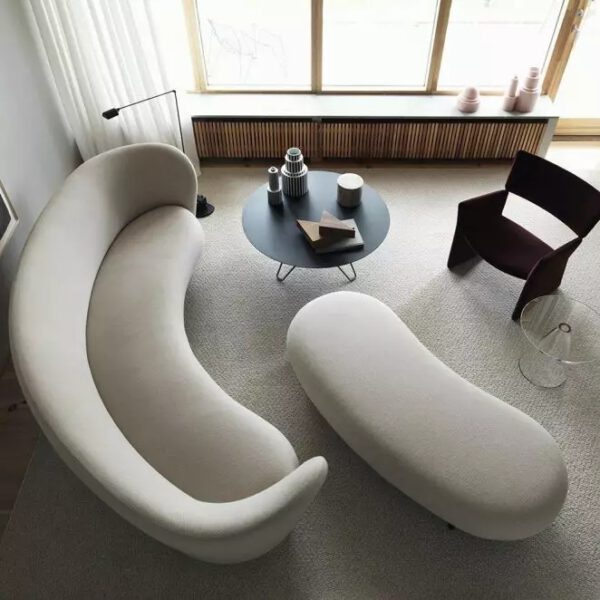 2. Natural Materials
Natural materials continue to be very trendy in interior design for 2021. Nothing new about this trend? Natural materials like rattan are still very popular for 2021. However, we can expect to see them appear in a new way in interior design. These materials strengthen the relationship between man and nature. And add a touch of glamour to your interior, like the Emmanuelle rattan armchair.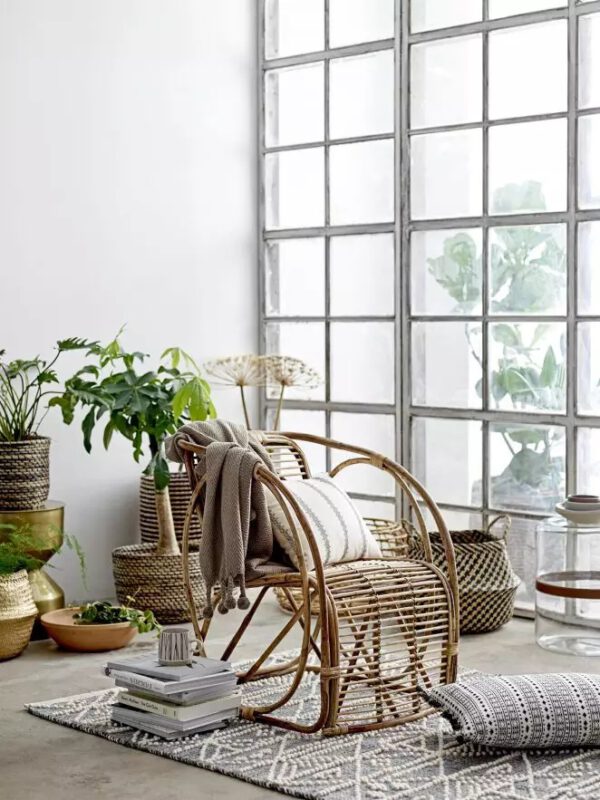 3. The New Scandinavian Style
Scandinavian style is reinventing itself! In 2021, the trend is for renewal; the Nordic minimalist decoration is gradually disappearing. The revival of the Scandinavian style is a decorative trend that is progressing for next year. The Scandinavian style is less and less minimalist and refined. In 2021, the new Nordic style brings out natural textures, materials, and colors.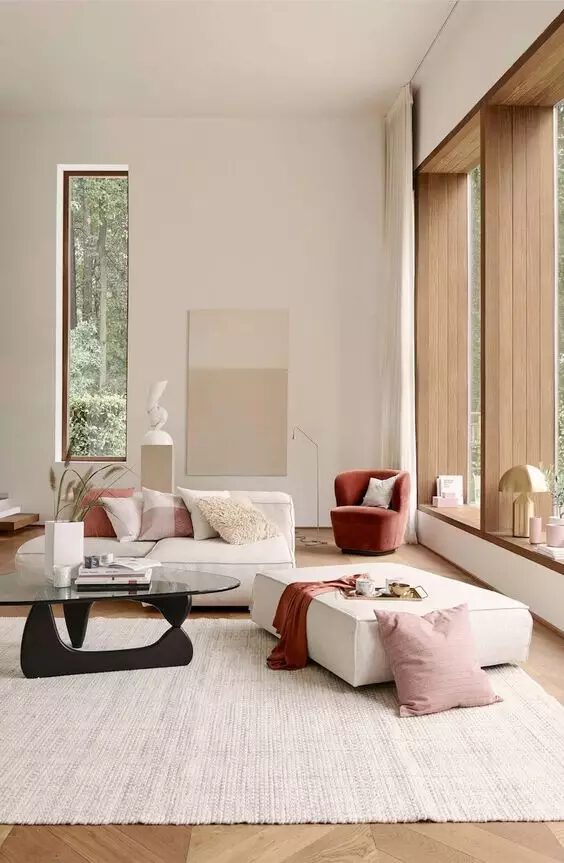 4. The Afro Decor Trend
The Afro Decor trend will be more and more present in 2021, through patterns, materials, and colors. The major decoration brands will be inspired by it for the 2021 collections. The Juju Hat is trendy to dress up the walls with. Originally, Juju Hats are ceremonial crowns of great cultural significance to the Bamileke people of Cameroon. In 2019, IKEA even launched the limited edition ÖVERALLT decorative collection entirely dedicated to Africa. We can, therefore, expect new designer collections inspired by Africa, with capsule collections made with local designers.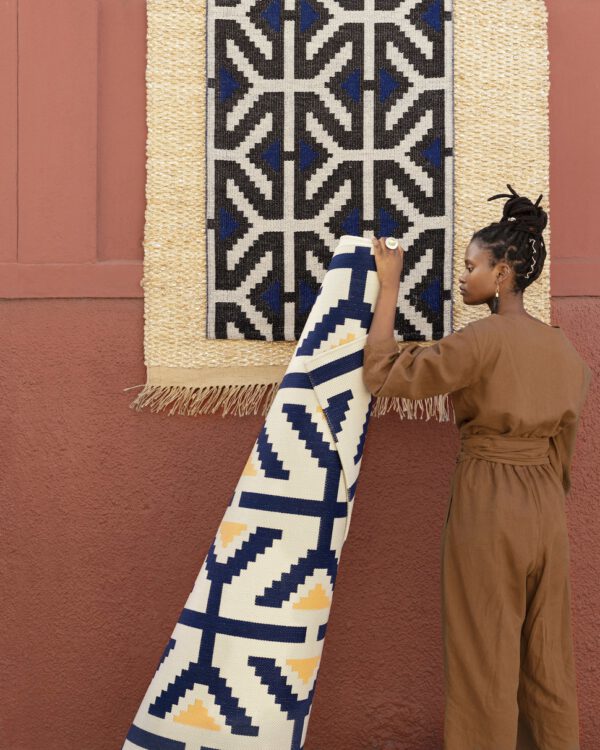 5. Soft Colors
In terms of color, 2021 marks the trend for soft shades and caramel or coffee tones. On the paint side, we are finding that cream and caramel colors with soft hues are going to be on the rise. These trendy colors mix and combine to create cozy and cocooning spaces.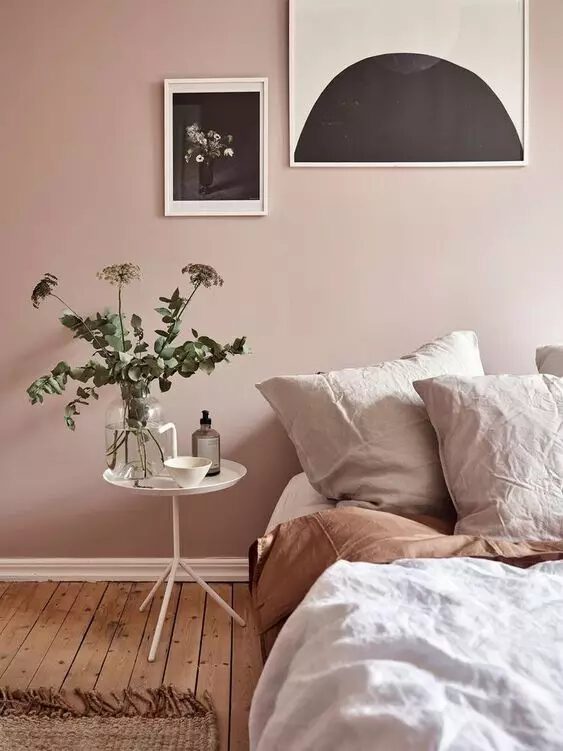 6. Maximalist Furniture
Maximalism continues its momentum to become a flagship decor trend in 2021. Rounded curves and surprisingly strong bold colors as well as shaped furniture form a maximalist decor style in the living room.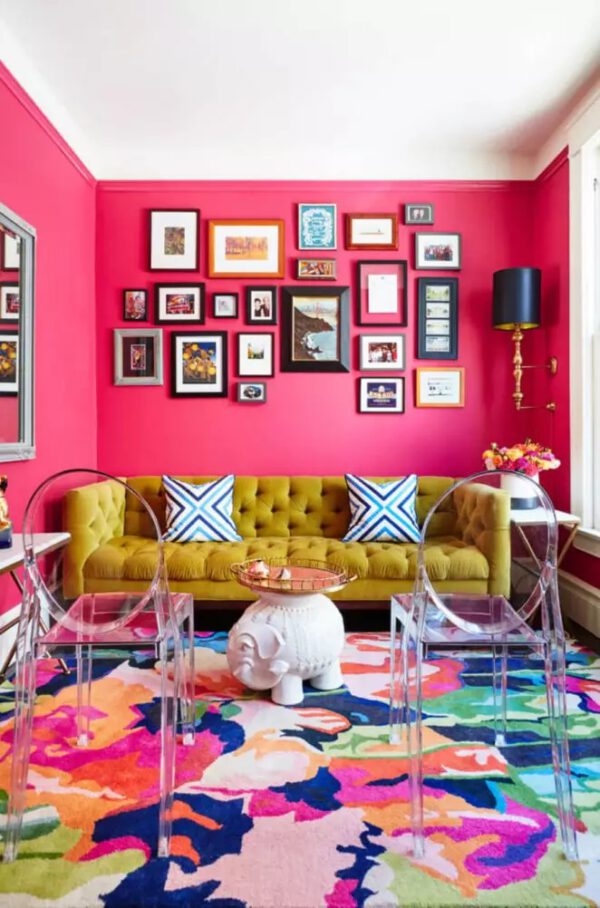 7. Shades of Yellow
Mustard yellow and "rich" yellows will be trendy colors in 2021 for decorating. From vitamin yellow to mustard yellow to lemon yellow, all shades of yellow are trendy for decorating in 2021.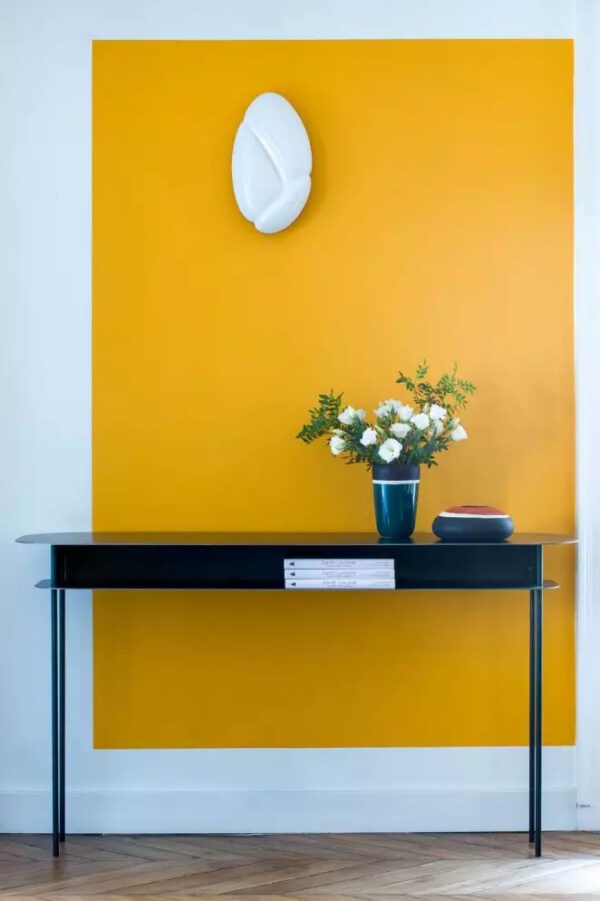 8. Japanese Burnt Wood
Japanese burnt wood (Yakisugi): a decoration trend that emerges for the year 2021. The Yakisugi, or the Japanese burnt wood technique, will be very trendy in 2021. For the exterior of the house, the use of blackened wood on the siding is going to be on the rise.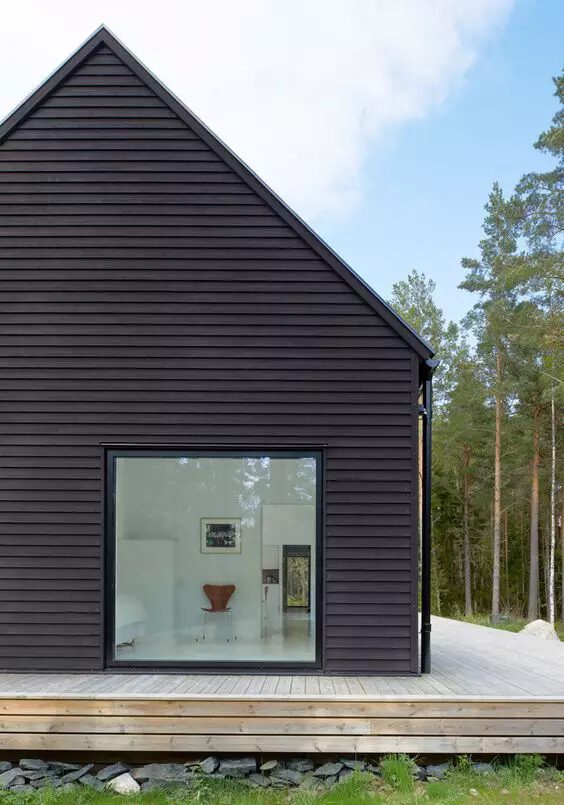 9. The Hunter Green
Hunter green is an intense trendy color but can be easily integrated into different rooms in the house for decorating. That trendy green color is inspired by the popularity of plants and nature in our interiors. But among all the shades available, hunter green will certainly be the trendy color for 2021. Relatively neutral, it fits easily into different types of interiors.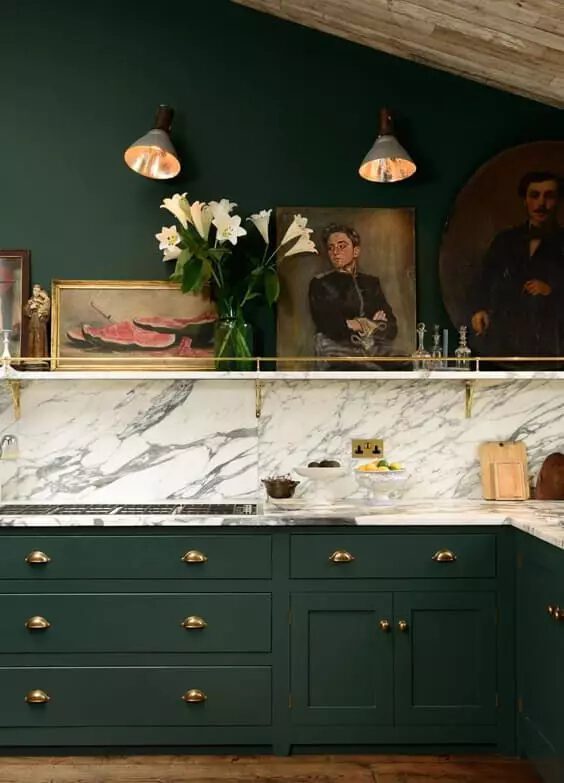 10. Bright Colors
Bright colors and "flashy" colors with decorative buttons mark is definitely a trend for 2021. The pastel gradually fades to make way for bright and daring colors! A daring decorative trend is to integrate the soft painting colors with touches of flashy and bright colors.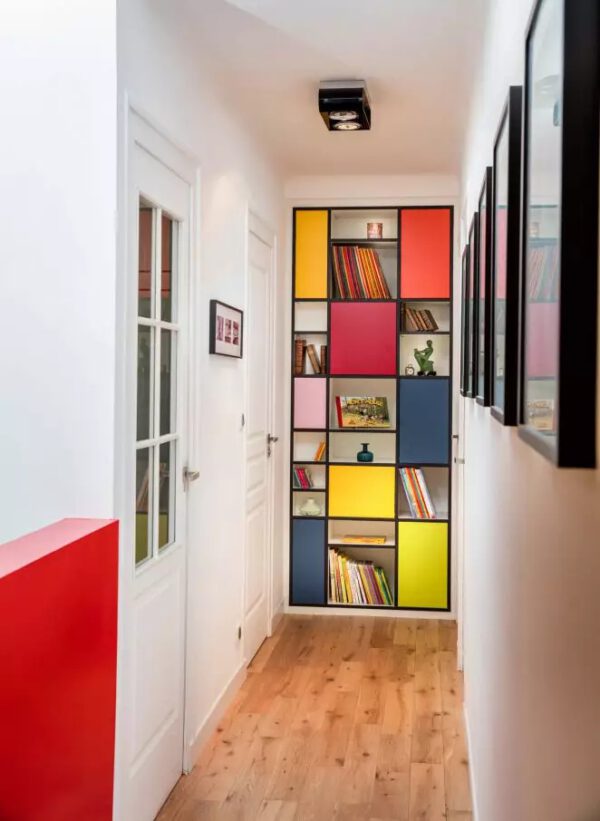 11. The Iridescent Decoration
Decorative objects, accessories, and iridescent furniture: a surprising decorative trend for 2021. Iridescent reflections are increasingly available on small decor and furniture, but also on festive objects (Christmas decorations, birthdays, etc.).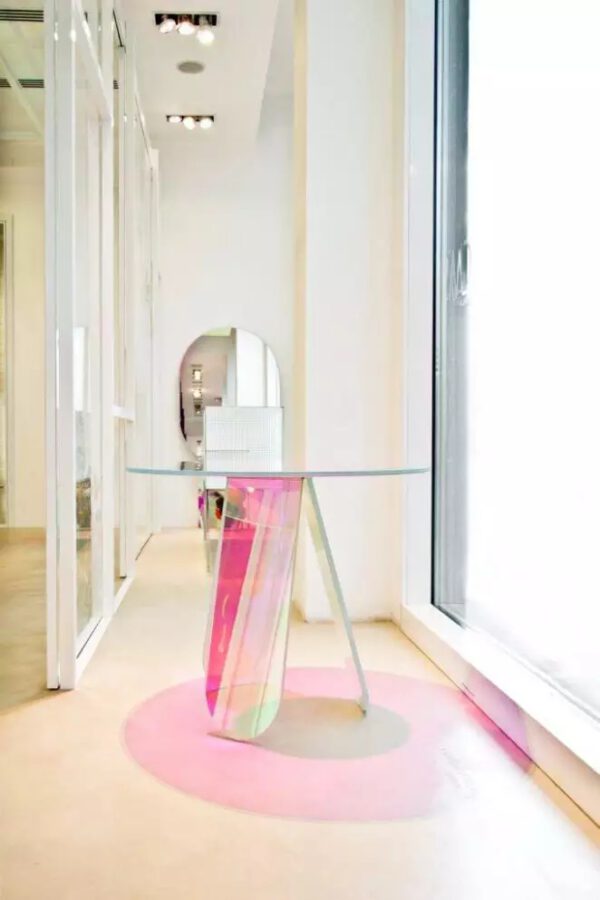 12. Wall Weaving
A trendy wall decoration that is going to be on the rise is wall weaving. It's a great way to revamp a space by bringing character to its interior. Still and always! Wall weaving will certainly reach the peak of its popularity in 2021. Hung woven curtains, macramé wall hangings, hand-woven tapestries, and the like are going to see a great demand this coming season.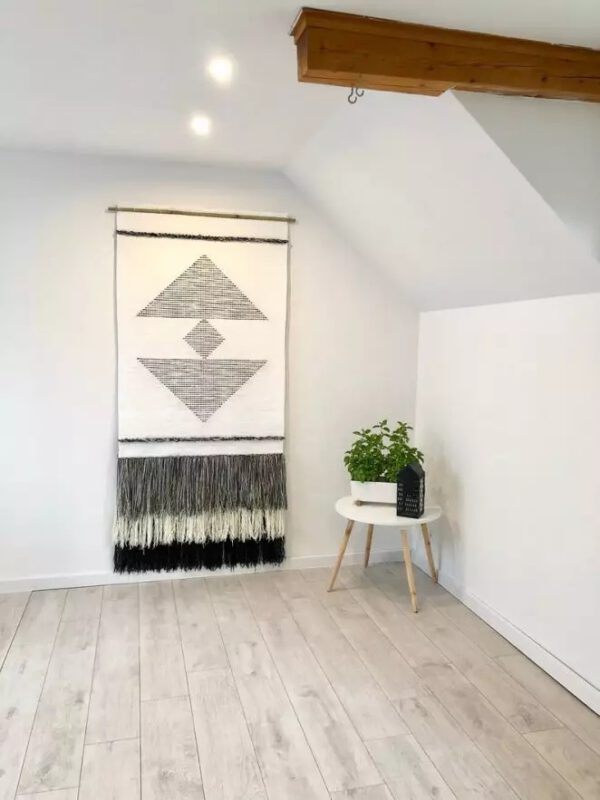 13. Paper Lights
In 2021, the trend for lighting will be Chinese and Japanese-inspired paper lamps. Paper lamps of Japanese or Chinese inspiration will bring a light and poetic atmosphere in the living room or in the bedroom in 2021.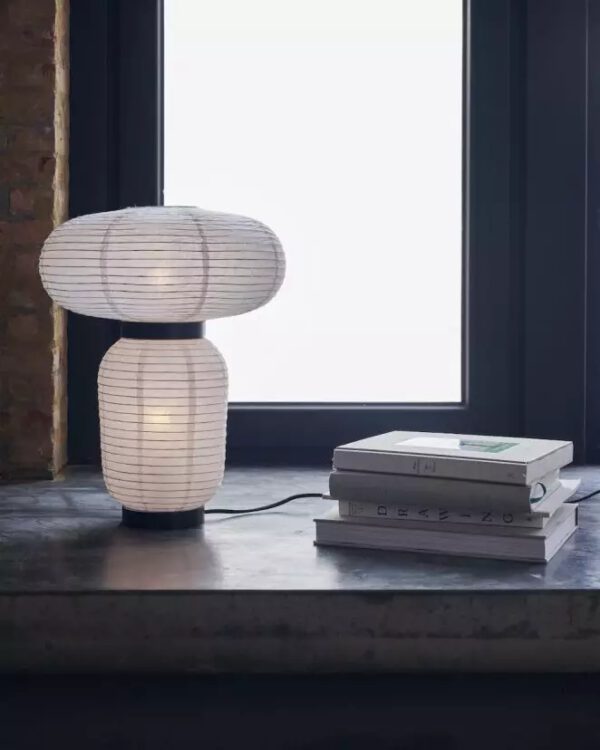 14. Chinoiserie Wallpaper
A great decorative trend in 2021: the wallpaper is inspired by the motifs of Chinese art. The return of panoramic and XXL wallpaper as a decorative trend for 2021 is accompanied by motifs inspired by Chinese art.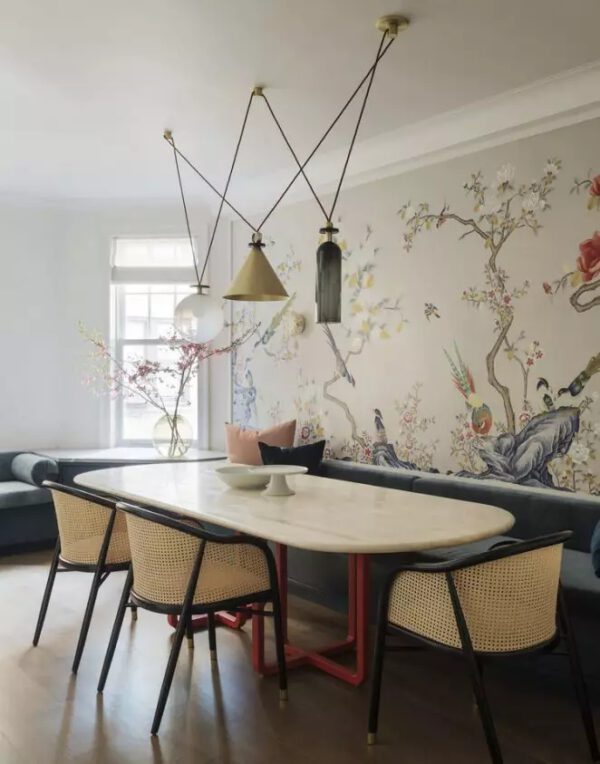 15. The Floors (Re)painted
Transforming the look of a room with (re) painted floors: a decorative trend that will become more important in 2021. This is one of the decorative trends spotted by Pinterest. Repainting the floors transforms spaces with colorful touches and original patterns.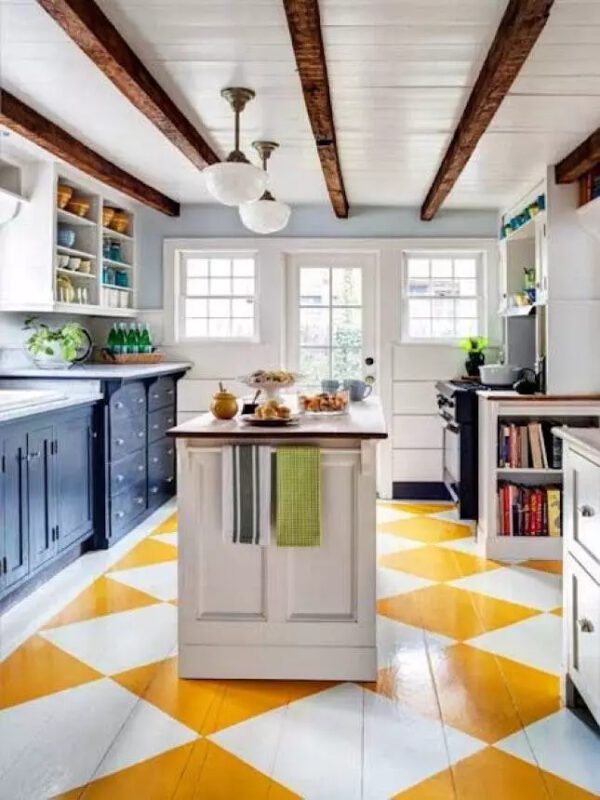 16. The Return of "Almost" White
White is back as a decoration trend in 2021, but with cozy and cocooning nuances. Between wall decoration and painting, white tends to disappear. However in 2021, white is returning strongly with its many shades and hues, especially on furniture.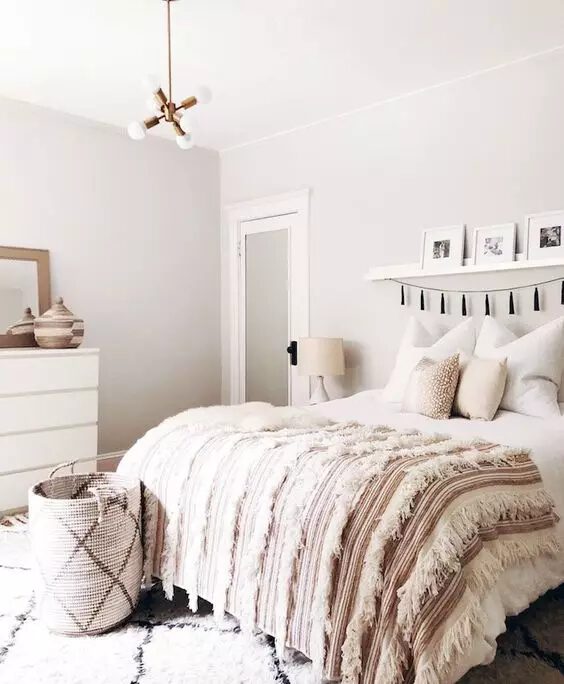 17. Multi-Functional Furniture
A multi-functional, practical, and stylish lamp that replaces a bedside table, also serves to charge the phone and, of course, lights up for reading in bed. Multi-functional furniture is going to be a strong trend for 2021. In 2021, furniture is going to be both stylish and multi-functional. Furniture manufacturers are going to offer space-saving furniture with decorative and practical accessories, thus adapting to new lifestyles and small urban spaces.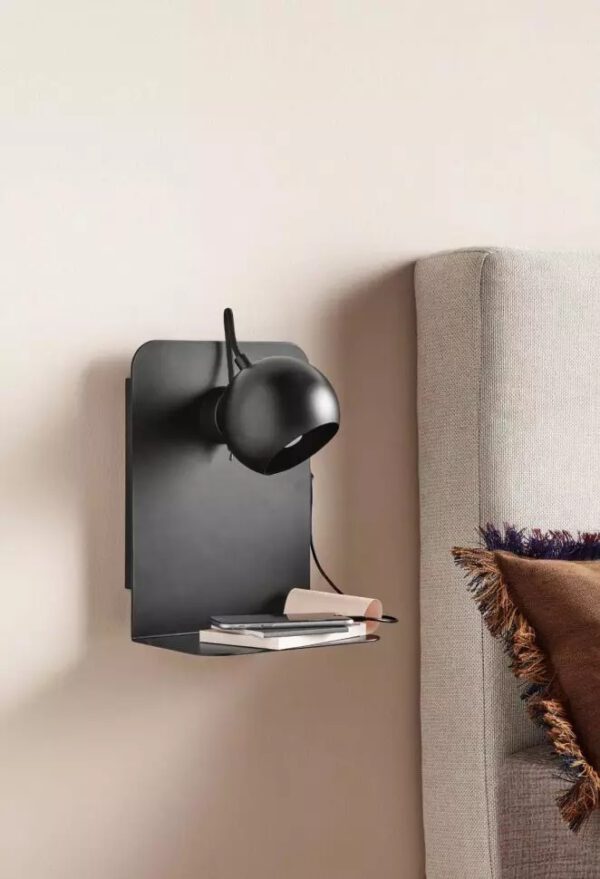 18. Large Format Tiles
In 2021, XXL large format tiles will be more trendy than ever. Even if we still really like metro tiles for a credenza or for the bathroom, in 2021, the trend is for large format tiles. In the living room but also in the bathroom. To create a spa atmosphere, the same format of tiling on the floor and walls are used.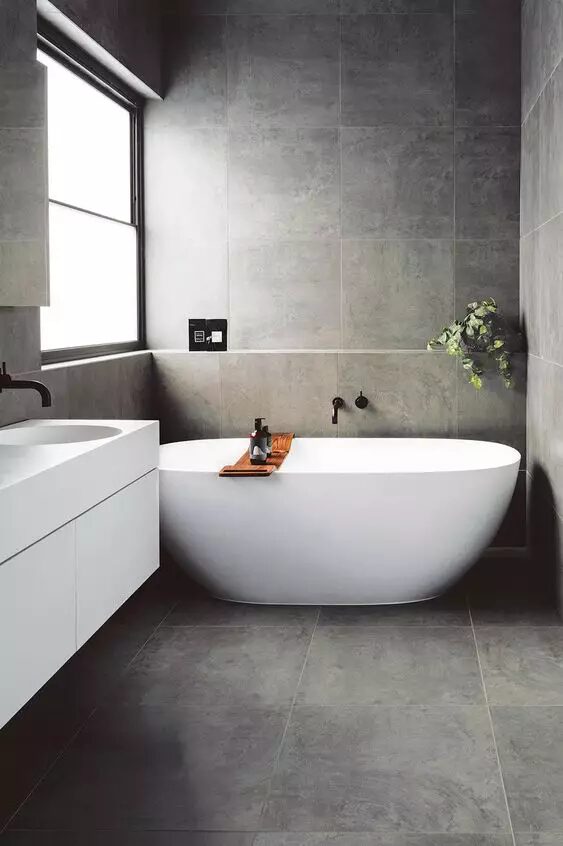 19. Artisan Decoration
Unique designer items: a decorative trend that highlights craftsmanship, handmade, and know-how. A decorative trend that invites itself into our interiors in 2021, especially through dishes and textiles. We now want unique pieces, handcrafted and handmade by creators. We use these pieces to receive, but also as decorative items to showcase on an open wall shelf, in a display case, or buffet.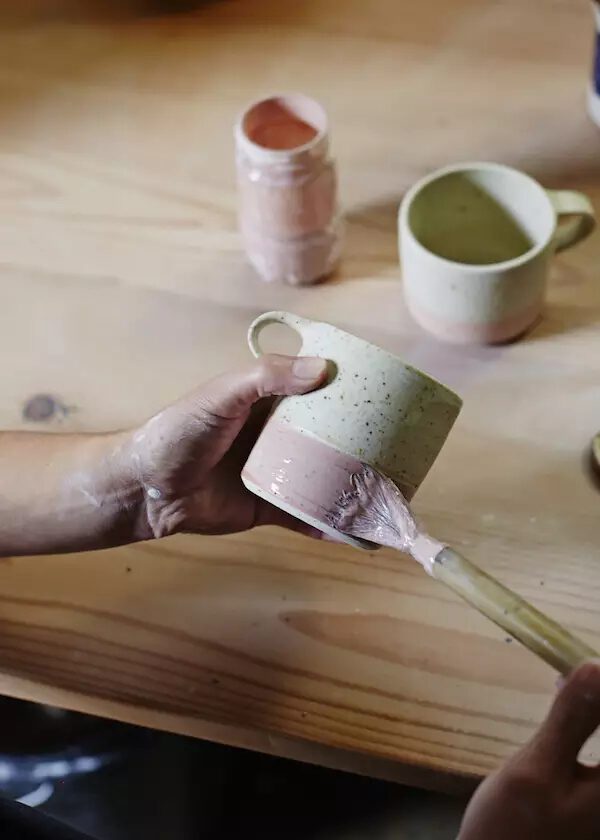 20. The Mix of Trends
What if the 2021 decor trend was ultimately a mix of different trends, without following codes? Here at Home Decor Help, we think that the most interesting trend is the mix of styles, shapes, colors… breaking the codes of traditional trends! Rule? There is none left. As in fashion, we dare the high and low to find the decorative atmosphere that we really like. A small, inexpensive, or recycled decoration with designer furniture.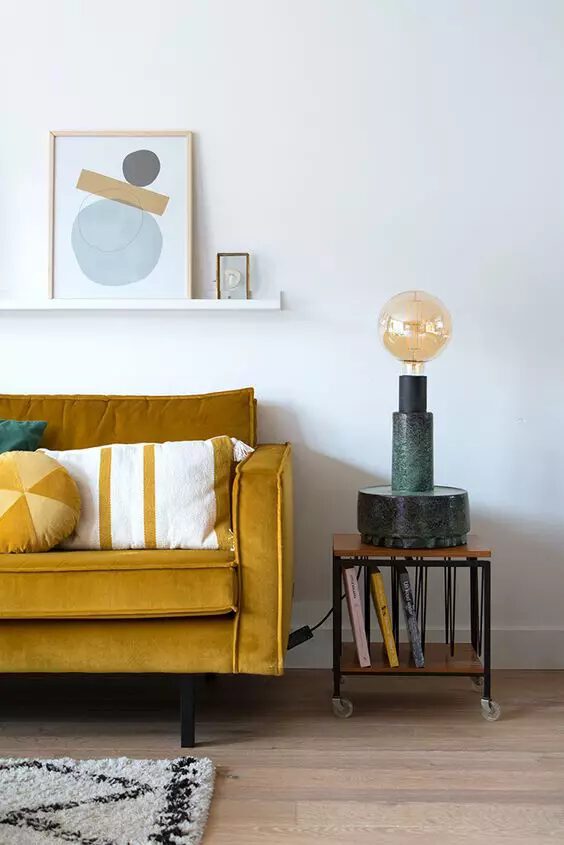 21. Vintage & Retro
The return of vintage and retro as a decoration trend in 2021. Vintage and retro, but only by touches, with small accessories or furniture that you take the time to hunt around on online flea market sites like Selency.fr for example.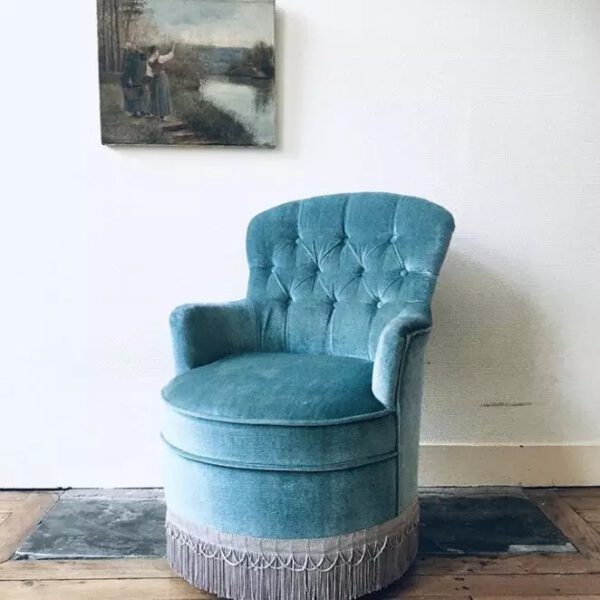 22. Navy or Navy Blue
Navy blue is a trendy color for interior design in 2021. In particular thanks to Pantone Color Institute which offers Classic Blue as the color of the year 2021. The good news, this trendy color is relatively simple to adopt whatever your interior style.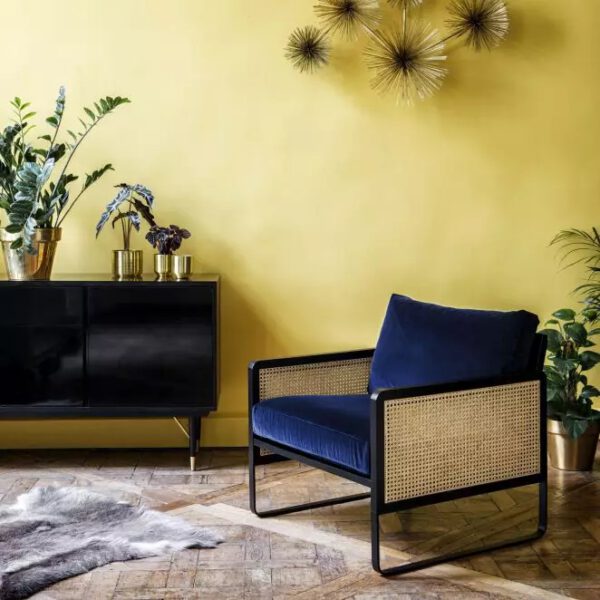 23. Modern Floral Wallpaper
Floral wallpaper, in its modern version, is trendy for decorating in 2021. Even if wallpaper with floral patterns has been present in the decor for years, 2021 will certainly bring it in a more modern and contemporary touch.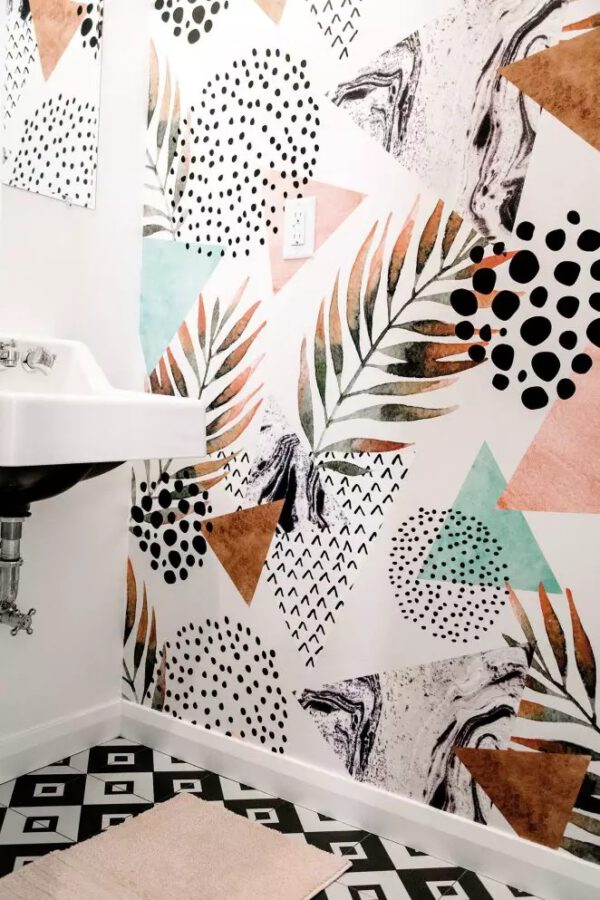 24. The Artistic Decoration of the Kitchen
A trendy kitchen in 2021 highlights art and decoration with character. Room only functional? The trendy kitchen in 2021 adopts a more sophisticated decoration than in previous years. We take advantage of the open shelves to place objects of character. We take advantage of the free walls to hang paintings or art.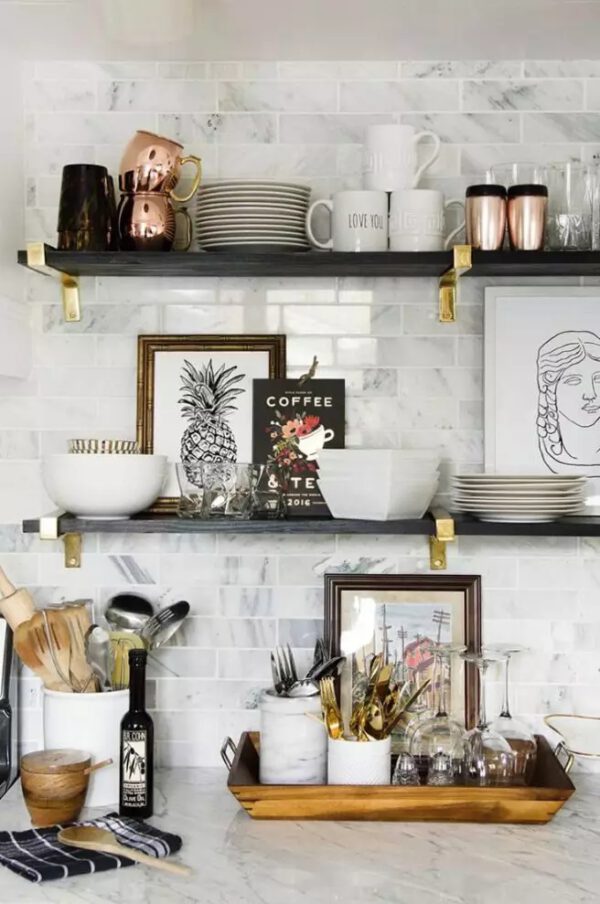 25. Sofas with Curves
The trendy sofa in 2021 adopts curves. A return to the 60s for the decoration and layout of the living room. The curved sofa is more trendy than ever in 2021, in its velvet version, it is also ultra-chic. Find out what the trendy sofa of the moment looks like.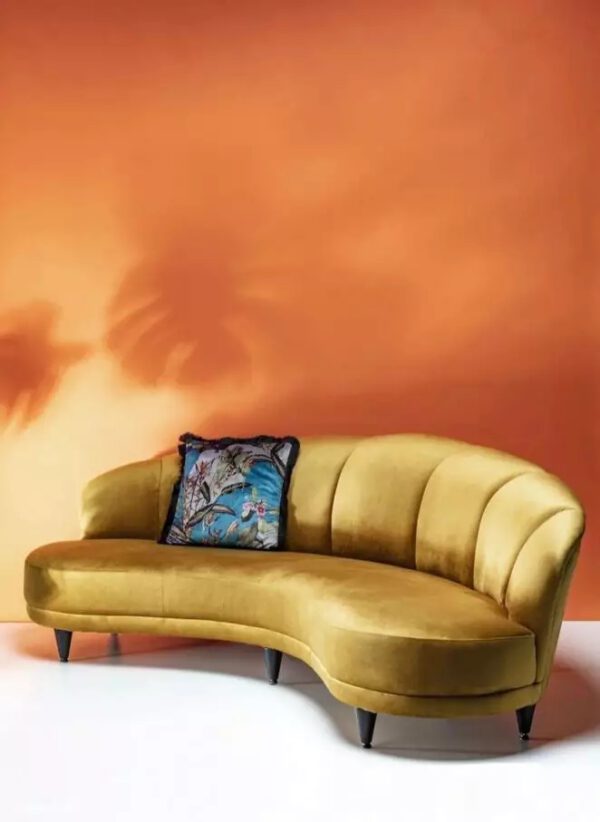 26. The Return of the 80s Colors
The return of the 80s style colors as a decoration trend for 2021 A flashback of the 80s through the decoration, especially with the color. The chartreuse green, for example, will be more and more trendy. It is found on decorative objects such as vases or dishes.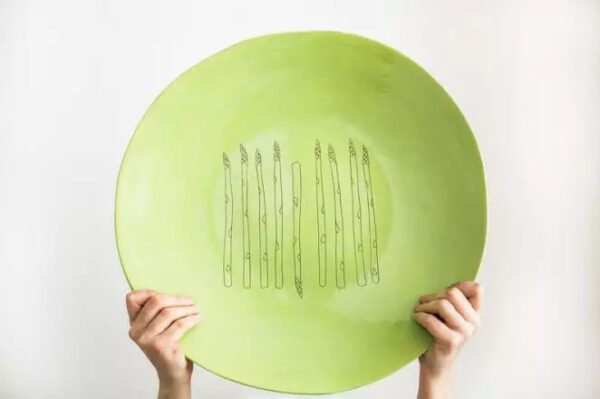 27. Lightwood from floor to ceiling
Scandinavian cabin style light wood is a decorative trend that will be present in 2021 from floor to ceiling. It is also found on the walls. The light wood that we will find on the floor, but also on the walls and ceiling. To create a Scandinavian atmosphere, cabin style.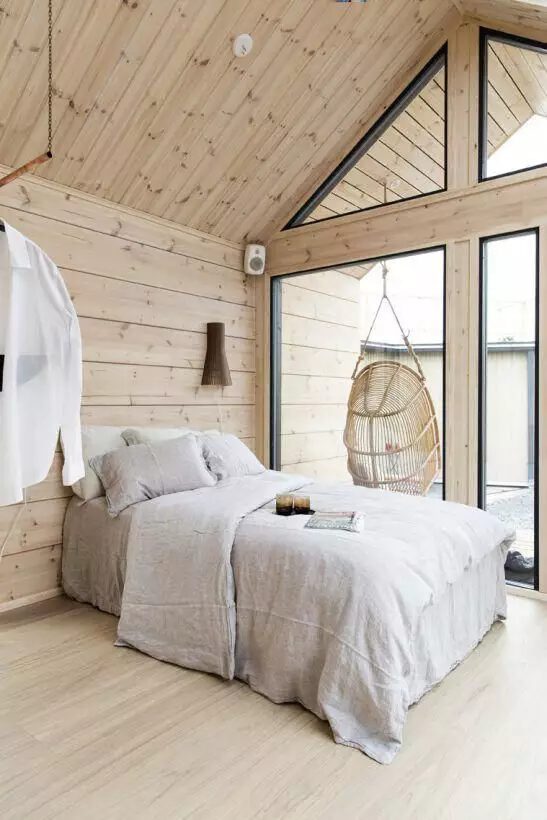 28. Sustainable and modern decorative objects
Eco-sustainable storage from Kartell. Both small and large designers dedicate collections of decorative objects that combine sustainability, design, and modern. Materials like bioplastics are used to offer eco-design alternatives to everyday objects.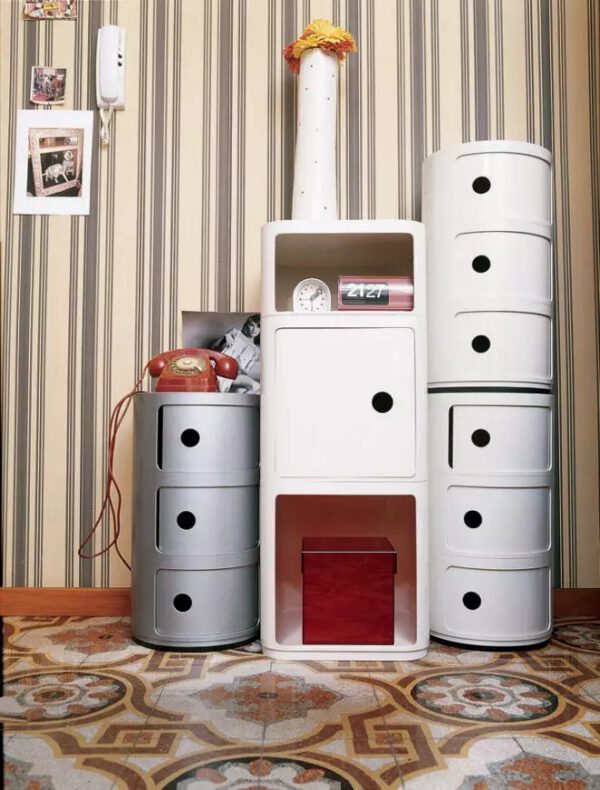 29. The Character Rooms
Furniture and decoration of character, with touches of luxury. In 2021: we dare to decorate with character, with a touch of luxury if possible.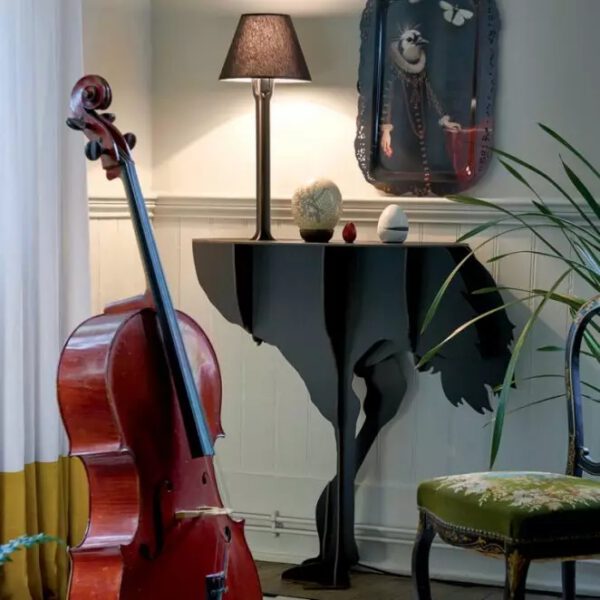 30. Modern Rustic
A rustic atmosphere with modern touches, this 2021 decor trend combines the old and the new. A great decorative trend for 2021: the marriage of the old and the modern. The rustic brings a warm touch, the modern contemporary aspect. In the living room, the kitchen, the bedroom… Styles mix.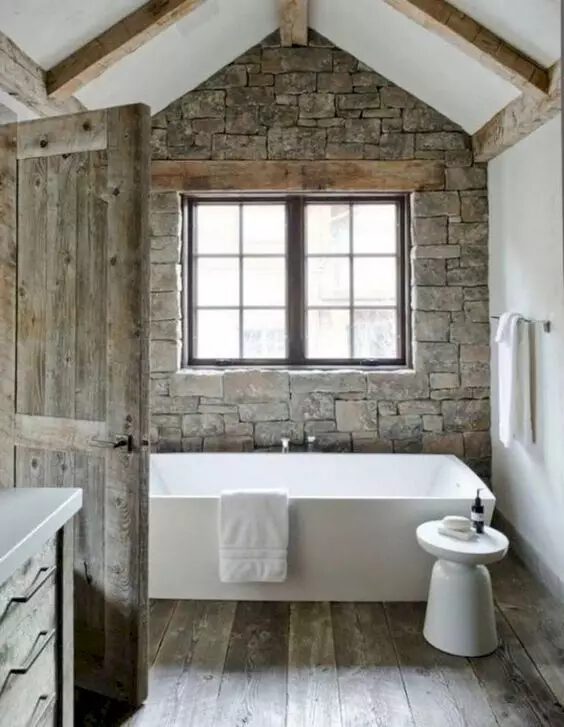 31. Face Decoration
Faces are available in decoration as a major trend for 2021. A trend that is growing on social networks with millennials. The face design is a creative wink, artistic and above graph to the interiors.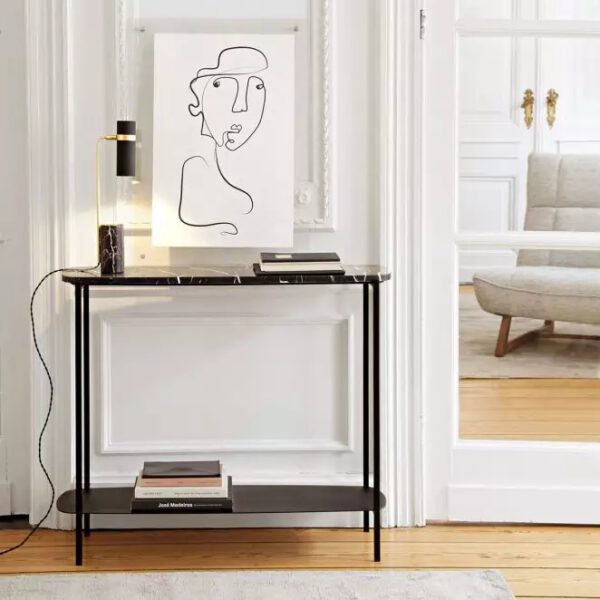 32. The Color Block Trend
This year, the color block, flashy, dynamic, and neon trend invites itself in interior decoration. Flashy and fluorescent, the color block trend is inspired by fashion to bring color to interior decoration.