In the summertime, the use of flowers can be a bit different compared to other seasons. Edible flowers, healing flowers, just to name a few extra benefits of those pretty blooms in our sunniest season.
Flowers and their Extra Powers
It can't get more summery than a floral ice cube in your refreshing drink during hot summer evenings. Sunburn? Bitten by an insect? Check the healing properties of certain flowers and plants; you'll be amazed by their medical potential. '365 days of flowers' has rounded up some summer inspiration for us that will take care of that constant summer feel!
Ice flowers
The tinkling of ice cubes in your glass. You can't get much more summery than that. Fill an ice cube mold with water and edible flowers such as lavender, marigolds and cornflowers. Pop it in the freezer and you're good to go! Use flowers that have been specially grown for human consumption in your ice cubes.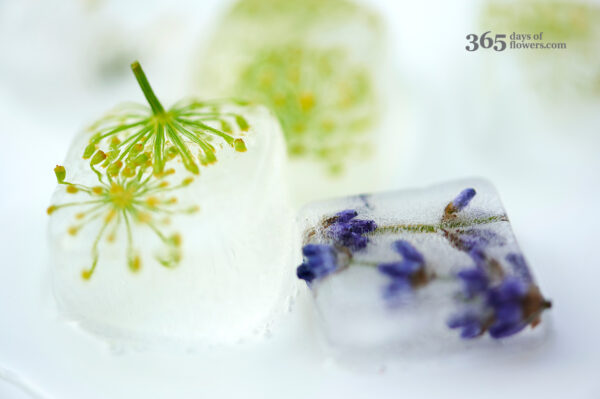 Floral First Aid
Many flowers have healing properties. For example, chamomile is an anti-inflammatory, whilst lavender calms the nervous system. These are fun facts to share with your customers! You can find out more about the healing properties of flowers.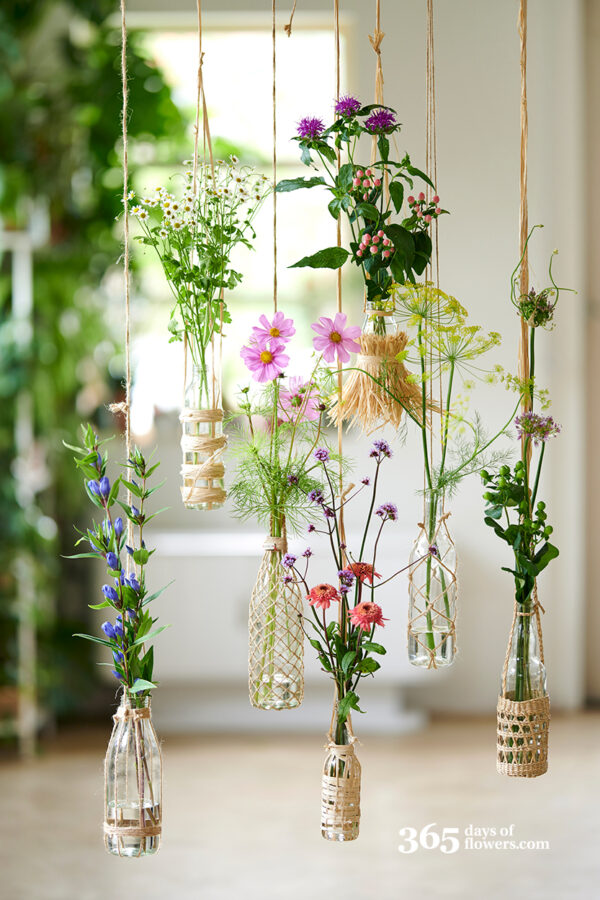 Source: 365daysofflowers.com