When it comes to sustainability, we can all agree that slowly but surely the planet is becoming a more sustainable place thanks to all the possibilities we have nowadays. Although there are many types of sustainable practices, there are also incredibly sustainable florists that are changing the industry. Meet seven of the most sustainable florists around the world in this article.
7 Most Sustainable Florists in the World
These are five of the most sustainable florists in the world who are greening the trade, offering everything from farm-to-vases flowers to carbon-neutral couriers and all-natural wrappings.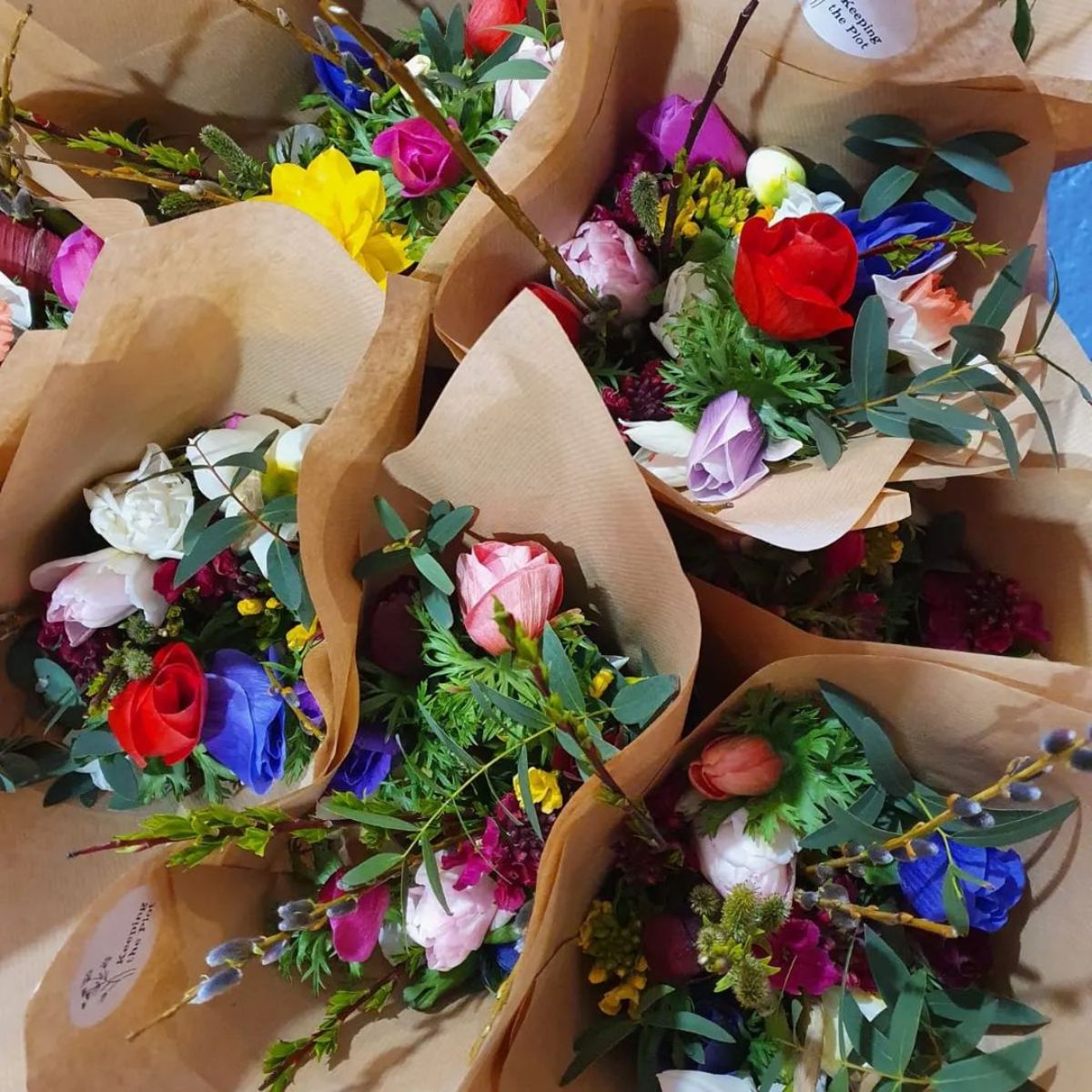 1. Bydeau
Bydeau, the flower shop located in Hong Kong is committed to making gift-giving more environmentally friendly. It has started implementing sustainable practices with the packaging of its unique flower arrangements and gift boxes. These items are wrapped in recyclable materials including linens, corrugated cardboard, and wooden memento containers.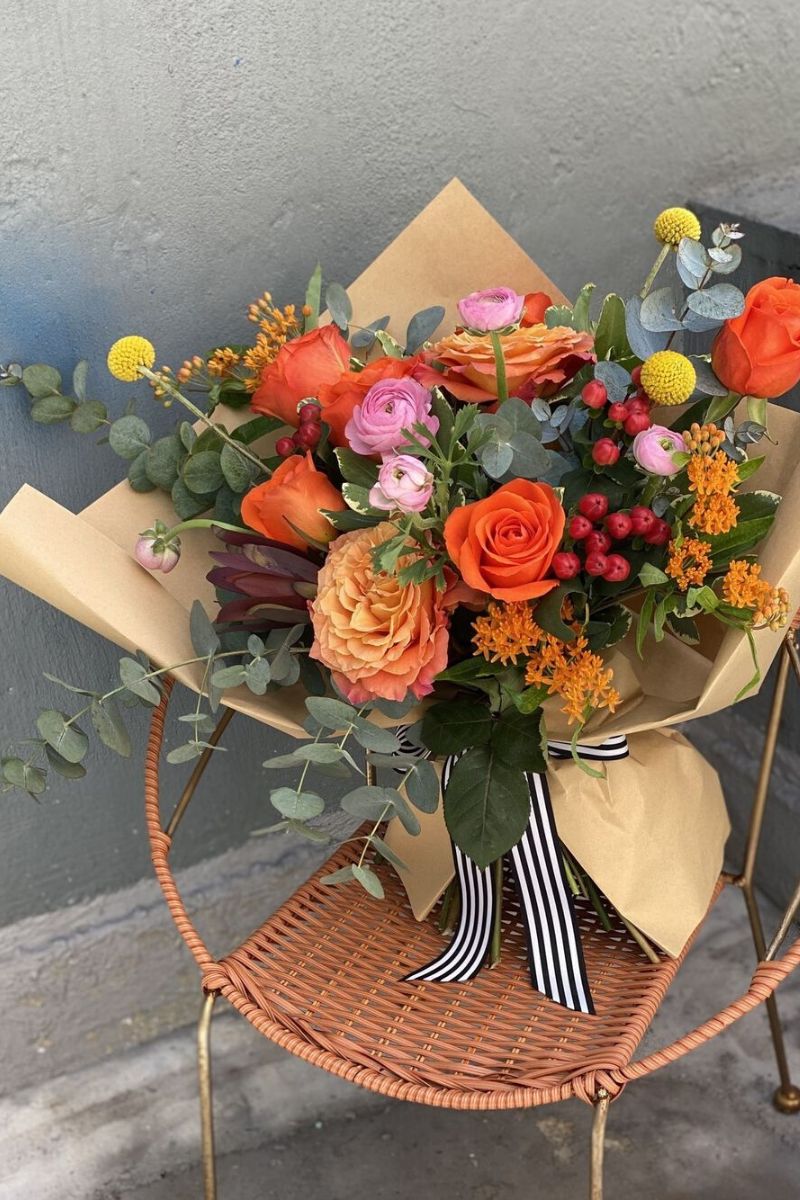 Vases are included with subscription orders, and they are always picked up and used again. In terms of production, the studio decided the best way to reduce its waste was to not store stock so there are no leftover stems to throw away through every season.
2. Keeping The Plot
The Scottish florist Sarah Hunter, owner of Keeping the Plot is known for their exquisitely casual arrangements, which are meant to celebrate the natural beauty of its produce. Additionally, it provides flower arrangement buckets with stems delivered to your house from its flower fields in Fife along with instructions on how to arrange them.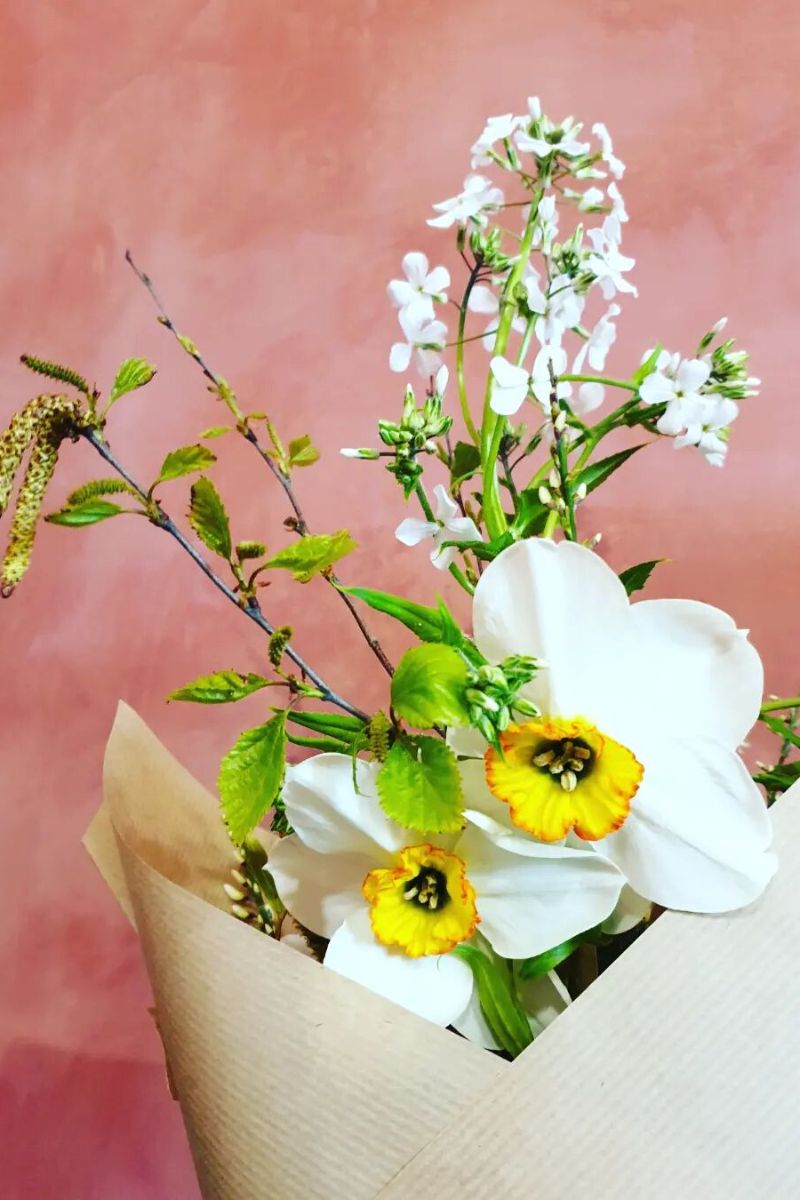 She's known as one of the most sustainable florists around the world because her company belongs to Flowers from the Farm, a non-profit cooperative of British cut-flower growers that supports modest farmers who adhere to organic practices in order to promote a healthy microorganism population.
3. Molly Oliver Flowers
In order to lessen its carbon footprint and support small farmers that manage the land with an ecological perspective, Brooklyn-based florist Molly Oliver prioritizes fresh, seasonal stems and uses flowers that have been cultivated as close to their location as feasible.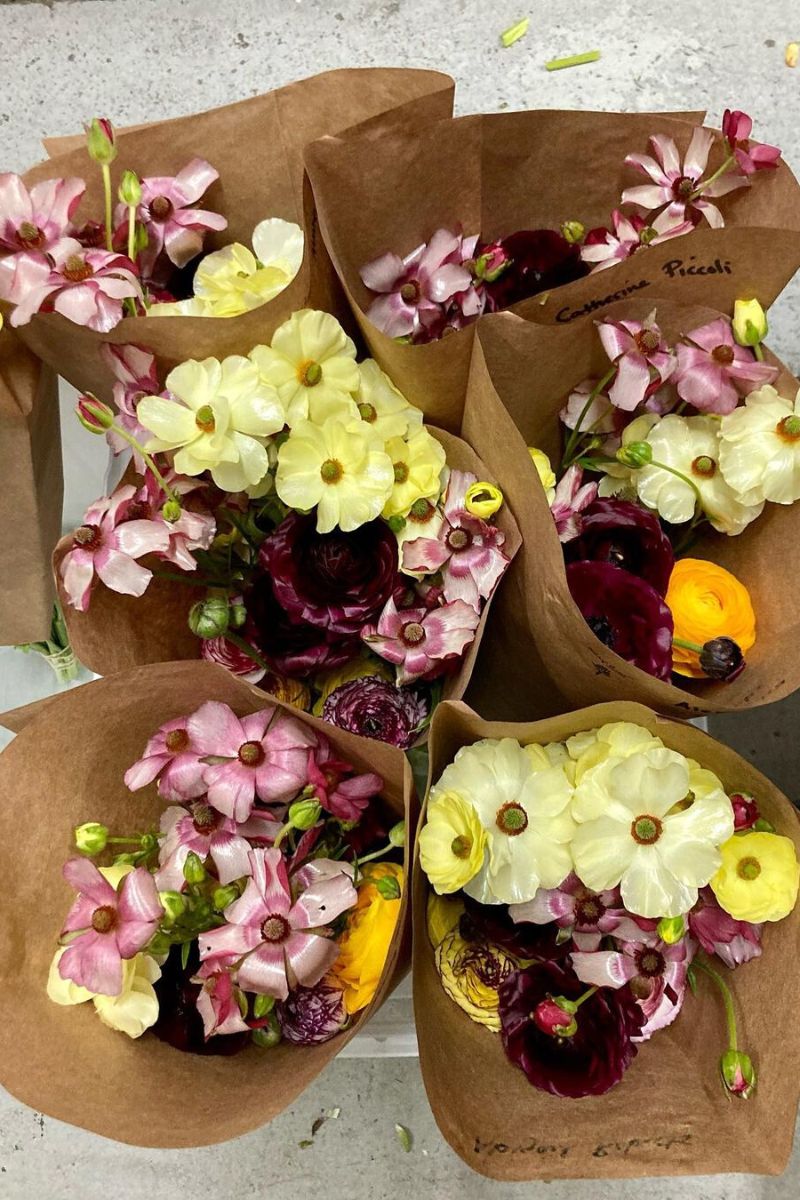 Molly Oliver delivers stunning floral designs for occasions with a zero-waste philosophy. She herself is trained as an organic farmer, the reason why she's among the top seven most sustainable florists.
4. McQueens Flowers
What began as a modest store in Shoreditch, London, in 1991 has expanded into an internationally famous business with locations in Seoul, New York, and London. Although Claridge's and the Vanity Fair Oscars party are among its clientele, its core values are social responsibility and corporate accountability.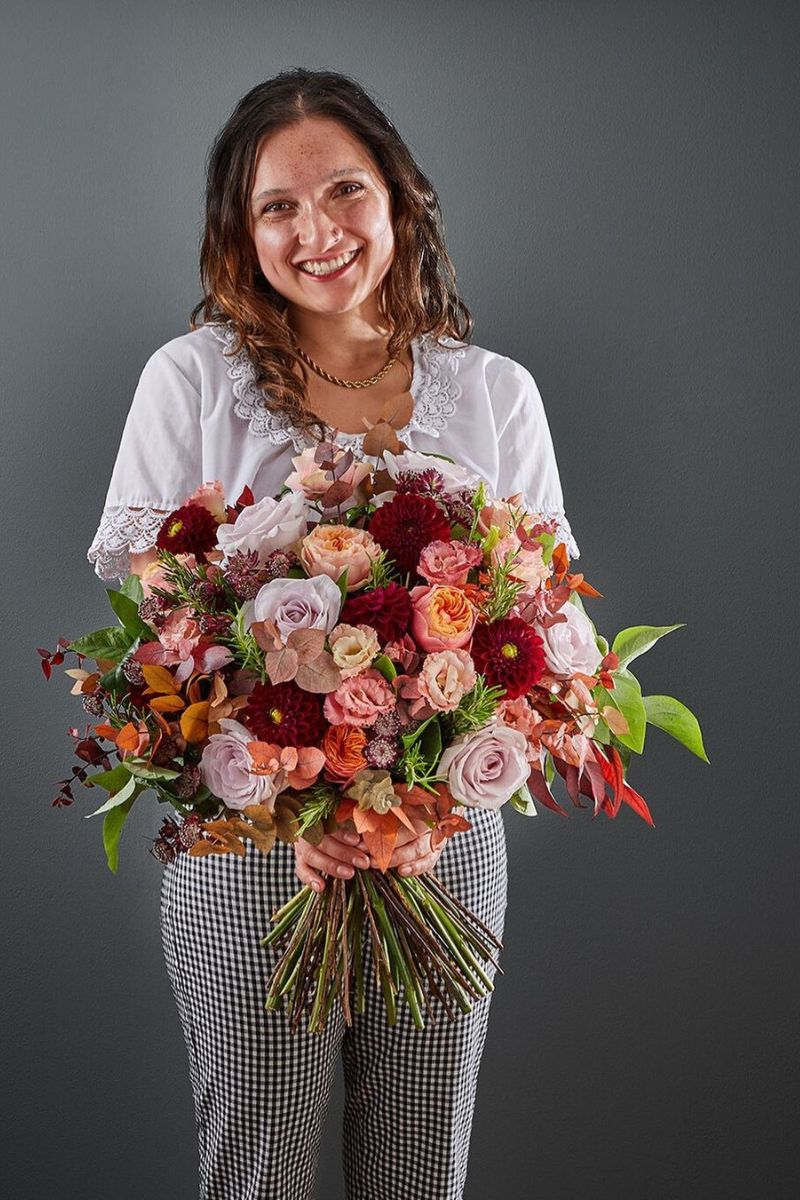 McQueens Flowers was given the Positive Luxury Butterfly Mark in October, an honor given to luxury companies who have made a commitment to sustainable activities like protecting forests, cutting CO2 emissions, hiring fairly, and supporting local communities. Even more, a justification to adore its lavish arrangements.
5. Lilac and the Cat
Founder Janelouise Hearn uses recycled vases or pots rather than artificial materials like floral foam, ribbons, or cellophane in its designs. It also provides a bartering system where bouquets can be exchanged for services like plumbing and carpentry, maintaining a sense of community.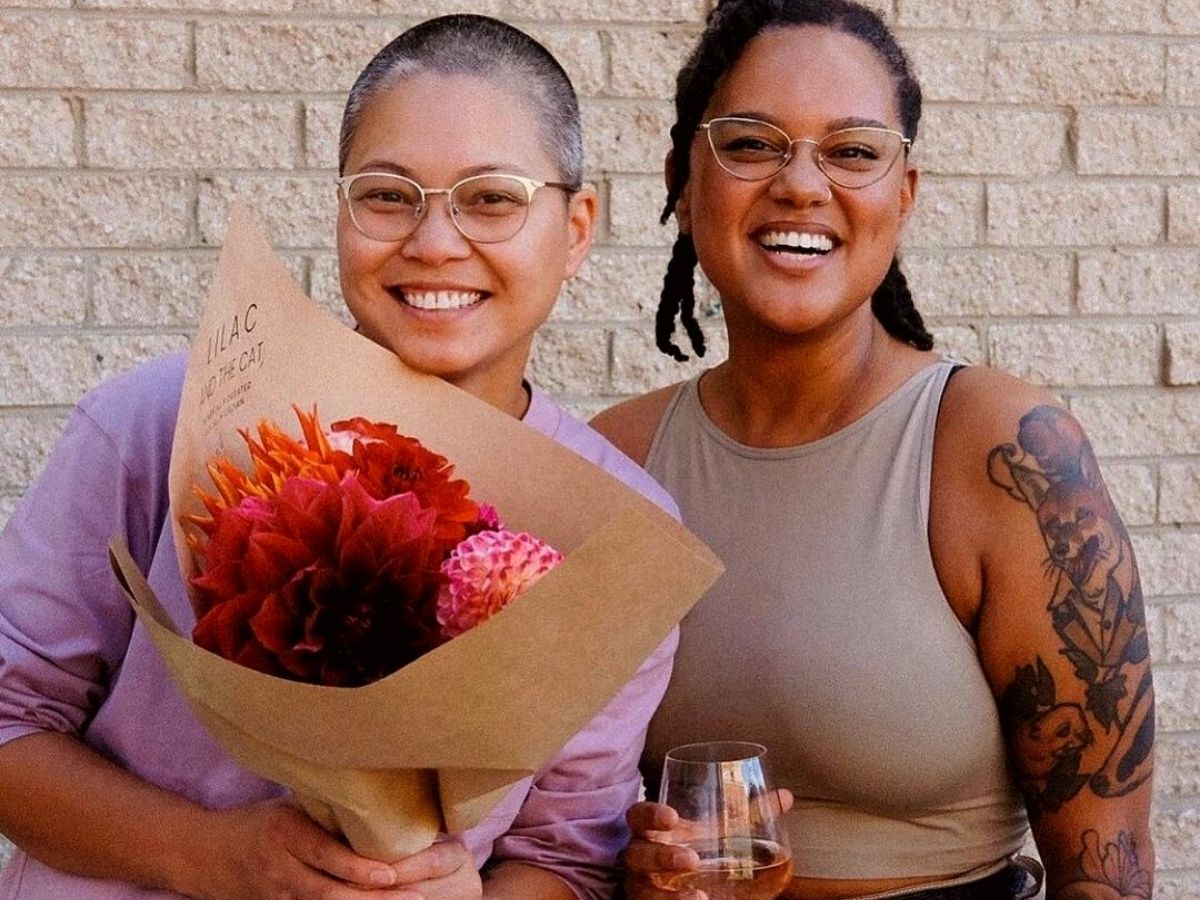 Its floral arrangements are produced primarily from locally grown, in-season flowers, including flowers collected from suburban yards. According to the firm, they yearn to create flower arrangements that sing from the earth from which the flowers came.
6. WildFlora
This Los Angeles-based business owned by Alexandra Scholtz is one of the seven most sustainable florists around the world. It aims to "bring out geographically and environmentally inspired solutions, products, and cutting-edge designs that are ecologically responsible while being convenient and fresh. In their team they have experts in "interior greening," a practice that uses plants to minimize indoor pollutants, control humidity, and eliminate airborne dust.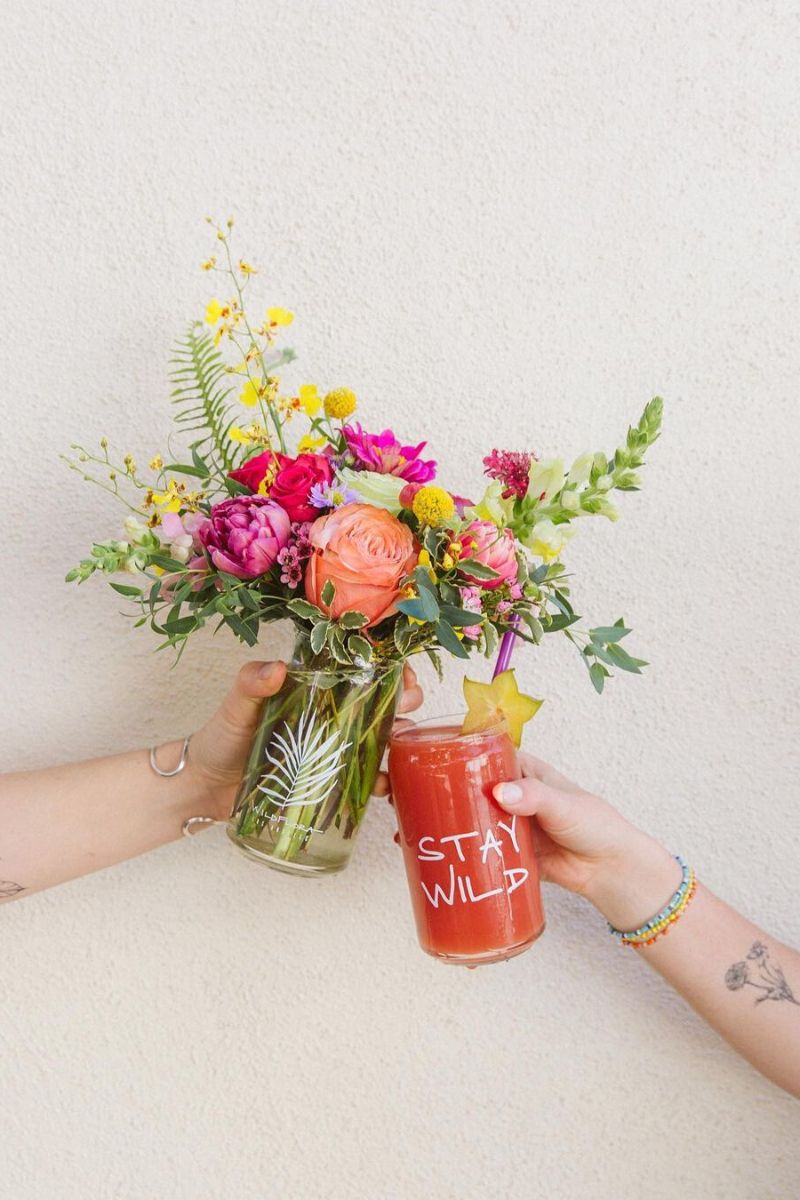 7. Petalon
Petalon, founded by Florence Kennedy is one of the most sustainable florists in the world. In its pursuit of sustainability, Petalon has examined every aspect of its supply chain, from the product to the distribution strategy.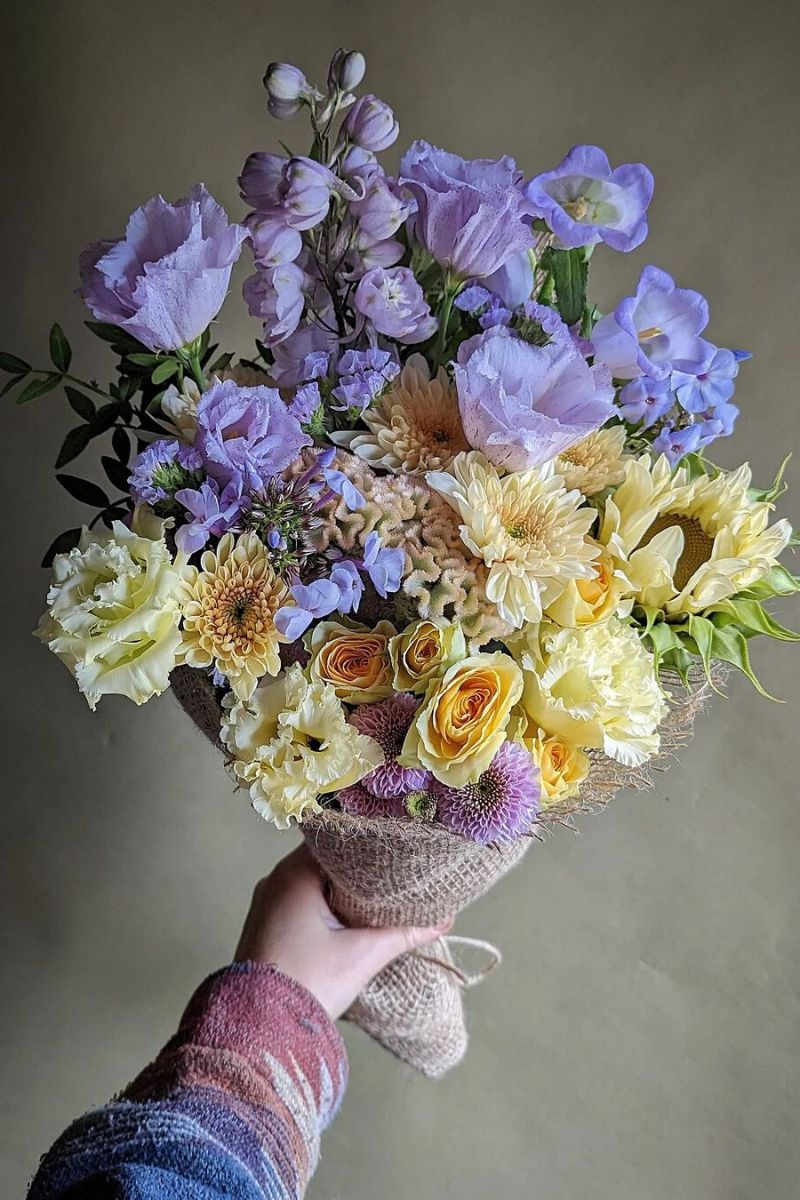 Based in an old warehouse in east London, delivery is done by bicycle for local deliveries, and a carbon-neutral courier service delivers packages overnight to other parts of Britain. Only two bouquet designs are offered each week in order to reduce waste, and the flowers are seasonal and wrapped in natural hessian.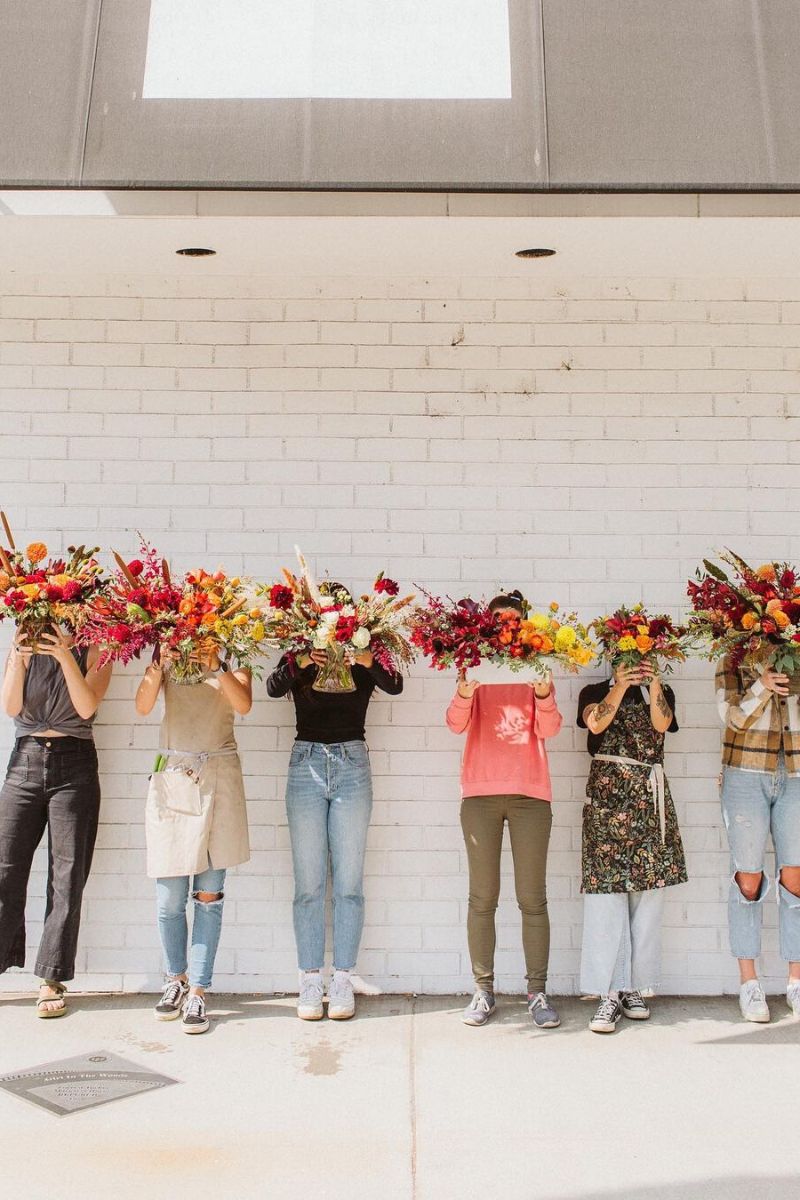 Had you ever heard of these sustainable florists? We love their approach toward a more sustainable flower industry and what they're creating to accomplish it.