The wait is finally over! The first Ajuga Feathered Friends™ are now available not only in the US and UK but also through Europe, ready to become your favorite summer garden additions, plus make a statement wherever they are placed. One thing's for sure, Ajuga Feathered Friends are too beautiful not to enjoy their charming beauty.
First Ajuga Feathered Friends™ Available in Europe
After an impressive introduction in the US in 2021, the Feathered Friends™ are now also ready to enter the UK market. Where sales in the Netherlands and Europe would take a while, the good news has finally arrived — the first plugs of the popular Ajuga Feathered Friends™ are now available in Europe.
What Does the Ajuga Feathered Friends™ Consist Of?
The Ajuga Feathered Friends™ series consists of (so far) four small-leaved and three large-leaved Ajuga with ranges of bright colors just in time to make summer a little happier and brighter. The new series comprises a whole new generation of Ajuga that distinguishes itself on several fronts. Not only do Feathered Friends™ bloom profusely in the spring, but they also provide color to any type of garden throughout the entire year.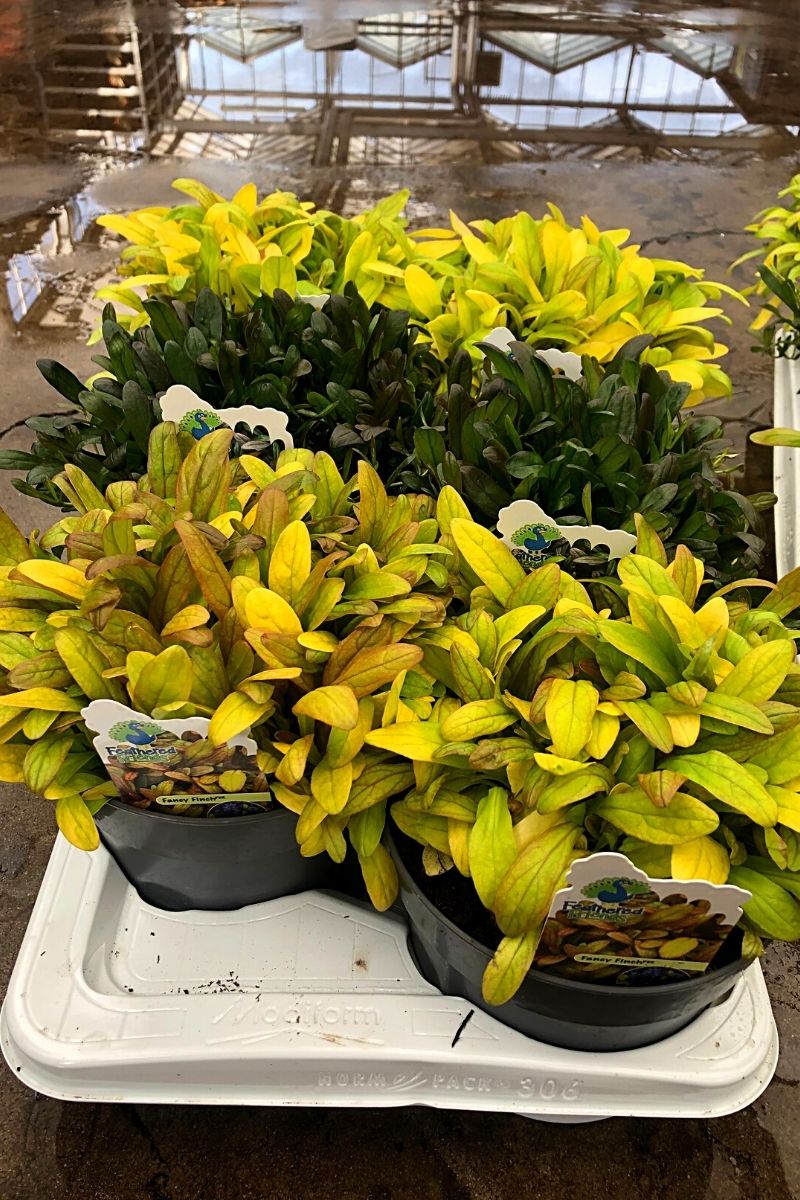 A Distinctive New Generation With Ajuga Feathered Friends™
The Feathered Friends™ are low maintenance, hardy and programmable, which of course means there are fresh plants to sell all year round. All these advantages combined with the fact that they are part of their own label program make it a very interesting variety for breeding.
"After the introduction of the most colorful Sempervivum ChickCharms® series, I really wanted to get started with the bright colors of this Ajuga Feathered Friends® series".- Marlies van Veldhuijzen Sierteelt
Not only do Ajugas sell their own current plugs, but the company also gives an attractive trade the opportunity to try the plants once, making this a great way to introduce them to this impressive series.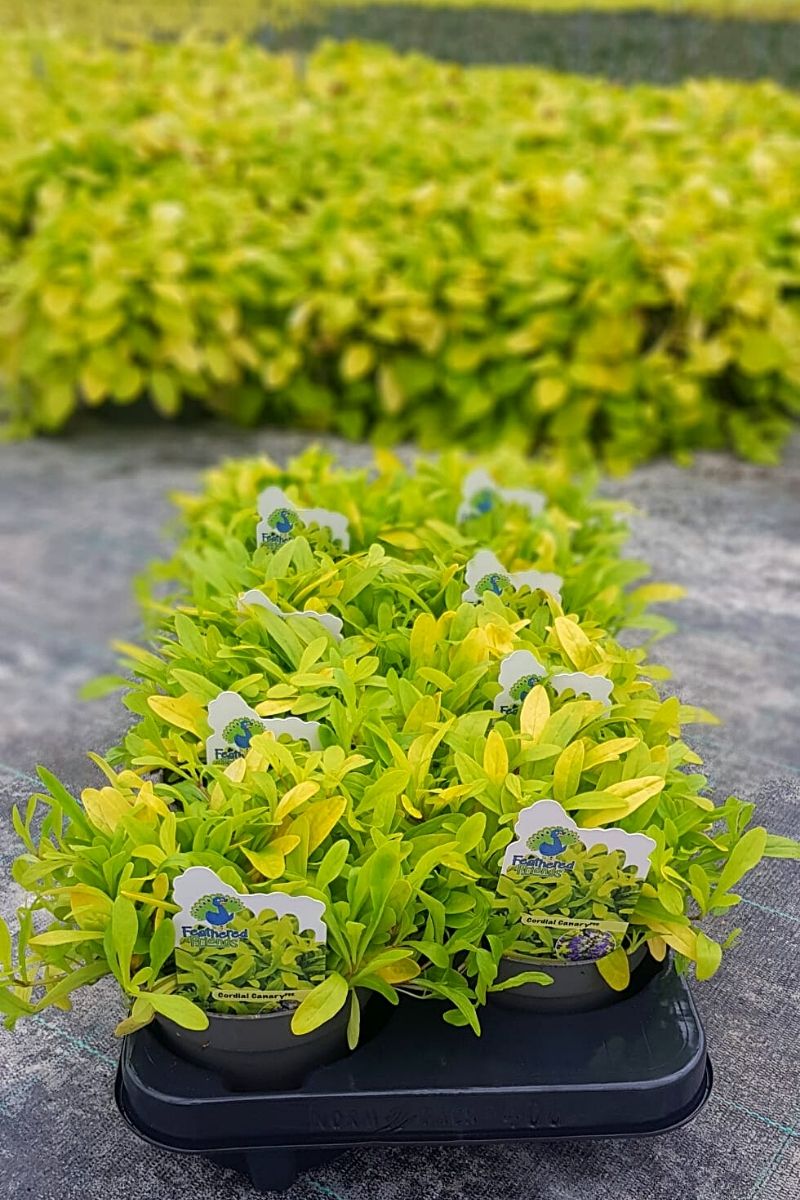 3,2,1... The First Feathered Friends™ Are Now Available
Veldhuijzen Sierteelt currently has Feathered Friends™ Petite Parakeet, Noble Nightingale, and Fancy Finch available in 17 cm pots. At the beginning of June, these varieties will be available in P12, and Cordial Canary will also be added to the range.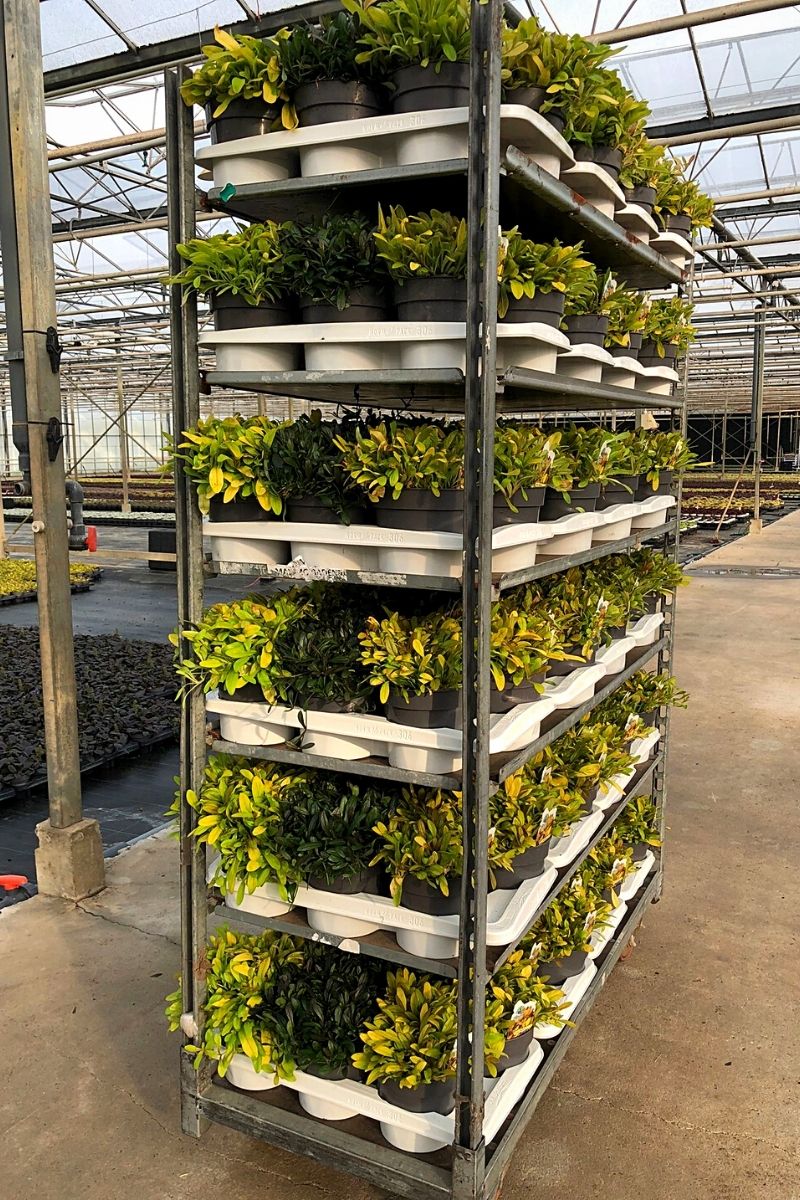 Starting material and plugs can be ordered at Plantipp via Tieme van den Haak: [email protected], or directly via Veldhuijzen Sierteelt: [email protected]. Starting material and plugs for delivery in September 2022 or spring 2023 can also be ordered.