This is the true edible plant paradise and we're ready to share everything you need to know about the spectacular mini forest by Dalziel Studio that features more than thirty edible plants. How was it created? Where is it located? We've got you covered.
Mini Forest Featuring More Than 30 Edible Plants
The mini edible plant forest installation named 'Multispecies Neighbourhoods', located at the Oslo Architecture Triennale was created by Norwegian studio Atelier Dalziel. It is at this precise spot where edible plants were seen growing in a sizable straw and clay orb. A scale model of a 'food forest' with more than thirty different edible plants makes up the installation and it is no surprise it has caught the attention of so many plant fans and lovers.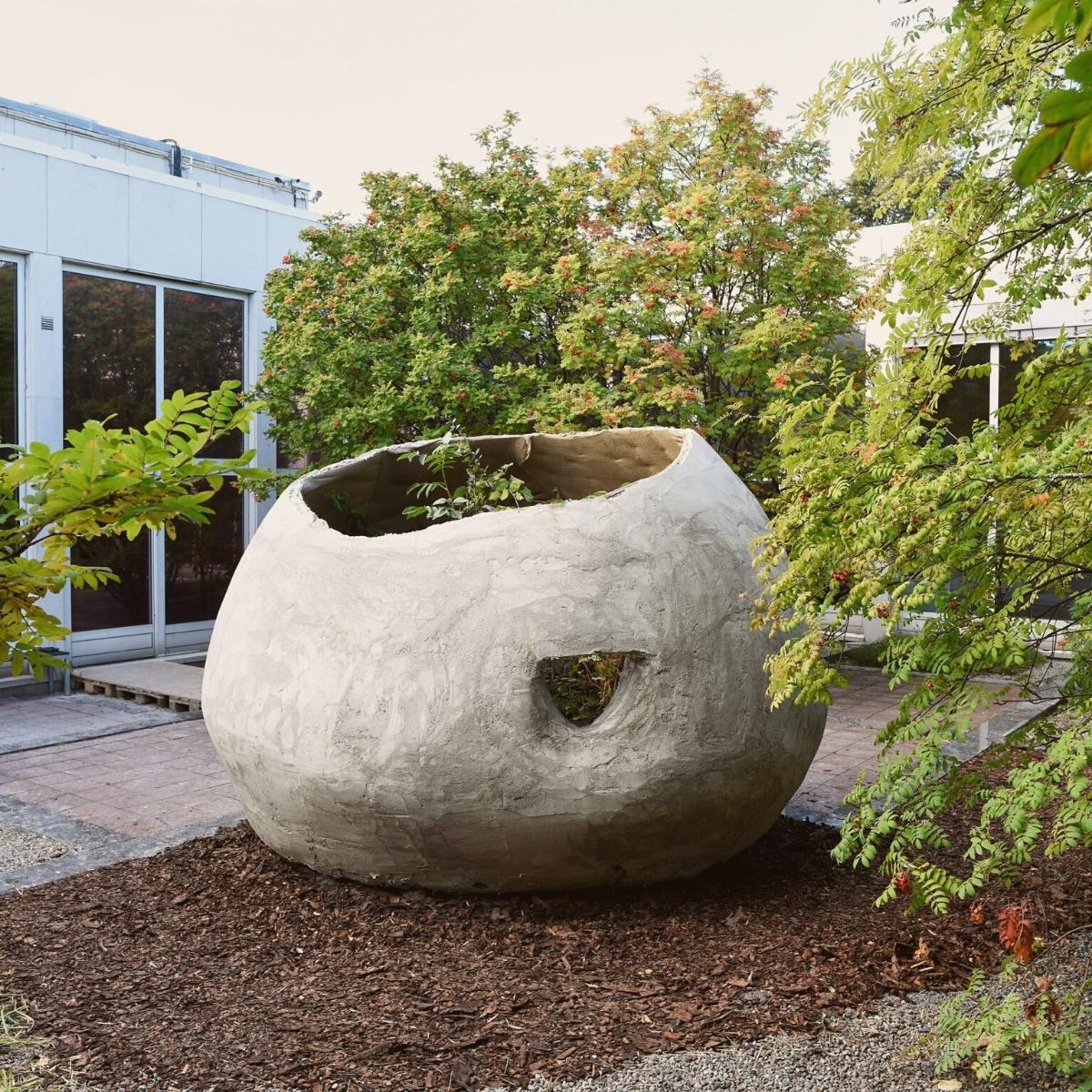 Through the introduction of plants that are advantageous to both humans and other animals, the study aimed to demonstrate how urban neighborhoods could become more biodiverse and increase the close relationship of humans with nature.
A Mini Forest That Serves to Demonstrate Human Relationship With Nature
Atelier Dalzel's founder Matthew Dalziel said he wanted to demonstrate that humans are part of nature, not separate from it, so it makes sense for architecture and agriculture to be more closely interlinked. This green work of art is the perfect example of how humans can be on the earth much like how beavers are on the earth.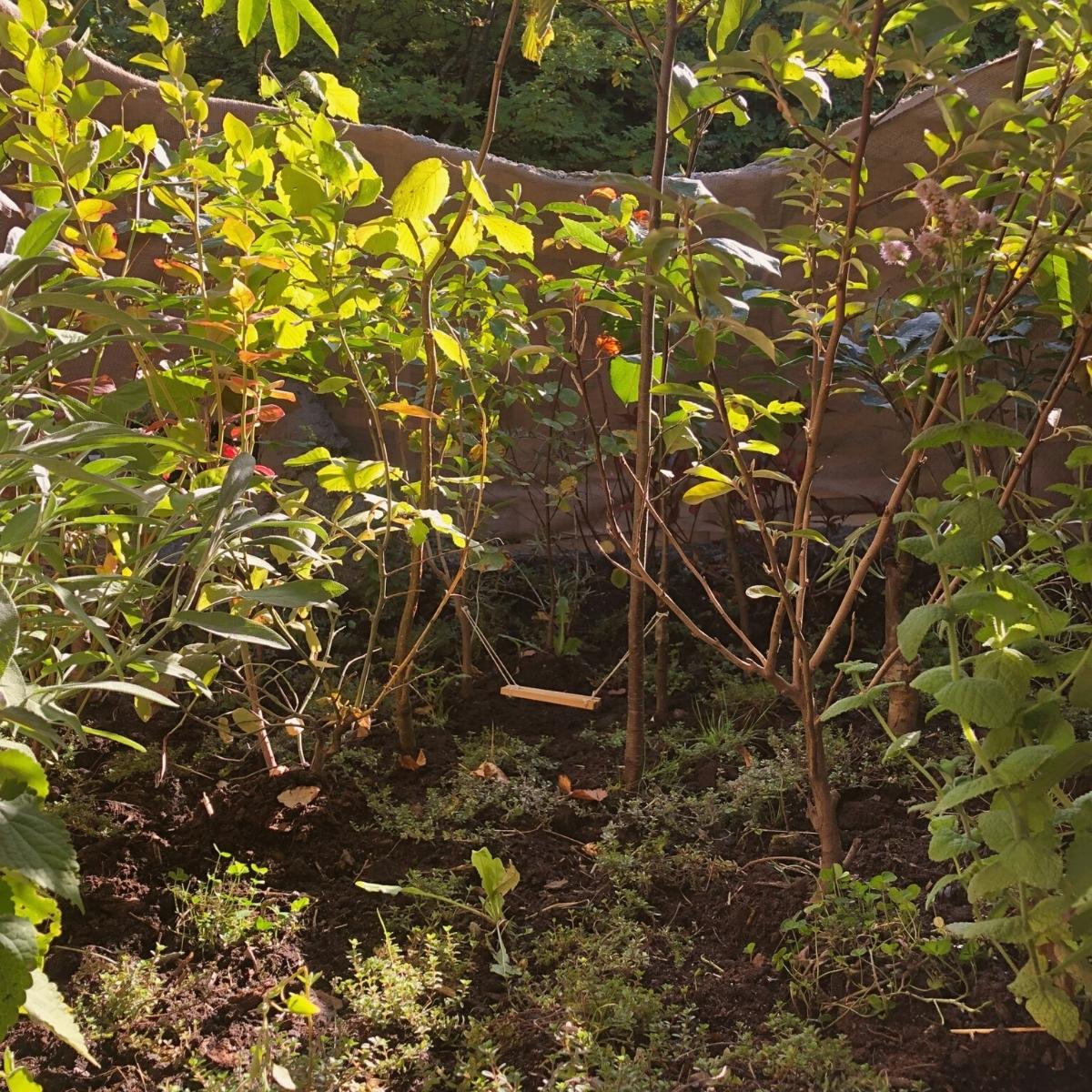 Matthew Dalziel:
"We can create human landscapes that become hugely beneficial to other species as well. It's gaining momentum as a discussion point for real viable alternatives to industrial agriculture."
Creating Awareness of the Biodiversity Crisis
Multispecies Neighbourhoods was created as a conceptual model for a neighborhood that coexists with nature. Dalziel thinks that protecting an "untouched environment" is the incorrect strategy in light of the biodiversity catastrophe that the world is currently experiencing, in which approximately 40% of all currently existing species are expected to go extinct by the year 2100.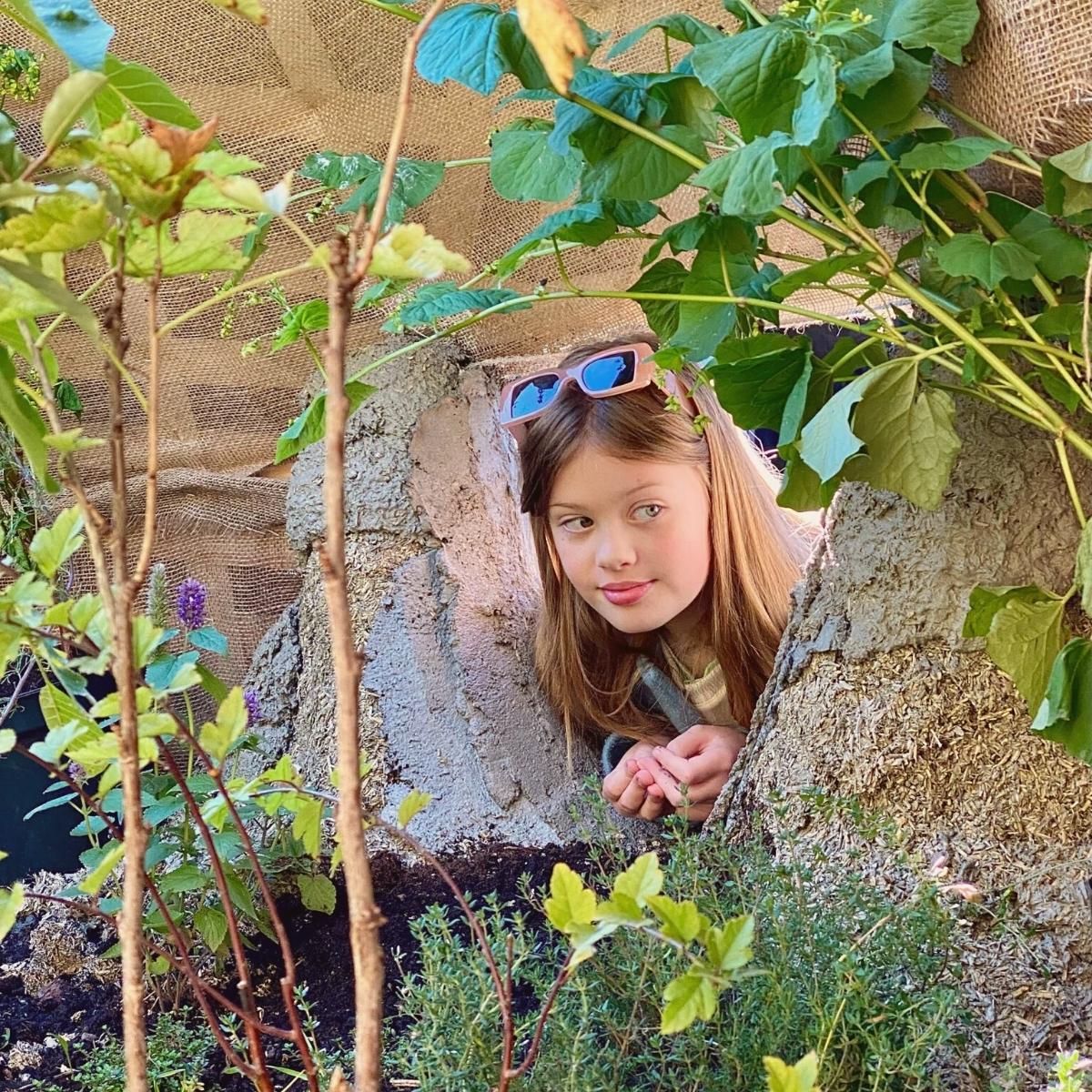 He points to research showing how humans have been occupying rural environments for more than 12,000 years, as many indigenous communities still do, and argues that this is a healthier way forward.
Installation by Dalziel Studio Along With Ask Holmen
Together with Ask Holmen, Dalziel Studio constructed the fascinating green plant installation. Blueberry and whitecurrant bushes, apple trees, sea buckthorns, horsemint, creeping thyme, salad burnet, and hazel and sweet chestnut trees are among the plants that flourish there. Between two plants, a tiny swing is hung to provide scale and imply the presence of people and through windows that pierce the sphere's straw and clay walls, visitors can catch a clear glimpse of the mini forest and edible plants.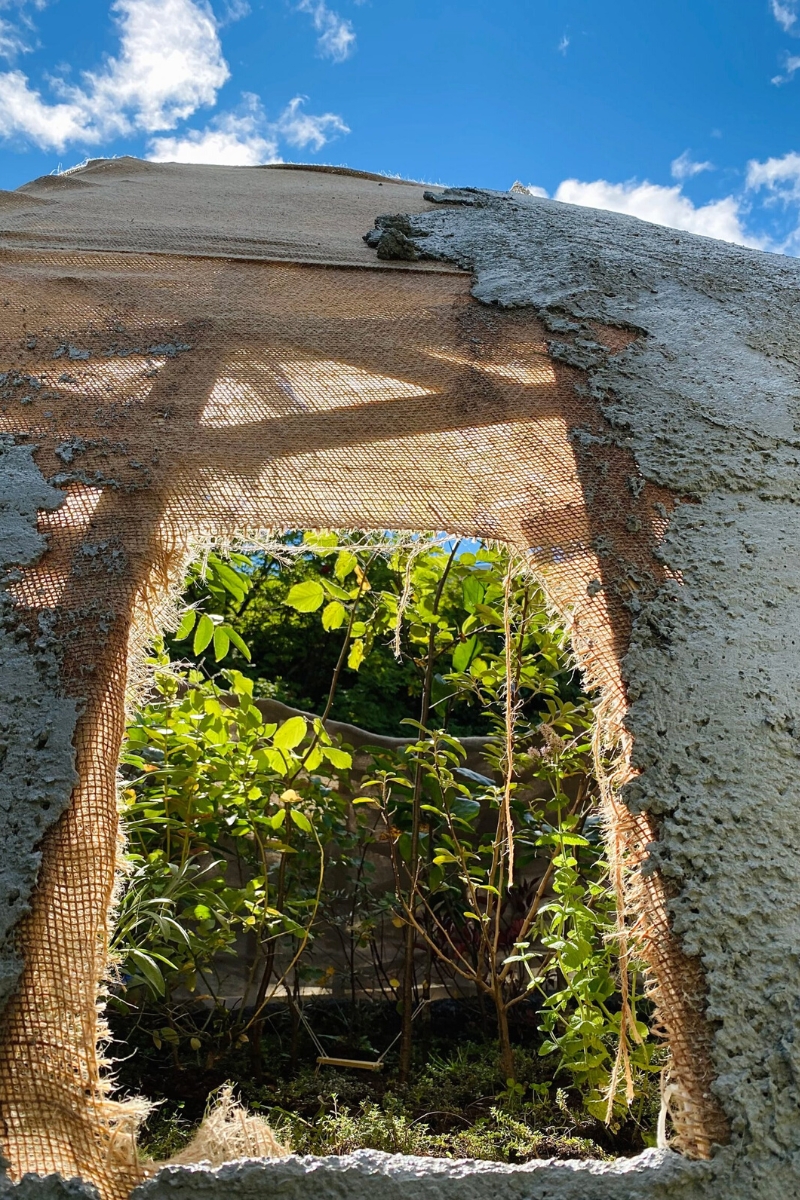 How Was the Mini Forest Built?
To encourage the adoption of sustainable building techniques, the materials used to build this house, including its lumber and hemp frame, were gathered from the neighborhood. Dalziel emphasizes the importance of considering how we create both the food and the building materials for these types of projects.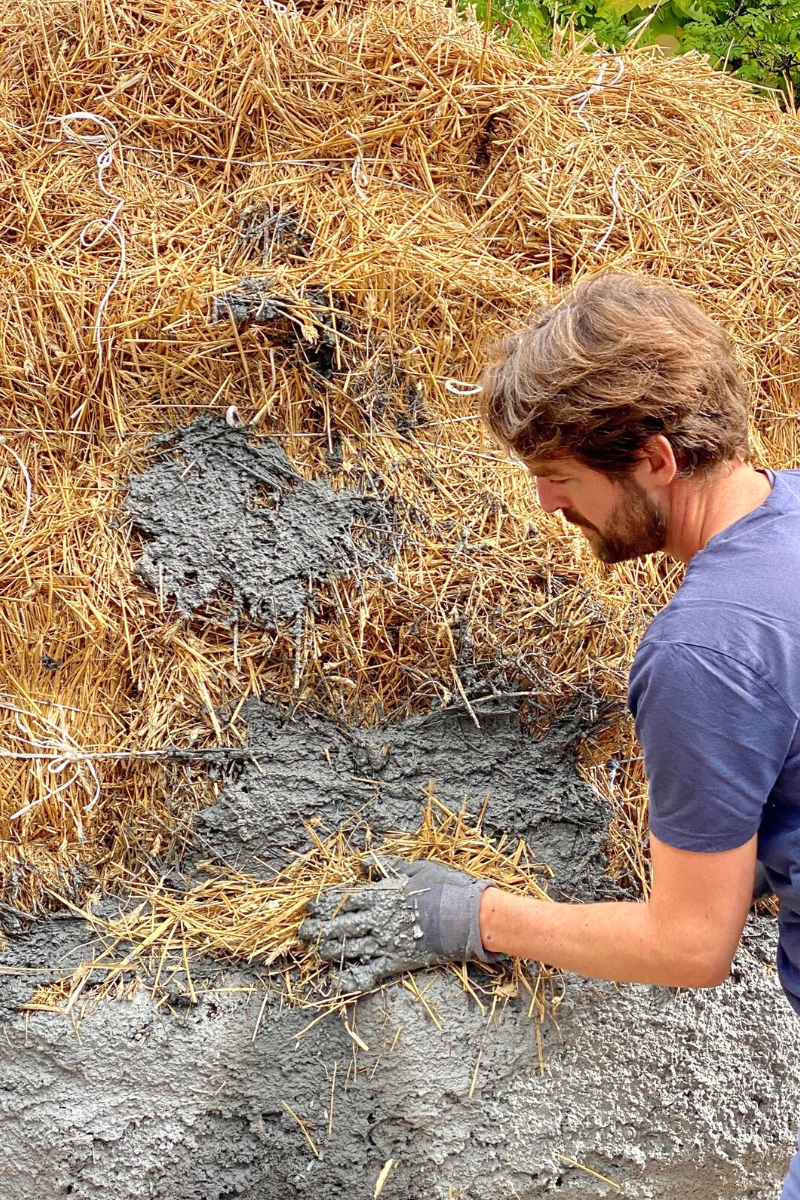 Curious to see more about this project and how it will actually change the way we see and eat plants? Visit Dalziel Studio's website here!