Interacting with Brennen Rigler, you can sense right away his passion, grit, and love for the flowers. It is his conviction that the floral business involves selling emotions and joy the flowers exude and it is an honor to be in such a position.
So you are wondering who exactly is Brennen Rigler? Brennen is an entrepreneur, turned floral business owner, with an intriguing story to learn from and emulate for your floral business and life in general. He is the current owner of Arizona Family Florist, which has diverse businesses ranging from AZ Florist, Arizona Flower Market(public), Arizona Flower Market (Wholesale division), Lux Florist, and Geneva Fine Chocolate.
Brennen Rigler's First Encounter With Flowers
Brennen's introduction to flowers dates back to the 1990s in his parent's local floral shop in New Mexico where he encountered first-hand the impact of blooms. Experiencing the positive energy, and mood that comes about as a result of flowers, Rigler was determined to pursue this line of business, to bring happiness to people regardless of the occasion.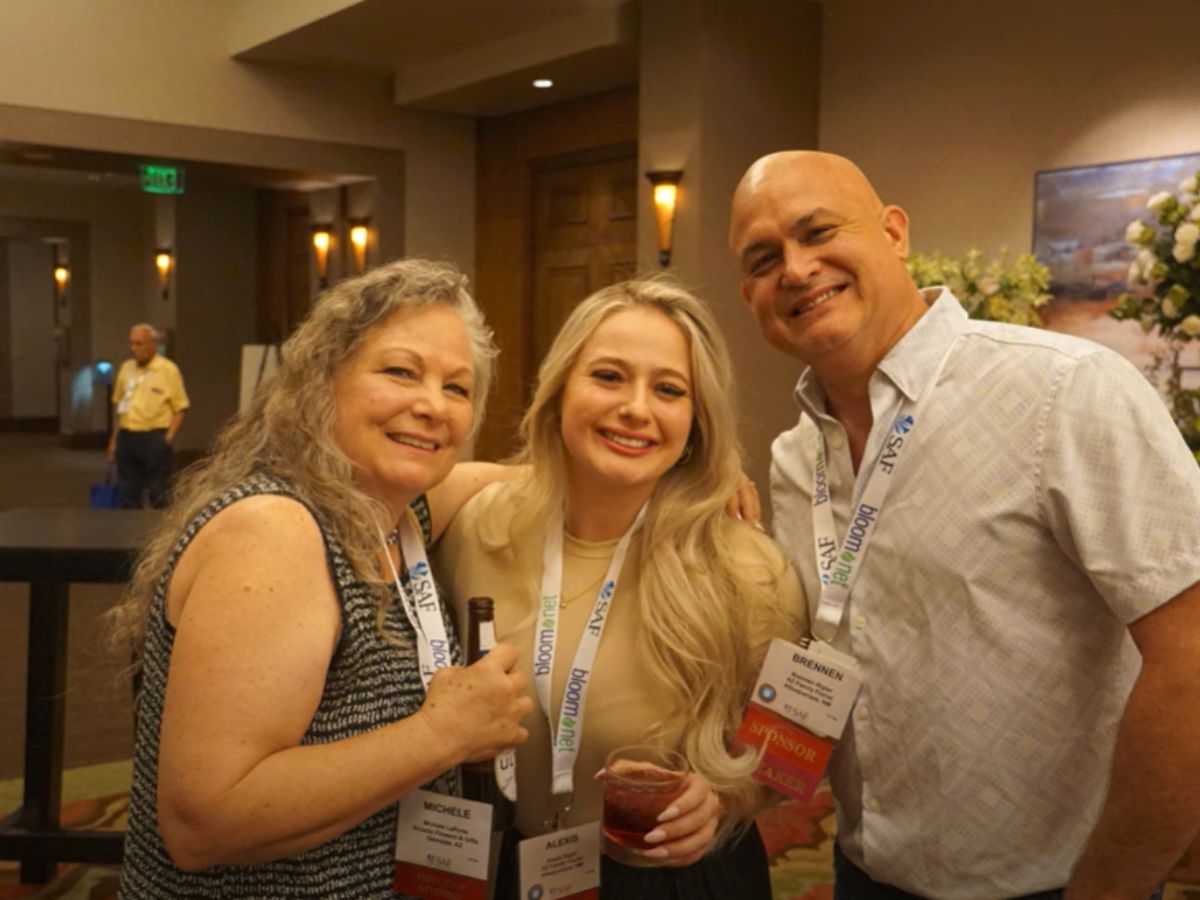 Start Small, Commit to Continuous Learning
There is always someone better, more knowledgeable, innovative, and strategic; that is Brennen's philosophy. When he first joined two partners in Albuquerque in a small floral pop shop as an employee, Brennen was eager to learn the ropes of the business and transform it in the process.
Learning from his colleagues and seeking to always inspire and motivate his team to do and be more. The initial start with the two partners at the local florist shop in Albuquerque planted a seed for Brennen, which grew later to Albuquerque Florist. Due to his thirst for knowledge and learning from the leaders in the business, Brennen attended different floral exhibitions, that is where he met Brent - who is the current General Manager/Senior Leader at AZ Family Florist - and the initial owners of the AZ Family Florist; Brad and Cheryl.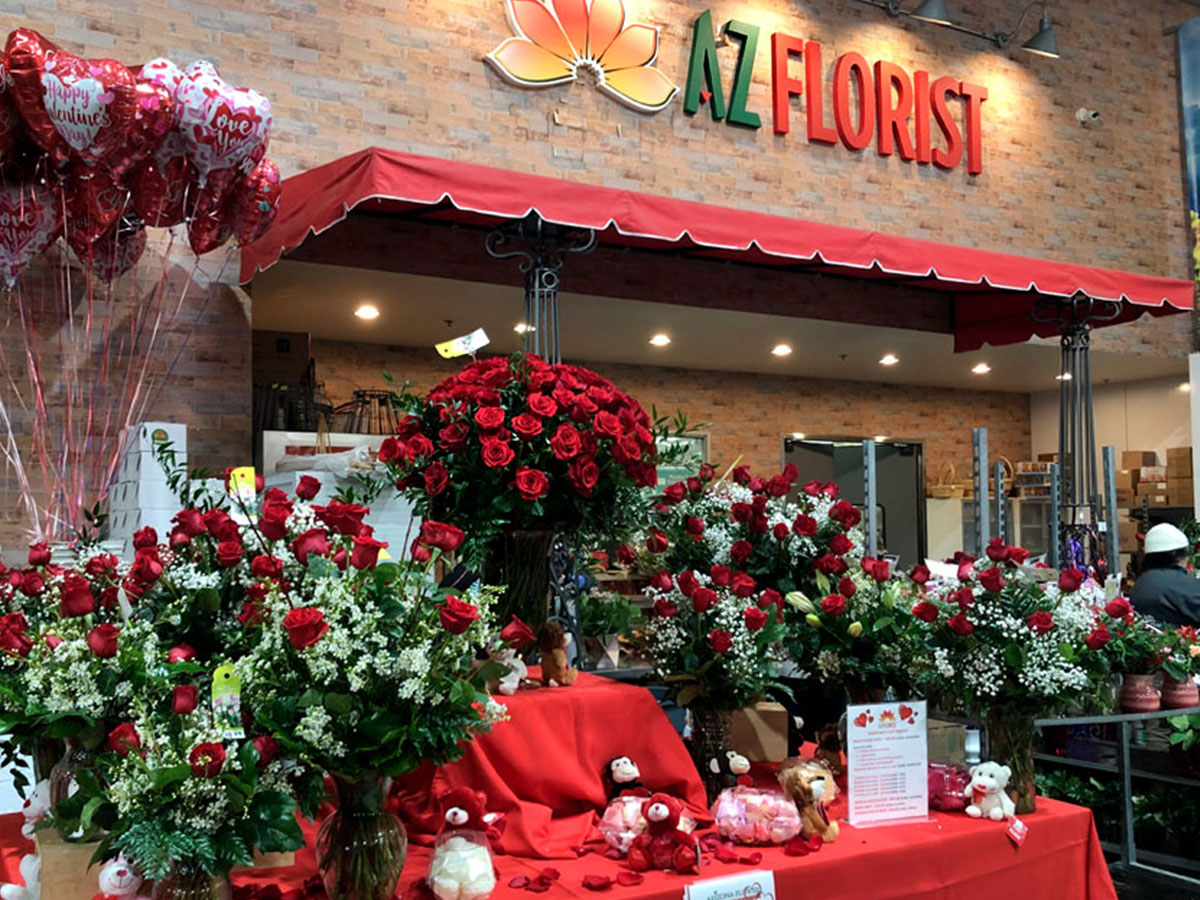 Brent who was working at the time in AZ Family Florist, shared a lot of insights with Brennen, which he was able to implement to his business back in New Mexico. Upon his return from the SAF convention in Phoenix, he changed his business model for the Albuquerque Florist shop. He divided the business into Albuquerque Florist Incorporated serving walk-in and online retail customers and Albuquerque Flower Market for the wholesale division.
Say Yes to Growth Opportunities
As you subject yourself to continuous learning and networking, your perspective and strategies get transformed. During his visit to the SAF convention in Miami in 2019, Brennen met with the initial owners and founders of the AZ Family Florist; Cheryl and Brad. Brad gave Brennen a business proposition, to buy him out of his business, given that his interests had shifted over time and he would like for him and Cheryl to retire from the business.
The question lingered for Brennen, how can I acquire AZ Family Florist and how will I run it? What will happen to my business back in New, Mexico? He was not ready to take the jump but willing, he was!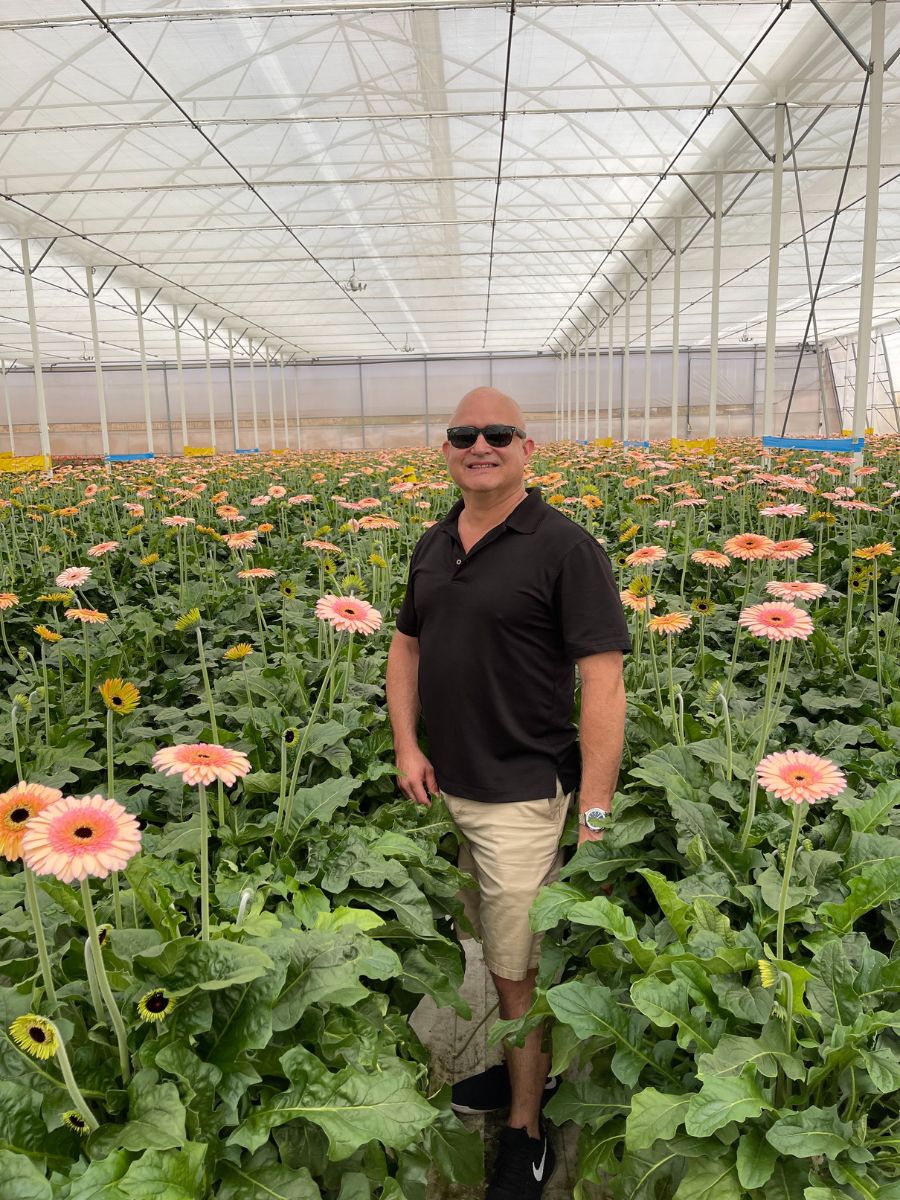 Training his people and preparing them to take up leadership roles was his first step in initiating the transition from New Mexico to Phoenix. Once he was comfortable that he had the right team, with a befitting passion and vision for the business, Brennen decided to leap and acquire AZ Family Florist in January 2022 and relocated at the same time to Phoenix to manage and run the business.
Two Heads Are Better Than One
When he first took the leadership helm at the AZ Family Florist, Brennen noticed the communication barriers, lack of collaboration, and enthusiasm for the business. He wanted people to be filled with immense grit, passion, and love for the floral business, if not the same way he felt then more for them.
He hired the services of Dale Carnegie - author and motivational speaker - to drive an overhaul and mindset shift for his new family, break down the barriers, and create an impeccable synergy. The result was the creation of senior leadership positions. He believed that this group would help streamline the team towards a shared goal in every department.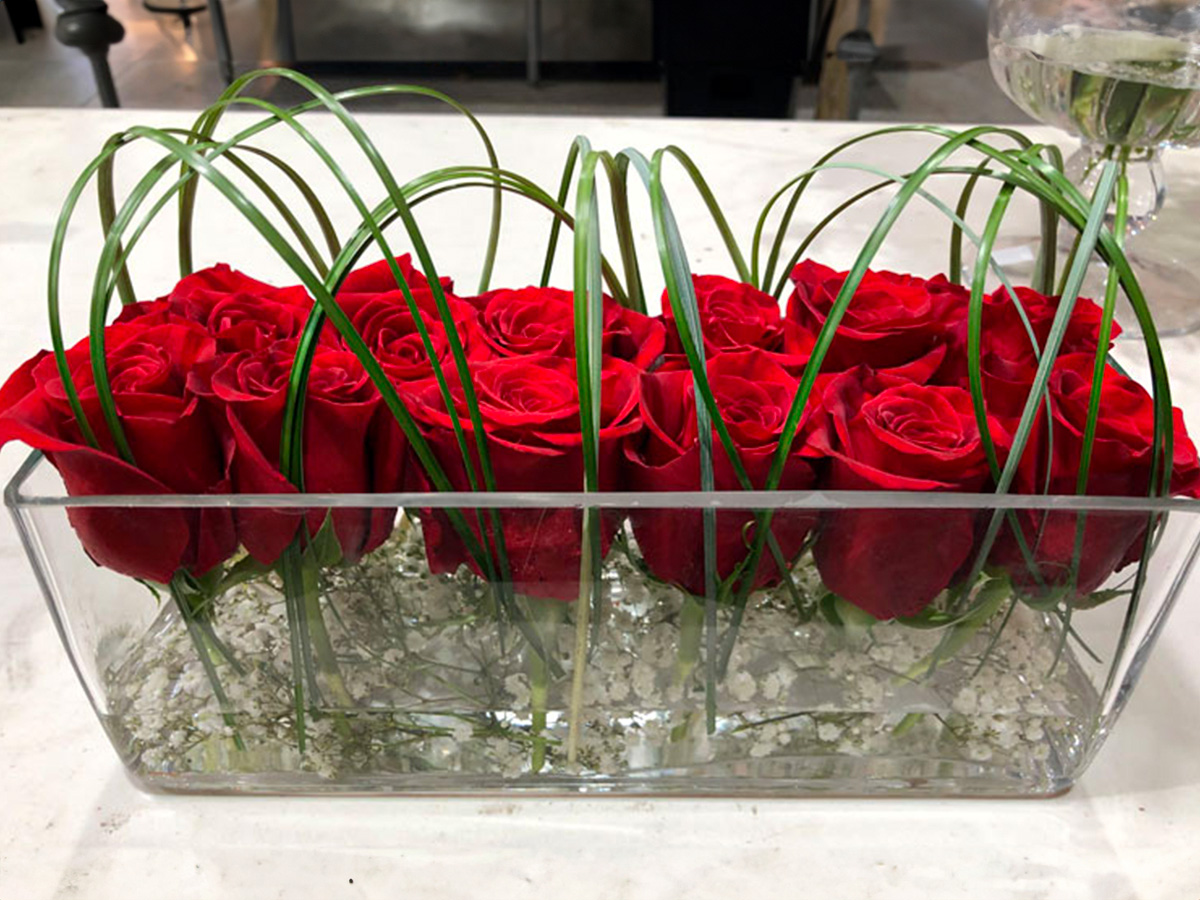 Mentorship became a norm in AZ Family Florist, with Brennen taking this role seriously and always finding time to inspire and cheer his team. He had the following targets from this investment and management approach: compel people to treat this as a career but not a job, give as much autonomy as possible, employees ought to have a say in the decisions they are involved in, and commitment to continuous learning and improvement.
Seek to Be Different From the Rest
Brennen likes to call his uniqueness Total Customer Service. He puts the customer at the center of every action, and decision, and this should always be the case.
"Total Customer Service means the provision of quality products, attention to detail in our servicing strategies, and care for the people. The team has been trained to follow up with their customers, to check if they were serviced better, and what can be improved further and this is the company's culture across all lines of business," says Brennen.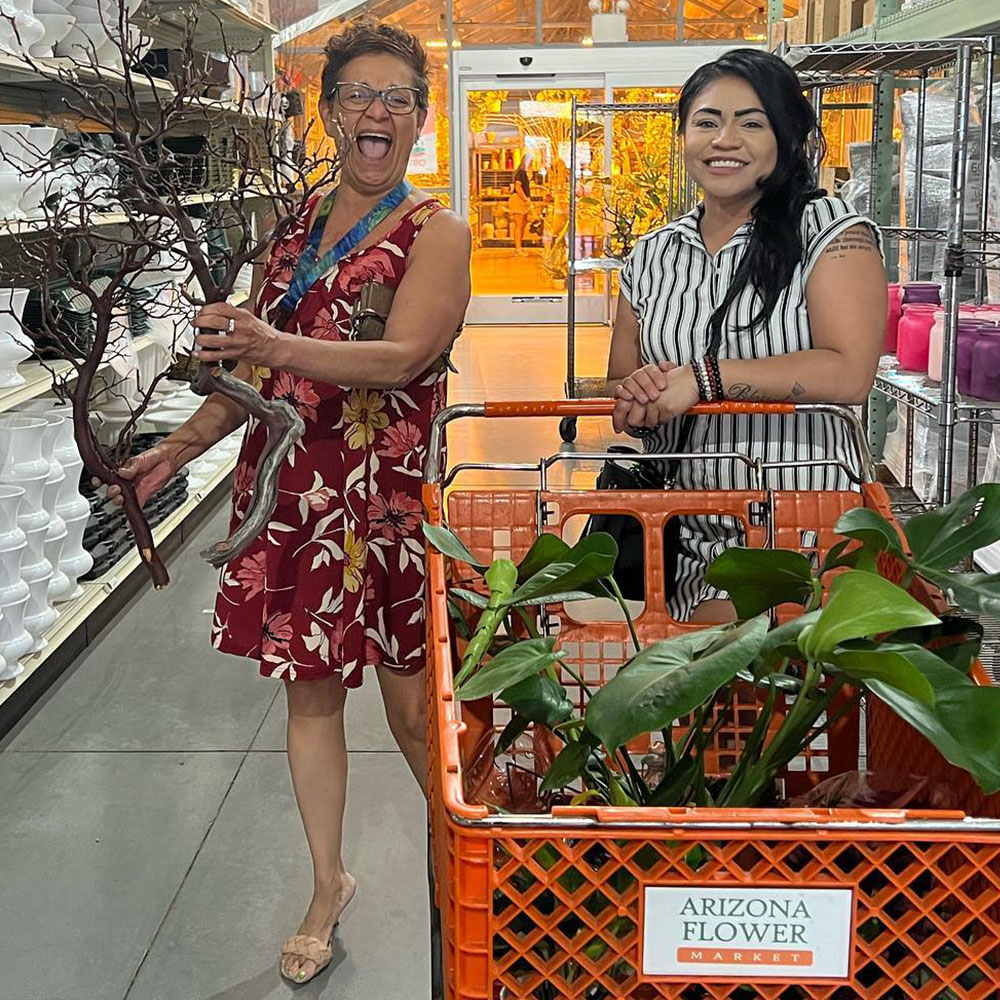 "What you do matters, we are selling emotions, and we are part of significant moments for our clients. Yes, profits are a driving force at the end of the day but we ought to start by putting people first."
This is exactly what Brennen has done with AZ Family Florist, through continuous training and equipping his people with the right knowledge and tools to succeed, he strongly believes that this approach will result in them taking good care of the customers in return. Being cognizant of the impact flowers have on people and the joy of flowers; makes you show up for your customers every day. Serve them diligently, with love and passion, this is the right attitude we should have towards flowers because flowers are good for you!
A Look Into the Future
Brennen Rigler is proud of what he has accomplished for himself, the business, and his team. This is not the end of the story though.
The next strategy for AZ Family Florist is to keep on inventing new and cutting-edge systems which he is still aiming for, to get to that stellar gear that can catapult the business to even greater heights within the floral chain. To do so, he constantly visits other florists, learns from them, and seeks ways to push the limits.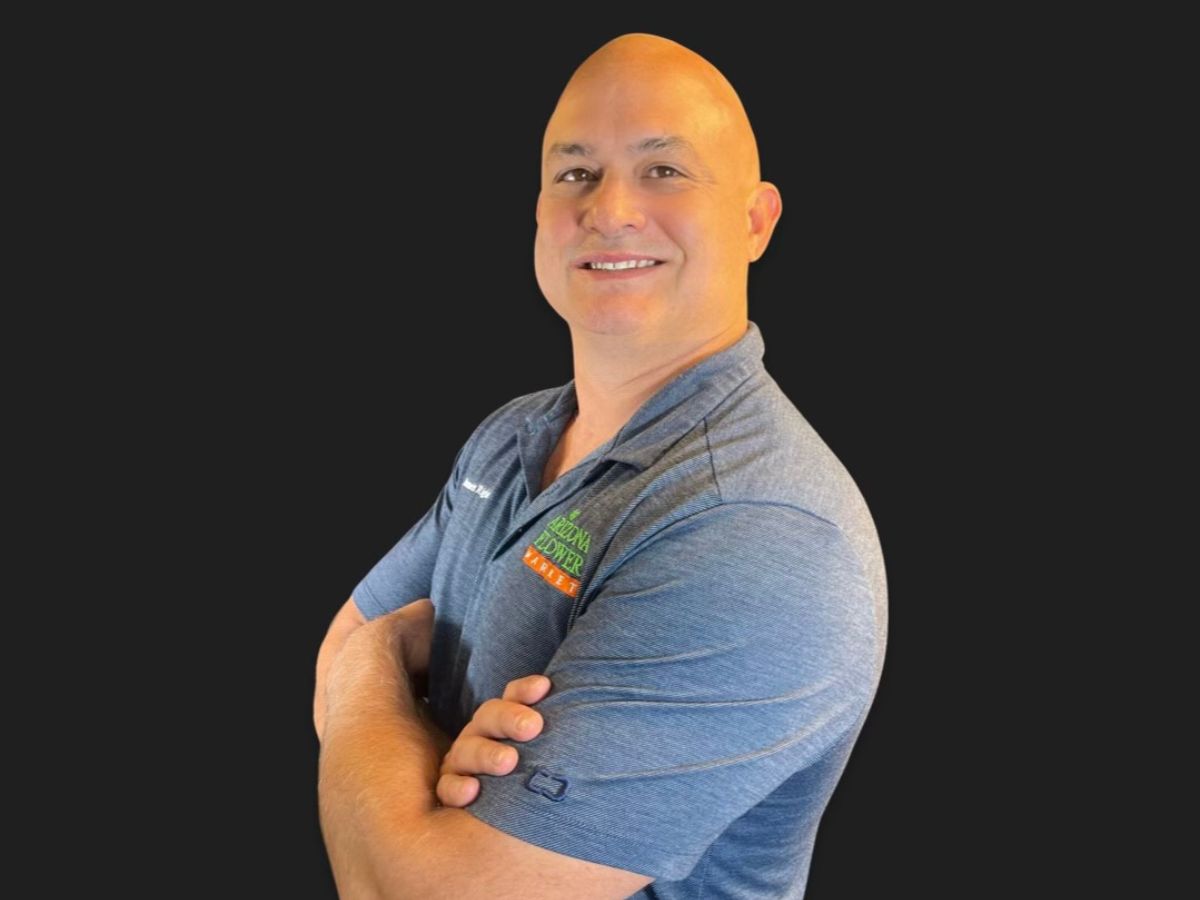 But despite all of the ambitious plans for the business, two things remain more important for Brennen: to continue to do well for his people and society and to give more to others because his business has given so much to him and he would like to share the same with his people.
Legacy settles it, Brennen is working towards leaving a lasting mark, a legacy for his daughter and AZ Family Florist at large.
That is Brennen Rigler story!